The School Nurse's Resource for Children's Diet and Health
Keeping children healthy can be an ongoing challenge with the prevalence of germs and illness in a variety of environments. An understanding of common childhood illnesses and how to prevent them can help manage children's health. Vaccinations are one important defense against childhood illness. A healthy diet and regular exercise are also effective for keeping children healthy. Cleanliness and frequent hand-washing are important defense measures for stopping the spread of germs.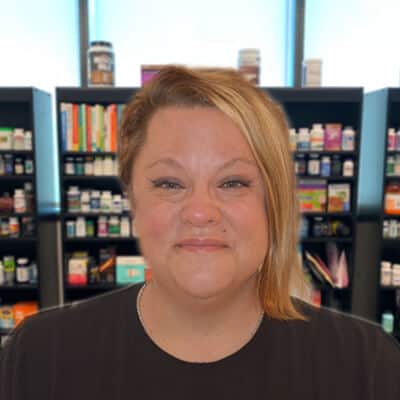 About the Author:
Summer Banks has researched over 5000 weight-loss programs, pills, shakes and diet plans. Previously, she managed 15 supplement brands, worked with professionals in the weight loss industry and completed coursework in nutrition at Stanford University.
Updated: