Weight Loss Apps Resources – Guides, Reviews & Tools
In an age where so many people are struggling with obesity, weight loss apps have gained immense popularity. For those trying to lose weight, the hardest part can be holding yourself accountable. That's where weight loss apps come in. Weight loss exercise apps, weight loss journal apps, and weight loss apps that count points can keep you motivated during a process that almost all of us know is long and arduous.
Devices for Weight Loss Apps
Weight Loss Apps for Staying Motivated
Weight Loss Apps for Tracking Activity
Other Types of Weight Loss Apps
Vegan Weight Loss Apps: If you're a vegan trying to lose weight, there are vegan weight loss apps for that.
Weight Loss Meditation Apps: If you're feeling adventurous, there are a couple of weight loss meditation apps that use hypnosis to help guide you towards weight loss.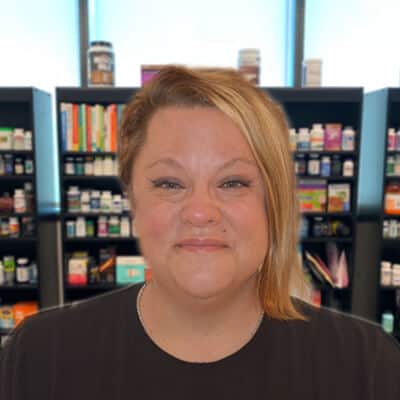 About the Author:
Summer Banks has researched over 5000 weight-loss programs, pills, shakes and diet plans. Previously, she managed 15 supplement brands, worked with professionals in the weight loss industry and completed coursework in nutrition at Stanford University.