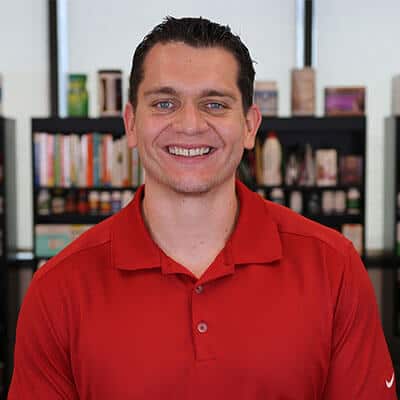 Dominick Troncoso, C.P.T.
Dominick is the middle of three children and was the heaviest of them all. He struggled with his weight since childhood. Dominick was always the chubby kid, last picked in sports and in the worst shape among his peers. Living the majority of his life severely obese and tipping the scales at over 330 pounds at one point, he chose to make a change.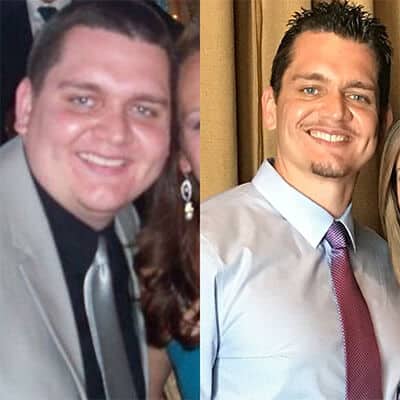 Through a combination of a low-carb diet, avoiding sugary beverages, food journaling, exercise and supplementation, he was able to lose over 135 pounds and get into the best shape of his life. Most importantly, he has managed to keep the weight off!
Dominick also made the decision to become certified as a personal trainer and begin teaching others how to take control of their health and lives.
Using his fifteen years of customer-service experience, as well as several years of intensive personal training and nutritional knowledge, he helped thousands of people tarnsform their lives.
Social Links: