Scholarship Program
Our scholarship program is designed to inspire the leaders of tomorrow. You have the power to make change; the power to alter the future of the world.
Read More

Scholarships are a critical part of the educational process for many students. Whether you're hoping to score financial aid, or you only want to reduce that college bill, scholarships are there for just that purpose. Here at DietSpotlight, we focus on health, wellness and longevity and the idea that everyone can lead a healthy life, and our topics tend to lean toward that philosophy.
Just like the visitors to our website, every student has a different story. We want to support who you are and where you want to go. College graduates are incurring more debt than ever before, so let us help you take a bite out of the cost.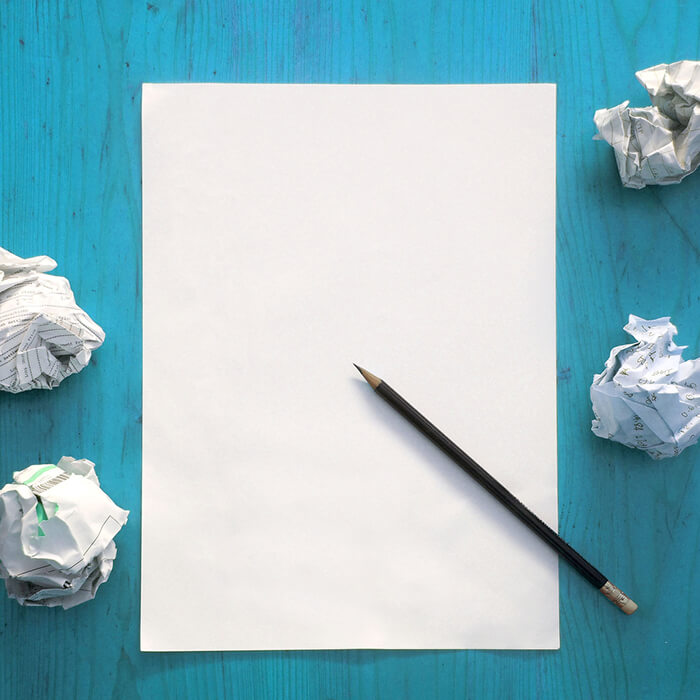 Essay Scholarship
Since 2013, Dietspotlight has offered students across the country an opportunity to win up to $2,000 in financial aid. Supporting the community is a critical part of our vision. All it takes is a little time and students can get the financial support they deserve.