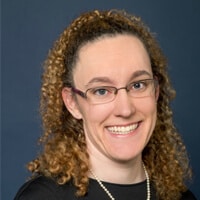 Meg DowellHealth Writer
Meg Dowell, M.S., is a staff Health and Fitness writer with The Cheat Sheet, and a freelance health editor and writer. She has earned bachelors degrees in English and Dietetics, a master's degree in Health Communication, and a graduate certificate in Visual and Digital Health Communication. Meg has been published in:
Food & Nutrition Magazine 

Muscle Prodigy 

Kitchology

Women Daily Magazine 

The Wellie Project

Fitness Goals 

Elite Daily
Meg is a runner, coffee enthusiast, and aspiring Husky owner.
Diet & weight-loss articles she's authored or reviewed for DietSpotlight.com include:
Social Links: