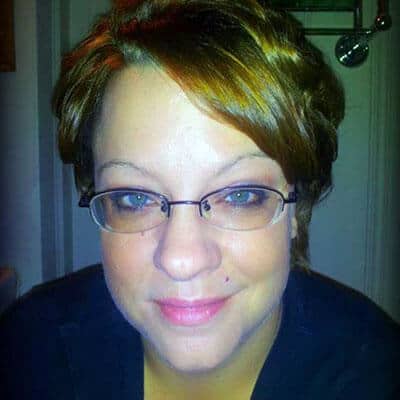 Summer Banks, FNSDirector of Content
Summer is an ISSA-Certified Fitness Nutrition Specialist with a Diploma in Human Nutrition. She's completed coursework on nutrition and nursing from Stanford University, Glenville State College, and Shepherd University.
Over the last 10 years, Summer has researched and written over 5000 articles on diet, exercise, weight-loss, nutrition, and women's health. Before working with Dietspotlight, she's been published on websites like:
Yahoo! Health
Yahoo! Finance
Yahoo! Sports
Wisegeek
Livestrong
FitDay
eHow
iVillage
Summer's also worked with doctors specializing in obstetrics, gynecology, weight-loss, cardiovascular health, nutrition, mental health, general health, and healthy living.
She is a dedicated member of the Association of Health Care Journalists.
Social Links: