Beachbody Clean Week Review

- 13 Things You Need to Know
Weight-loss program either work or they don't. Beachbody Clean Week claims that customers can "lose weight, build muscle and feel more fit" with this "world famous" workout system. Our research team's investigation uncovered some contradictory evidence showing that commercial weight-loss programs don't always work long-term.
We looked into the science behind the system and the customer reviews to grasp how effective this system can be. We then dove into the specific methods and workout routines. Finally, we condensed everything down to give you the truth on whether this program is a must or a bust.
Beachbody Clean Week can be purchased through their Official Site.
Beachbody Clean Week Readers:
Click here
to find out why we're giving away samples of our product, Burn TS.
Overview
What is Beachbody Clean Week?
To start off, Beachbody Clean Week is a 7-day, step-by-step nutrition and weight-loss program designed to give you "all the tools you need" to start losing weight. They claim that users won't have to change their diet or start a new fitness routine.
Whether you are new to working out or an expert, Beachbody Clean Week claims to provide an easy transition to a healthy lifestyle. Once you start to see results with this system, Beachbody Clean Week promises to ease you into one of their other programs to help you maintain your healthy weight.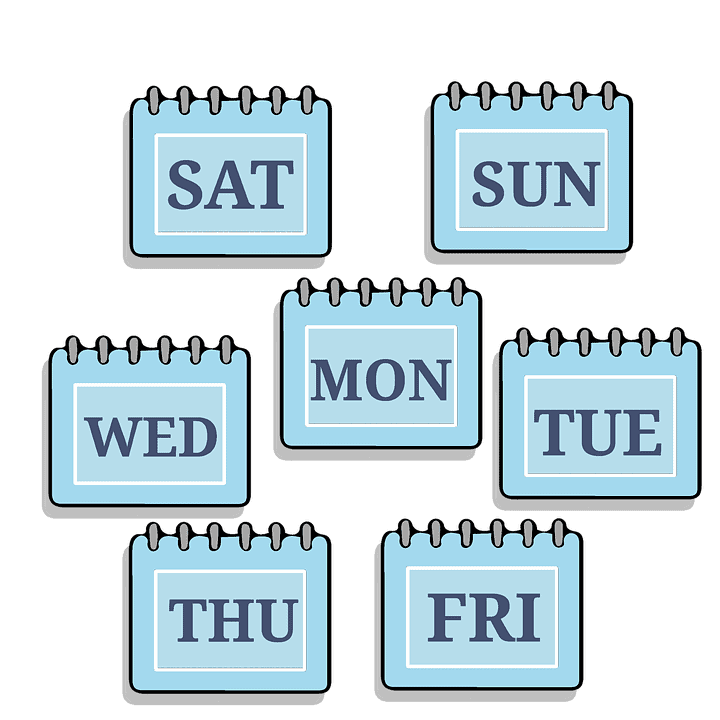 What Does Beachbody Clean Week Include?
The Beachbody Clean Week program includes four workouts a Clean Week Meal Planner, a quick start guide, and a 7-day Shakeology sampler.
The Workouts
The workouts in the Beachbody Clean Week program include four 30-minute routines that you will do each day for one week. Each workout is claimed to target a specific fundamental of fitness:
Strength
Core function
Cardio
Flexibility
Beachbody Clean Week claims these workouts provide a well-rounded system that will start you on the journey to weight loss.
Nutrition
Beachbody Clean Week promises to break down the nutrition part of the system, step by step with no calorie counting and "special" foods to purchase.
They claim to offer a range of nutritious foods and recipes to choose from.
The meal planner is meant to guide you through the food preparation, so you'll have enough for the entire week.
The system seems to be focused heavily on Shakeology, which is meant to be the glue that holds together your week of healthy habits, exercise, and clean eating.
Beachbody Clean Week claims Shakeology shakes provide:
Protein
Vitamins
Minerals
Antioxidants
Probiotics
Daily superfoods
As well as the ability to control your appetite and provide healthy energy to help get you through the workouts. According to Beachbody Clean Week, Shakeology is the "secret" to making the program effective.
Scroll below for one of the best products we've seen over the last year.
How Did Beachbody Clean Week Start?
Megan Davies developed the Clean Week program. She was the winner on Beachbody's reality fitness television show, THE 20s. Before working with Beachbody, Megan was a personal trainer, eventually opening her gym.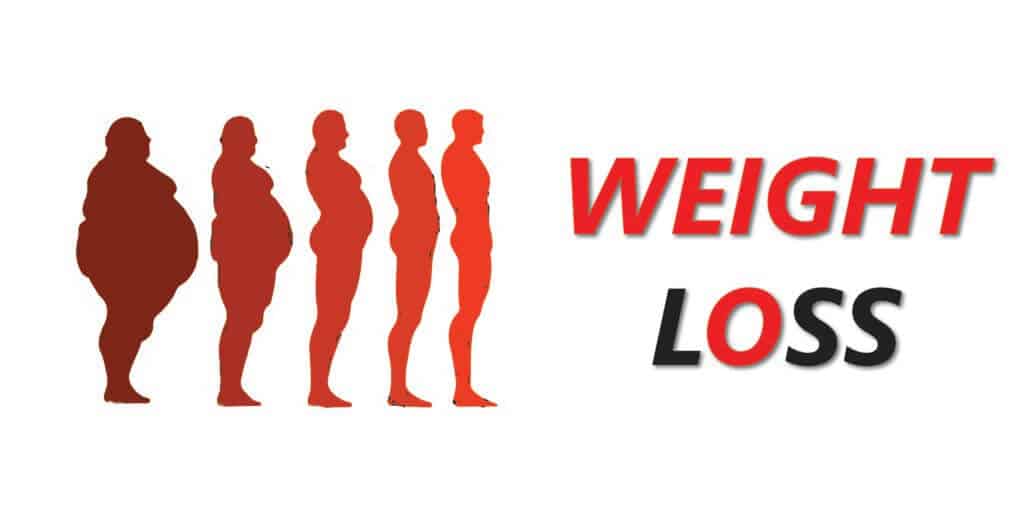 Claims
Beachbody Clean Week Claims
Beachbody Clean Week claims include:
The program will help you start losing weight
After just seven days you will begin to see a difference.
Stream workouts at your convenience.
No calorie counting.
As long as you have the internet, you can start seeing results.
Fun and effective workouts.
Does Beachbody Clean Week Work?
Will this workout program do the trick for you? Experts seem to have conflicting opinions on this matter. Dr. Weil mentions, "The vast majority of people who start exercise programs do not stick with them. Health clubs make a lot of money selling yearlong memberships to men and women who make resolutions to get into shape. Most of them will stop using the club's facilities after a few months."
There have been studies showing that mainstream fitness and diet programs do not often work, and if they do, the results are minimal and need further testing to determine long-term outcomes, according to studies from the Annals of Internal Medicine.
Benefits
Beachbody Clean Week Benefits and Results
Cardio
The Cleveland Clinic says that cardio workouts boast a bevy of benefits, including:
Increasing blood flow
Fights age-related decline of brain function
Helps control blood sugar
Increases oxygen supply to muscles
Helps maintain a healthy weight
Beachbody Clean Week and Weight Loss
Whey Protein
Nutrition & Metabolism published a randomized human clinical study showing the effects of whey protein on fat loss and lean muscle. The study showed that whey protein increased fat loss and spared lean muscle.
Green Tea Extract
The International Journal of Obesity wrote that catechins in green tea combined with caffeine could cause some weight loss and weight management, but the positive effects were minor.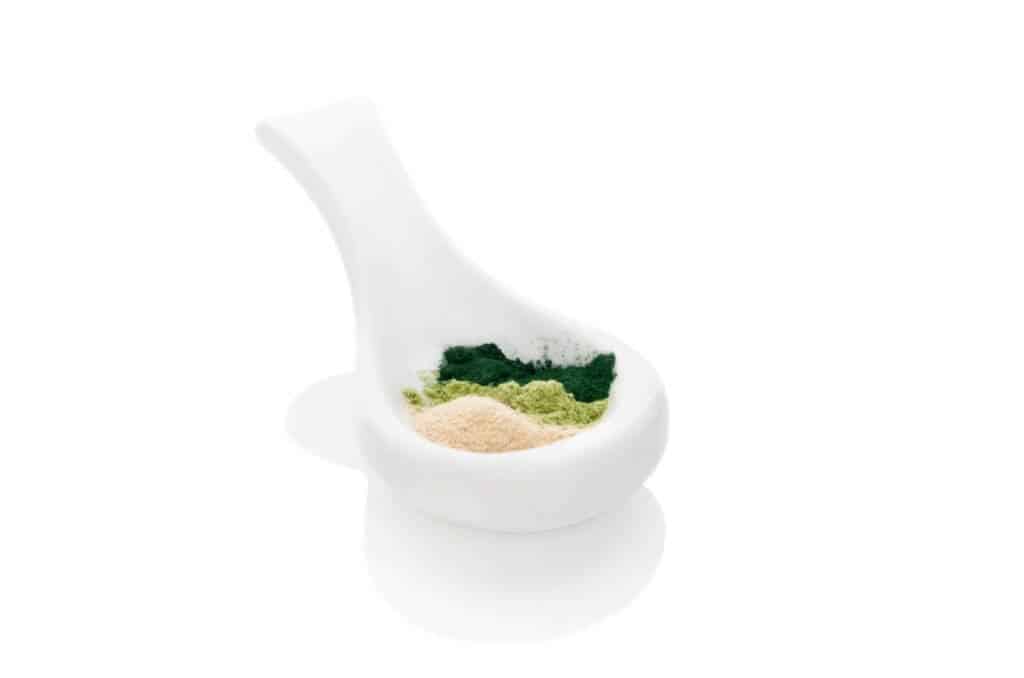 Ashwagandha
Natural Medicine Journal wrote ashwagandha was "more effective than placebo" when it came to the reduction of "several aspects of food cravings." They went on to mention that this did not include food guilt or uncontrolled emotional eating.
The study concluded a "reductions in body weight, BMI, and serum cortisol were also observed in these stressed individuals who took Ashwagandha standardized to 5% withanolides and 300 mg twice per day for eight weeks."
Following Beachbody Clean Week
You will do four 30-minute workouts (one per day) for one week. The meal planner gives you step-by-step instructions. You'll want to incorporate your daily Shakeology shake.
Cost
Beachbody Clean Week Cost
Clean Week 7-Day Shakeology Sampler is $29.95
Side Effects
Potential Beachbody Clean Week Side Effects
Whey Protein
According to WebMD, high doses of whey protein may cause:
Increased bowel movements
Nausea
Thirst
Bloating
Cramps
Reduced appetite
Tiredness fatigue
A headache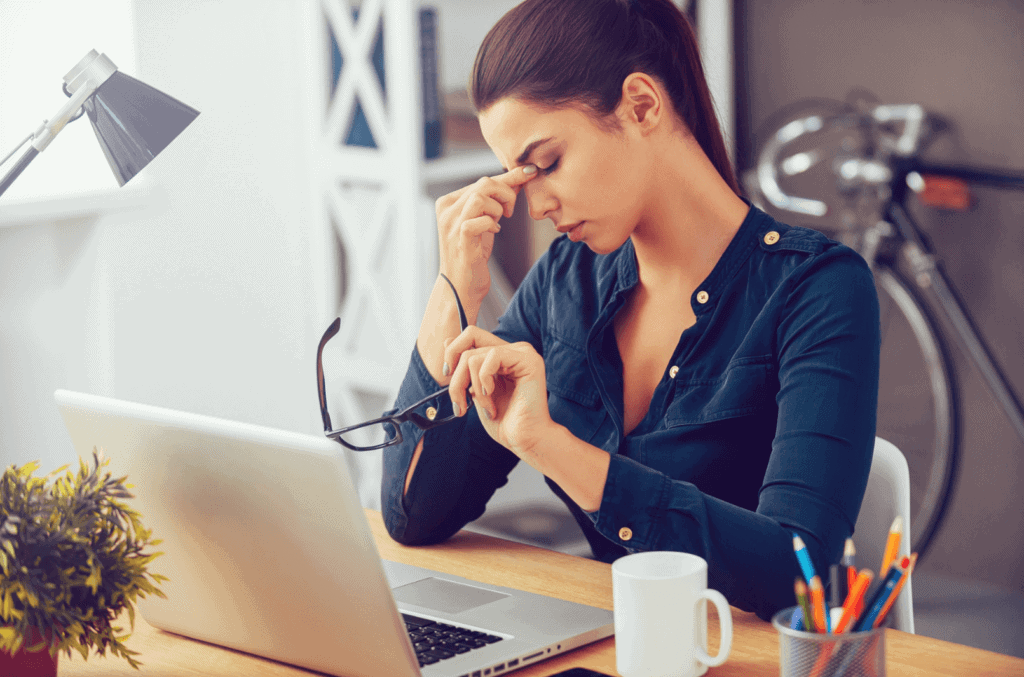 Green Tea Extract
Green tea, in high doses, can cause:
Nervousness
A headache
Heartburn
Ashwagandha
Side effects of ashwagandha may include:
Upset stomach
Diarrhea
Vomiting
Beachbody Clean Week Pros
Inexpensive
Focuses on diet and exercise
Multiple platform access
Beachbody Clean Week Alternatives
Some alternatives to Beachbody Clean Week include:
Weight Watchers
MyFitnessPal Calorie Counter
DynaPro Direct Ab Challenge
Daily Burn
Bottom Line
The Bottom Line on Beachbody Clean Week
Beachbody Clean Week is an ideal solution for those wanting to jumpstart their weight loss plan. The routines are considered low-impact and the food choices are "clean." However, there's little mention of supplementation.
When considering the benefits of Beachbody Clean Week, consider your diet, exercise, as well as your supplementation needs.
One of the best products we've come across is Burn TS. The formula contains green tea, caffeine, ChromeMate and garcinia mangostana. All the ingredients are clinically-tested, with research showing the ingredients help curb hunger, boost energy levels and metabolic rate.
Additionally, the team behind Burn TS is confident in their supplement, so they're offering a 2-Week Sample.
Learn More About Burn TS »