2017-18 Best Dietitian Blogs
Dietspotlight Picks - Top Dietitian Blogs in the Nation
Read More

Living and maintaining a healthy lifestyle is not an easy task. With all the holidays where we eat large portion sized meals and living in a time constraint culture, makes it hard for anyone to lose weight. The American dietary pattern tends to consist of high intake of carbohydrates, fat and less of proteins mostly due to economic reasons. Lack of proper nutrition and enough physical activity increases the risk of overeating and diseases such as obesity, diabetes, hypertension as well as cancer.
Here are our top dietitian blog picks:
However, there's more to living a healthier life than just exercising and diet. Findings on Protein Leverage Hypothesis (PLH) suggest that the inability to lose weight no matter the diet or exercise can be linked to eating less protein. Without enough intake of proteins, a person will keep consuming more food to fill the inadequacy resulting in uncontrollable weight gain. Meals that are high in proteins and low in fats and carbohydrates can curb hunger, reduces sugar fluctuations and boosts metabolism which encourages more calorie burn.
Even though there's no easy and quick fix to shedding off extra fat, there are plenty of dietitian blogs that can help develop a healthier lifestyle and attaining long-term weight loss success. The following bloggers combine trustworthy healthy recipes and the right workout tips that will inspire you to healthy living.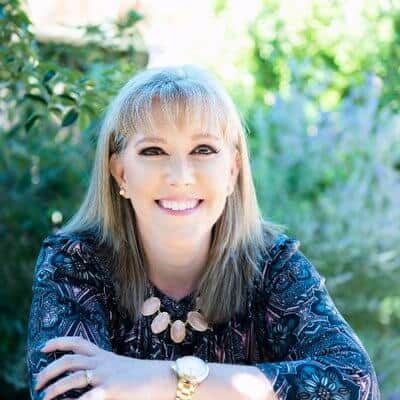 Shelley Rael
Shelley Rael is a registered dietician nutritionist that uses her experiences and extensive knowledge to provide tips on nutrition and overall wellness. Through her programs which include seasonal programs and Eat, Live, Be Well program, Shelley helps active adults live a healthier lifestyle and be in charge of their wellness no matter where they are. This blog inspires the reader to make easy to follow lifestyle changes through regular physical activities and better food choices.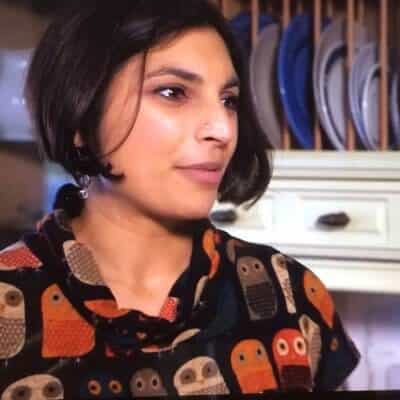 Dietitian UK
DieticianUK which is run by Priya Tew who is an award-winning registered dietician; specializes in providing a fresh approach to nutrition especially for people with eating disorders. Priya offers healthy recipes and special diets for those who require special needs, and you can even get a recipe analysis. This blog covers many things regarding health and wellness, from dietician advice, nutritional education to family meals that cater to vegetarians and weaning.
Southampton, United Kingdom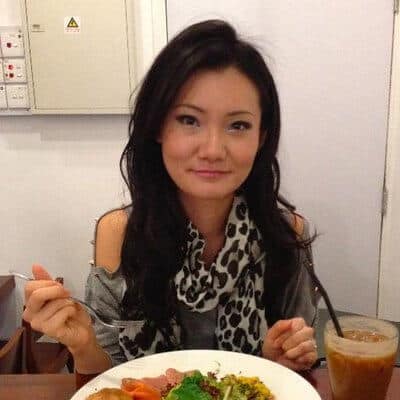 Happy Dietitian
Happy Dietician is a great blog to follow if you want practical and factual advice on how to eat well to attain optimal health. The blog provides answers to some interesting questions about spicy foods, home remedies and how to eat and be happy. Wendy Wu, the writer of this blog, is a registered dietician who posts healthy recipes, travel adventures and what constitutes good eats.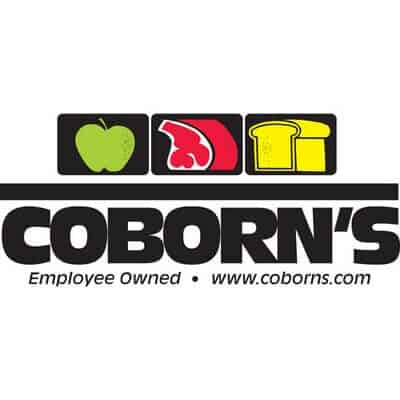 Coborn's Blog
Coborn's blog offers readers sound advice on how to start eating healthy and shop smart. Run by several dieticians, expect to get everything from recipes with nutritional benefits, back to school tips to how much candy is considered too much. This blog also prides itself on providing easy to follow healthy weekly meal plans for busy parents. Each article is presented in a light, but professional manner and the beautiful photographs keep a reader captivated.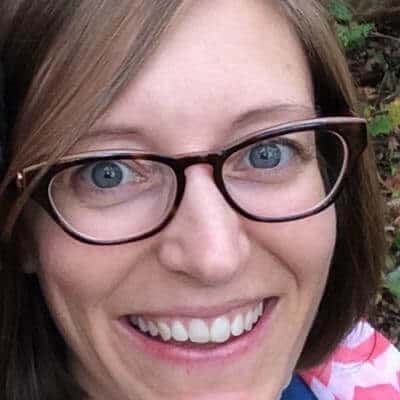 Cancer Dietitian
Family members that have lost someone through cancer and individual who are battling this disease can benefit a lot by reading this blog. Cancer Dietician is a blog that will educate you on all things concerning different types of cancer including meal planning and hot topics on GMO and organic food. People who don't have cancer can still read the various posts that give information on healthy lifestyle choices that help reduce the risks of getting cancer.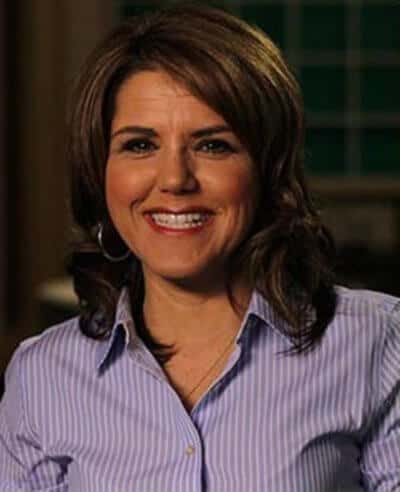 Dietitian On A Mission
Not only does Dietitian On A Mission offer readers nutritional tips, but also offers video for those who want to watch instead of reading. Janet Calderwood who writes and presents the videos shares the information in a way that is comprehensible for everyone. With the way she separates health facts from fiction, this blog is the ultimate follow for getting the right information that can help you make healthy lifestyle choices.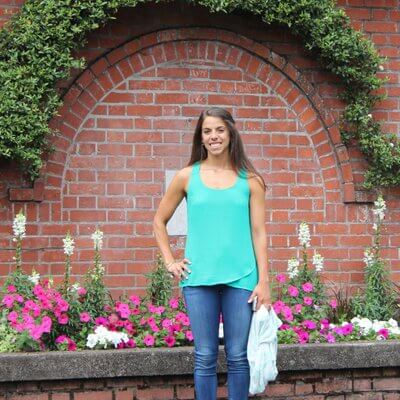 The Sassy Dietitian
The Sassy Dietician is a blog about health and balanced lifestyle. The writer, Laura is not only a registered dietician but also a fun individual that loves food, fitness, and nutrition. Laura posts healthy yet yummy recipes that can be prepared using easily available ingredients. With a knack for keeping the reader interested, the recipes on this blog provide a clear presentation on the importance of having a healthy relationship with food.