2017-18 Best Health Blogs
Dietspotlight Picks - Top Health Blogs in the Nation
Read More

It's not an easy following a weight-loss routine and keeping the weight off permanently, especially when we're confronted by challenges every day. Unhealthy foods are advertised on a regular basis, whether in the office or at the coffee shop. It doesn't help that a large population of America fail to get enough physical activity in their days.
Here are our top health blog picks:
To make things worse, being obese exposes you to a plethora of health threats, from diabetes to heart disease.
Fortunately, it doesn't have to be that hard, and you indeed don't have to do it alone. The followings blogs offer support in losing weight and living a healthier lifestyle. Some of these bloggers also provide more than the typical diet recipes or exercise tips; they're diaries and progress logs to inspire and keep you motivated, as well as living proof that working toward a change will help you achieve your health goals.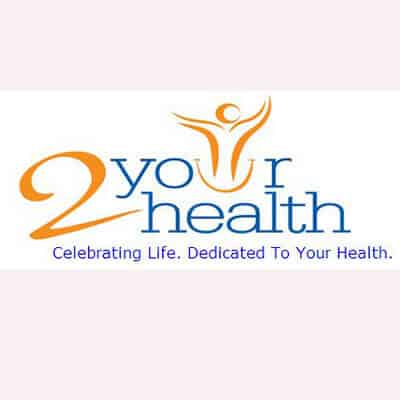 2 Your Health
Give 2YourHealth a visit for recipes, health hacks, dietary articles, and just general diet based news. Health hacks like training your brain to exercise and articles aimed to inform people about high fiber foods are just two examples of the many posts you can find at 2YourHealth, which is updated on a daily basis.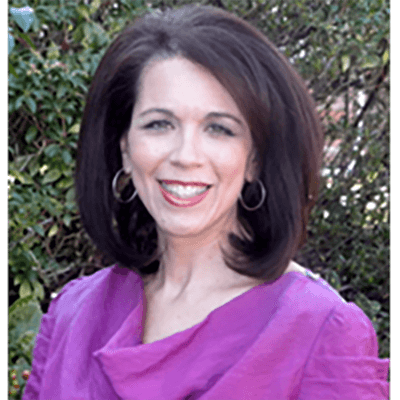 BRG Health
Bonnie R. Giller brings you BRG Health, a health website based on smart eating for a healthier lifestyle. Bonnie is a registered dietitian nutritionist, certified diabetes educator, and certified intuitive eating counselor. The website also offers services like weight loss meal planning, diabetes management, and other health support.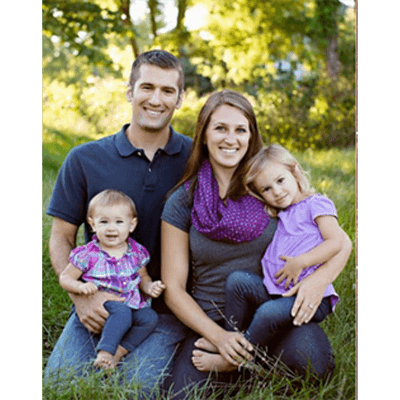 Budget for Health
Budget for Health is a blog and informational site about health and grocery based budgeting. You can follow the site owner Jess' goals and recommendations, such as what supplements to take and a typical grocery list based on protein, fat, and carbs. Jess is a Registered Dietitian (RD) who earned her BS in Dietetics with a specialization in Health Promotion from Michigan State University.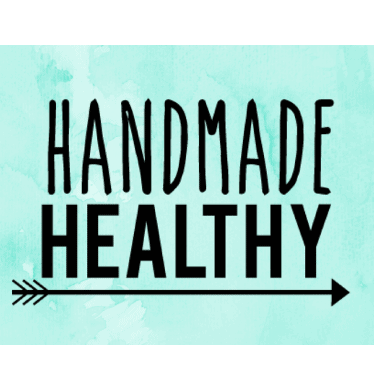 Handmade Healthy
Handmade Healthy is a blog offering reviews, personal blog posts by site owner Lindsey, recipes, and more. Lindsey is a registered dietitian nutritionist and lifestyle coach based in Nashville, TN.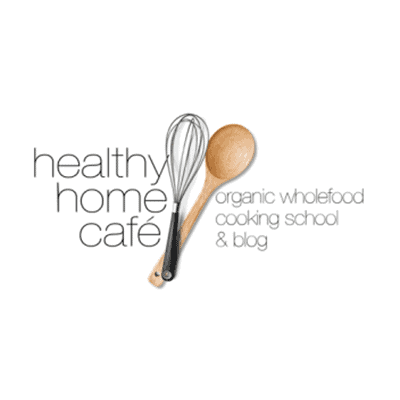 Healthy Home Cafe
Healthy Home Cafe is another website offering a plethora of recipes with good health in mind. HHC stands out by offering its cooking school and Veggie-licious Cookbook. There's also a blog for the latest health tips and news.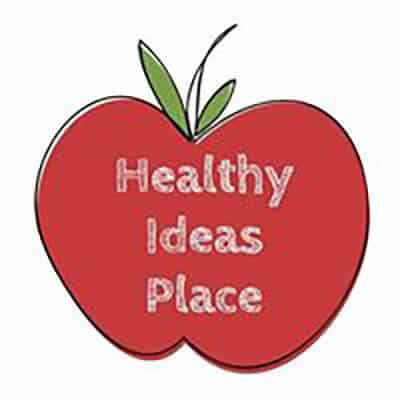 Healthy Ideas Place
Get your healthy ideas at Healthy Ideas Place, a site offering a huge recipe index of healthy and nutritious entrées. Get fitness and exercise advice, diet advice, and the motivational boost you need to go on with your diet at Healthy Ideas.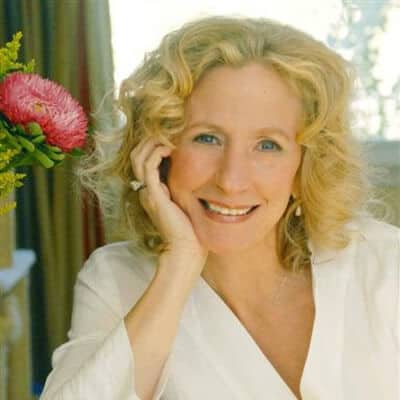 Heller Health
Samantha's blog is all about food, from reviews to events to advice. Part of the Nutrition Blog Network, the archives are full of wisdom that even health professionals can benefit from. Check out some of the recipes like vegan herbed potato salad, quick & easy avocado & grapefruit salad, and spicy south Indian cauliflower.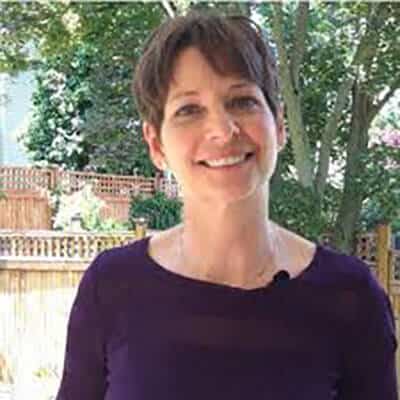 NJ Nutritionist
Meet Lorraine, your guide to nutrition. Lorraine writes about a plethora of health categories, including digestive wellness, exercise, heart health, recipes, sugar-free recipes, and weight management articles. Learn to fill up your pantry with healthy, yet tasty ingredients to live on an ideal diet that satisfies the soul.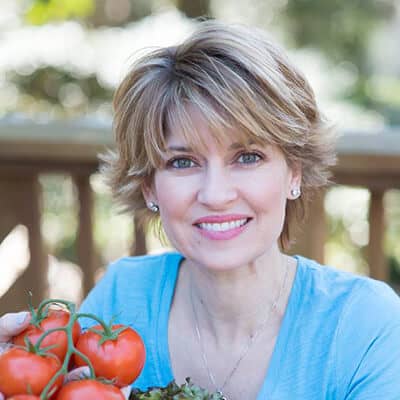 Southern Fried Nutrition
Southern Fried Nutrition is brought to you by Sherry Coleman Collins, a registered dietitian nutritionist who aims to serve a healthy diet with a delicious taste. Her philosophy is simple: Food, Faith, Family, and Fun, dubbed the Four F's. The website offers services, nutrition articles, and recipes.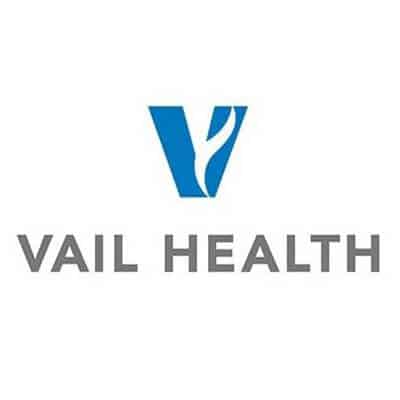 Vail Health
Vail Health offers a plethora of services and information for all your health and nutrition needs. From their page, "MISSION: Vail Health will provide superior health services with compassion and exceptional outcomes." Formerly Vail Valley Medical Center, it's a nonprofit health care system helping patients and supporting guests from all around the globe. Vail Health includes a 56-bed hospital and a 24/7 emergency response department.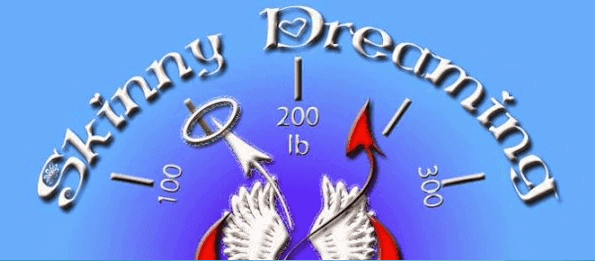 Skinny Dreaming
Skinny Dreaming is a health blog created by Rebecca to document her weight loss journey of losing 100 pounds. It includes recipes, goals and before and after photos of her transformation.