2017-18 Best Health and Wellness Blogs
Dietspotlight Picks - Top Health and Wellness Blogs in the Nation
Read More

Living the healthiest life you can is what we're all striving for. Some people sit around and think about what they could do and others act to help themselves and others. We want to celebrate the professionals that go above and beyond.
Here are our top health and wellness blog picks:
So, we compiled a list of the 10 best health and wellness blogs on the internet. The bloggers on this list will not just offer you workout tips and recipes. They will inspire you to live a healthy life.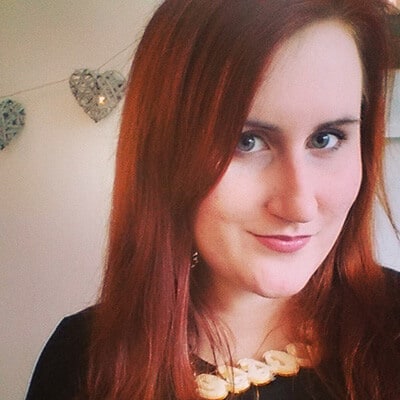 Mo' Adore
Morag is a Scottish vegan girl who loves food. She is a self-proclaimed girl geek who lives in Glasgow. In her lifestyle blog, Morag covers a vast area of topics including music, fashion, gardening, travel, health, beauty and so much more. Her posts on health and wellness cover exciting topics such as hydration, exercise and healthy eating.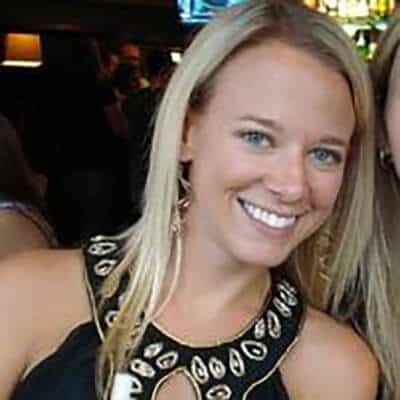 Claire the RD
Claire is a registered dietitian from Pittsburgh, PA. She is a foodie and loves to try out new recipes, foods, and restaurants. Although her blog is sprinkled with a bit of her personal life including friends and family, her primary focus is food. She shares her knowledge, ideas and experiences about food, exercise and living well. Although a dietitian, Claire is in no food police, and she once in a while indulges in the occasionally chocolate and frozen yogurt.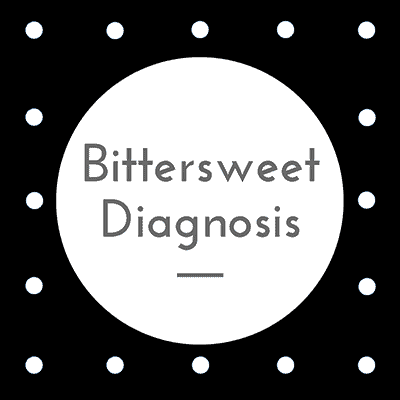 Bittersweet Diagnosis
Karen has lived with diabetes since she was 11 years old and she knows how managing the condition can be overwhelming. She started her blog in 2008 to share her personal experiences and challenges and to encourage others who may be dealing with the same situation. Karen is a Dietitian, researcher and healthcare professional.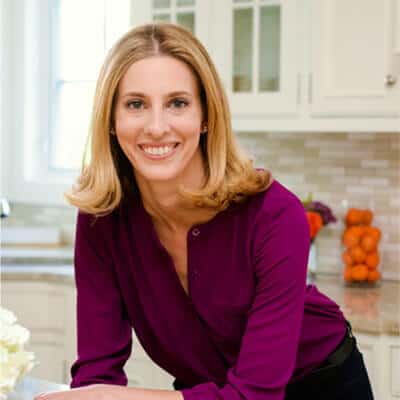 Small Bites by Jessica
Jessica Levinson, the author of Small Bites, is a nutritional expert and a mother of two young twin daughters. Her posts aim at helping parents prepare healthy and delicious meals for their kids and family. She shares her meal planning tips, easy recipes, and school lunchbox ideas and talks about the challenges she faces in the kitchen. Apart from Small Bites, Jessica also makes regular contributions to lifestyle magazines and other websites.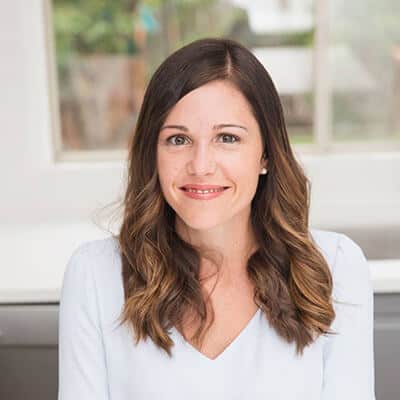 Sarah Remmer
Sarah Remmer is a nutritionist and registered dietitian who specializes in pregnancy, babies and kids. Being a mom, Sarah writes helpful and authentic content for parents. She teaches them how to feed their children and how to inculcate a healthy eating culture in their families. She is the founder of The Center for Family Nutrition, a nutrition counseling practice specializing in prenatal, infant and child nutrition.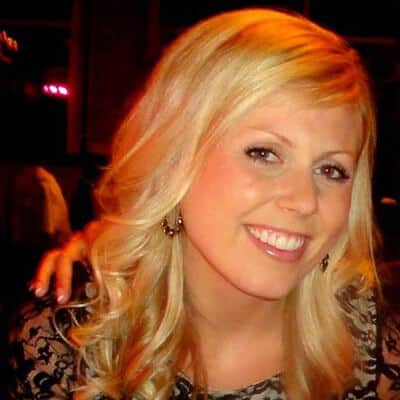 Beautifully Nutty
Melanie is a Registered Dietitian from Minnesota who has a passion for food, health and fitness. She loves experimenting in the kitchen and developing new recipes. Although she advocates for healthy eating, she believes that a healthy lifestyle can still be fun and delicious. Her intention is not to advise people on what to eat or not eat but rather to encourage readers to enjoy food that nurtures their bodies and gives them energy.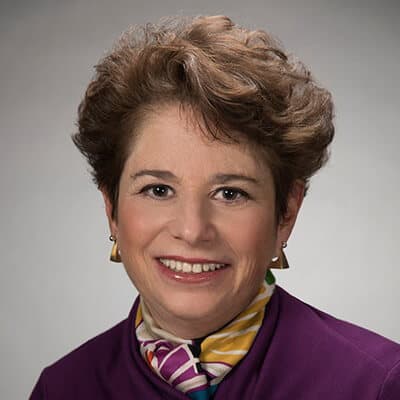 Hope Warshaw
Hope Warshaw is a diabetes educator and dietitian. She is a corporate consultant, spokesperson, freelance writer and book author but is better known for her work as an expert in diabetes nutritional management and healthy restaurant eating. Her books cover topics such as diabetes meal planning, diabetes management and healthy restaurant eating.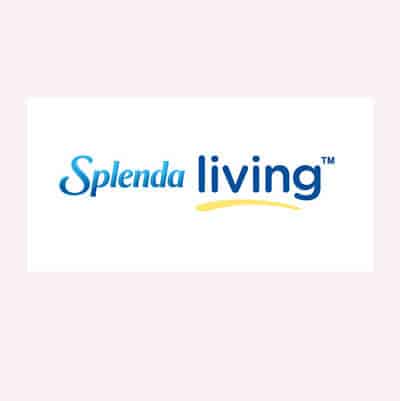 Splenda Living
Splenda Living provides its readers with credible, scientifically correct information about SPLENDA® Sweetener Products and other sugar substitutes to help them make informed choices. Their content is written by a group of bloggers with graduate degrees in different fields and who are experts on topics such as healthy lifestyle, healthy eating and nutrition. They will help you separate facts from fiction and dismantle myths about low-cal products, dieting and SPLENDA® Brand Products in particular.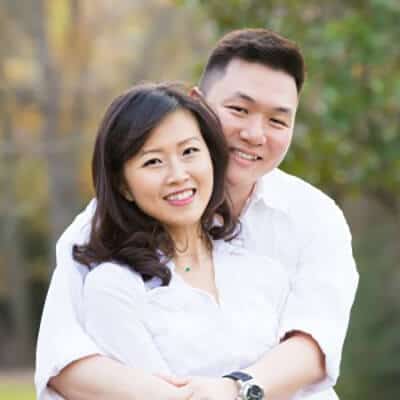 MJ and HungryMan
Min and her husband Tim (MJ and Hungryman) are a lovely couple that is in love with food. Min is a registered dietitian who loves to cook while Tim takes the role of a restaurant critic and test-tester. Together they have joined forces to create a blog that teaches readers how to make healthy delicious food.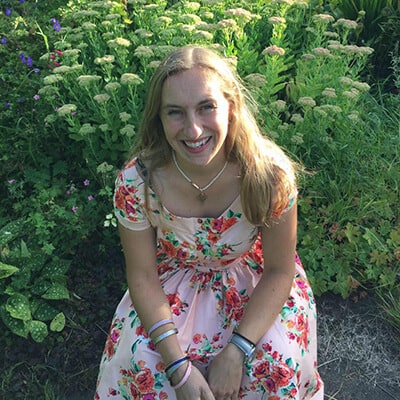 Chow and Chatter
Rebecca Subbiah is a registered dietitian in the US and UK with a broad range of experience in various clinical areas. She is the author of a healthy recipe blog and has become a valued member of the international food blogging community. She was a presenter at the Greensboro social media club in 2010 and was a speaker at the Linking Greensboro, a local business club on app development. She was also interviewed by Winston Salem Journal and featured in Savor NC.