2017-18 Best Healthy Vegetarians
Dietspotlight Picks - Top Healthy Vegetarians in the Nation
Read More

We all know the struggles of not just losing weight, but keeping it off. It seems like every day we're faced with unhealthy and sometimes even inhumane food choices. Fatty burgers and fries cooked in animal fats, quick sandwiches made with mystery parts of several animals "mechanically separated" and pressed together into a 'loaf' before being sliced up for convenience. This is especially bad when you consider that Americans just don't get enough physical activities.
Here are our top healthy vegetarians picks:
When we're unhealthy, we risk so many things – including heart disease and diabetes.
But, where there's a will, there's a way! Eating vegetarian doesn't have to be hard or boring. We've compiled a list of some of the best vegetarian blogs around to help you live your healthy lifestyle with tasty treats and an upbeat attitude!
We have linked to their pages, all of which feature several honorable mentions and awards. Remember – it may be tempting to pick up a Micky D's burger, but it's worth eating right and eating cruelty-free!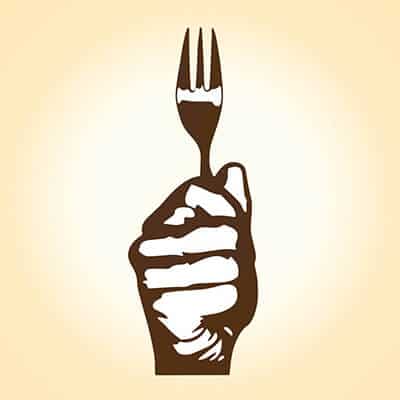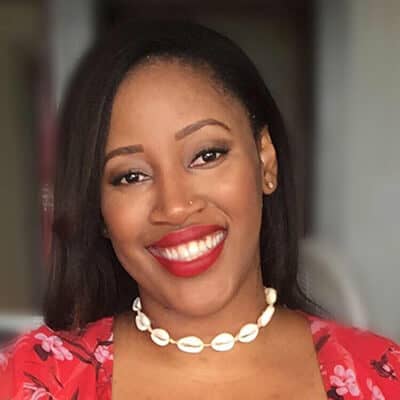 Jessica in the Kitchen
Jessica in the Kitchen offers tons of guides, an ebook, and even a shop. Let's not forget the recipes, too! This is a great blog for those of you just starting out with vegetarian or vegan eating or those who maybe aren't the best in the kitchen. Jessica will quickly whip you into a top chef, vegetarian style! The shop offers everything from kitchen essentials to cookbooks, photography, and home beauty care!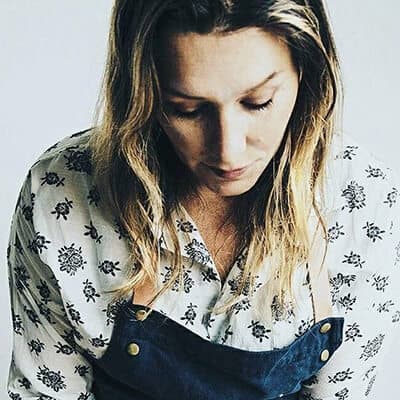 Nourish Atelier
Nourish Atelier cut right down to it with vibrant, beautiful photos of each recipe. When you open the site, you are greeted by bright and inviting dishes that are guaranteed to make you hungry - even if you just ate. They are heavily recipe-based, and all bets are that you will love every single one of them. They also offer a blog, book, and breastfast club.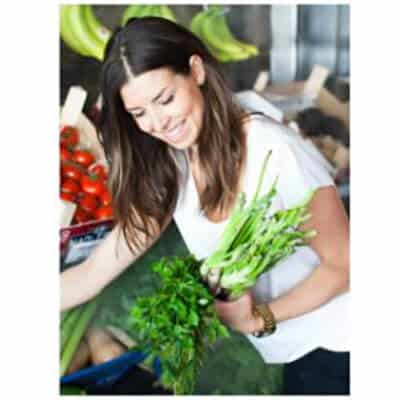 Nyoutritious
This is another great site that offers you an opportunity to work with them. It also offers tons of great healthy eating ideas, as well as vegan-friendly beauty ideas, and holistic and natural remedies for healthy living. Sporting a crisp, clean, and a thoughtfully designed website doesn't hurt, either!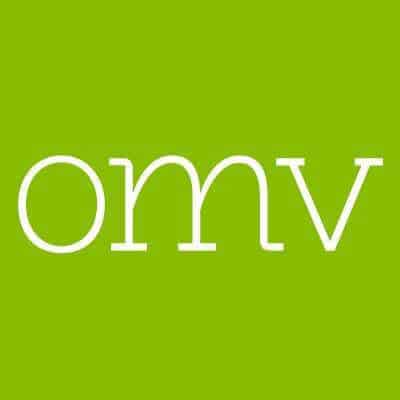 Oh My Veggies
Oh My Veggies is super helpful for anyone enjoying the vegan or vegetarian lifestyle. With an e-cookbook, recipes, meal plan, and tips & hints (so helpful to those who are new to the scene as well as us old hats), Oh My Veggies will keep you well fed - even when you're drooling over their delicious recipes and beautiful photographs! With imaginative recipes that will keep you hungry for more, this is a must-see site.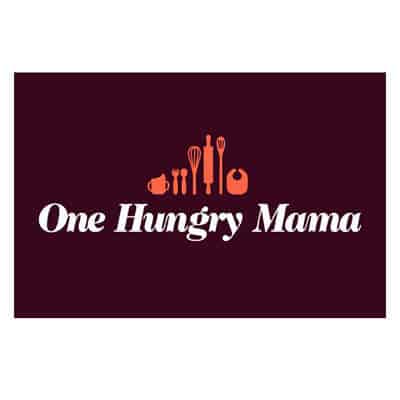 One Hungry Mama
To those with kids and a busy schedule, One Hungry Mama is a godsend. With videos and how-tos, this can really be a lifesaver. One Hungry Mama also offers vegetarian school lunch ideas, and "cool mom eats". Of course, they also sport a thoroughly vetted recipes list, with meals to die for. OHM boasts that it is real food for real families going through real life.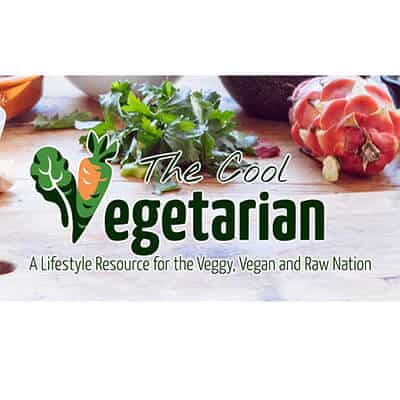 The Cool Vegetarian
The Cool Vegetarian claims to be 'A lifestyle resource for the veggy, vegan, and raw nation', and it is absolutely true. From delicious and accommodating recipes to the latest news and fads, workout tips and more, The Cool Vegetarian is a one-stop shop of sorts. With a lovely staff of wonderful authors and foodies, you can rest assured that you'll find all of your favorite new recipes and plenty of entertainment to boot!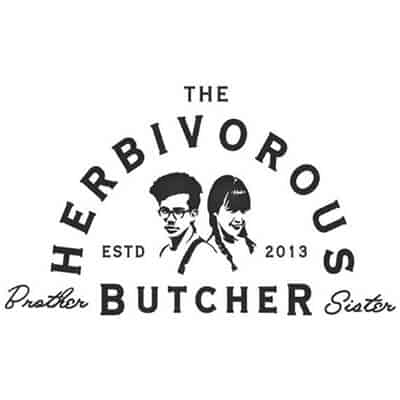 Herbivorous Butcher
If you're a fan of late-night television, then you may have already heard of these guys, as Jimmy Falon mentioned them on his show. However, these guys vegetarian treats are far from tasteless! With a blog showcasing their delicious eats, a convenient online shop, and a daily menu section, this vegetarian meat and cheese shop is sure to delight your every sense!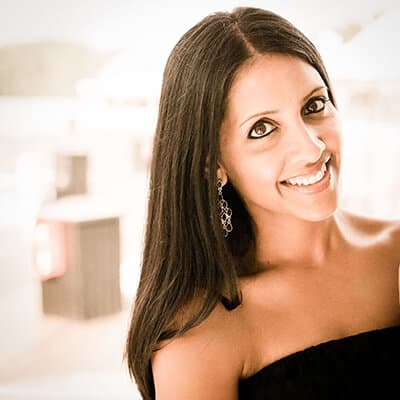 Vegetarian Gastronomy
Vegetarian Gastronomy is another wonderful site that offers kid and toddler-friendly recipes. Anjali, the author of the vegan website, also offers opportunities for aspiring authors, chefs, product reviews & giveaways, brand ambassadorships, and more! She also provides a helpful blog and a plethora of resources to help you find vegan and vegetarian-friendly items and beauty products.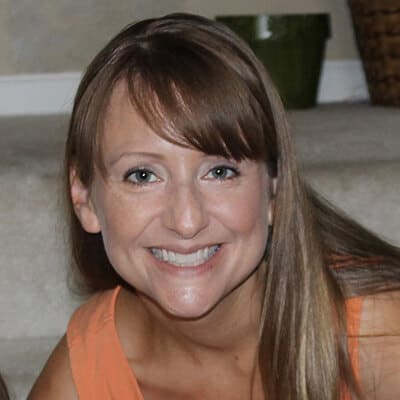 Veggie Inspired
Veggie Inspired focuses on 'healthy, plant-based recipes for the whole family'. But what sets this apart from other vegetarian blogs is that Jenn offers opportunities to work with her. She invites knowledgeable veggie fiends to give product reviews, sponsored posts, help with recipe development, participate with giveaways, and submit your foodie photos!