2017-18 Best Holistic Nutritionists
Dietspotlight Picks - Top Holistic Nutritionists in the Nation
Read More

Holistic nutrition is steadily becoming an established diet of today's culture. Taking care of one's well being by consuming natural, balanced foods is ideal …but can be difficult as well. Thankfully, there are plenty of holistic nutritionists out there to help you get started!
Here are our top holistic nutritionist picks:
Our top picks share advice about undertaking this new approach, tasty recipes bursting of wholesome foods, and their own personal journeys that will definitely motivate you to engage in such a balanced diet.
Monica Hershaft
Monica Hershaft is a holistic life & health coach, and the founder of Wellness Holistic Health & Nutrition Center. She became interested in nutrition after becoming ill from in a "trendy" detox program she was trying. Hershaft specializes in helping individuals who have allergies, autoimmune conditions, brain fog, diabetes, environmental sensitivities, hormone imbalances, insomnia, and irritable bowel syndrome as well as general healthier eating advice. Services provided by MLH Wellness Holistic Health & Nutrition Center include nutrition response testing, Asyra Advanced Bioenergetic Health Screening, homeopathic therapies, herbal supplements, and designed clinical nutrition. Hershaft's latest projects include creating an online holistic motivational program that will allow people with health and nutritional concerns to support one another. Her YouTube channel showcases her videos on health and wellness topics.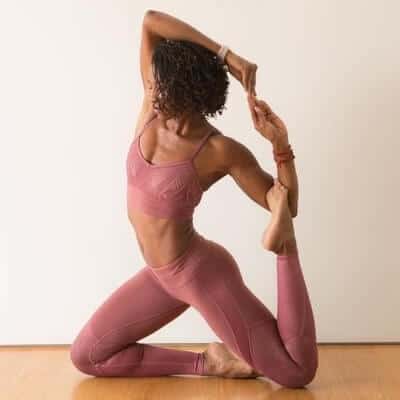 Koya Webb
Koya Webb is a health and well-being guru who delivers the complete approach. As an International Holistic Health Coach with certifications in personal training, yoga, holistic health, and integrated nutrition, she has the necessary experience to help others reach their goals towards a more balanced life. Because she has completely changed the health of so many lives, Koya is best known as a transformational specialist. She encourages positive change to reap the benefits of self-love, losing weight, and increasing energy, among others.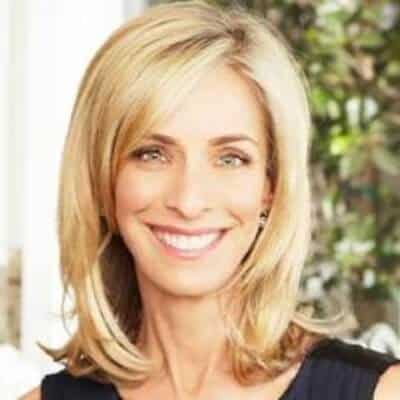 Elissa Goodman
Elissa Goodman became a Certified Holistic Nutritionist after experiencing a "cure" from cancer by means of eating healthier. She thus offers various detoxing cleanses, once featuring a macrobiotic menu that resets a person's metabolism and helps eliminate sugar cravings, while Goodman's 21 day cleanse removes toxins from the body. As the author of Cancer Hacks, Goodman enjoys glowing reviews for her holistic approach to battling cancer. She is frequently interviewed and featured in prestigious media outlets, including Good Day Los Angeles KTTV, Fox 5 San Diego, and Good Morning Arizona. When JS Health interviewed Goodman, she talked about how her daughters inspired her to live the healthiest life possible after her husband passed away after losing his battle with cancer. "It was clear to me that our diseases were the product of the crazy work environments and stressful situations we were subjecting ourselves to," she told JS Health. Goodman's philosophy is that we often ignore the signs that our body gives us, such as feeling tired, that indicate that the body is not getting the right fuel.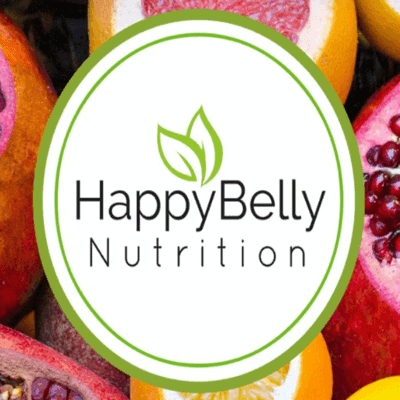 Selva Wohlghemuth
Meet Selva Wohlgemuth, MS, RDN, self-proclaimed "nutrition nerd," foodie, and holistic healthcare expert. She is passionate about evidence-based nutrition and providing holistic, preventive health care for people. She has experience in developing recipes, cooking whole foods, and sharing her creations with loved ones and others. Selva is highly educated, having obtained a Masters of Science degree in nutrition and completed a dietetic internship. She is recognized as an Integrative and Functional Registered Dietitian Nutritionist by the Academy of Nutrition and Dietetics. Currently, Selva works as a registered dietitian at PeaceHealth St. Joseph Medical Center in Bellingham, Washington where she focuses on acute care clinical nutrition for her patients. Selva also stays busy with her own nutrition practice called Happy Belly Nutrition. She provides personalized nutritional consultations and comprehensive case assessments for her clients, with whom she addresses a variety of concerns, including autoimmune disease, digestive disorders, thyroid disorders, and infertility. She helps people to create and meet their wellness goals by providing unique nutritional profiles. She also provides motivation, support, and accountability for her clients to succeed.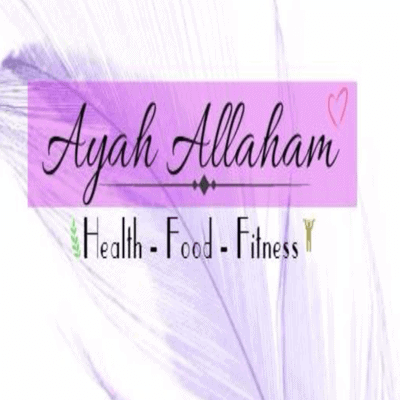 Ayah Allaham
Ayah Allaham's training philosophy is more about finding balance and achieving serenity rather than focusing on calories, the scale, or specific exercises. Having struggled with eating difficulties, she understands that the end result of big-picture success is much more important than the specific road taken to arrive there. Different strategies work for different people based on experience, body chemistry, age, and other factors. Ayah points out that yoga and mindfulness are also important parts of her routine. They help her to check in with herself amidst the noise in the outside world. Ayah's blog highlights workouts and recipes, all of which encourage holistic health between mind and physical body. Not only does she provide the actual workout sets/reps, she gives background as to the benefits of each routine. Among the recipes she posts, Ayah incorporates personal anecdotes, captivating photos, and ingredient listings.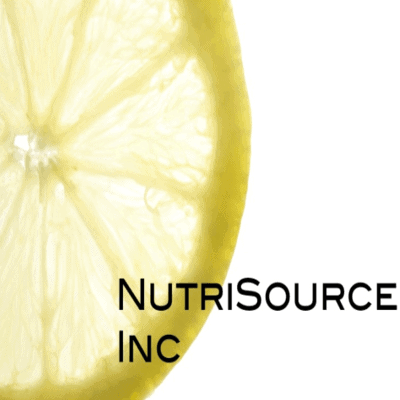 Nicolette M. Pace
Nicolette M. Pace's background is in diet and nutrition. She is a health and wellness expert who prefers to use the holistic approach with food. Nicolette started a company called NutriSource Inc in 2002. She offers counseling and a superb education on nutrition. Before starting NutriSource Inc, Nicolette worked as a director of Clinical Nutrition at NYHQ/Silvercrest Center. Her duties involved administrative tasks and caring for patients with chronic illnesses. As chair of the Nutrition committee, Nicolette served as a valuable member of the performance improvement projects. Nicolette Pace has helped people live an independent lifestyle while dealing with chronic conditions. Her certified training includes behavior and lifestyle counseling. She has a stellar reputation for helping people to lose weight. Plus, she works with patients, reversing medical conditions relating to diet and lifestyle. Nicolette gives people the tools they need for self-care by helping them to cope and live a fulfilling life.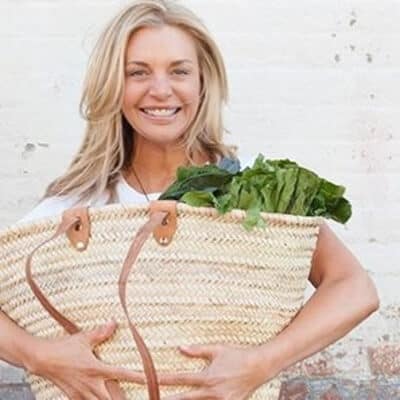 Holli Thompson
Holli is someone who has struggled with health issues, including horrible migraines, unexplained allergies, inflammation, a compromised immune system, and even miscarriages. After leaving an executive-level career in high fashion in NYC, her health problems became exacerbated. They continued for years until Holli dedicated herself to systematically re-learning about food and nutrition, adjusting her diet to meet her own unique nutritional needs. Holli is a Certified Holistic Health Coach and Certified Natural Health Profession. Having attended the Institute for Integrative Nutrition in New York City, she studied dietary theory and modern health issues and topics, as well as Eastern and Western nutrition. She also earned a certificate in Plant Based Nutrition with Dr. T. Colin Campbell through the T. Colin Campbell Foundation of Cornell University. Holli is also a member of the National Association of Certified Natural Health Professionals.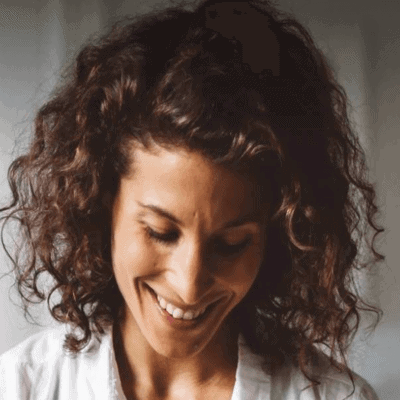 Danielle Levy
Danielle Levy is a renowned holistic nutritional consultant who operates in Montreal, Quebec. Her interest in nutrition can be attributed to her passion for animal and environment welfare. Danielle decided to study the advantages of plant-based diets after benefitting from it herself. As an active yogi and runner, she has worked with plenty of athletes interested in adopting a more balanced, wholesome lifestyle. Her passion for food led her to cook in many kitchens across the globe, including a raw vegan food firm based in Montreal and Chiang Mai, Thailand. Danielle gained the experience of running a large-scale health practice while working for Endeavour College of Natural Health in Melbourne, Australia. Her time in this clinic gave her the motivation to establish her own nutritional company. Danielle's approach to nutrition is based on a balanced lifestyle and a whole-foods diet.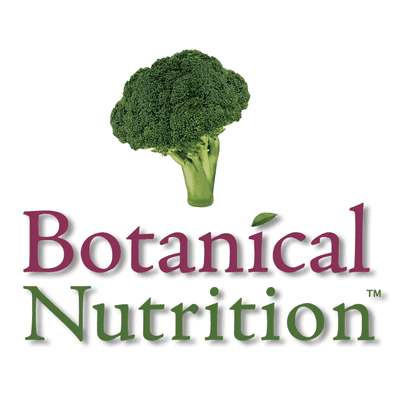 Denise Garbinski
Denise Garbinski is a plant-based Registered Dietitian Nutritionist (RDN) and Board Certified Integrative and Functional Nutrition Practitioner (IFNCP). As a vegetarian and animal rights advocate since the age of 25, Denise believes in giving clients the tools they need to live healthy, nutritious and sustainable lifestyles. She has spent years working in the food industry working with well-known organic food brands like WestSoy, Nasoya Foods, Arrowhead Mills, Vitasoy and Spectrum. Denise also founded Botanical Nutrition, which provides nutritional therapy, marketing consulting, and health advocacy. After overcoming obesity, high cholesterol, inflammation, and allergies with a whole food, plant and botanical-centric diet in addition to integrative therapies, Denise became convinced that almost anyone can heal themselves with the power of natural living. She now educates clients about the dangers of the modern North American diet, which often consists of too much meat and potatoes and too few fruits and vegetables. Her nutritional practice combines functional medicine and integrative ideals with nutritional science to facilitate natural healing, as nature intended.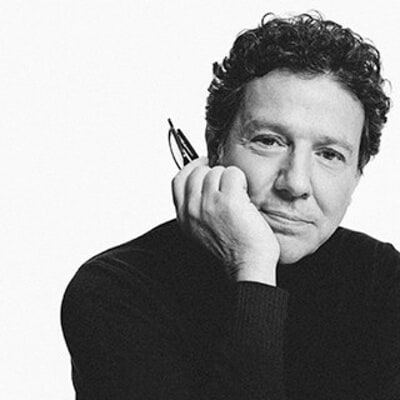 Dr. Garcia Oz
Publicly, Oz Garcia may have developed a reputation as "nutritionist to the Stars," but, while that public image is well-earned, it's just one aspect of his professional life. Mr. Garcia has long had a passion for healthy aging and pursuing age reversal through natural and holistic means. After 30 years as a nutritionist, he has identified the best ways to slow the aging process without the use of chemicals or costly medical procedures. His methods are so renowned that he has spent much of his time touring the lecture circuit, sharing what he has learned with audiences everywhere. New York magazine voted Mr. Garcia the best nutritionist. Additionally, Mr. Garcia has appeared as a guest on NBC's The Today Show, CBS Morning Show, Good Morning America,, 20/20, 48 Hours, The View, The Doctors, Access Hollywood, and Fox News. Clients benefit from Oz Garcia's time-honored philosophy that a lifestyle devoted to wellness and healthy living is the best defense against aging.