2017-18 Best Life Coaches
Dietspotlight Picks - Top Life Coaches in the Nation
Read More

In Australia, life coaching is the second fastest growing industry. In the US, it's just as rapid; the sector is increasing by 575,600 jobs per year.
With Millennials flooding the workforce complete with their drive to stay authentic and excel in today's economy, life coaching is more popular than ever. As life the life coaching industry grows, it becomes more important than ever before to be open to various success strategies.
Here are our top life coach picks:
Life coaching can involve a wide variety of tools, strategies, and techniques. Success is highly dependent on individualizing the process to meet the needs of the particular individual being coached.
The general public is just beginning to accept life coaching as a valid practice. Stress associated with working a job that does not fulfill you or resonate with who you are as a person can create a high degree of discordance. Advocates for life coaching are imperative.
Organizations like the International Coach Federation (ICF) are establishing different credentials associated with life coaching, and lots of universities and colleges in the US are beginning to create legitimate programs. Advocates for life coaching are slowly making changes to the way the industry is perceived by the public. [1]
Having access to life coaching resources means the difference between general happiness and lack of fulfillment for many individuals. Ensuring that the services are as widely available as possible means that more people can cope with mental health challenges, social obstacles, and personal goal setting. Being able to manage all of these facets means a more successful workforce and a stimulated economy.
Life coaches can help individuals to advocate for the options, salaries, living accommodations, and self-care they need to be successful in all areas of life. Not only do individuals benefit, but the people they have relationships with, like spouses, friends, and family members.
By continuing to educate the public about life coaching and the benefits it is capable of offering, both individuals who have already subscribed to the service and individuals who might benefit in the future can live life to the fullest.
Life coaches are becoming increasingly important as the political, economic, and social climates in the world continue to become more intricately complicated. Having an outlet to help work through the personal struggles associated with daily life can make the state of the world seem more manageable.
To say that life coaches are important to success is an understatement. To illustrate our support for the industry and exemplary individuals, we have selected a few to receive an award.
Here are the life coaches, we have determined will be recognized for their tireless commitment to the general public's success.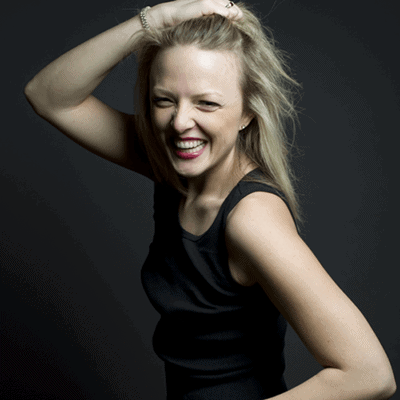 Anne Koller
Anne Koller inspires her readers by being honest enough to share her true self and struggles with them. She shares concepts about mind and body healing that help people feel better about their lives and lose weight, too. Anne uses meditation and other concepts to improve the way a person feels in daily life.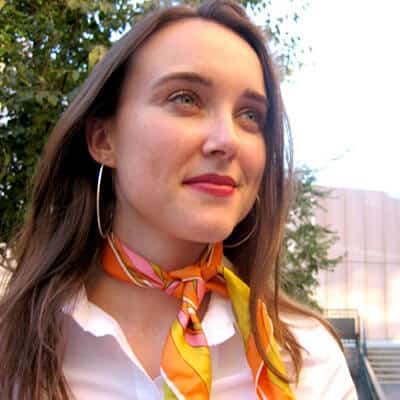 Elizabeth Grace Saunders
How to Invest Your Time like Money remains the challenging book by the noted author by Elizabeth Grace Saunders. This book, her two other books, and her coaching materials can show you how to be efficient, meet your goals and get a ton of stuff done that you need to do to have a successful lifestyle.

Happy Melly
Happy Melly describes herself as being dedicated to bringing happiness to the workplace. The people in this group strive to find ways to improve work satisfaction and happiness at their jobs and want you to feel the same way about your job, too.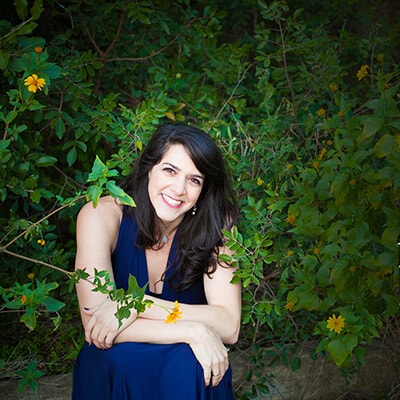 Laura Jack
Laura Jack, author of #1 best seller, The Compassion Code: How to say the right thing when the wrong thing happens, teaches compassionate communication and how we can relate to one another more effectively during the challenging moments in life. Through her own healing journey, she now shares how to move from surviving to thriving after loss, and create a better understanding of loss and its accompanying grief.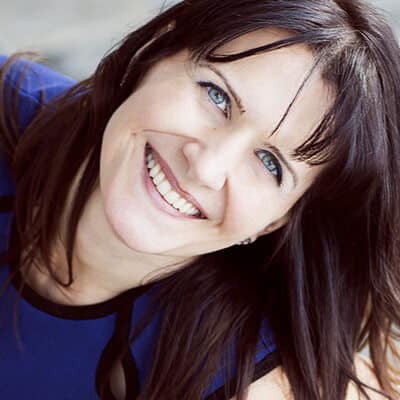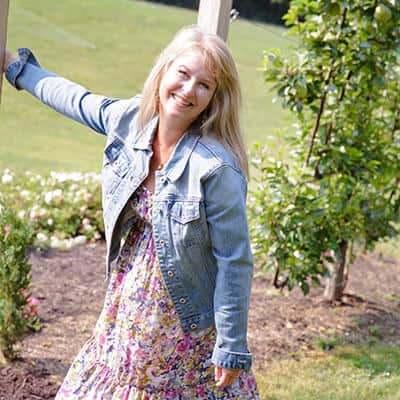 Pam Howard
Pam Howard, the author of Be Healthy Be Happy Wellness, offers healthy weight tips and lifestyle advice for women who are attempting to be successful in having a family and a thriving career, too. Pam is available for individual and group programs to improve the happiness and health of one life at a time.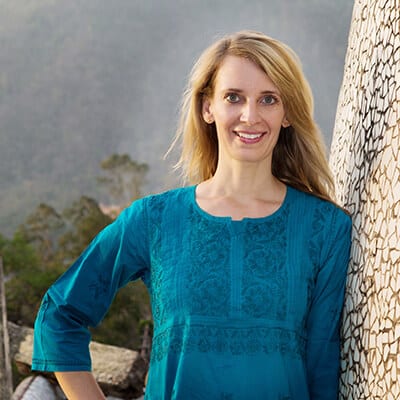 Pam Lilak
Pam Lilak believes in thinking clean, eating clean and living clean. Pam will guide you into a longer, more positive relationship with yourself. Pam also offers corporate wellness and yoga programs.