2017-18 Best Mental Health Advocates
Dietspotlight Picks - Top Mental Health Advocates in the Nation
Read More

What is mental illness? A mental illness is defined as a condition that affects a person's thinking, feelings, or moods and negatively impacts them.
In 2016, approximately 43.8 million people were affected by varying degrees of mental illness- roughly one in five Americans. That is eighteen percent of the population. About four percent of the population experienced a major mental illness or episode that substantially limited or interfered with their major life activities.
Some mental illnesses include clinical depression, anxiety disorders, bipolar disorder, dementia, attention deficit disorder, attention deficit with hyperactivity disorder, schizophrenia, autism, obsessive compulsive disorder, and post traumatic stress disorder.
Here are our top mental health advocate picks:
Living with and being treated for mental illness involves many aspects. The very illness that requires medical treatment may also prohibit that medical treatment. Symptoms must be treated, treatment plans made must be followed, regular psychiatric or psychological appointments must be made and kept, and bills must be paid among other issues.
Many people living with mental illness are unable to get treatment for a disease that is often misunderstood. Because symptoms do not present themselves in the same way as they do in other illnesses, Mental Health Advocates can be essential in getting many the help that is so desperately needed.
The Mental Health Advocate's role can involve many aspects of the individual's life. Managing all of these and other issues is an often overlooked stress associated with getting treatment for any chronic disease. That's why Mental Health Advocates are so important in the lives of those battling mental illness.
Mental Health Advocates go above and beyond to improve the quality of life of individuals living with all types of mental illness. This involves coordinating care on an individual level, but also speaking with researchers, policymakers, and non-profit organizations to ensure that people with mental illnesses are treated fairly in all aspects of their lives.
Just a few of the ways a Mental Health Advocate can help an individual are by getting appointments set and attended, getting medications filled, helping the individual develop and stick to a treatment plan, maintaining a plan to help the afflicted manage day to day activities such as healthcare and hygiene, finding employment for their clients, and by advocating for job accommodations. Educating others including friends, family, and employers about the illness or illnesses their clients are dealing with and the ways it can affect them is also an essential function of the Mental Health Advocate.
Mental Health Advocates dedicate their professional lives, and often their personal lives, to making the lives of ill people better. Because of the crucial part they play in making lives better, we have chosen to recognize Mental Health Advocates that have gone above and beyond the call of duty.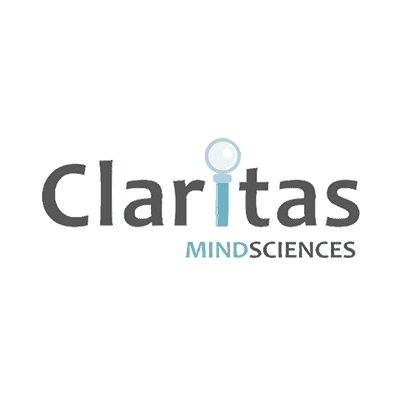 Claritas Mind Sciences
Claritas Mind Sciences is a company that created digital therapeutics for behavior to encourage mindfulness with new, digital technology. The technology is based on a neurofeedback system developed by Dr. Judson Brewer that creates mindfulness training to encourage people to gain greater focus.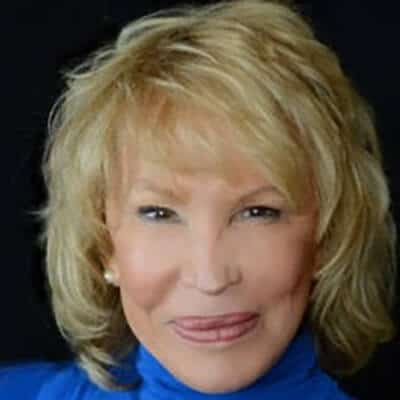 Dr. Janet Page
Dr. Janet Page has been practicing psychotherapy in Atlanta and New York for more than thirty years. She has taught at prestigious universities like Emory University and The New School for Social research. She has also gone around the country to help listeners build relationship skills, improving self-identity, and finding and maintaining healthy romantic relationships.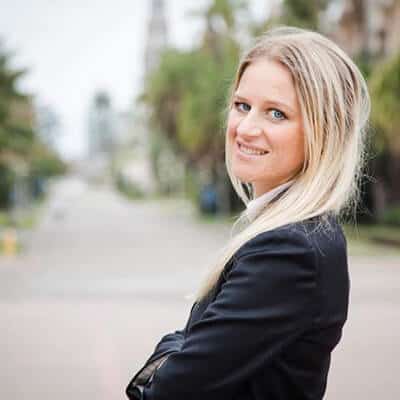 Emma Seppala
Emma Seppala is Stanford University's Science Director at the Center for Compassion and Altruism Research and Education. She published the book "The Happiness Track" in 2016 that applies the science of happiness to individual growth and success. She often consults with Fortune 500 companies to ensure they are building a positive work environment.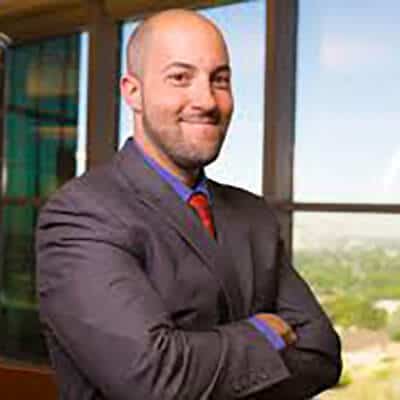 Dr. Eric Garland
Dr. Eric Garland has been a psychotherapist for over ten years and bases his practice around cognitive behavior therapy, mindfulness, and hypnosis. His therapy is geared towards solutions, providing pragmatic advice that encourages patients to grow. He recently published a new essay that compares the effects of mindfulness and hypnosis on dealing with acute pain.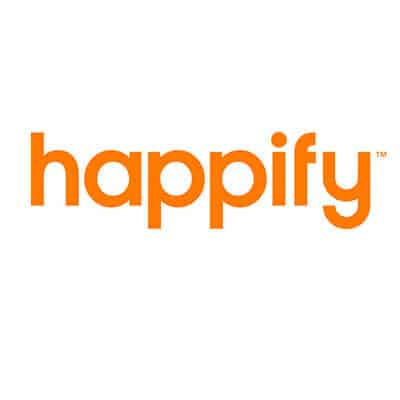 Happify
Happify is an app that helps shift old patterns into new habits. They provide proven techniques based on leading experts and scientists who provide evidence based interventions for cognitive behavior therapy, positivity, and mindfulness. It is geared towards helping individuals gain control over negative thoughts and behavior through tools and programs. Though it requires work, people are often surprised at how quickly a positive change is created.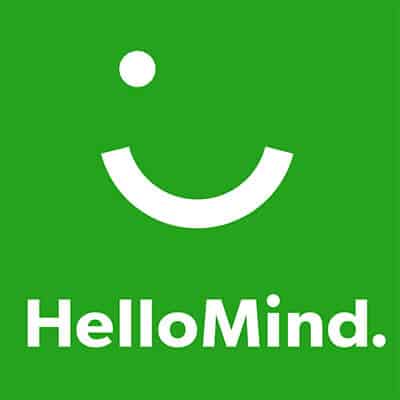 HelloMind
HelloMind helps those dealing with low self-esteem, fear, poor sleep habits, and stress change their thoughts through technology. By taking the restricted accessibility of therapists to the ceaseless accessibility of technology, HelloMind changes therapy into a tool without limits. The app allows the user to choose what area they wish to improve in their lives whether it is a phobia, lack of self-esteem, or a negative thought loop.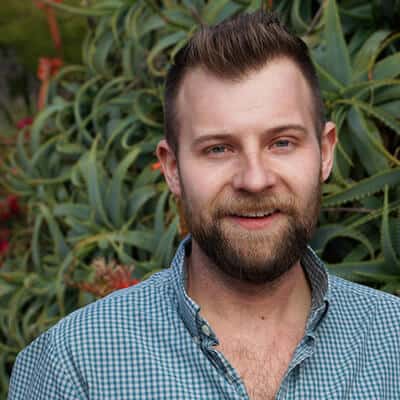 Jeffrey Hunger
Jeffrey Hunger is a postdoctoral scholar at the University of California, LA working in the prestigious Dieting, Stress, and Health Lab. He completed his Ph.D. at University of California, Santa Barbara with a focus on Psychological and Brain Sciences. He approaches it through multiple levels of analysis like health behaviors, physiological stress indicators of mental health. His research focuses on the issues and concerns of having a stigmatized identity which creates a threat in social identity.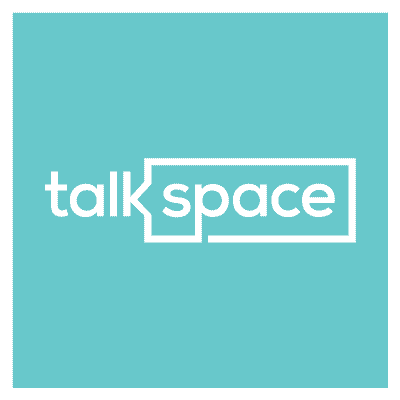 TalkSpace
Talkspace provides online therapy, allowing people to have all the benefits of therapy without having to leave their home. More than 500,000 people have used the online therapy to feel better at a lower price than traditional therapy. Each session is created with a licensed therapist to help each person develop the skills and thought processes to live a better life.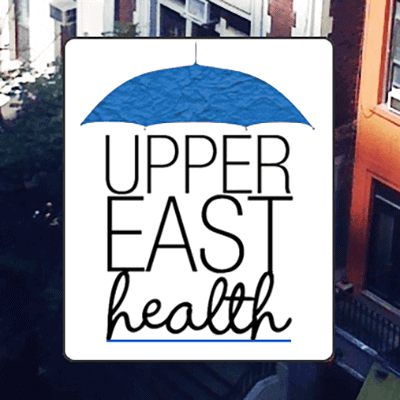 Upper East Health
Upper East Health provides treatment for addictions and behavioral disorders. By providing outpatient care for a variety of disorder types and at all levels of severity, Upper East Health helps patients deal with OCD, psychotic orders, sexual disorders, mood and anxiety disorders, and even cognitive impairments.