2017-18 Best Nutritionist Blogs
Dietspotlight Picks - Top Nutritionist Blogs in the Nation
Read More

On any given day, we come across at least one nutritionist that's changing the face of healthy eating. Sometimes it's a nutritionist to the stars and sometimes it's the professional working in the office next to yours.
Here are our top nutritionist blog picks:
With ever-changing food choices, new studies on the best and worst foods and even changes to food labeling, nutritionists have to keep on top of it all to provide their clients with the information they need. Here are some of our favorite nutritionist blogs.

Nutrition Screen
This site offers questionnaires and web tools to help users find out what they are doing well and where there is room for improvement. It gives guidance on finding information and tools to use for healthy eating. There are three questionnaires to choose from. One for parents of young children aged eighteen to thirty-five months; another for parents of children three to five years old, and the third is for adults fifty years and older.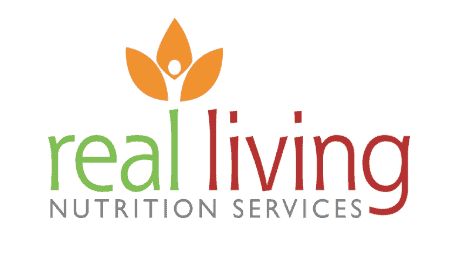 Real Living Nutrition Services
Among other resources, Real Living Nutrition Services offers online nutrition coaching and wellness programs. They provide individual support for each client's concerns such as managing type 2 Diabetes or losing weight. They focus on helping clients to get back to the basics by eating whole foods, inspired by the Mediterranean diet and lifestyle. This diverse team of Registered Dietitians, writers, recipe developers and other professionals, are committed to one common mission, to inspire healthy choices.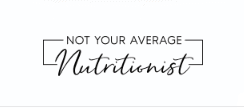 Libby Parker
This site is owned and run by Libby Parker, a registered dietitian who offers nutrition counseling to help people with eating disorders, and also does counseling to prevent clients from developing eating disorders. She specializes in working with teenagers, young adults, and performers. The site offers online nutrition courses for athletes, performers and people with eating disorders. Also, there is a link with a list of resources on eating healthy and coping with eating disorders.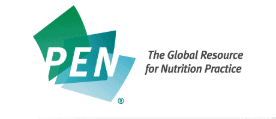 PEN Nutrition
PEN eNews is an internet newsletter that comes out every two months and is shared with the worldwide PEN Community to provide dietitians with support in their practice of evidence-based nutrition. Dietitians of Canada developed PEN: Practice-based Evidence in Nutrition. This system supports decision making for clinicians, public health and community practitioners, university educators, food service administrators, policy makers and food manufacturers. The site is full of information, although the tone is academic.

Sally Kuzemchak
Sally Kuzemchak has a Master's degree in dietetics and is a registered dietitian. She has many years of experience in counseling clients on weight loss, prenatal nutrition, and diabetes. She had perfectly healthy personal eating habits until she became a mom. Then she discovered the challenges involved in trying to eat healthy while taking care of children. In this blog, she guides moms who are striving for healthy nutrition while facing challenges in childrearing.

Jo-Ann Heslin, MA, RD, CDN and Karen J. Nolan, Phd
Jo-Ann Heslin, MA, RD, CDN and Karen J. Nolan, Phd., are the nutrition experts. They have dedicated their careers to translating scientific information on nutrition into useable, easy to understand eating advice. They have written two college textbooks and twenty-nine consumer review books, served as advisors and consultants, headed research studies and are frequently quoted by the media. On this site they give practical, reliable advice supporting readers in making healthy lifestyle changes.

Janet Helm
Janet Helm is a nutrition journalist, registered dietitian and a tracker of food trends. She attends events such as the Food & Nutrition Conference Expo held by the Academy of Nutrition and Dietetics and reports on trends. This blog can be a useful resource for consumers with dietary restrictions or those looking to improve their eating habits. It can also give information on healthy snacks and specialized foods that are not found in most grocery stores.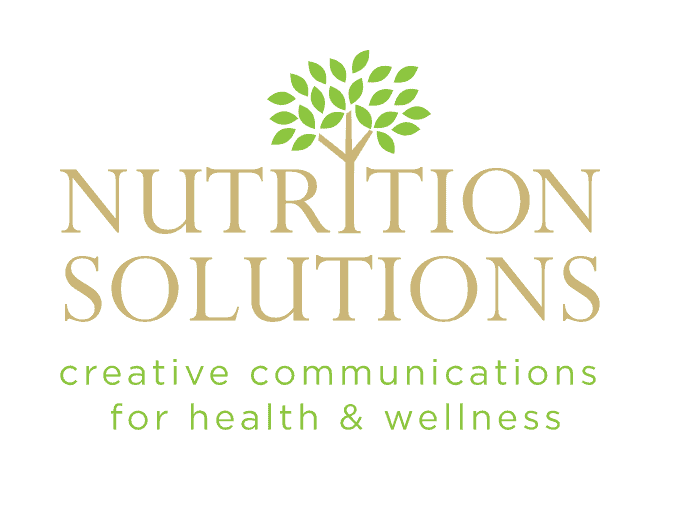 Sue Mah
Sue Mah, named the 2017 dietitian of the year, is the founder and President of Nutrition Solutions. She has been recognized for her expertise in nutrition trends and as a nutrition writer. Sue is an expert at translating scientific nutrition information into understandable language for the everyday consumer. She answers questions on her Twitter account, and her blog provides nutritional guidance on trends in food and diet. This site offers healthy recipes, product reviews, and guidance.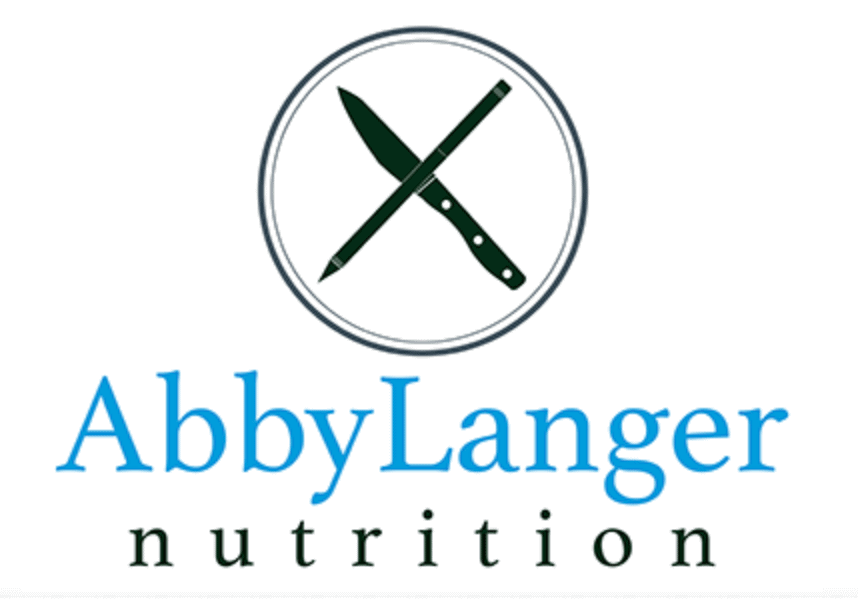 Abby Langer
Abby Langer, a registered dietitian since 1999 and Laura Baum also a registered dietitian are the writers on this blog. Laura Baum's education includes an internship in diabetes education at Sunnybrook hospital. They do diet reviews, blog posts, new product reviews, share specialized recipes such as gluten-free, low sugar desserts, and they also have an "Ask Abby" section. Abby believes in eating real, plant-based foods, avoiding junk food, and learning to cook.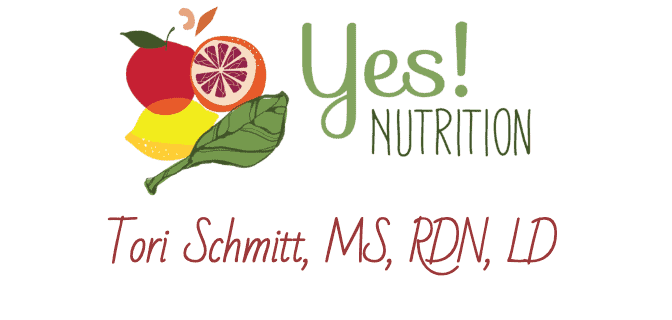 Tori Schmitt
Tori Schmitt, registered dietitian, provides one-on-one nutrition coaching to help clients meet their nutrition goals. Yes! Nutrition offers counseling and advice to clients with many different nutrition concerns, including people with Type 1 and Type 2 diabetes, vegetarians, vegans, and people with weight concerns. Tori also provides sports nutrition coaching, weight management coaching, event prep and wellness coaching, and nutrition education for people at different ages and stages. The site offers many healthy recipes.