Dr Ho Sereni-Tea Cleanse Review

- 12 Things You Need to Know
Dr Ho Sereni-Tea Cleanse – a natural laxative and diuretic aimed at "cleansing" the body, but what's the real deal behind this product? Our research team wanted to know exactly what the user can expect from the cleanse, so they dug deep into all the facts.
Our researchers checked out ingredients and side effects, Dr Ho and the other products in his line, and more. Here we present all the research in our bottom line on Dr Ho Sereni-Tea Cleanse.
Dr Ho Sereni-Tea Cleanse can be purchased through their Official Site.
Dr Ho Sereni-Tea Cleanse Readers:
Noom
is offering our readers a
free trial
, for a limited time.
Click here
for this special offer!
Overview
What is Dr Ho Sereni-Tea Cleanse?
Dr Ho Sereni-Tea Cleanse, also known as Sereni-Tea, claims to be a digestive aid that works to cleanse and relax. The website uses huge words like parasympathetic nervous system to sound more medical, but the fact is the product is nothing more than a combination of diuretics and natural laxatives.
Who Makes Dr Ho Sereni-Tea Cleanse?
As the name implies, Dr Ho Sereni-Tea Cleanse was created by Dr Michael Ho. He is a doctor of chiropractic and acupuncture. His bio on the official website says he is an "engineer enthusiast who pays close attention to exercise physiology [and] human body mechanics." This means he is a doctor, but not a doctor that's been trained in nutrition or supplements.
Dr Ho Sereni-Tea Cleanse Customer Service
There is a 90-day money-back guarantee with Dr Ho products. If you need to get in touch with the customer service department, you can:
Call: 888-235-6665
Write: 150 Stewart Parkway, Greensboro, GA 30642
Products Similar to Dr Ho Sereni-Tea Cleanse
Other Dr Ho Products
Dr Ho offers a long list of health and therapy systems, along with other supplements. The official website lists:
Decompression Belt
Pain Relief System
Pain Therapy System Pro
Circulation Promoter
Supplements, in addition to the Dr Ho Sereni-Tea Cleanse, include:
Mobility
Essential Multivitamin
There are no other detox products for Dr Ho listed on the website.
Scroll below for one of the best products we've seen over the last year.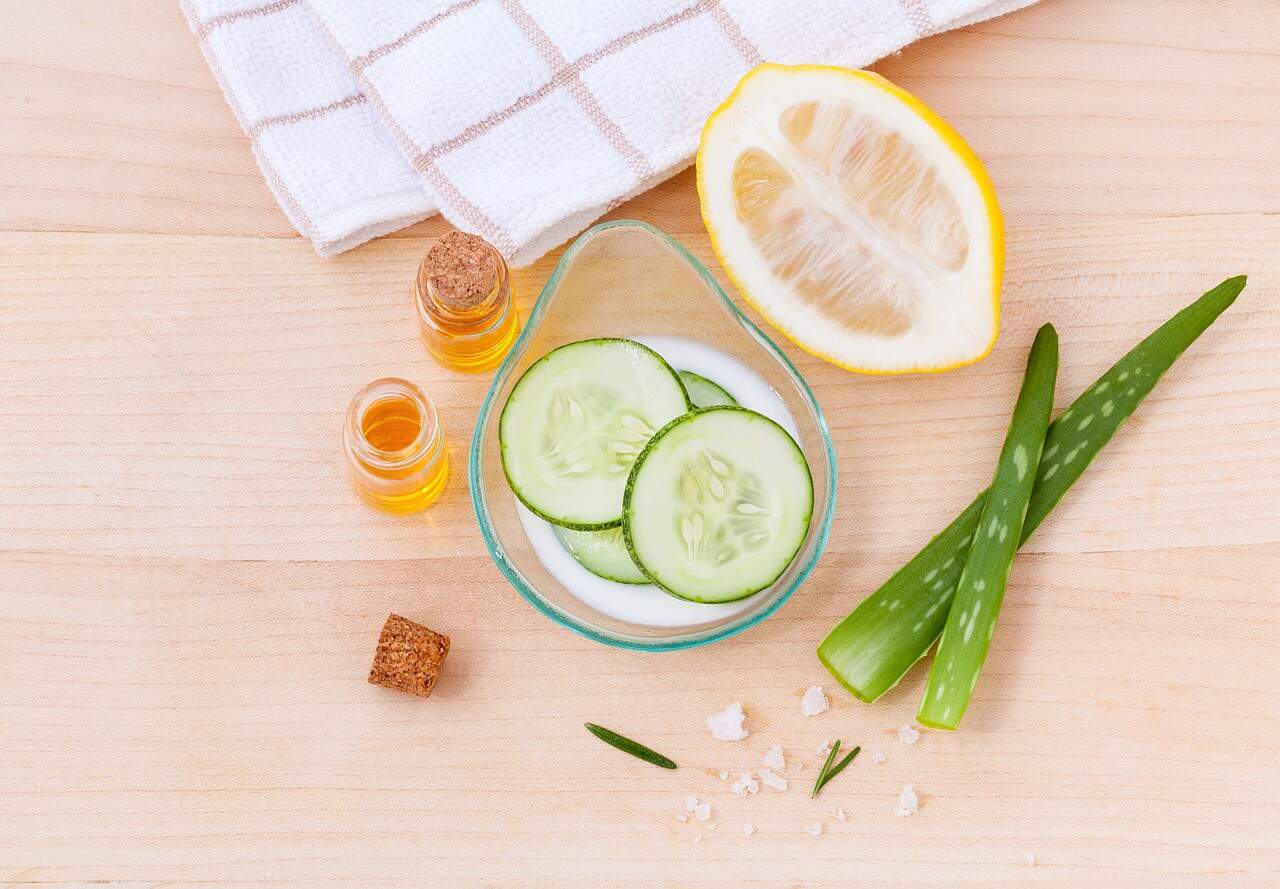 Claims
Dr Ho Sereni-Tea Claims
Some of the claims made by Dr Ho Sereni-Tea include:
Relieve discomfort from constipation
Relieve gas and bloating
Feel lighter
Gluten-free
Fiber-rich
Dr Ho Sereni-Tea Cleanse Ingredients
When we found the ingredient list of Dr Ho Sereni-Tea Cleanse, we found exactly what we expected to find. There are natural laxatives and diuretics in the formula. The claims of increased relaxation likely come from the addition of chamomile and stomach ease from the ginger. We'll take a look at the ingredient list and what it really has to offer.
Cascara Sagrada
Chamomile
Fennel
Peppermint
Ginger
Cinnamon
Fenugreek
Hawthorne Berry
Dandelion Root
Yerba Mate
Ingredients
Details on Ingredients
Cleanse supplements are often based on laxatives and diuretics, and Dr Ho Cleanse Sereni-Tea is no different. Aside from the addition of chamomile to help with sleep and peppermint and ginger for gastrointestinal comfort, there's nothing much more than the laxatives and diuretics, as a matter of fact.
Cascara Sagrada: Research into the benefits of taking cascara sagrada for constipation stretch back to the 1800s, as published in the British Medical Journal.
The real issue with cascara sagrada is the potential effect of long-term use. According to LiverTox, there could be some pretty serious side effects to taking "high doses [of cascara sagrada] for longer than recommended periods." The recommended period is no more than a few days.
There is no connection between cascara sagrada and lasting weight loss. Any weight loss while using Dr Ho Sereni-Tea Cleanse, based on this laxative, is only a short-term solution that will reverse as soon as the user rehydrates.
Dandelion Root: Like cascara sagrada, dandelion root has been studied for ages. We know it works to increase urination and, as such, is included in most cleansing teas like Dr Ho Sereni-Tea Cleanse. But, there's also some support for using dandelion in other health settings.
Based on research in RDS, dandelion root may be useful as a complementary or conjunctive therapy for some endocrine disorders.
Oncotarget also shows dandelion extract may help promote lifespan in some extreme illnesses and health conditions.
Weight Loss
Dr Ho Sereni-Tea Cleanse and Weight Loss
What about the impact of these natural laxatives and diuretics on weight loss. Will you lose more weight, or will the results be temporary, at best?
No cleansing supplement is suggested for weight-loss purposes. The products work to reduce water weight via increased urination and increased bowel movements. There's nothing in Dr Ho Sereni-Tea Cleanse that will help you lose weight loss with lasting results.
Side Effects
Dr Ho Sereni-Tea Cleanse Side Effects
There is a long list of potential side effects associated with natural laxatives. One of the worst is dependence. When you take natural laxatives for too long, the colon and bowel can grow lazy, meaning you'll need to continue taking the supplements for an extended time to maintain bowel function.
Some of the other side effects you may experience with Dr Ho Cleanse include:
Nausea
Headache
Dehydration
Diarrhea
How to Use Dr Ho Sereni-Tea Cleanse
Add one tea bag to 8 ounces of hot water and steep. There's no mention of how long to steep the bag, but we suspect based on other detox and cleansing teas, to steep between 3 and 5 minutes.
Cost and Where to Buy
You can purchase Dr Ho Sereni-Tea Cleanse on the official website. The site sells one package for $24. What we don't know is how many tea bags are included in each package and how many times a day you're supposed to use the tea.
Pros and Cons
Pros and Cons
What are the best and worst parts of Dr Ho Cleanse?
Pros:
The price is right if there are 24 bags in the package.
Will likely make you lose water weight.
Cons:
We aren't comfortable with the doctor mentioning the tea can "treat" conditions.
Detox and cleansing teas are not for weight loss.
Bottom Line
What Users Are Saying
"Great multi-purpose tea. Have been using it for over 15 years now."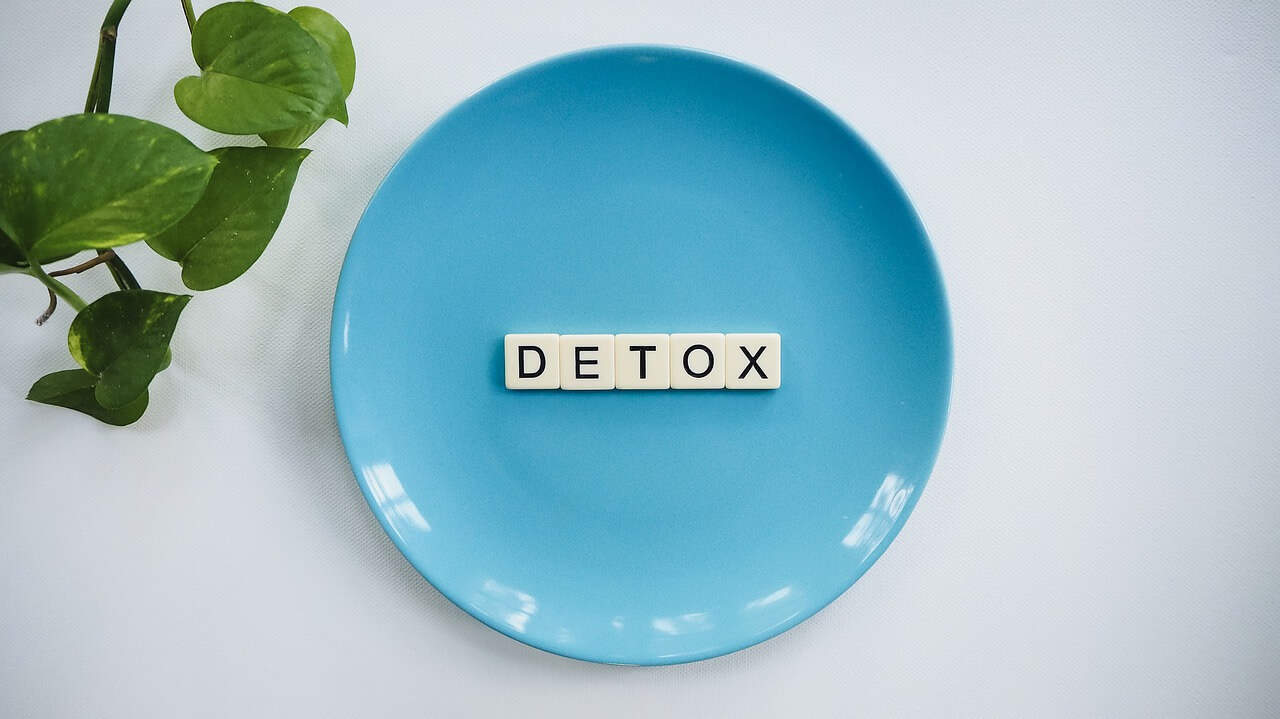 Bottom Line on Dr Ho Sereni-Tea Cleanse
Dr Ho Sereni-Tea Cleanse is nothing more than a laxative. Unfortunately, any weight you lose while using this product will only be water weight, which you will gain back once you rehydrate. The body must hold on to some water for cellular and other body functions. So, ultimately, the cleanse can rob the body of what it truly needs.
We're all about making lifestyle changes to live a healthier, longer life, and we believe weight loss is one part of that.
Among the best in lifestyle and weight-loss apps is one called Noom. We love that Noom was created by doctors who understand what it's like to try and try again to lose weight with no good results. This time around, you spend 10 minutes a day, and you see results – period.
Plus, all Dietspotlight readers can access a free trial of Noom for a limited time.
Learn More About Noom »