Student Essay Scholarship
Words, crafted from 26 letters, have the power to change the world, by helping people live better, healthier lives.
Read More

2023 Essay Subject
Write an essay about how understanding the topics of physical, mental, and substance use health can help US teens make healthier decisions as they navigate adolescence and beyond. Include personal examples and explain why this is important to you.
About the Scholarship Program:
The Dietspotlight.com Research Leadership Scholarship Program was created in hopes that it may encourage students in various health fields to work toward a future in which obesity and its related problems can be controlled. It should be noted that some of the newer diet supplements out there do a good job in addressing weight management, but consumer products only address part of the issue.
Our Focus is the Support of Great Education
Our dietary health is one of our base cardinal needs as people. We aim to provide the support the next generation needs to make it easier to change lives.
We need you to help us keep the conversation going on social media. Connect with us on:
Questions or comments about the Dietspotlight.com Research Leadership Scholarship Program can be sent to scholarship@dietspotlight.com
Entry Deadline:
December 31, 2023
---
Requirements:
900 - 1,500 words
---
Award:
One winner will be chosen, based on quality of submitted essay. The award granted will be for $2,000. Winners will be notified and awards will be given toward the end of January 2024.
2019 Scholarship Winners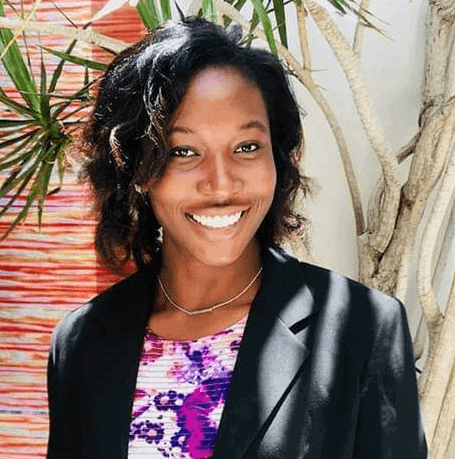 Deveney Wells-Gibson
Juris Doctor (J.D.) Degree
California Western School of Law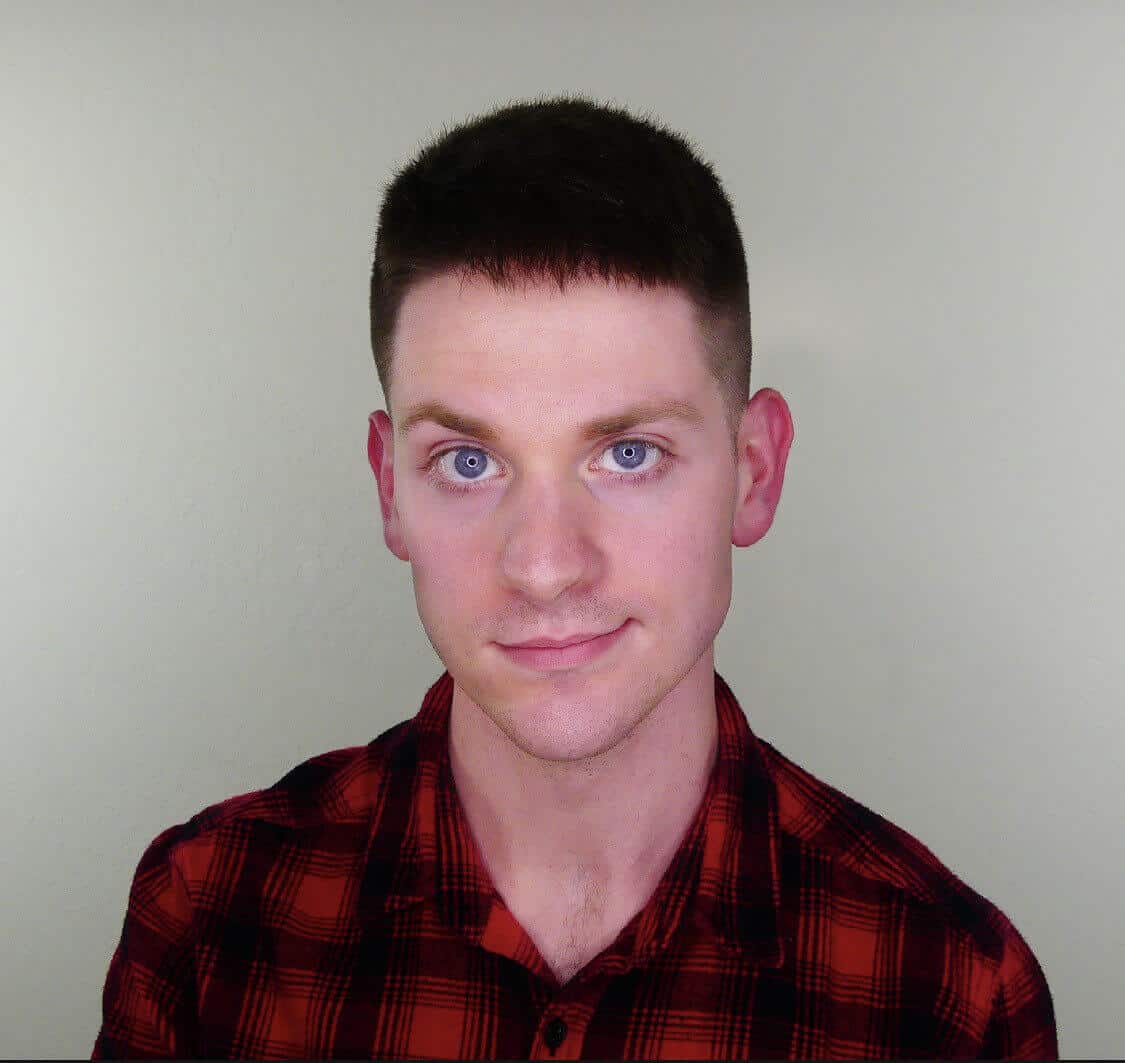 Jordan Hughes
Music Composition for Film, TV, and Games
Berklee College of Music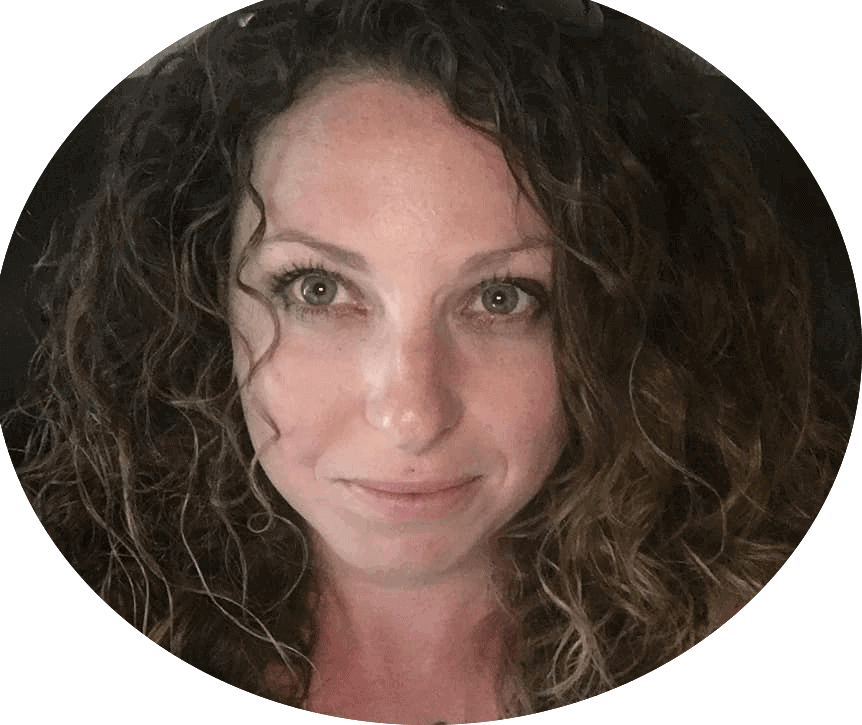 Sara Rosenberg
University of California Davis
MSc International Agriculture Development
2018 Scholarship Winners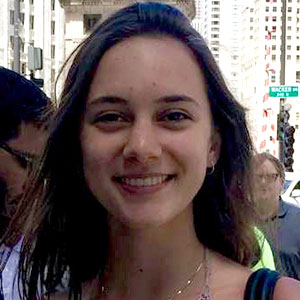 Emma Forberg
International Business
Illinois State University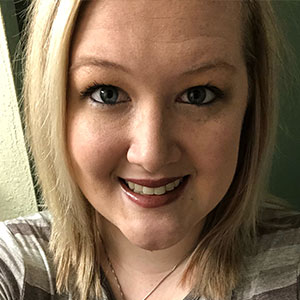 Ashley Lang
Liberal Studies
Bowling Green State University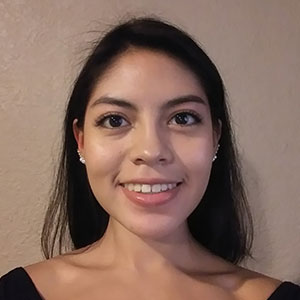 Daniela Mu
Nursing
UTEP
2017 Scholarship Winners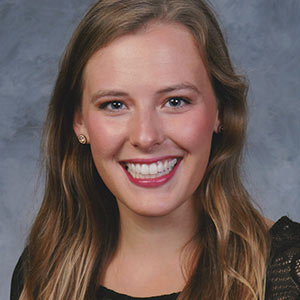 Lea Hix
Physician Assistant Studies
Stanford University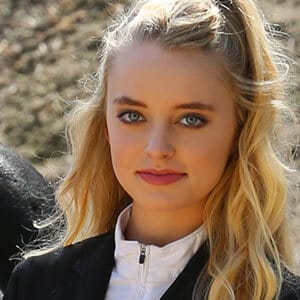 Morgan Hess
Integrated Marketing & Communications
Pepperdine University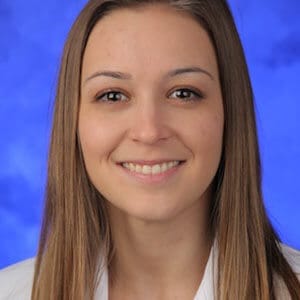 Kendra Munkascy
Physician Assistant Studies
Penn State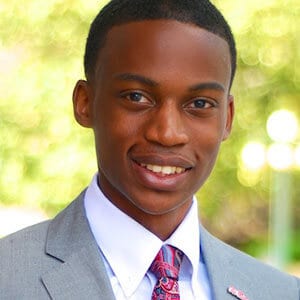 Jeremy Coleman
Toxicology
Colorado State University
2016 Scholarship Winners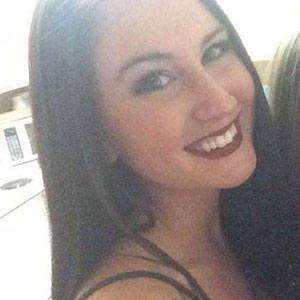 Sydney Scott
Special Education
Boise State University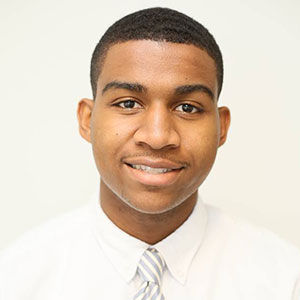 Michael Burton
Finance
Drexel University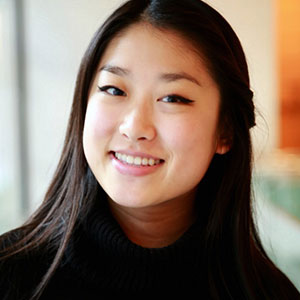 Jessica Zhang
English
New York University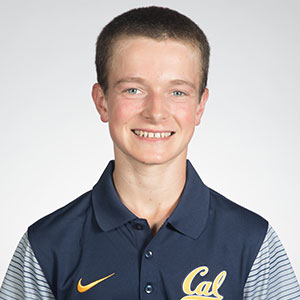 Ryan Cardiff
Business Administration
UC Berkeley
2015 Scholarship Winners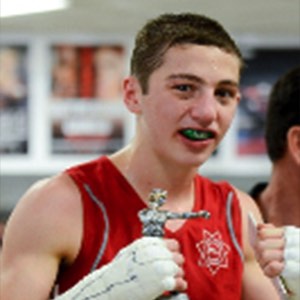 Rosino LeGan
Communications
Santa Clara University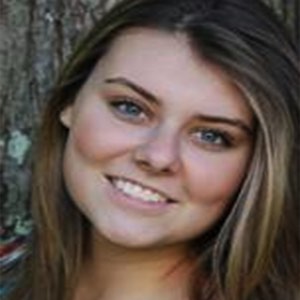 Olivia Schappell
Decision Sciences
Carnegie Mellon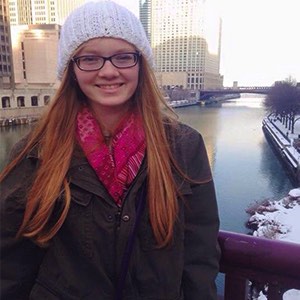 Kendall Branham
Undecided
William and Mary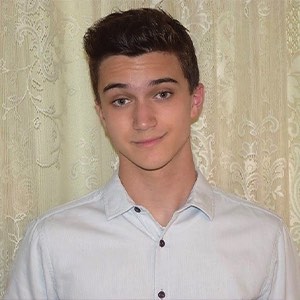 Nicholas Cummings
Computer Science
U Mass Amherst
2014 Scholarship Winners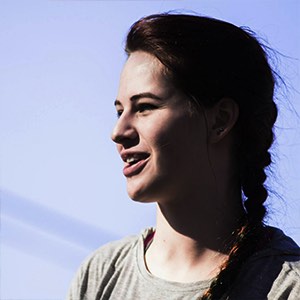 Keaton Butler
Recording Arts
Indiana University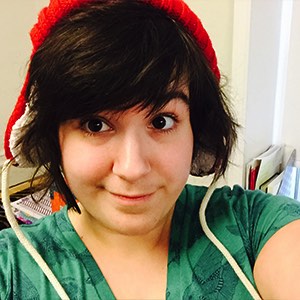 Vanessa Calouro
Human Biology
Brown University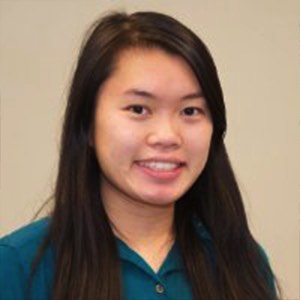 Jennifer Chung
Psychology
Emory University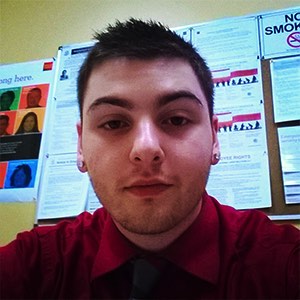 Peter LaQuesse
Business
S. Conn. State Univ.
2013 Scholarship Winners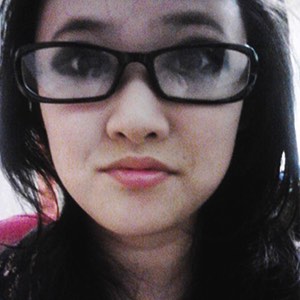 Amy Wang
Economics
Tulane University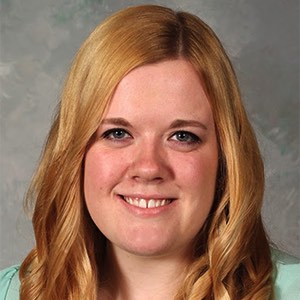 Meredith Klett
Political Science
Univ. of Michigan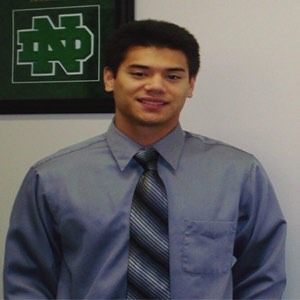 Matthew McCreary
Kinesiology
Univ. of N. Dakota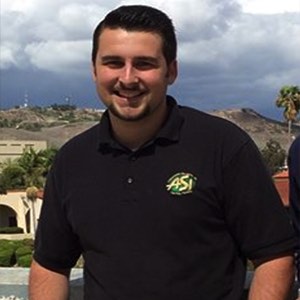 Neill Netzeband
CIS
Cal Poly Pomona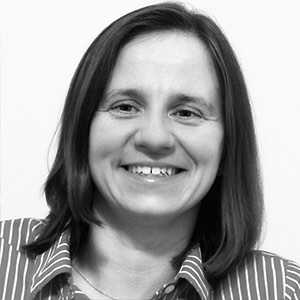 Olga Agafonova
Computer Science
Univ. of SC
**All students gave permission for their name and photos to be published.