Inno Shred Review

- 12 Things You Need to Know
There are many supplements on the market that claim to help you lose weight just by taking a pill. One of these is Inno Shred. We know what the makers claim, but do these supplements really work? If so, how does Inno Shred compare?
Is Inno Shred the key to helping you lose weight? Read on to learn about the supplement and what our team thinks of its claims.
Inno Shred can be purchased through their Official Site.
Overview
What is Inno Shred?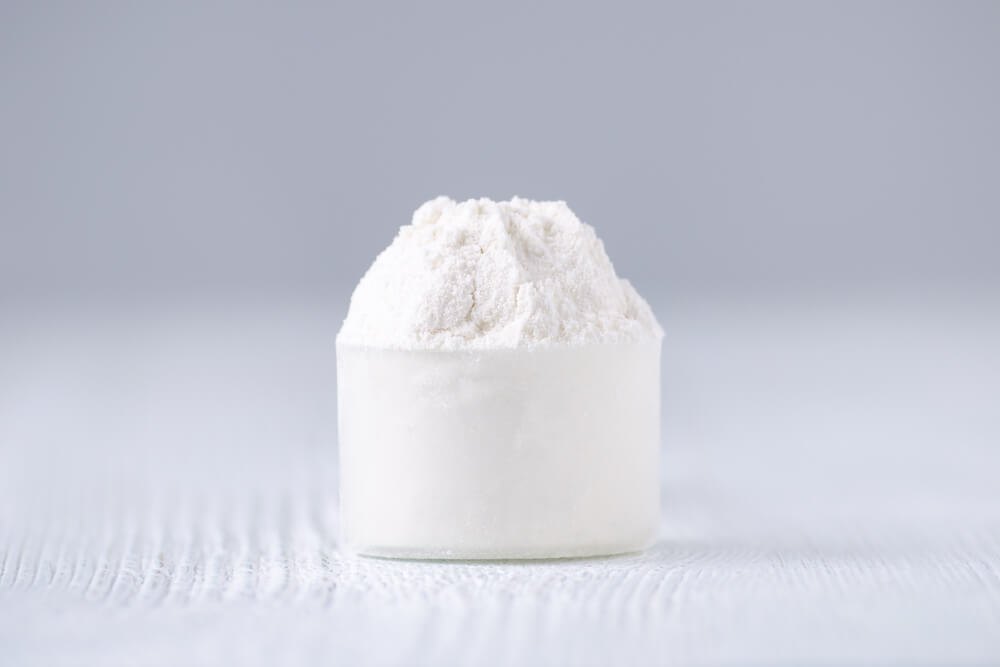 Inno Shred is a fat-burning supplement that is intended to help users burn fat on an ongoing basis. The plant-based supplement claims to continually help individuals burn their fat visceral fat accumulation. Each capsule also comprises various ingredients such as organic caffeine, Capsimax™, green tea extract, Paradoxine™, and Rauwolscine.
Inno Shred works in three ways:
Improving metabolism
Working as a powerful thermogenic
Increasing Brown Adipose Tissue
The Inno Shred product comes in two varieties: the stimulant version and the stimulant-free version. The stimulant-free version is geared towards individuals who prefer working out at night or who avoid stimulants altogether. Advertised as being free of gluten, soy, and lactose, the product seems to provide an allergen-free experience hence suitable for a wide range of customers.
Research shows that weight loss supplements may be effective depending on the ingredients that they contain. However, it is important that such supplements don't replace a healthy diet or exercise routine. The success and safety rates of different dietary supplements are mixed, so it is important to take a look at some of the research regarding the ingredients in this supplement:
Inno Shred Competitors
Who Makes It?
Who Makes Inno Shred?
Inno Shred is made by Inno Supps, a producer of sports supplements to decrease body fat and increase athletic performance. They are located at 1000 N Green Valley Pkwy STE 440-620 Henderson, NV 89074-6170.
The company was founded by Kevin Gundersen. Gundersen has founded several companies providing products and services in the sports and nutrition supplement industry. Inno Supps prides itself in its use of high-quality patented and clinically tested ingredients.
The company also states that they do not use any artificial sweeteners, fillers, sucralose, and other harmful additives in any of its products. Additionally, Inno Supps manufactures and sells fitness clothing, such as shirts and racerback tanks.
Gundersen also claims that the company has philanthropic pursuits to give back to the community by hosting various charity initiatives.
Inno Shred Customer Service
Reviews on Inno Shred's customer service are mixed. Currently, they are not accredited by the BBB and have a "B" rating. They earned 2.58 out of 5 stars based on an average of 36 customer reviews. Some customers say that they had good experiences, while others say that representatives were not helpful. The Bureau notes 77 complaints have been closed in the past three years, but 46 of those have occurred in the previous 12 months.
Customer service can be reached via email at customerservice@innosupps.com or by phone at (702) 333-1008. They are located at 1000 N Green Valley Pkwy STE 440-620 Henderson, NV 89074-6170.
For order modification or cancellation, individuals may contact their customer service department team by sending an email to orders@innosupps.com while tracking@innosupps.com is reserved for tracking your package.
Other Products From the Makers of Inno Shred
Inno Shred is a subset of Inno Supps. The company produces weight loss and athletic supplements designed to improve nutrition and sports performance. The company emphasizes using natural ingredients that are allergy and vegan-friendly.
Some of the other supplements available from Inno Supps include:
Night Shred
Inno Cleanse
Night Shred Black
Nitro Wood
Inno Drive
T-Drive
Carb Cut
Innoshred Focus
Max Mane
Innospresso
Storm Maker
Turmeric + Beet Root
CLA 1000
Max Strength HCL
HMB+
CLA 1200
Zylaria
Inno Gut Protect
Inno Gut Restore
Volcarn 2000
Scroll below for one of the best products we've seen over the last year.
Claims
Inno Shred Claims
InnoSupps claims to provide science-backed supplements to help consumers burn fat and build muscle.
InnoSupps claims that Inno Shred can help "supercharge your metabolism" to kickstart weight loss. The company says that taking two capsules each day will help your body burn fat around the clock, helping utilize your time more effectively and optimize your weight loss.
Some of the other claims made by Inno Shred include that it can:
Reduce your appetite
Burn stubborn fat
Increase brown adipose tissue
Improve body metabolism
Promote a healthy lifestyle
Promote weight loss
Ingredients
Inno Shred Ingredients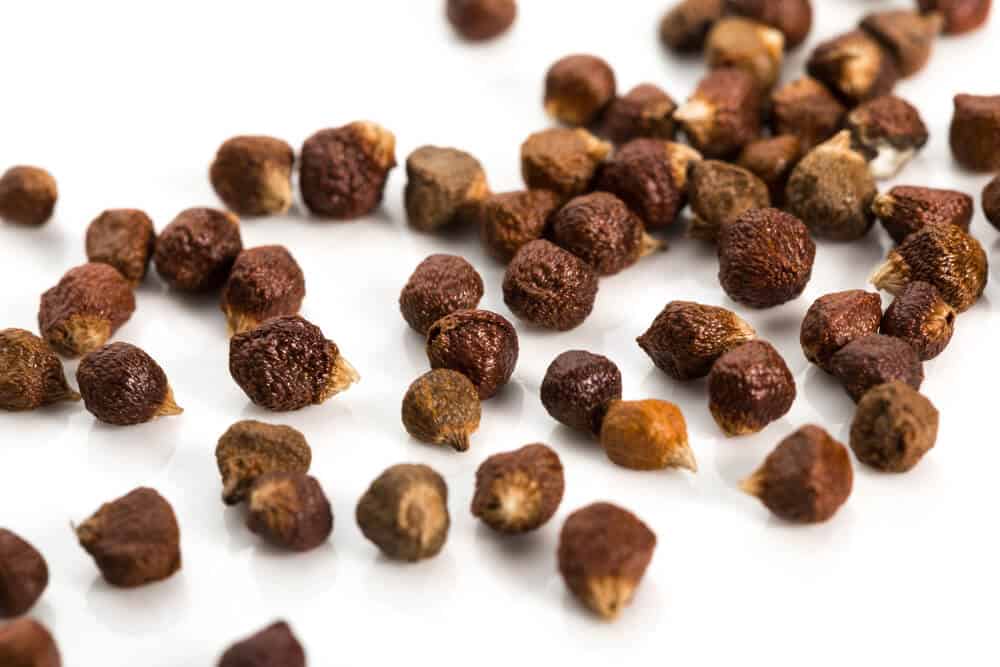 Here's what Inno Shred includes:
Green Tea (Camellia Sinensis) Extract
CLA (Conjugated Linoleic Acid)
Green Coffee (Coffee Arabica) Bean Extract
Organic Caffeine (PurCaf)
Capsicum Fruit Extract (Capsimax)
Citrus Aurantium Fruit Extract
Grains of Paradise Extract (Paradoxine)
Rauwolscine (Alpha Yohimbine)
Cayenne pepper contains capsaicin, which is often used in weight loss supplements. Capsaicin and grains of paradise are well-known for their use in suppressing appetite and burning fat. Meanwhile, the results on caffeine and yohimbe are mixed and may not be backed by science.
Does It Work?
Does Inno Shred Work?
Inno Shred's ingredients work to burn fat in a variety of ways. But what is the science behind them?
Cayenne Pepper Fruit Extract
Cayenne is well-known for its fat-burning capabilities. That is because it contains capsaicin, an ingredient in many weight loss supplements. Capsaicin helps suppress hunger and burn fat, according to Bioscience Reports, Progress in Drug Research, and Obesity (Silver Spring).
The extract, specifical capsaicin, is a powerful thermogenic that promotes fat loss by mimicking the effects of cold on the body leading to the subsequent activation of brown adipose tissue, as stated by Advances in Food and Nutrition Research.
However, capsaicin may pose a health risk as the International Journal of Emergency Medicine states that cayenne pepper pills may cause heart health issues.
Grains of Paradise Extract
Grains of Paradise is a spice in the ginger family. It is often used in cultural dishes, but it may also has unique fat-burning capabilities, according to the Journal of Nutritional Science and Vitaminology. It increases energy and consumption of brown adipose tissue, decreasing the amount of visceral fat.
Caffeine
Caffeine, a chemical contained in coffee and tea, may promote fat loss through fat oxidation that is converting white adipose tissue into energy, as stated by Critical Reviews in Food Science and Nutrition. 
Caffeine isn't a perfect weight loss ingredient on its own, but it can help support other weight loss ingredients. According to Food Science and Biotechnology, caffeine increases the body's ability to burn calories and helps suppress appetite, indicating it may be an effective fat burner.
Alpha Yohimbine
Alpha Yohimbine or Yohimbe comes from the bark of a tree that grows in West Africa. It is most commonly used to treat erectile dysfunction. But researchers are discovering that it may also help stimulate weight loss. The science is still ongoing and results are mixed, according to Israel Journal of Medical Sciences.
Green Tea Extract
Green tea has been enjoyed as a beverage for thousands of years, but research in Mediators of Inflammation shows that it may help stimulate lipolysis as well. The most significant way it does this is by providing important antioxidants that boost your metabolism.
Obesity: A Research Journal researched the fat loss property of tea. The study concluded with results suggesting a reduction in fat amounts in the participants. Researchers believe this fat loss property comes from catechins increasing the body's energy expenditure.
Weight Loss
Inno Shred and Weight Loss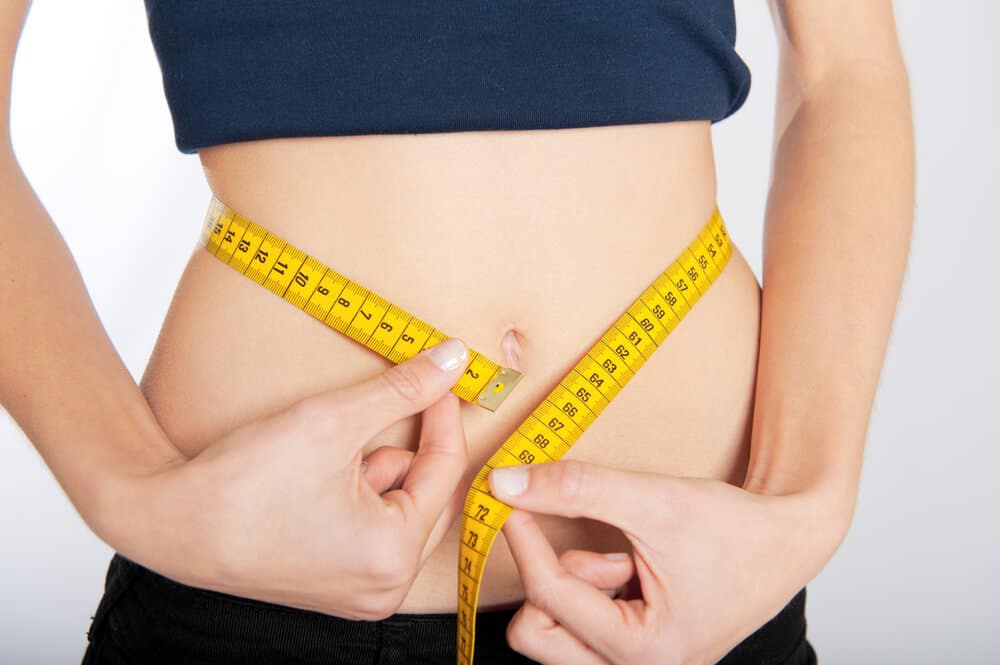 Based on the ingredients in these supplements, Inno Shred may or may not help you lose weight. Studies have shown that every 100 mg of Capsimax consumed (the dosage in each serving of Inno Shred) can potentially burn 116 additional calories without a change in diet or exercise routine. Capsimax, when combined with a regular workout, can target and burn stubborn body fat for energy. However, effectiveness can still vary from person to person, and it's always recommended to research and compare products before choosing the best one for your needs.
Despite numerous positive Inno Shred reviews on the official Inno Supps website, the product does not have any medical backing through research or studies. It also explicitly states that the Food and Drug Administration has not verified Inno Supps' claims regarding their product.
Side Effects
Inno Shred Side Effects
Although the side effects of Inno Shred itself are mixed and mostly anecdotal, there are some side effects that are known to be associated with weight loss supplements in general.
One particular concern is a lack of FDA approval. This varies from supplement to supplement and means that companies do not necessarily have to show that their products are safe before bringing them to market.
Weight loss supplements are associated with anxiety and jitters as well as insomnia. Some people may also find that they experience gastrointestinal distress, irritability, and high blood pressure. Ingestion of capsaicin is a known cause of heart issues, while yohimbine in excess quantities might cause:
Agitation

Anxiety

Hypertension

Higher than normal heartbeats
As is common with weight loss supplements, the fat burner may also cause insomnia, gastrointestinal distress, high blood pressure, and irritability.
If you have any health problems or take prescription medication, it is important to talk to your doctor before starting a supplement like Inno Shred.
How To Use
How to Use Inno Shred
Inno Shred comes in veggie capsules and should be taken daily like a vitamin. Many people report taking the pills first thing in the morning to kickstart their weight loss for the day, though you can take the supplements at any time by choosing either AM stack or PM stack version.
The capsules are made with vegetable protein and are vegan-friendly.
Cost
Cost and Where to Buy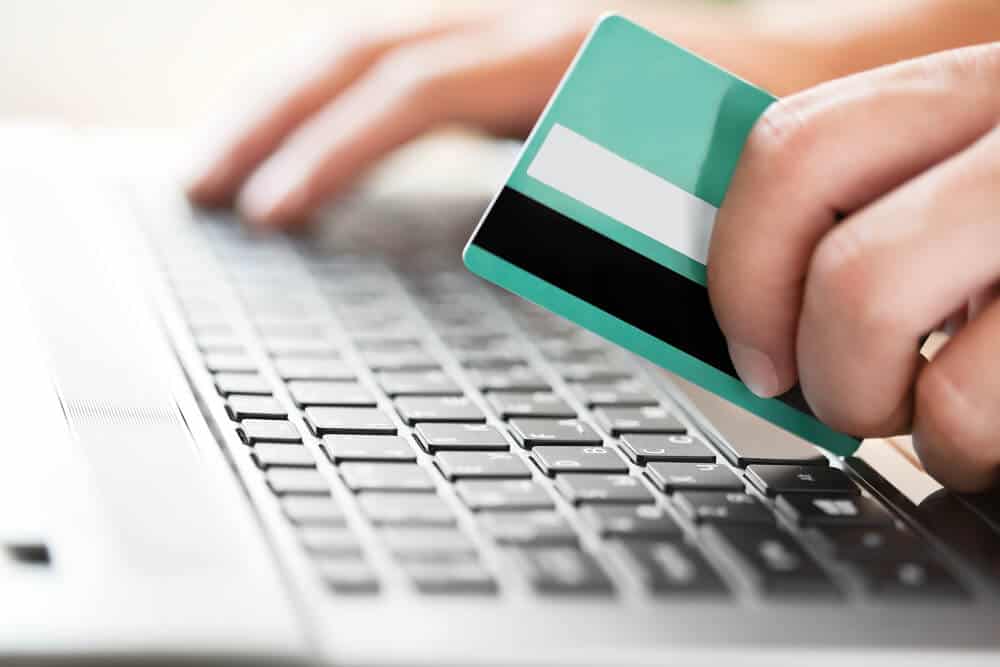 Individuals can buy Inno Shred from their official website. The website price is $49.99 for a single-bottle purchase. If placed on a subscription, the price drops by 20% to $39.99 per bottle. You may also purchase from:
Amazon: $49.99 with 30-day returns.
TRL Nutrition: £44.99 with 14-day returns.
Walmart (Stimulant Free): $54.99 with Free 90-day returns.
Walmart: $64.99 with Free 90-day returns.
GoSupps: $69.99 with 30-day returns.
eBay (Stimulant Free): $43.00.
eBay: $50.00.
Pros and Cons
Pros and Cons
As with any product, there are pros and cons to using a supplement like Inno Shred. It is up to you to decide if this is a product that seems like it will be beneficial for you.
Pros
The supplement is vegan-friendly.
There is a stimulant-free version of the product is available.
Cons
The product may cause side effects.
These capsules may not help everyone burn fat, especially without a healthy diet and fitness routine.
The weight-loss supplement is fairly expensive for a 60-day supply.
What Users Are Saying
What Users Are Saying
"I have been using the Innoshred as directed for about 2 weeks. I have not noticed anything. No weight loss or energy. Another reason why you just need to diet and eat healthy. These miracle pills and gimmicks do not work!"
"I like that this stuff doesn't bother my stomach or give me the jitters. I lost 5lbs in 4 weeks and did not change my diet. I will definitely be doing another round."
"This seems to help with controlling my weight along with exercise and watching calorie intake."
Bottom Line
Bottom Line on Inno Shred Results
The bottom line on Inno Shred is that it may help you lose weight and burn fat, but only if used in combination with a healthy diet and fitness routine. However, use with caution since such dietary supplements can also cause serious side effects. Talk to your doctor before you take Inno Shred.
If you are ready to follow a weight-loss program to help you lose weight, Noom may be the answer, especially since the system is backed by multiple clinical studies.
Noom is one of the best programs we have ever seen, especially since the program uses customized nutrition plans, 1:1 health coaching sessions, food logging, and so much more. Their weight-loss system focuses on helping users learn about their health behaviors in order to make lasting changes to their habits – all without the need for restrictive dieting practices. Make sure to check out their free trial offer if you are ready to try out the program for yourself!
Learn More About Noom »