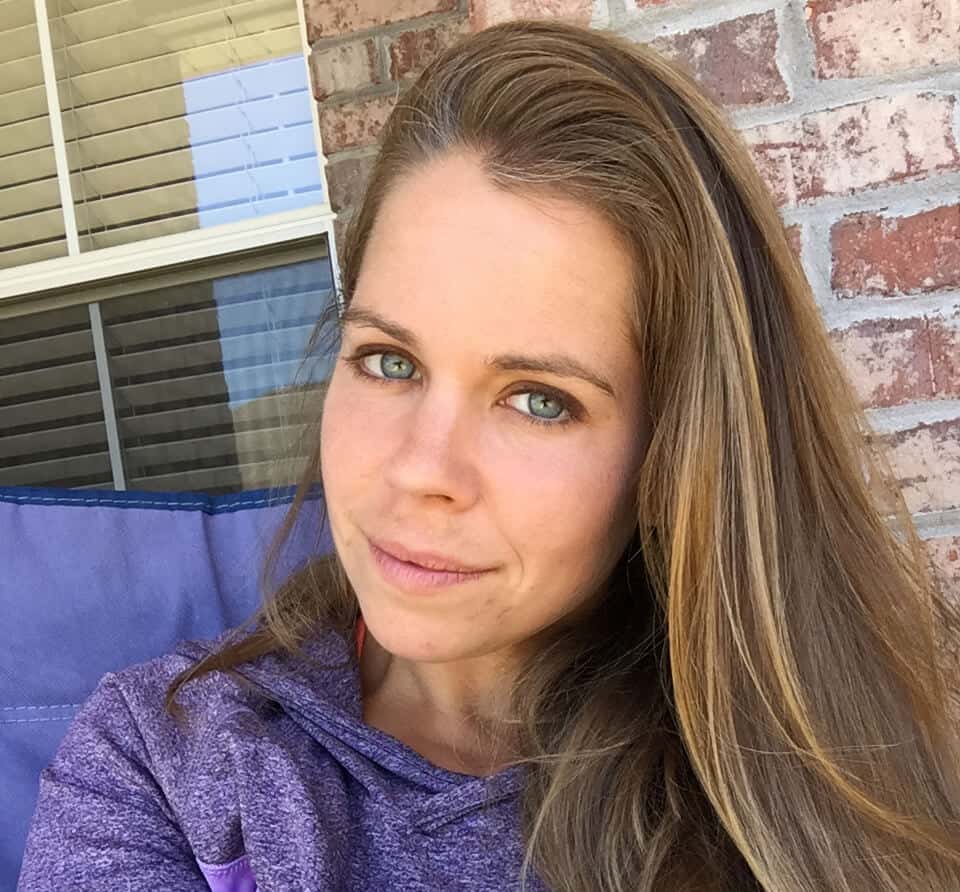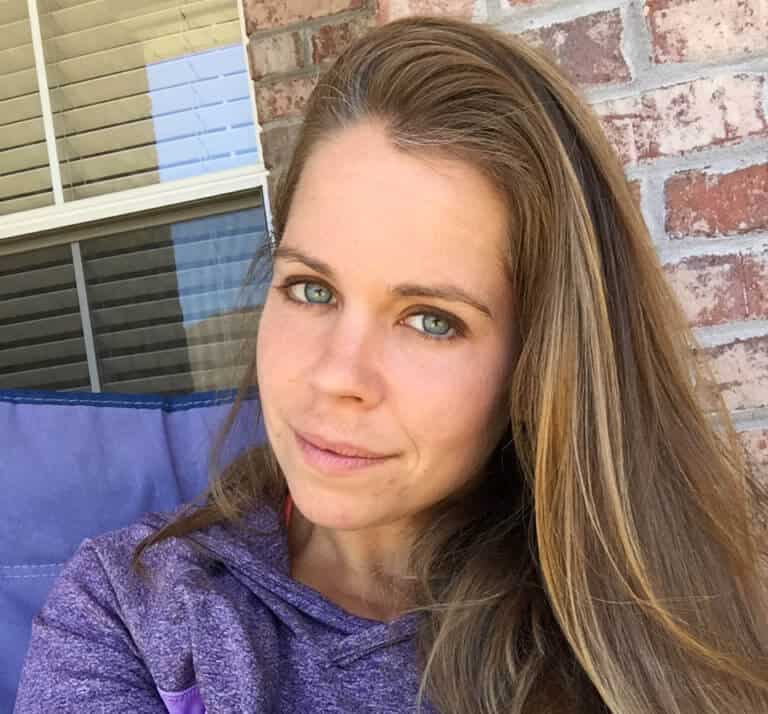 Julia Steier, CPT, FNSExpert Health & Fitness Writer
Julia Steier, C.P.T., F.N.S, is a former NCAA Division I athlete and has been working in NCAA intercollegiate athletics for 10 years. Inspiring student-athletes to dream big and push themselves through training, Julia has coached many athletes over the years to becoming Regional and National All-Americans.
Julia has lost over 65lbs and is living her best life now. She used fitness to deal with the grief of losing her husband, which has become her passion for motivating, inspiring and encouraging those around her to work towards finding the best versions of themselves through a healthy lifestyle. Julia is featured in:
She is certified through the National Academy of Sports Medicine in personal training, mental toughness, speed agility and quickness, and is a fitness nutrition specialist. She also teaches studio cycling and group exercise classes throughout Montgomery, Alabama. Julia hones her degrees in creative writing and history along with her background in sports to craft articles about health, nutrition, supplements, and weight-loss.
Diet & weight-loss articles she's authored or reviewed for DietSpotlight.com include:
Social Links: