Alani Nu Pump Review

- 11 Things You Need to Know
There aren't many stimulant-free workout supplements available on the market, but Alani Nu Pump claims to be one of them. The supplement claims to give users the extra boost in energy and focus they need without any caffeine. They also claim to provide an extra pump during workouts, but is that true? What makes this pre-workout supplement different than other caffeine-free options?
Our team took a detailed look into Alani Nu Pump, investigating the product's ingredients, potential side effects, claims, and more. Make sure to keep reading to learn more about this workout supplement.
Alani Nu Pump can be purchased through their Official Site.
Overview
What is Alani Nu Pump?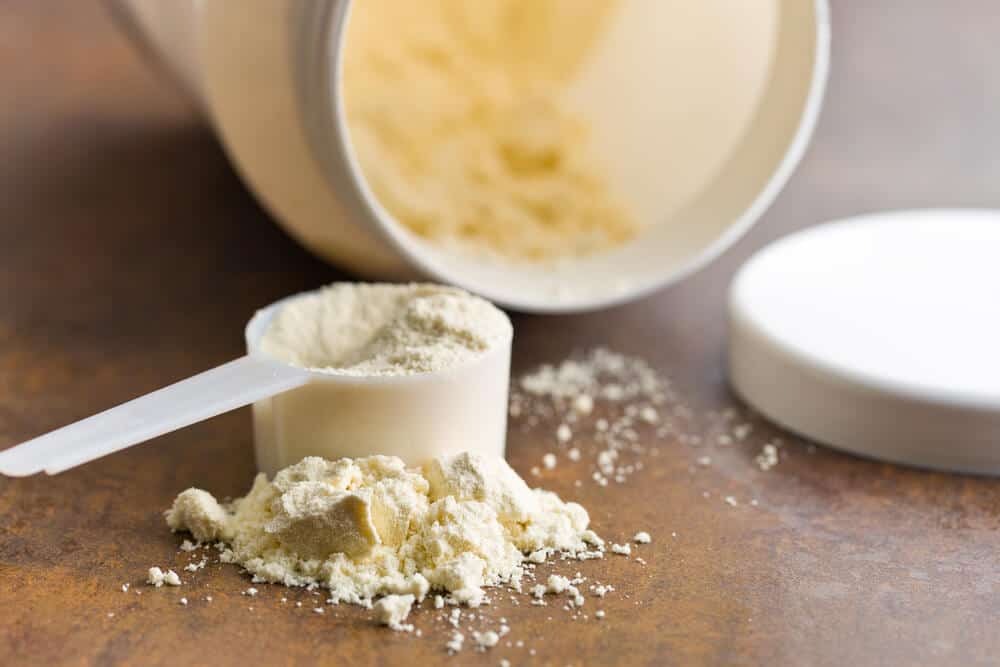 Alani Nu Pump is a caffeine-free, pre-workout supplement designed to give users an extra boost without caffeine. The purpose is to provide extra pumps during regular exercise while maintaining a high level of mental focus for better training.
The product comes in multiple flavors, including Mango Sorbet, Arctic White, and Black Cherry. Additionally, the product claims it can be stacked with other workout supplements for maximum results.
Let's take a quick look at some of the studies surrounding these kinds of products before delving deeper into the Alani Nu Pump supplement.
Alani Nu Pump Competitors
Who Makes Alani Nu Pump?
Alani Nu produces Pump Stim Free in the United States. The company's mission is to help users succeed with a more active and healthier lifestyle through nutrition made simple. The company also claims to have found the right partners to help eliminate negative fillers and ingredients from all formulations while maintaining a well-balanced supplement for pump or pre-workout needs.
Alani Nu Pump Customer Service
Individuals can contact Alani Nu customer service via email at contact@alaninu.com or by completing their online form. They do not have phone customer service currently.
Additionally, for simple questions, customers can reach the FAQs section on their website.
Other Products from the Makers of Alani Nu Pump
In addition to Pump, Alani Nu produces other products in the pre-workout, protein, greens, fat burner, collagen, prenatal, and fish oil categories. They also make a line of energy drinks, shakers, and other types of snacks.
Scroll below for one of the best products we've seen over the last year.
Claims
Alani Nu Pump Claims
Alani Nu Pump claims to help users decrease fatigue, improve cognitive abilities, performance, and memory, and increase muscle swelling while reducing muscle damage. While each of these may not individually impact weight loss, they could collectively support a more effective and efficient workout that leads to weight loss, muscle gain, and fat burning.
Also, the company claims this product is a stimulant-free formula while still giving users the boost they need through other ingredients.
Ingredients
Alani Nu Pump Ingredients
Alani Nu Pump ingredients include:
AstraGin
GlyberPump
Huperzia serrata
L-citrulline
Nitrosigine
Does Alani Nu Pump Work?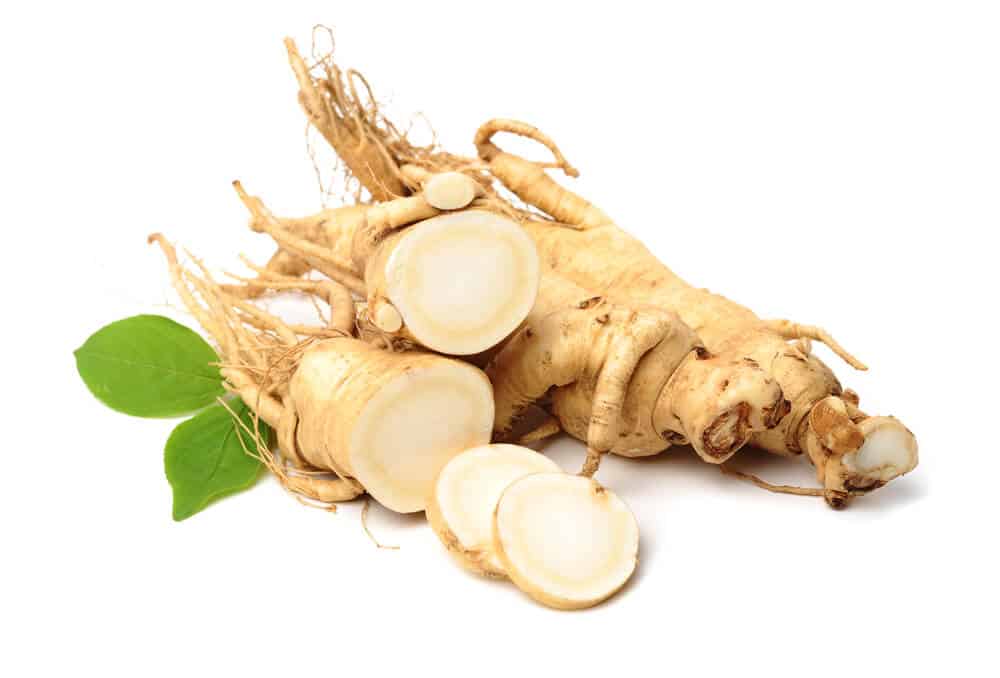 To see if this product was effective, our team took a closer look at the ingredients.
AstraGin
AstraGin is a 100-percent natural compound that was created to increase absorption of vital nutrients, thus promoting a healthy gut. These nutrients range from amino acids to creatine, omega-3s, and CBD.
AstraGin is comprised of Panax notoginseng root extract and Astragalus membranaceus root extract. Ginseng root extracts have been found to have a positive ergogenic effect thus improving physical performance, according to a study released by the Journal of Physiological Anthropology.
GlycerPump
GlycerPump is an all-natural, odorless, colorless, and sweet compound that helps hydrate the body, increase muscular pumps, and improve endurance during all types of physical activity.
Researchers from the Journal of Human Kinetics determined during a study of 40 volunteers that those who consumed glycerol supplements, like GlycerPump, saw a significant improvement in aerobic and anaerobic performance.
Huperzia Serrata
Huperzia Serrata is a common herb used in Chinese medicine that helps improve brain function by protecting nerve cells. The International Journal of Environmental Research and Public Health found that huperzia Serrata considerably improves upper and lower body strength as well as power output during resistance training.
Furthermore, the Journal of the International Society of Sports Nutrition determined that the use of huperzia Serrata increased the total amount of distance covered during a maximal running test on a treadmill for 25-seconds.
L-citrulline
L-citrulline is a non-essential amino acid that is important to your blood vessel and heart health and could boost your immune system. The idea is that this amino acid relaxes your arteries thus improving blood flow throughout your body.
Researchers in a study launched by Nutrients found that participants who consumed l-citrulline help improve the indicators of vascular health. Another study by the Health Research Alliance uncovered that l-citrulline supplementation has a modest effect of increasing muscle blood flow during exercise in older men.
Nitrosigine
Nitrosigine is a complex of bonded arginine silicate that was engineered to promote nitric oxide production to improve focus, energy, and blood flow throughout the body. In a study released by Nutrients, researchers found that Nitrosigine improved mental flexibility, such as energy and focus, which could be a major benefit for athletic enhancement.
Weight Loss
Alani Nu Pump and Weight Loss
Alani Nu Pump does not claim to aid in weight loss. Instead, it says it can provide a pump for those who need a boost during workouts.
The AstraGin may help workout performance, while the GlycerPump induces muscular pumps and improves endurance. Huperzia improves power output while l-citrulline increases blood flow. Finally, the Nitrosigine improves the mental flexibility needed to enhance athletic performance.
Side Effects
Alani Nu Pump Side Effects
Some users reported the following side effects:
Constipation
Dizziness
Dry mouth
Headache
Lightheadedness
Nausea
It is best to consult with a medical professional before trying this product.
How to Use Alani Nu Pump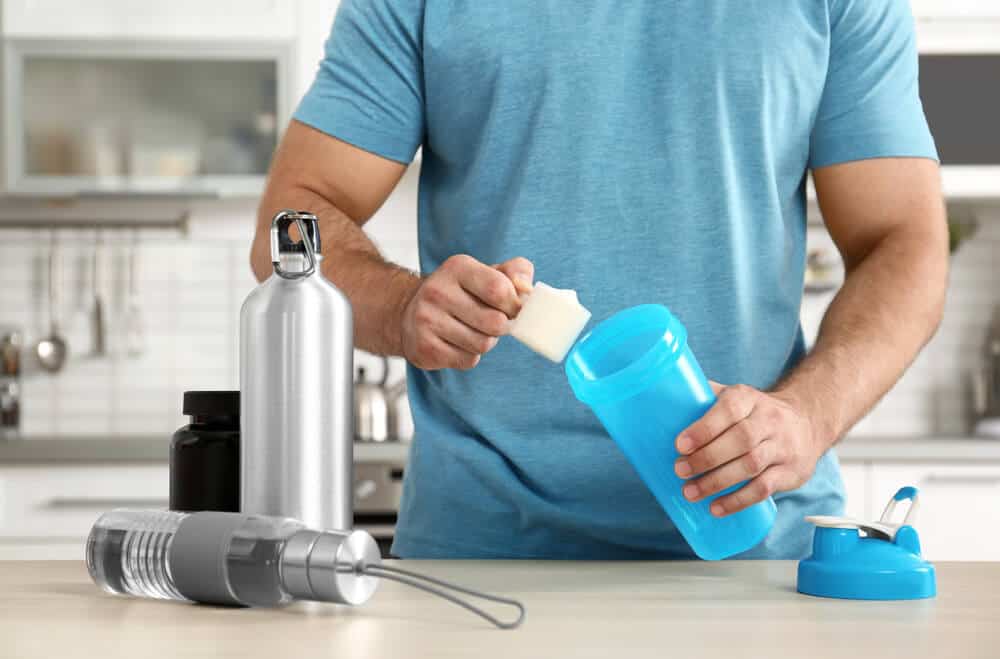 Approximately 20-30 minutes before your workout, mix 1 scoop of powder into a 6-8-ounce container of water.
Cost and Where to Buy
Individuals can buy Alani Nu Pump at GNC, the Vitamin Shoppe, through their website, or via an online retailer like Amazon and Walmart. While the price varies slightly, the Amazon price is $40 for a 10.34-ounce container of powder.
Pros and Cons
Pros and Cons
Pros
Some research shows these ingredients can improve energy.
There are no fillers or stimulants in the formula.
Cons
The claims are not 100-percent backed by independent testing and research.
This product is expensive compared to other similar products.
Bottom Line
Bottom Line on Alani Nu Pump Results
Alani Nu Pump contains a couple of researched ingredients that may help improve energy levels. Additionally, the formula is free of common stimulants and contains no fillers, which is a bonus. However, the claims are not 100% backed by research, and this product can be considered pricey by some individuals.
Overall, this may be a good pre-workout supplement, but it is not designed to help individuals with weight loss. That is why it is essential to have a proper diet and exercise plan in your corner to help you along your weight-loss journey.
Noom is one of the best programs available on the market. Through food logging, custom meal plans, coaching sessions, and more, this weight-loss system helps people with their individual weight-loss needs, all without the need for restrictive dieting.
Ready to learn more about Noom and what it can do for you? Make sure to check out their free trial offer, available for a limited time!
Learn More About Noom »