Beyond Raw Lit AF Review

- 11 Things You Need to Know
Beyond Raw Lit AF claims to be a clinical-strength grade pre-workout supplement that helps users achieve intense pumps and performance. The product also claims to use clinical dosing to ensure the best kinds of ingredients are consumed before exercise. The supplement also says it gives users immediate energy, but is any of this true?
In order to find out more about Beyond Raw Lit AF, our team took a closer look at some of the science surrounding this product, as well as its potential side effects, benefits, customer reviews, and ingredient list. Keep reading to the bottom line if you are ready to learn more about this pre-workout supplement!
Beyond Raw Lit AF can be purchased through their Official Site.
Overview
What Is Beyond Raw Lit AF?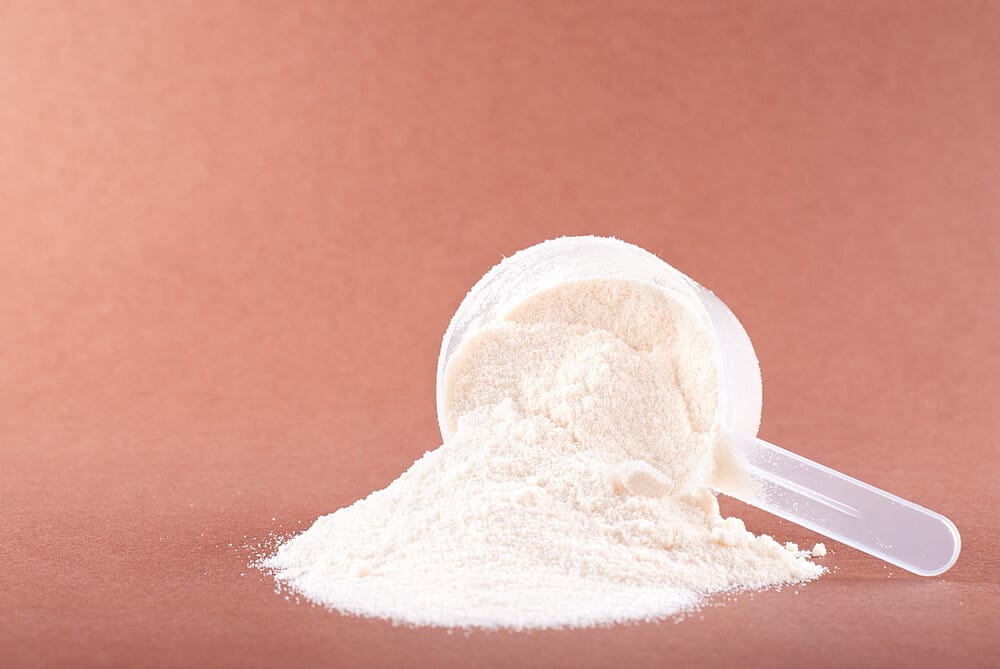 Beyond Raw, Lit AF is a pre-workout supplement that promises to provide clinical strength to the user. With enhanced clinical dose, this formula says it provides instant energy and unrivaled surge. It is available in powder form.
Before examining Beyond Raw Lit AF pre-workout supplement in detail, let's look at what research says about this product's ingredients:
Who Makes Beyond Raw Lit AF?
GNC Holdings Inc. is based in China. As the leading global wellness and health brand, it manufactures the Beyond Raw LitAF pre-workout supplement.
Beyond Raw Lit AF Customer Service
Individuals can contact Beyond Raw LitAF PRE-WORKOUT through various social media platforms like Facebook, Twitter, and Instagram.
Users can also call the customer service department at 1-877-GNC-4700.
Other Products from the Makers of Beyond Raw Lit AF
As the leading health and wellness brand globally, it specializes in the production of health and nutrition-related products. It offers consumers over 348 brands. Since we cannot list all these brands, let's look at the top sellers of this company.
CoQ-10 100mg
Triple-strength Fish Oil
Grape Seed Extract 300mg
Mega Men® 50 Plus One Daily
Women's Ultra Mega® One Daily
Total Lean® Lean Shake™ 25
Scroll below for one of the best products we've seen over the last year.
Claims
Beyond Raw Lit AF Claims
This product promises to give users super-intense muscle pumps during a workout. It also claims to assist with endurance and improved performance, as well as enhanced energy and faster recovery.
Since it contains no added sugars, it claims that it does not foster high blood sugar. Additionally, while it is recommended for bodybuilding or powerlifting, users should avoid it if they are intolerant to caffeine, as it contains a high amount.
Ingredients
Beyond Raw Lit AF Ingredients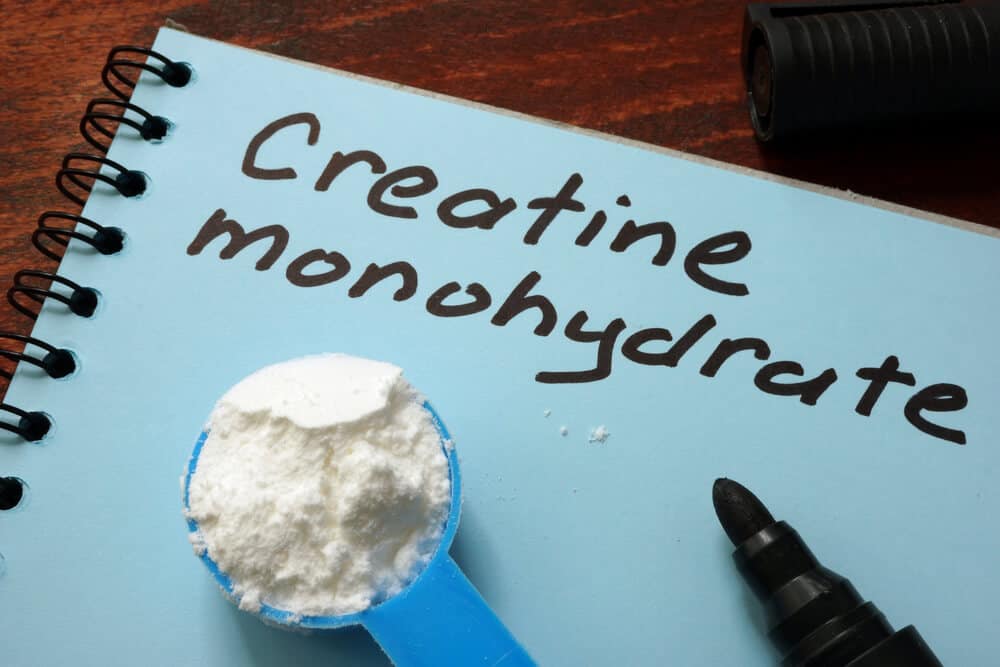 Unlike other pre-workout products with long lists of ingredients, the advanced pre-workout supplement has twelve primary ingredients. Three of these ingredients are caffeine blends. They include:
Beta-Alanine (3.2 g)
BETAPOWER® (2.5 g)
Micronized Creatine ((2 g)
Taurine (1 g)
Nitrosigine® (1.5 g)
Caffeine Blend: (300 mg)
Peak ATP® (400 mg)
Does Beyond Raw Lit AF Work?
L-Citrulline Malate
According to one study published in the Journal of Strength and Conditioning Research, l-citrulline was able to improve athletic performance during intense aerobic exercises with short rest times by releasing muscle soreness.
Beta-Alanine
Beta-Alanine is a non-proteinogenic amino acid produced by the liver. According to the Journal of the International Society of Sports Nutrition, this amino acid promotes workout performance and strength after increasing carnosine.
Betaine Anhydrous
Betaine Anhydrous is a naturally occurring compound in foods like spinach and beetroots, according to some research in Amino Acids.
According to one study published in the Journal of the International Society of Sports Nutrition, betaine anhydrous may not have a significant effect on muscles or muscle strength.
Micronized Creatine
According to the Nutrition Journal, oral supplementation of micronized creatine among young, healthy, active adults result in increased lean muscle mass, reduced soreness, improvement of skin capillary density, and recruitment.
Arginine Silicate Inositol
As per research in the Journal of the International Society of Sports Nutrition, using arginine silicate inositol before workout results in significant increases in pre-workout energy and increased muscle pumps.
Weight Loss
Beyond Raw Lit AF And Weight Loss
While some pre-workout supplements support weight loss, no scientific research or health articles claim that Beyond Raw Lit AF Pre-Workout can help individuals lose weight. The supplement, however, has utilized all the ingredients as the research supports its claims.
However, since the supplement contains creatine as one of the ingredients, users might experience weight gain instead. Creatine is known to cause water retention, preventing overall performance as per one study published in the Annals of Oncology.
Side Effects
Beyond Raw Lit AF Side Effects
One of the primary issues with Beyond Raw Lit AF preworkout is its high caffeine content. More so, it becomes challenging to measure the dosage as it is served as a drink.
Other possible side effects that users might experience include insomnia, nervousness and anxiety, mood swings, high blood pressure, heart palpitations, nausea, and jitters.
How To Use Beyond Raw Lit AF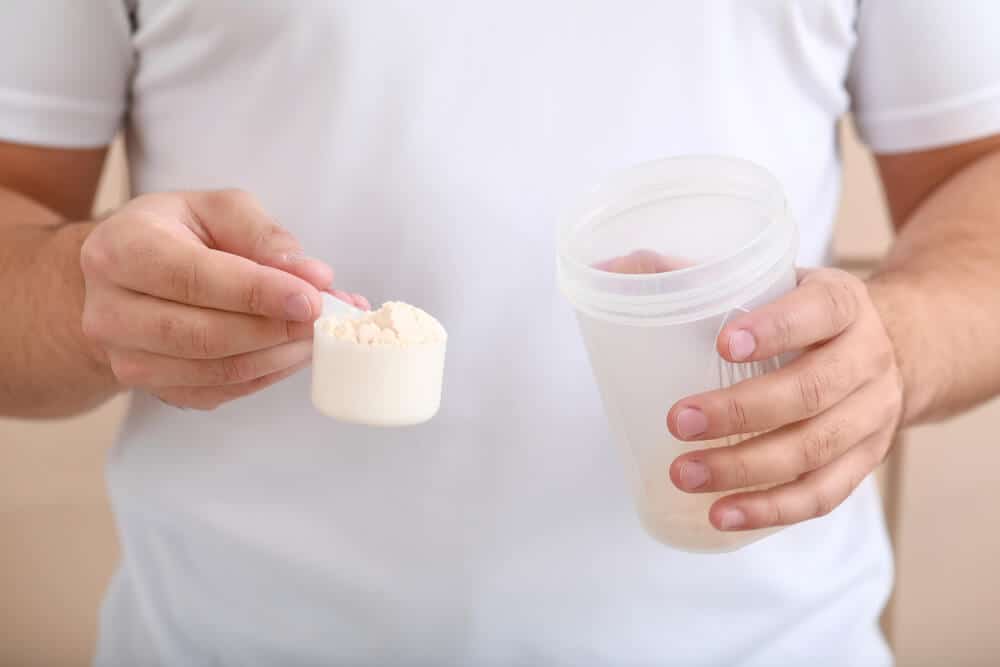 Beyond Raw Lit AF comes in powder form. Before an exercise session, take a scoop and mix it in an 8 fluid ounce glass. cold water.
On non-exercise days, taking one serving can increase mental energy and concentration, according to the official website. A single container of Beyond Raw Lit AF pre-workout contains 20 servings. Therefore, if you take it five times a week, the supplement will last for four weeks.
Cost And Where To Buy
Beyond Raw Lit, the AF pre-workout supplement is available on the GNC official website and other online stores like Amazon. On Amazon, a single container bearing 20 servings costs $39.
Pros and Cons
Pros and Cons
Pros
Research shows its ingredients can help individuals improve muscle strength and performance.
It is available in different flavors, like Beyond Raw Lit AF Gummy Worm.
Cons
The product contains high levels of caffeine.
The flavors contain high levels of sweetness, according to some customer reviews.
The product may lead to some negative side effects.
Bottom Line
Bottom Line on Beyond Raw Lit AF
Overall, the Beyond Raw Lit AF review is not the best product when it comes to weight loss. However, some scientific research has shown that the product can provide strength and help with recovery during strenuous exercises. Additionally, this powder formula is available in different flavors, like Beyond Raw Lit AF gummy worm.
If you are looking for a reliable pre-workout supplement from a reputable company and follow its requirements, then the Beyond Raw Lit AF pre-workout supplement may be a solid option. However, this is not a solution for weight loss or significant changes in body composition – something that may require a bit more of a customized option.
One of the best customizable weight-loss programs we have seen is one called Noom. This clinically-researched program utilizes many tools to help users keep track of their meals and exercise, make healthier choices, and lose weight along the way. Their easy-to-use app makes it that much easier to make significant changes in weight and health status.
Some of the tools available from Noom include meal tracking, exercise logging, custom meal plans, health coaching sessions, and even daily educational lessons based on your eating habits. To give these tools a try for yourself, make sure to check out their limited time free trial offer!
Learn More About Noom »