Cytomax Review

- 12 Things You Need to Know
Cytomax sports performance – a supplement that claims to offer an advanced carbohydrate system in an energy drink mix. Can the formula live up to these claims? Is this really a product that's worth a try?
We dig into Cytosmax sports performance, flavors, other products, and more. Here our research team presents the bottom line on a carbohydrate drink that claims to beat out the competition in hydration.
Overview
What is Cytomax?
Cytomax is a hydration supplement from Cytosport. The sports performance drink claims to help you maintain that workout energy with complex carbohydrates and electrolytes so you can work out longer and harder. The formula is designed for use before and during workouts. It's not formulated with post-workout support in mind.
Who Makes Cytomax?
This is where things get a little confusing with Cytomax. Cytomax is a Cytosport product. CytoSport is a Muscle Milk company, and Muscle Milk is under the PepsiCo umbrella. So, ultimately, PepsiCo is the company responsible for all Cytosport products, including Cytomax.
Cytomax Customer Service
There are various ways you can contact Cytomax customer service. These include:
Live Chat
Call Muscle Milk: 888-298-6629
Call PepsiCo: 800-433-2652
Write: PepsiCo, Attn: Consumer Relations, 700 Anderson Hill Rd, Purchase, NY 10577
Products Similar to Cytomax
Products
Other Cytosport Products
Cytomax isn't the only product in the Cytosport line. Based on the product's Amazon store, other supplements and formulas available from Cytosport, and Muscle Milk as listed in the store, include:
Cytocarb – complex carbohydrate powder
Cytogainer – weight gainer
Sleeping Giant – nighttime protein with melatonin
Creatine
Fast Twitch – pre-workout
Muscle Milk – protein shake
Monster Milk – recovery protein
Cytosport Aminos – branched-chain amino acids
Evolve – plant-based protein powder
Scroll below for one of the best products we've seen over the last year.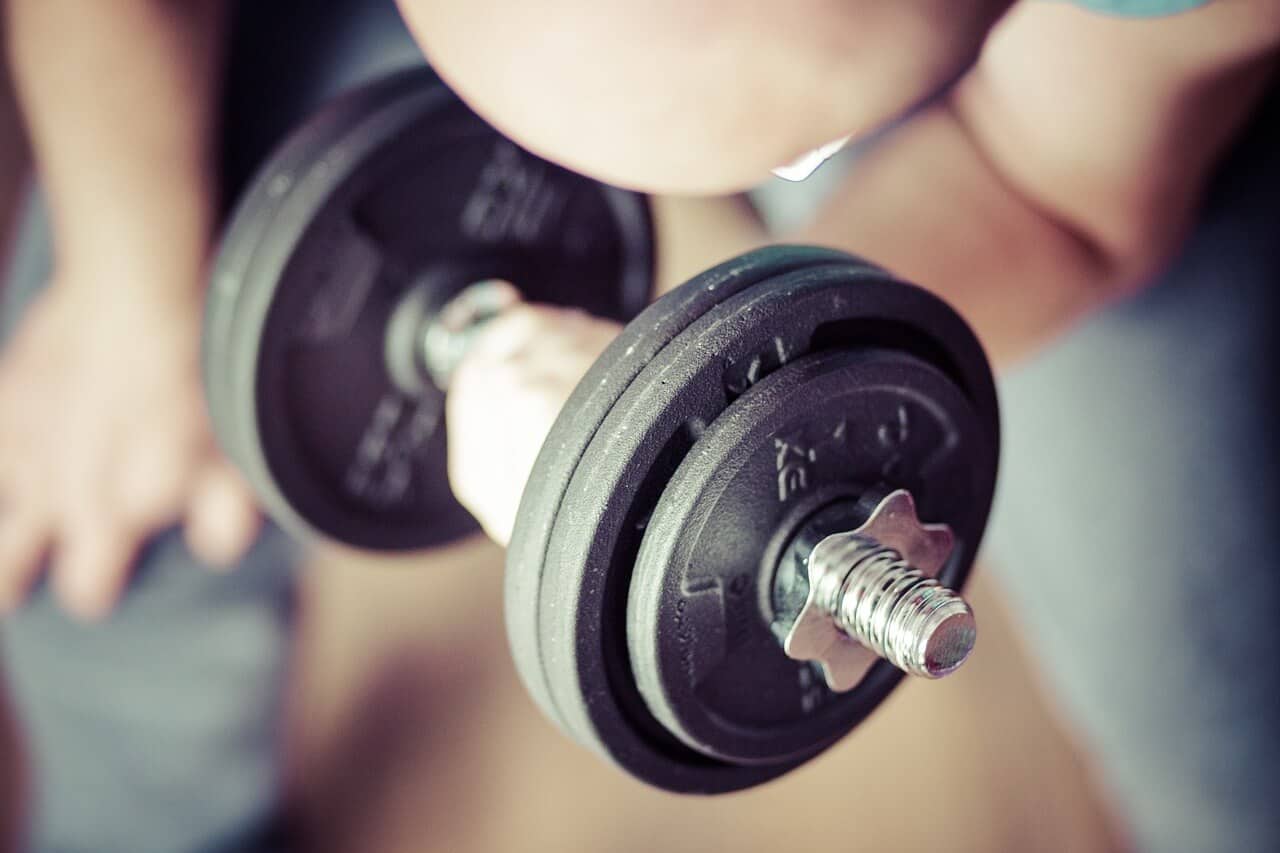 Claims
Cytomax Claims
With a direct line between Cytomax and PepsiCo, we'd expect there to be no outrageous claims. And we didn't find any. Though, because the product contains the sugars maltodextrin and dextrose, among others, we'd expect there to be a change in sugar levels in the blood – even though Cytomax claims that doesn't happen.
Advanced hydration
Multi-source carbs
Extends endurance
Superior performance
Superior recovery
Stabilize blood sugar
Delivers energy quickly and efficiently
Cytomax Ingredients
There are only a few ingredients in Cytomax, and nearly all are sugars of some kind. We did find it interesting that with all these sugars, the company chose to include stevia as a sweetener.
Maltodextrin
Crystalline Fructose
Dextrose
L-Arginine
Glycine
Stevia Extract
Ingredients
Details on Ingredients
Maltodextrin: Though maltodextrin is a sugar that can supply muscles with the energy they need to grow and recover, it appears that isomaltulose is a better alternative, according to the European Journal of Applied Physiology.
When fructose is partnered with maltodextrin, however, research in Medicine and Science in Sports and Exercise shows that the combination promotes endurance capacity better than glucose and maltodextrin.
Crystalline Fructose: There's significantly more research into the effects of fructose on exercise performance. Based on early research in the American Journal of Clinical Nutrition, however, exercising while taking fructose can actually cause an "incomplete absorption of fructose."
There's also evidence, based on research in Current Sports Medicine Reports, that shows "negative metabolic responses associated with chronically high dietary fructose intake."
Dextrose: Rounding out the sugars in Cytomax is dextrose. The journal Nutrients shares that combining dextrose with fructose can actually "enhanced glycogen repletion rates whilst also minimizing gastrointestinal distress."
L-Arginine: Years ago, there was research that presented the idea that l-arginine can improve exercise performance, according to Current Opinions in Clinical Nutrition and Metabolic Care, l-arginine "augments the effects of exercise training…"
Jump ahead to 2019, and newer research doesn't show the same benefit. The International Journal of Exercise Science showed that "results do not support the use of l-arginine as an… aid for… performance."
Stevia Extract: Stevia extract is a natural sweetener from the cactus. According to Nutrition Today, it is considered a "zero-calorie sustainable sweetener."
Cytomax and Performance
Overall, the impact of Cytomax on exercise performance is minimal, at best. Research simply doesn't show that the formula, as a whole, works any better than a combination of a few ingredients.
Side Effects
Cytomax Side Effects
The only possible side effect that concerns us is the increase in sugar levels. For those following a ketogenic diet, the supplement will likely push you out of ketosis – and if not – the formula contains 12g of added sugars, which is 24% of the recommended daily allowance.
How to Use Cytomax
You mix one scoop of Cytomax with 10-12 ounces of water or your favorite non-carbonated beverage. Mix well and start drinking about 15 minutes before your workout begins. Continue drinking during the workout.
Cost and Where to Buy
Several retailers are selling Cytomax. The most popular include Walmart and Amazon.
Walmart: $20.98
Amazon: $24.45
Pros and Cons
Pros and Cons
After hours compiling research into Cytomax ingredients, possible side effects, and more, here are a few of the pros and cons we came across.
Pros:
Inexpensive
Available in decent flavors – cool citrus, tangy orange, pomegranate berry, tropical fruit.
It can be purchased through several trusted retailers – online and offline.
Cons:
A carb supplement is not for someone trying to lose weight.
No official website is listing Cytosport products.
Bottom Line
What Users Are Saying
"This stuff works. – I love Cytomax. I drank it for years in the past. I started again once I started riding significantly again. Taste good on the bike, the most important thing. Works much better than Gatorade or the store bought sports drinks. If you can swing it, get it."
"The Tangy Orange has caffeine and dimethylpolysiloxane on the actual container label, but neither on the website container label. I bought the Cool Citrus a month ago because it didn't have either on the website label, but it did have the dimethylpolysiloxane on the actual product container. Dimethylpolysiloxane is an industrial anti-foaming chemical and I would prefer to not have it in my Cytomax, will be calling the company to complain, didn't use to have it and I could careless about the foaming, it was never an issue for me kayaking, MTBing, snowboarding and backpacking!"
"Ok, but not what I expected. – Not too bad and great price. My main complaints are that it foams when running and stains whatever you put it in. The overall taste is decent and it does work good for nutrition. A slight aftertaste and coating to the mouth, but not bad. I did return to the manufacturer because I just wasn't happy with it staining everything—permanently. Beware, don't get it on your clothes."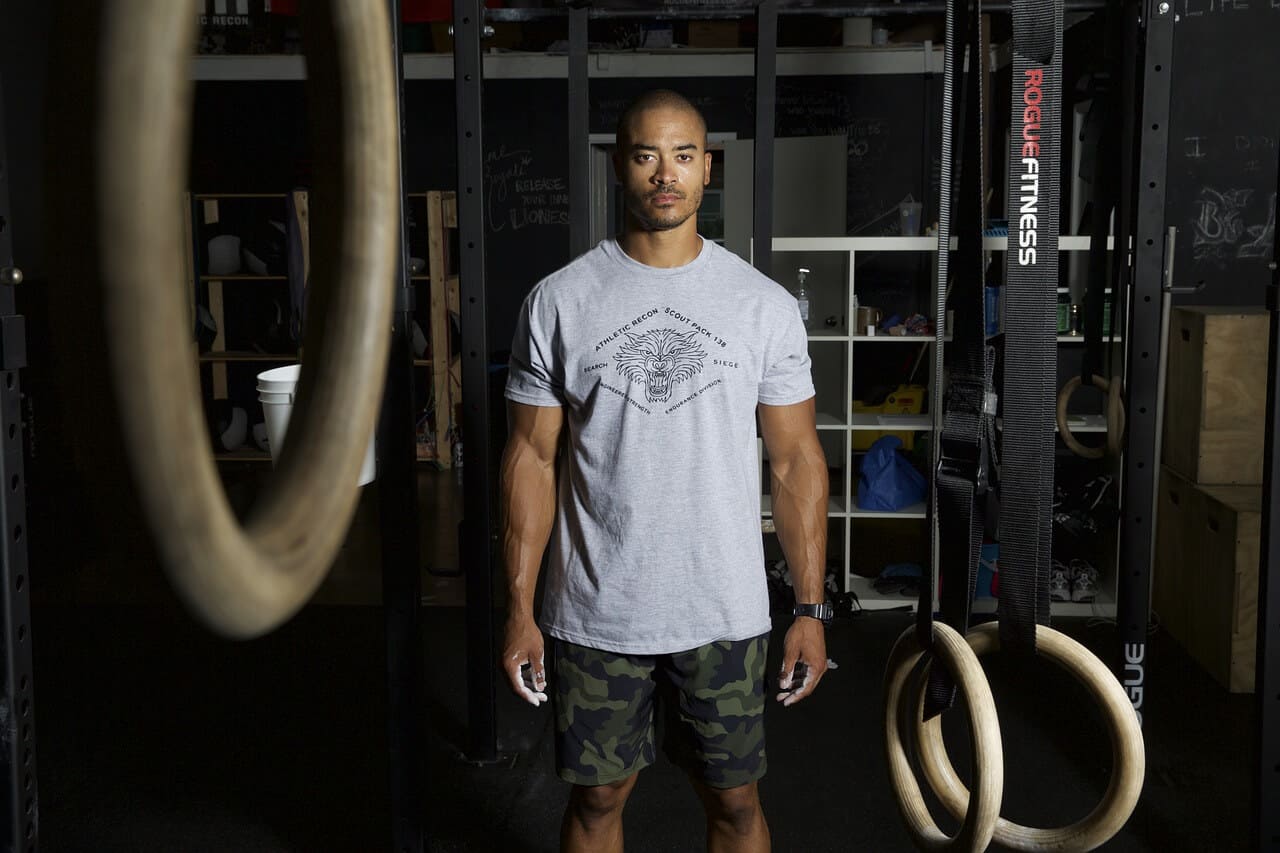 Bottom Line on Cytomax
We are thrilled to find that Cytomax sports performance products are inexpensive and that some of the flavors are refreshing and light, but we're not 100% sold on this one. If you're trying to lose weight, taking a carbohydrate supplement could work against you. There's also the chance of increased sugar levels in people sensitive to carbohydrate intake.
When the time has come to pick up exercise and eat lighter to lose weight, we suggest an app that asks for just 10 minutes a day.
Among the best in weight-loss and performance apps is one called Noom. In just 10 minutes a day, you can learn how to eat, what to eat, and how often to eat so you lose weight. Your personalized coach can talk you through the tough times, and the virtual community is vital if times get hard.
Plus, we're thrilled to offer our readers a free trial of Noom for a limited time. So, give this tiny app with tremendous results a try.
Learn More About Noom »