For all of its simplicity, cycling benefits physical activity. For this reason, it appeals to people of all ages and from all walks of life.
Since its first incarnation as the draisine in 1817, the bicycle has become useful for many things, such as a source of fun, a form of exercise, or a means of transportation.
While people most often learn to ride a bicycle as children, there are some who learn at a later age or do not pursue it as a regular activity until they are adults.
For these individuals, a guide for beginners may provide valuable information that will help get them started in a manner that is safe and responsible while also allowing them to reap maximum health benefits.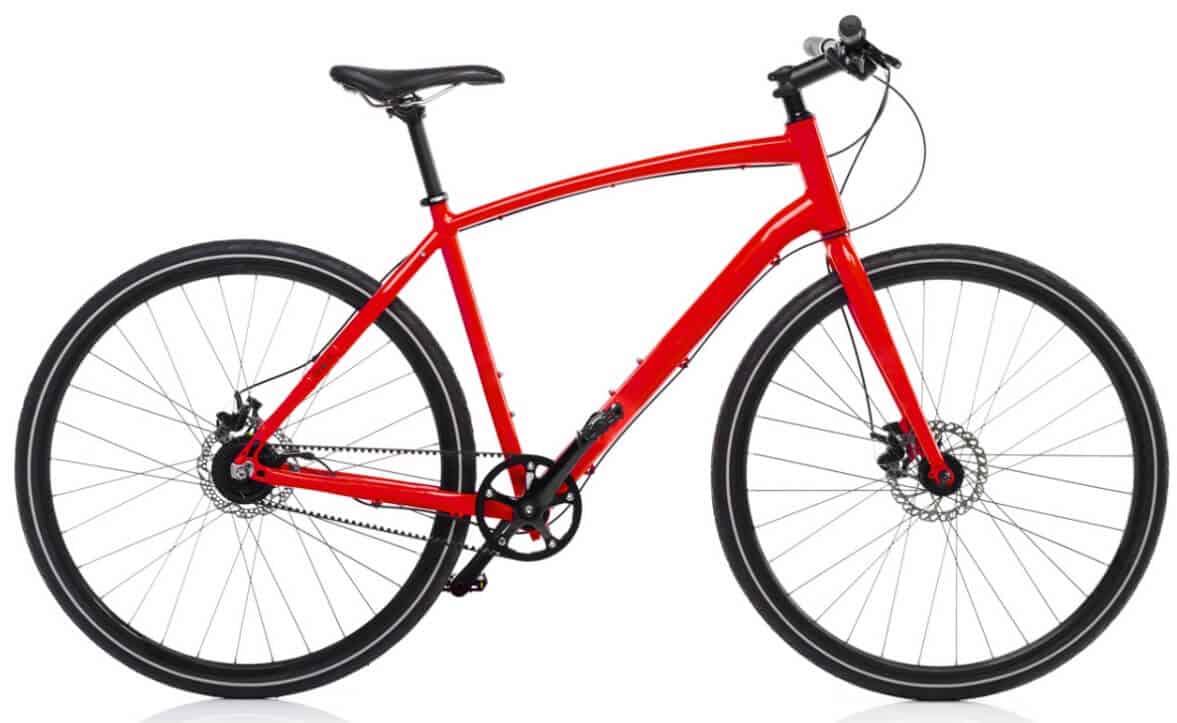 Overview
The Breakdown of The Different Types
A new cyclist requires the right type of bicycle. It should match with their skill level and the type of cycling that they plan to participate in.
There are many different types of bicycles available; some of the more common ones include touring, mountain, and trail bikes.
Road and Touring Cycles
Road or touring bikes are designed for riding on pavement, distance riding, and speed.
Mountain Cycles
People interested in rough off-road riding will want mountain bikes. These are designed with low gears and fat tires that offer greater traction.
Trail Cycles
Trail bikes are similar to mountain bikes but are designed for trails rather than more rugged terrain. Another type of bicycle that is designed for pavement and less-rugged dirt roads is called a hybrid bike.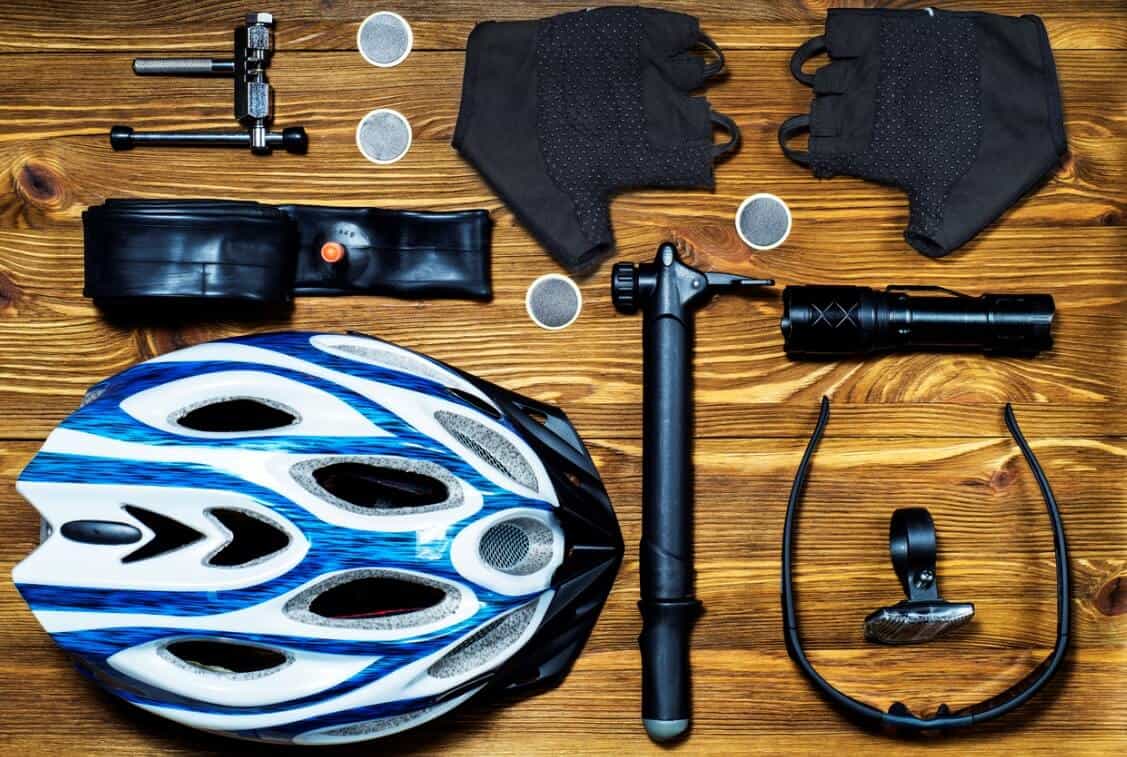 Cycling Accessories
Comfort is one of essential cycling benefits. It's also crucial when biking, and wearing the proper attire or gear may help. Clothing should be breathable but not restrictive, and it should be appropriate for the weather conditions.
Cycling Shirts
A bike jersey with short sleeves for the summer and long sleeves for the winter is one option.
Cycling Shorts
Bike shorts or tights, depending on the weather, are best to accommodate freedom of movement and reduce the amount of chaffing.
Often, they come with a soft, padded chamois liner that provides cushioning, and they reduce friction and wick away moisture.
Cycling Jackets
During cool winter weather, the right cycling jacket will keep cyclists warm yet prevent them from overheating during their ride.
A waterproof jacket is ideal for rain and may include a hood to cover one's helmet and head. Learning to layer one's clothing is also important.
When layering, wear material that wicks away moisture closest to the skin, followed by a middle insulating layer and then a jacket or other shell that provides protection from wind or water.
Full- or partial-finger bike gloves, depending on the season, will protect the hands, while a helmet is necessary to prevent head injury.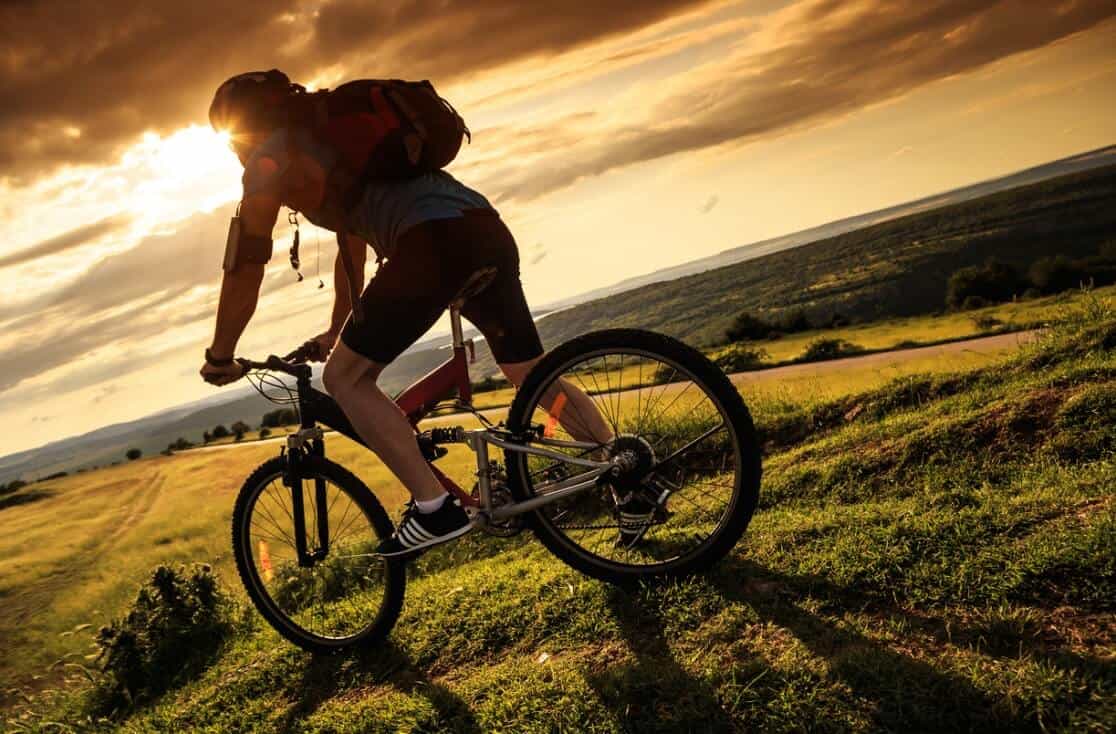 Health Benefits
Cycling Benefits to Health
What are cycling benefits to health? As a form of cardiovascular exercise, regular bicycling may have some positive cycling benefits.
It is also a simple way to get the recommended daily amount of activity necessary for the health of adults and children.
Cycling may help reduce one's risk of developing certain diseases.
Also, cycling benefits weight-loss, strengthening muscles (particularly those of the lower body), and preventing joint pain.
Because many people find the activity to be a freeing and enjoyable experience, it also helps to relieve stress. Some good tips could be found on these websites:
Safety
Cycling Safety
Propelling one's body forward on the two wheels of a bicycle may result in minor to serious forms of injury if not careful.
Prevent injuries by taking the right safety precautions before and during one's ride. Protecting oneself means wearing the right type of protection, ensuring visibility, and following the rules of the road.
Cycling Gear
When choosing gear, safety should be considered as well as comfort. Helmets must meet the CPSC standards for safety, and they must fit properly on the cyclist's head.
Clothing should be light or bright enough in color to maximize visibility and may be reflective in certain areas.
The bicycle itself should receive proper maintenance and be in good working condition. It should also feature reflectors on the tires or other visible areas.
Before riding the bike for the first time, a cyclist should understand the rules of the road, including hand signals that may help alert other vehicles to their intentions.
Safety means always being aware of the cars, pedestrians, and other bicyclists on the road and not making sudden, unexpected moves.
Riding with the flow of traffic is also important to ensure that drivers may plainly see cyclists.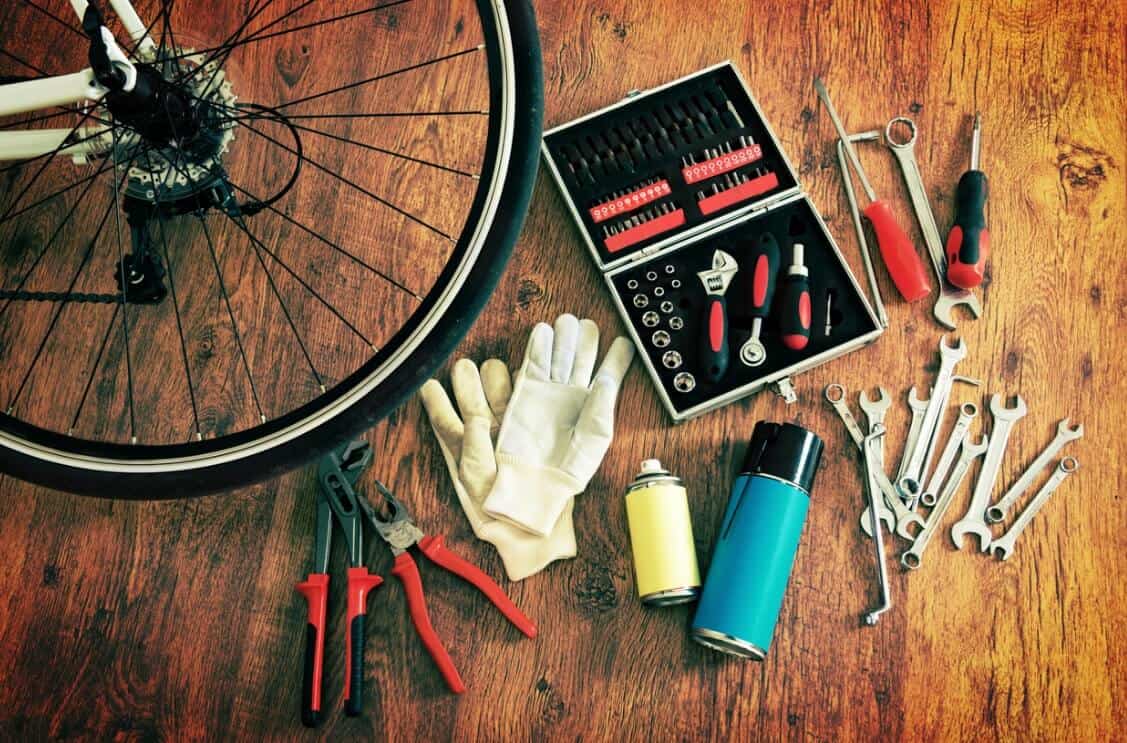 Maintenance
Cycling Maintenance
The maintenance of one's bicycle involves regular inspection, cleaning, and replacement of parts. Inspect bike before taking your first ride.
Start by checking the tires to ensure proper inflation and undamaged; making the needed adjustments or replacements.
Check the brakes before riding.
If they do not properly engage, they may require adjustment, which may be done by following the bike's manual or entrusted to a professional.
Look at the chain and gears.
Keep them clean and properly lubricated, but do not overly lubricate them.
The bolts on the bike should be neither too tight nor too loose, as this may cause damage or even failure.
What Users Are Saying
"All these points make sense. All of them work for me. Riding my bike for the past 60 years across 6 continents and 15 times across the USA has given me incredible 'highs'; extraordinary moments with people, wildlife, weather and spiritual bliss. I just finished cycling the Continental Divide from Canada to Mexico 2019. Climbing 19 passes, 10 crossings of the Divide, fantastic history, and amazing moments. Riding a bicycle provides enormous living on a level with the Gods of the Universe. Talk about health–try to keep up with me!"
"My wife wants me to quit cycling because she is afraid that I might get killed in an accident. Okay, I was rear-ended last September. I suffered a concussion, broken left clavicle and other minor injuries. Most recently, I slipped on railroad tracks (almost parallel to the road) and broke my metacarpal of my right thumb and index finger. I am not a racer and ride for transportation and recreation. I try to make myself more visible and lookout for road hazards."
"It's fantastic for cardio-vascular health. When I was about 40 I had my lung capacity tested and was told it was as good as they'd expect from a 20 year-old. And like any exercise it's also very good for pretty much every aspect of your health. From my point-of-view it's a far better exercise than, say, running, because it means no constant impact on my joints."
Staying Motivated When Cycling
People who have started bicycling as a form of exercise, as a way to commute, or for competition may find that there are times when they feel less motivated to take a spin.
When something is fun, people often find that they look forward to it and are more likely to continue.
For some people, exercising alone is not something that they consider fun or enjoyable.
If this is the case, inviting a friend to join in on daily rides may help keep them motivated, as will joining a group.
Searching for and riding on new or different trails may also help keep motivation high.
Keeping a log book that documents the number of miles traveled daily, weekly, or monthly.
This encourages you to set additional goals.
Staying motivated when it comes to bicycling to and from work may be as simple as charting the amount of money saved on gas and wear and tear on one's vehicle.
Resources
Additional Resources
Healthy Cycling | A Beginner's Guide
Questions & Answers
Q:
How many hours of cycling is good for health?
A:
Cycling is beneficial for overall health and it can help with weight loss and muscle strengthening. The amount of time spent cycling depends on the individual, but generally 30-60 minutes a day several days a week is recommended for optimal health benefits.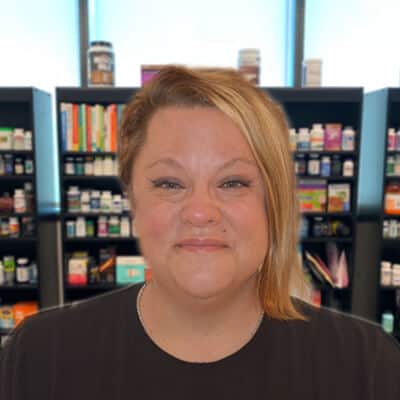 About the Author:
Summer Banks has researched over 5000 weight-loss programs, pills, shakes and diet plans. Previously, she managed 15 supplement brands, worked with professionals in the weight loss industry and completed coursework in nutrition at Stanford University.
Updated: