Lipovitan Review

- 15 Things You Need to Know
Lipovitan – The Asian energy drink that claims to provide you with the healthy boost you need to help you reach peak performance. The beverage claims to be a vitamin supplement that can boost health, but what makes this drink worth the money? What kind of ingredients can you expect with this formula?
We decided to take a deeper look into Lipovitan by researching its ingredients, product claims, nutrition facts, research studies, and more. Make sure to keep reading to the bottom line to see if this drink is a good option.
Lipovitan can be purchased through their Official Site.
Overview
What is Lipovitan?
Lipovitan is one of Japan's most popular energy drinks. Known for its bright yellow color and a healthy dose of B vitamins, the drink is designed to alleviate fatigue and increase mental awareness.
This carbonated energy drink is sold as Livita and Libogen in English-speaking countries. Lipovitan D is the "extreme" version of the energy drink. It contains a double dose of taurine and arginine. The company also makes MAXIO, a potent drink with 3,000 milligrams of taurine, the maximum daily allowance of the amino acid.
Several versions are available in the United States:
Honey Formula
Healthy Joint Formula
Sustained Energy Formula
Vitamin C Formula
Sugar-free Formula
Brick and mortar retailers in California sell Lipovitan products, and the company hopes to expand across the rest of the country. Amazon and Walmart both sell the energy drinks online. Before getting into the product, let's take a quick look at what the research has to say:
Lipovitan Competitors
Who Makes Lipovitan?
Taisho Pharmaceutical began manufacturing Lipovitan in 1962. In 1965, they granted a license to Osotspa, a Thai beverage maker, to increase production and distribution of the supplement drink.
Taisho Pharmaceutical was founded in 1912. The company makes a number of over-the-counter medications, including pain relievers, cough suppressants, and antiulcer agents.
Lipovitan Customer Service
Support for customers in the United States is available via telephone:
Scroll below for one of the best products we've seen over the last year.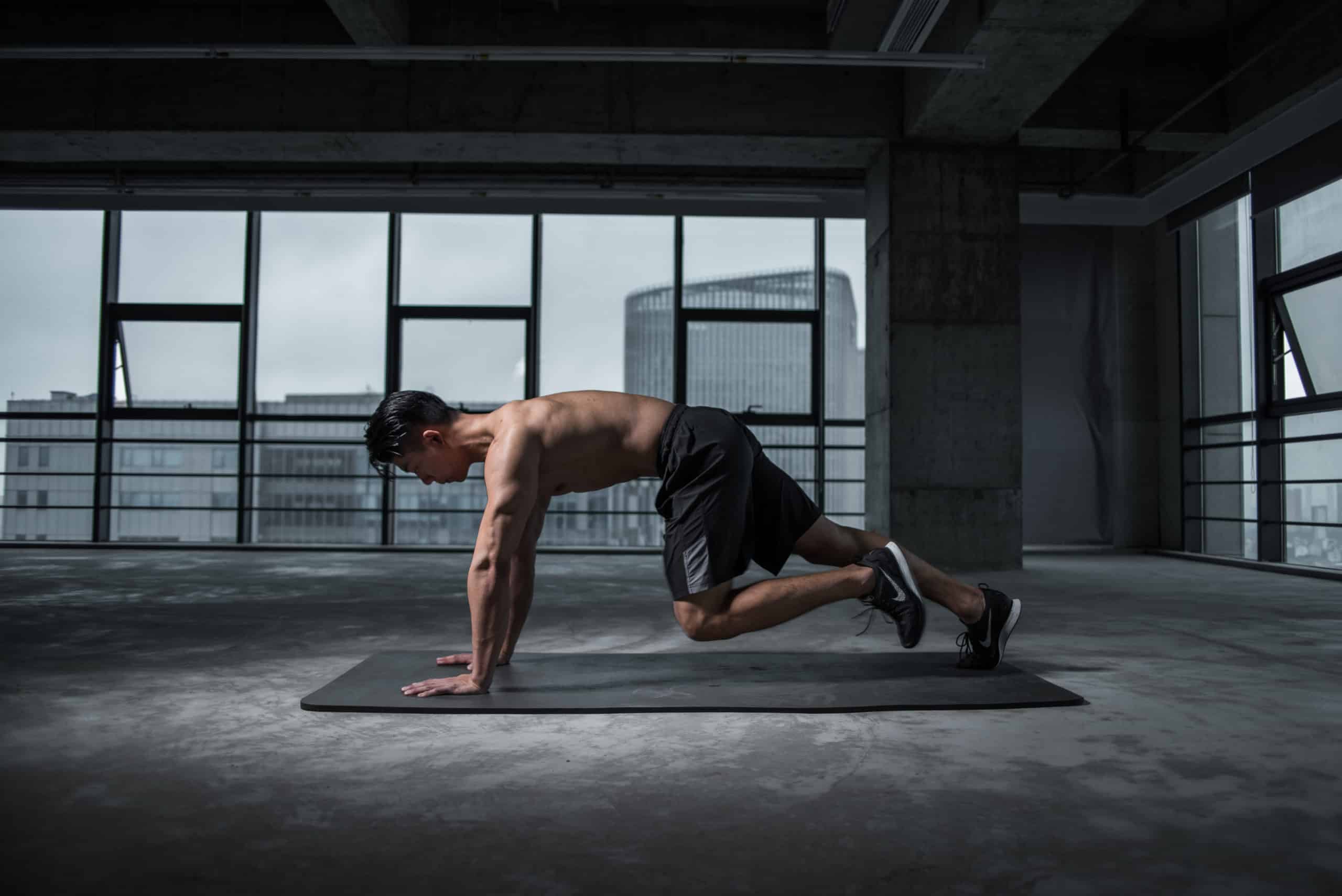 Other Products From the Makers of Lipovitan
Taisho's product line includes:
Clarithromycin
Pabron
Colac
Vicks
UPSA
Campo
Tempra
Claims
Lipovitan Claims
Lipovitan promises to meet the needs of anyone who leads an active lifestyle. Taisho Pharmaceuticals claims that over 2 million people drink Lipovitan daily for sustained energy and improved cognitive function.
Lipovitan Nutrition Facts
On the product label, the nutrition facts for the drink are:
Calories: 80
Sodium: 10mg
Carbohydrates: 18g
Sugars: 17g
Thiamine: 5mg
Riboflavin: 5mg
Niacin: 20mg
Vitamin B6: 5mg
Ingredients
Lipovitan Ingredients
Lipovitan only contains three ingredients:
Caffeine
Taurine
Ginseng Root Extract
Details on Lipovitan Ingredients
Caffeine
Millions of people around the globe drink caffeinated beverages daily. According to the Annual Review of Neuroscience, adenosine is a neurotransmitter that makes us feel tired by relaxing our brain. Caffeine blocks adenosine from building up and helps us feel more awake.
There's also evidence that caffeine increases blood adrenaline levels. In 2008, a review published in the Journal of Neurochemistry found that caffeine increases dopamine and norepinephrine release.
This process can impact blood adrenaline levels.
Taurine
According to Molecular Vision, Taurine is an essential amino sulfonic acid that plays an important role in the central nervous system. Taurine is found in shellfish, dark turkey meat, chicken, and dairy products.
Taurine helps you stay hydrated, form bile salts for digestion, regulate minerals, and supports your immune system as per FEMS Microbiology Letters.
Taurine is a common ingredient in sports supplements.
Ginseng Root Extract
The Journal of Ginseng research suggests that Asian ginseng has a stimulating effect, so it makes sense that it's commonly used in energy drinks.
Does Lipovitan Work?
So, does this drink really work? Millions of customers worldwide seem to think it does, and the ingredients appear to work as advertised. A study from JMIR concluded that caffeine is a safe and affordable way to improve mental acuity and physical performance.
Taurine may improve energy metabolism, neuromodulation, and gene expression as per Biomolecules and Therapeutics.
Lipovitan vs. Redbull
Lipovitan predates Red Bull by 30 years and is thought to be the inspiration for the famous drink that "gives you wings." Dietrich Mateschiz, the founder of Red Bull, tried Asian energy drinks in Bangkok and partnered with the makers of Krating Daeng to bring Redbull to Europe in 1984.
Both energy drinks contain the same amount of amino acids and B vitamins, but Redbull has a higher caffeine content.
If you're used to Red Bull or other energy drinks that are popular in America, you might not enjoy this drink. It has a thicker consistency that some people compare to cough syrup. It also has a unique taste that takes some getting used to.
Weight Loss
Lipovitan for Weight Loss
Lipovitan contains 50 milligrams of caffeine. Multiple studies suggest caffeine can help you lose weight. A clinical trial from the American Journal of Clinical Nutrition revealed that caffeine can boost your metabolism. The study followed healthy males who ingested a moderate dose of caffeine. A metabolic increase of 13% was observed in the participants who took caffeine compared to the placebo group.
Another study from the American Journal of Clinical Nutrition suggests that caffeine can help you maintain a healthy weight. Participants who increased their caffeine intake gained less weight over a 12-year period.
Taurine can also play a role in weight loss. Cyclists who supplemented with taurine burned 16% more fat as per the International Journal of Sports Nutrition and Exercise Metabolism.
Keep in mind that, like most energy drinks, Lipovitan contains sugar and calories. Drinking too many energy drinks can sabotage your diet. Coffee or tea may be a better way to increase your caffeine intake, and taurine is found in a number of foods.
How to Use Lipovitan
According to the warning label, you shouldn't drink more than 100 milliliters a day. That's equivalent to one bottle. Drinking Lipovitan early in the day can prevent insomnia, but people who aren't sensitive to caffeine can drink Lipovitan whenever they need extra energy.
Cost and Where to Buy Lipovitan
You can buy a 6-pack on Amazon for $24.50 or a case of 60 bottles directly from Taisho for $60.
Side Effects
Lipovitan Side Effects
Some users may experience:
Stomach irritation
Muscle twitches
Difficulty sleeping
Rapid heart rate
Pros and Cons
Pros and Cons
Pros
A low dose of caffeine for energy.
Reasonably priced.
One of Japan's favorite drinks.
Cons
Some reviewers say it tastes like cough medicine.
What Users Are Saying
What Users Are Saying
"Great shot of vitamin B – We discovered this energy drink from Japan years ago and the Japanese have a talent for wonderful herbal vitamin elixirs including this one. In instant pick me up, especially if you're tired or not feeling well."
"The lipovitan was ok but the price is just too high! six bottles only cost $4.00 in the commissary."
"I used to drink Lipovitan years ago. There was a convenience store near where I worked at the time. The product comes in a rather small vial. It promoted itself as a sort of vitamin boost. I work in a rather high stress field. Once I tried it, I was hooked. It definitely has an odd taste, but I liked it. Lipovitan was sort of my gateway "drug," leading me later to Red Bull (which also has an odd, though different, taste). I have now moved on to Monster energy drinks. I stopped buying Lipovitan merely because I can't find it in stores. I'd largely forgotten about it in the 15 some years that have gone by. But, now that I've been reminded, I may pick up a few bottles from Amazon. Like I said, it's got a unique taste. Not everyone may like it, but I kinda miss it…."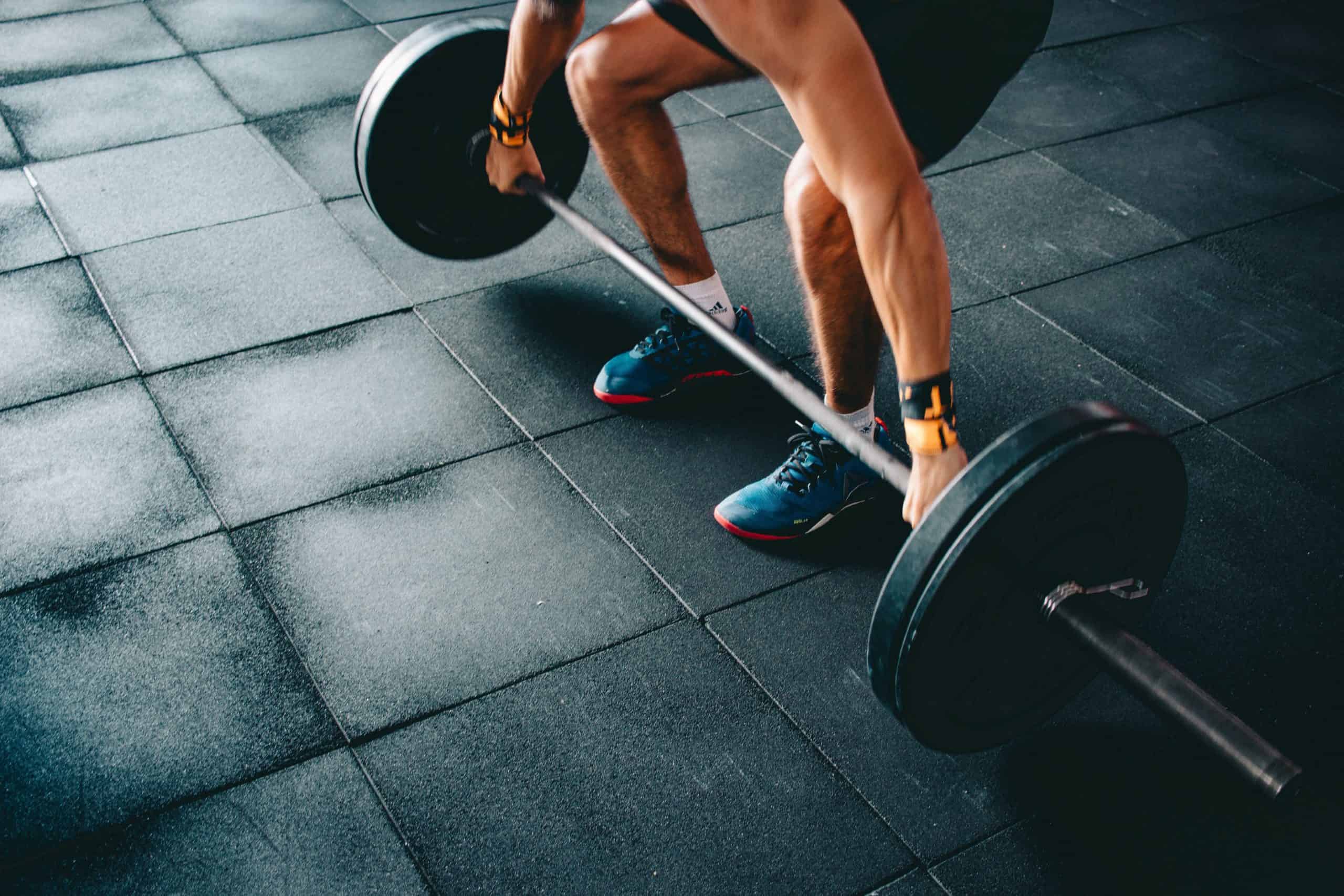 Bottom Line
Bottom Line on Lipovitan Results
Lipovitan is one of Japan's favorite energy drinks, and the beverage may cause a slight boost in energy. However, some complain of the drink tasting like medicine, which can turn some away.
Either way, consuming energy drinks regularly isn't the best option. Plus, if you are looking for boosted health and weight loss, this drink may not be for you.
That's why Noom is one of the best programs we have ever seen. This system provides tons of interactive features – like extensive food logging – to teach users how to make healthier habits and lose weight. Some of the other features available from this weight-loss program include personalized meal plans, exercise tracking, educational lessons, and daily goal setting. Noom even offers 1:1 health coaching sessions – something most programs don't offer.
Ready to give this system a try? Right now, Noom is offering a free trial offer for all Dietspotlight readers. Make sure to check this offer out soon, as it is only available for a limited time!
Learn More About Noom »