What is a Meal Replacement and What are The Health Benefits?

- 9 Things You Need to Know
There are countless options when it comes to fat loss and weight reduction, including meal replacements. Millions of people are seeking out new diet plans, supplements, programs and weight-loss methods all the time in order to shed those unwanted pounds.
One popular option is meal replacement products. You may have seen these online, in the local supermarket or drugstore, or even on a television infomercial.
We take an in-depth look at meal replacement, what options are available, how healthy these products are and what clinical research has been conducted.
What is a Meal Replacement Diet?
First off, meal replacements are prepackaged breakfast cereals, bars, shakes, frozen entrées, or protein drinks as stated by an article written by Michelle G Kulovitz and Len Kravitz.
These products are intended to be consumed in place of one or more meals each day, which in turn should aid with weight-loss according to a research posted by the International Journal of Obesity and Related Metabolic Disorders.
Typically these foods, shakes and snacks are supposed to contain the vitamins, minerals and nutrients needed for overall health and wellness. However, they are generally low in fat and calories in order to help you shed weight.
Depending on the meal replacement products you choose, these foods and drinks can be used for a number of weeks or for the long term to help with weight maintenance, as mentioned in an article by CNN. The primary purpose is to reduce your overall calorie intake in order to promote weight loss.
To Sum It Up: A meal replacement is a shake, prepackaged meal, bar or bottled drink that is intended to work as a substitute for a regular meal, which may help you reduce your daily calorie intake, and in turn lose weight.
Types – Meal Replacement Powder, Meal Replacement Smoothie & Meal Replacement Bars
There are various types of meal replacements to select from, according to Prevention.com. It really just depends on what your personal preferences are and what products work best for your lifestyle.
Some options include popular brands such as Weight Watchers, South Beach Diet, Herbalife, Slimfast (effort level is medium according to WebMD), GNC, MET-Rx, NutriSlim, Advocare, Medifast (WebMD says they have more than 70 meal replacements and according to Nutrition Journal some contains soy, wheat, gluten and nuts), FullBar (food product developed by Denver bariatric surgeon Michael Snyder, MD as stated on WebMD), and Special K (WebMD says they promotes quick weight loss through portion control at snacks)
You can choose from frozen meals, which are provided by brands like Weight Watchers or South Beach Diet, or you can go with shakes from Slimfast or MET-Rx. Naturally, the shakes are a bit more convenient for on-the-go lifestyles. These products are commonly available in supermarkets and drugstores.
According to WebMD, Special K recommends eating their cereal in place of meals in order to encourage weight-loss. They also offer some bottled protein drinks. A study posted by the Journal of the American College of Nutrition claims that ready-to-eat cereal used as a meal replacement promotes weight loss in humans.
Research published by Hormone and Metabolic Research and Journal of The American Dietetic Association have been done comparing solid versus liquid meal replacement products. These studies revealed that both solid and liquid options are comparable in regards to appetite suppression, nutritional value, and weight-loss results.
To Sum It Up: There are dozens of meal replacement options available, and these include protein shakes, frozen entrees, bars and bottled drinks, which may suit different needs and preferences.
How Many Meal Replacements Per Day?
The number of meal replacement shakes or bars you need daily really just depends on your weight-loss goals. You need to factor in the number of calories you want to cut out in order to reach your target weight.
Often these prepackaged meals, shakes and bars are used once or twice daily, in place of breakfast and/or lunch. This is supposed to provide you with enough nutrition and energy to get through the day, while creating a substantial calorie deficit.
One clinical study posted by the International Journal of Obesity and Related Metabolic Disorders showed that using meal replacements twice a day for six months led to significant weight reduction in obese individuals.
To Sum It Up: The number of meals you should replace each day with these products depends on the diet you are following, as well as your personal weight-loss goals.
Meal Replacement Nutritional Facts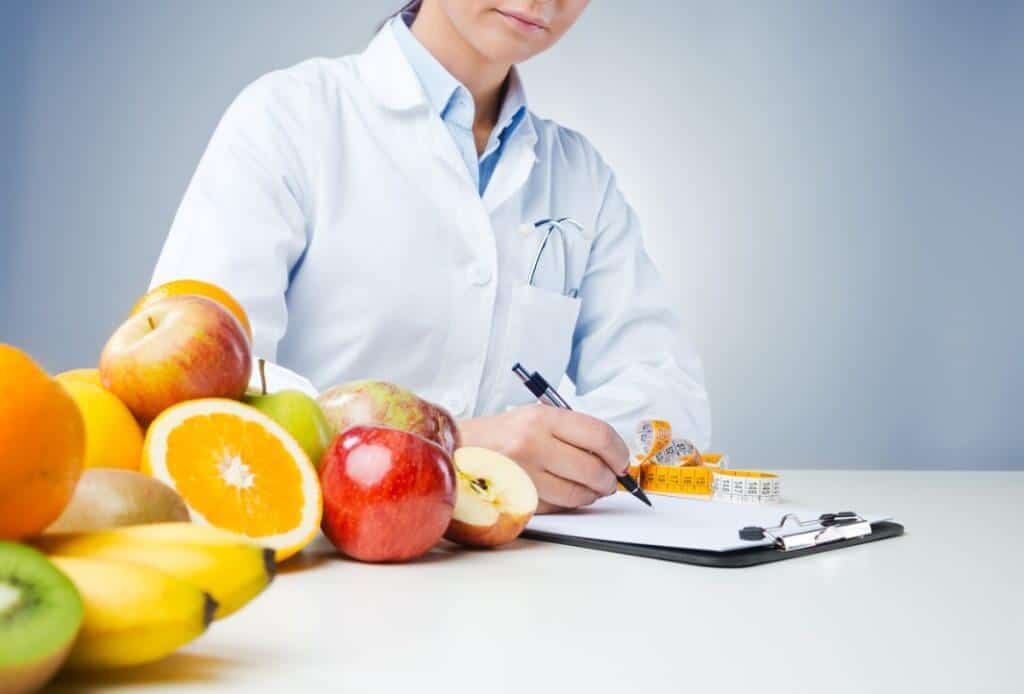 Generally these products provide a sufficient amount of nutrients. When searching for the right meal replacement product, you must look at each shake, bar, frozen dinner or protein snack separately. After all, the nutrients or nutritional value they provide certainly does vary, as stated by WebMD.
Livestrong says pay close attention to the vitamins and minerals they offer, in addition to the amount or protein they provide. Getting enough protein in your diet can help increase energy and stave off hunger. Some products are rated better than others.
You should also factor in the sugar and carbohydrates they contain, according to Livestrong. Simple carbs may lead to unwanted weight gain and blood sugar spikes, triggering gains in fat.
Another factor to consider is MSG [monosodium glutamate] and Aspartame. These are both commonly used in meal replacement drinks and foods. Unfortunately some research posted on Healthfully.com has shown that they can lead to health problems.
To Sum It Up: All in all, many meal replacements do provide a good amount of nutrients for energy and health, but you must examine each product individually in order to gain a full understanding of what it contains.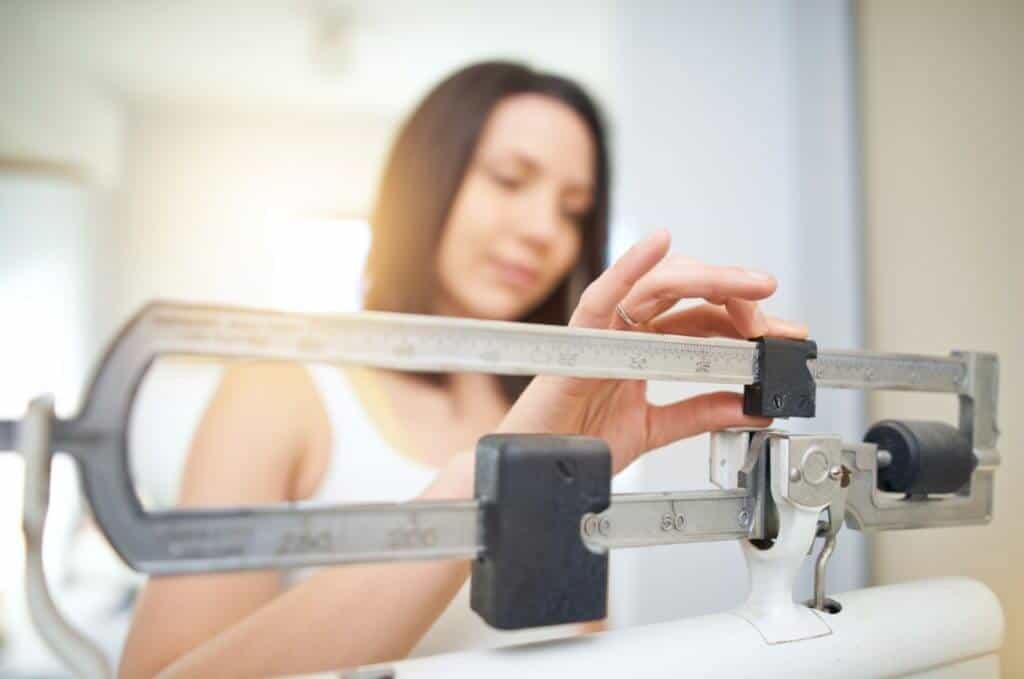 Meal Replacement for Weight-Loss
A number of clinical studies published by the International Journal of Obesity and Related Metabolic Disorders, International Journal of Obesity, Database of Abstracts of Reviews of Effects (DARE), Nutrition Journal, and Pubmed have demonstrated that meal replacement products can help with weight-loss.
Research posted by the International Journal of Obesity and Related Metabolic Disorders involving the consumption of 1-2 meal replacements (800-1,600 calories per day) can yield substantial weight-loss results, and improve overall health.
Results from six other studies revealed that partial meal replacement plans can aid with long-term weight management as stated by the Database of Abstracts of Reviews of Effects (DARE). A study posted by the Nutrición Hospitalaria also shows major weight loss in meal replacement groups.
Note that there are some meal replacement shakes for weight reduction that are specifically more beneficial for women or men according to Livestrong.
Moreover, it is important to understand that protein is a key component in these bars, shakes, smoothies and entrees. These protein sources include whey, soy and plant proteins. Plant proteins often come from sources such as rice and peas.
To Sum It Up: Various studies have shown that meal replacement products can assist with weight-loss. However, it is very important to stick to the directions/instructions in order to see the results.
Meal Replacements and Wellness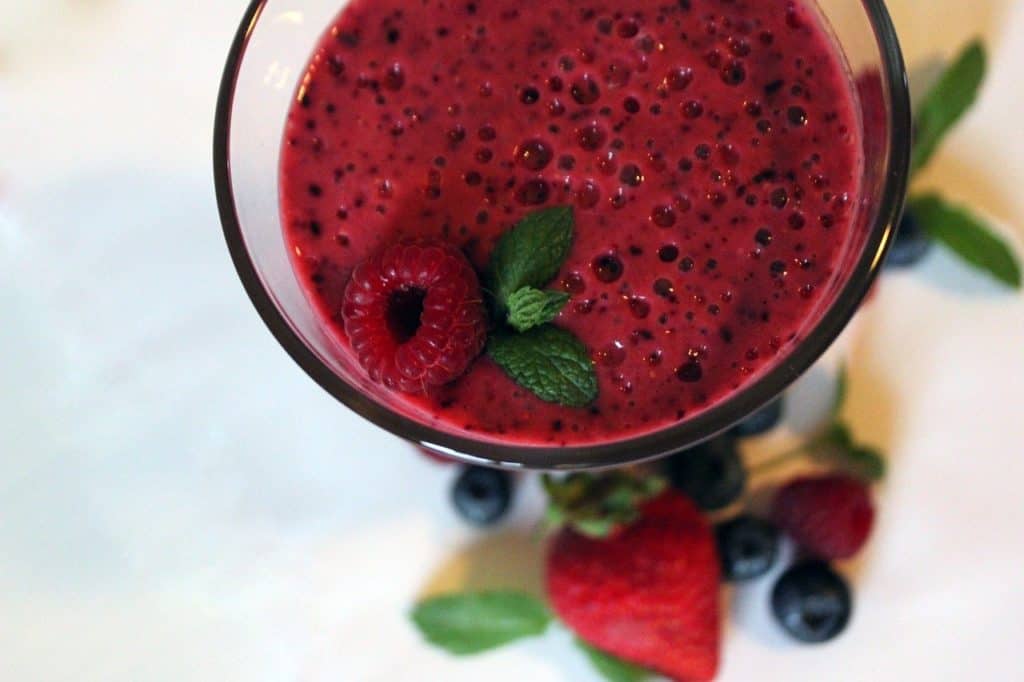 Research posted by the Journal of Nutrition, Harvard TH Chan, and PubMed show that meal replacement shakes have additional benefits, aside from weight reduction.
For example, a clinical study published by the Journal of Nutrition revealed that these shakes and prepackaged meals can help with metabolic syndrome. It's a combination of health disorders putting you at risk for serious problems.
Moreover, research has shown that high protein meal replacements can help you maintain lean body mass [muscle]. One study from the Nutrition Journal involving 85 participants over the period of 12 weeks revealed a reduction in LDL cholesterol levels, maintained lean body mass, but no loss of fat.
Also, you can track nutrients, calories, protein and dietary fiber you consume each day.
To Sum It Up: There are some additional health benefits that can come from meal replacements.
Meal Replacement Side Effects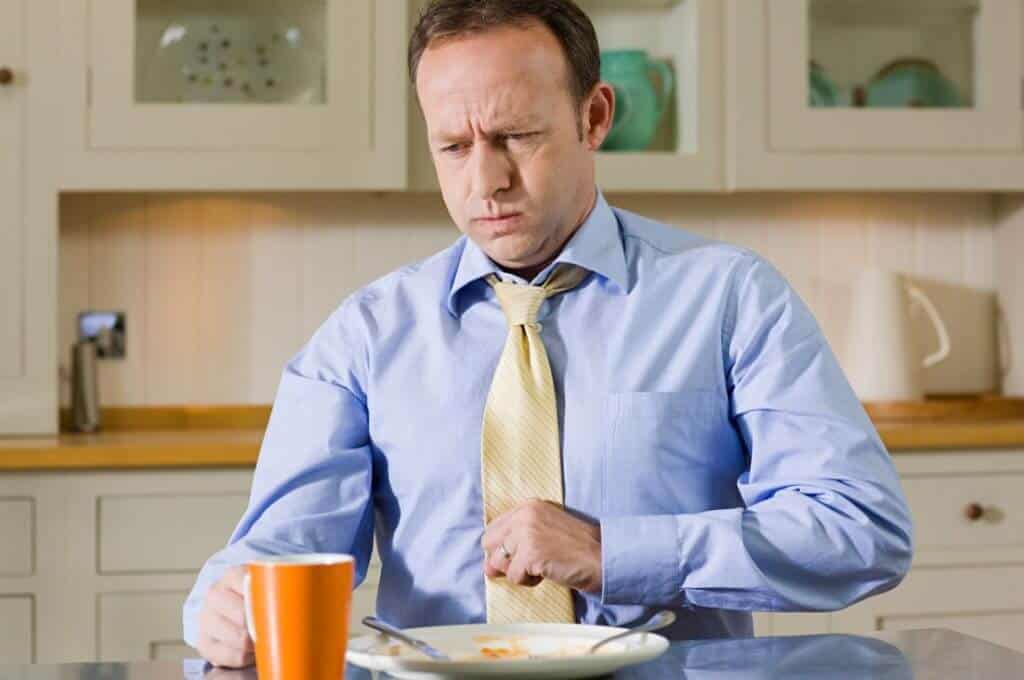 There are some mild adverse effects that can occur with meal replacement foods, shakes and bars according to Livestrong.
A report from SF Gate says that these side effects may include intestinal discomfort, bloating, gas, bouts of hunger, fatigue from fewer calories consumed, weight gain and even certain nutrient deficiencies.
In order to avoid weight gain, be sure to pay close attention to the amount of sugar, calories and simple carbohydrates in each meal replacement you choose. As for nutrient deficiencies, it is imperative to make certain you select products that provide enough vitamins and minerals per serving. You can also take a multivitamin to supplement.
To Sum It Up: "Meal replacement shakes are exactly that – meal replacement shakes. By no means, they should be considered as a "full-time" replacement for normal meals, but quality shakes with sufficient amount of protein (and other nutrients) are a viable alternative to a traditional meal, especially when you are on the go or just finished your workout." states Angie Mackintosh, owner of Black Belt Protein.
What Users Are Saying
"I have tried loads of different shakes over the years I love them, although I buy powder not the ready mixed shakes, not sure which you are having? I have found when I buy them I make sure to check the label or look online to choose ones with the lowest amount of sugar per 100g powder, this is usually helpful in managing spikes! There are loads of brands that cater for sugar free or low sugar diets now so if you have a browse online you may find some that might be more suitable for you? If you want any help give me a shout I'd happily have a look for you."
"The word meal replacement has a lot of meanings. I sometimes skip meals so I tend to have some stuff in my house to make up for it. I think the most often used meaning for meal replacement is a canned liquid shake. or some of the powders that you mix up with water or milk. I don't know if any of the canned stuff is vegan but I stopped getting that stuff years ago. First off they are expensive. Second, most of them are loaded with sugar and chemicals. However, for real emergencies I would go with Soylent. One of my friends keeps a case in his trunk. He worries about a real emergency (like an earthquake) and this is so he won't starve. It is definitely not Every Day Food (despite what they claim) but it is a very good emergency ration. I haven't tried Huel but it has gotten some good press."
"I sometimes drink protein shakes instead of eating food for breakfast. Or if it's late, I'm tired but I still need to get calories in. I think the meal replacement shakes are generally too expensive for what they are (basically milk). It's okay for one meal in 5, but every meal? Too much money. And boring. And mess with your digestion if you're lactose intolerant and you drink too many. Some have added fibre or protein but I haven't particularly noticed much difference between different shakes."
The Bottom Line on Meal Replacements
When it comes down to it, meal replacement can be beneficial to those trying to get rid of some extra pounds. These shakes, foods, drinks and powders may help reduce daily calorie intake when used as directed.
Interested in trying a meal replacement diet? Gain a full understanding of your options before starting. After all, these foods and supplements vary greatly in price.
A Final Note: If you have any preexisting health condition, it is best to speak with your doctor before trying one of these products. He or she may have a specific recommendation for your condition and wellness goals.
What is a Meal Replacement and What are The Health Benefits?
Questions & Answers
Q:
Can I lose weight by drinking meal replacements?
A:
It is possible to lose weight by drinking meal replacements, but the effectiveness will depend on your overall diet and lifestyle. Meal replacement drinks can help you reduce your daily calorie intake if they are lower in calories than what you would normally eat. However, it's important to replace nutritious foods with nutrient-dense alternatives otherwise you could be missing out on important vitamins and minerals. Therefore, if you do choose to drink meal replacements, it is best to also combine it with regular exercise and a balanced diet of whole foods.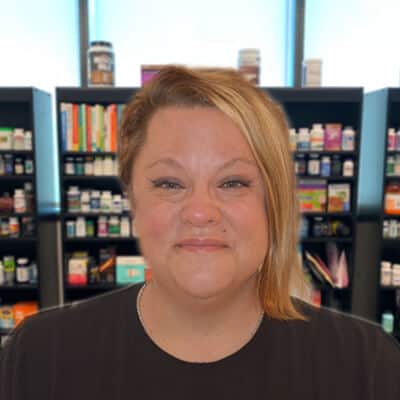 About the Author:
Summer Banks has researched over 5000 weight-loss programs, pills, shakes and diet plans. Previously, she managed 15 supplement brands, worked with professionals in the weight loss industry and completed coursework in nutrition at Stanford University.
Updated: