Styphdxfirol Review

- 11 Things You Need to Know
With ingredients like maca, tongkat ali, zinc, and ginseng, Styphdxfirol claims to be one of the best male enhancement products currently on the market. This supplement claims it can help boost performance, increase size, and enhance energy – all of which are supposed to lead to better sexual health. The question is, are any of these claims true?
In order to learn more about Styphdxfirol, our team decided to take a closer look at the ingredients, potential side effects, benefits, formula research, and more. Make sure to keep reading to the bottom line if you are interested in finding out more about this male enhancement product!
Overview
What is Styphdxfirol?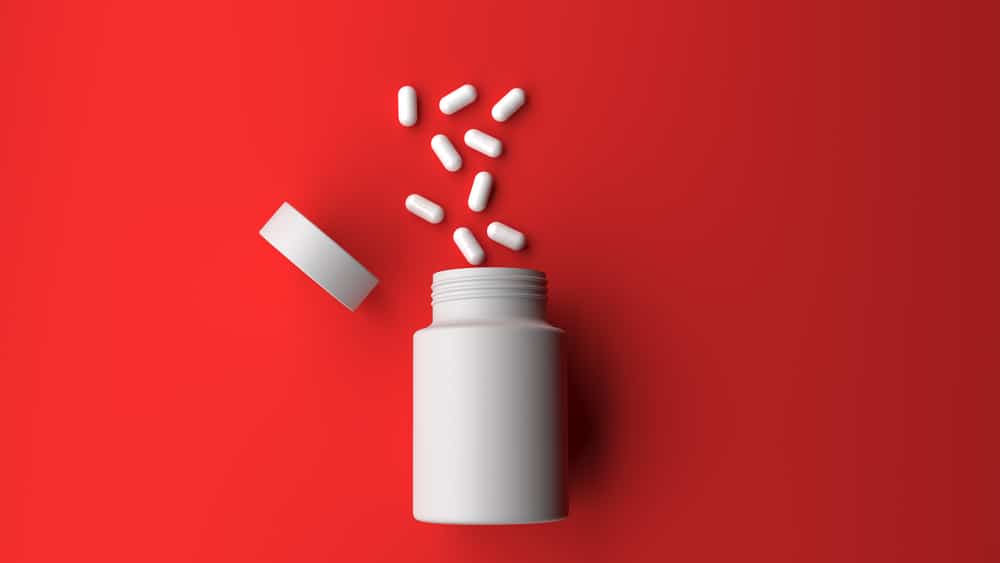 Styphdxfirol is a male enhancement formula that promises male sexual performance by increasing testosterone, improving energy levels, causing a strong erection, and enhancing libido.
As the male body ages, testosterone levels decline, and it becomes challenging to keep up with the earlier day's performance. However, Styphdxfirol pills claim to solve this issue.
Since Styphdxfirol pills are made of natural ingredients, let's review what other scholars say about some of these ingredients:
Styphdxfirol Competitors
Who Makes Styphdxfirol?
The Styphdxfirol male enhancement product seems to be made in the US by a certified manufacturing facility that meets the statutory industry standards. There is, however, little information about the company involved in the manufacturing and nothing about the company that founded Styphdexfirol.
Styphdxfirol Customer Service
Since there is no clear manufacturer for Styphdxfirol, we could not find any customer service information for the supplement.
Scroll below for one of the best products we've seen over the last year.
Claims
Styphdxfirol Claims
Styphdxfirol claims to enhance sexual appetite, promote male stamina, increase libido and vigor, enhance strong and lasting erections while ensuring safe and fast results.
All of this is done through the product's ingredients, which include a number of natural herbs.
Ingredients
Styphdxfirol Ingredients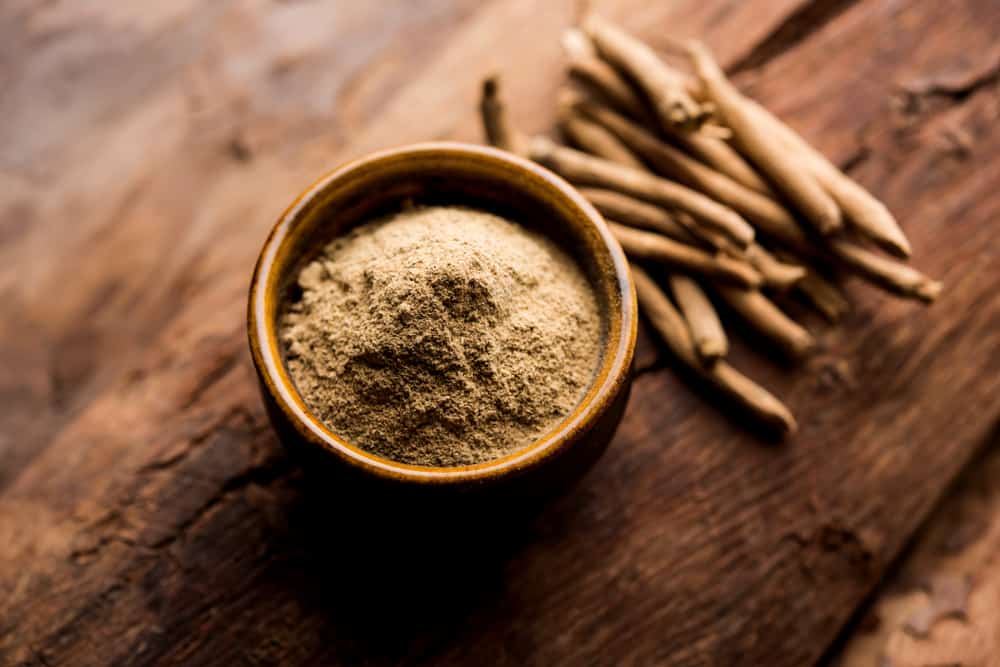 There are multiple listings for Styphdxfirol that show different ingredient lists. Some of these ingredients include:
Withania Somnifera
L-Arginine
Epimedium Sagittatum
Lepidium Meyenii
Ptychopetalum Olacoides
Zingiber Officinale
Methylcobalamin
Tongkat Ali
Eleutherococcus
Nettle Root Extract
Horny Goat Weed
Ginseng
Maca
Zinc
Calcium
Pumpkin Extract
Cayenne Pepper
Licorice Extract
Muira Puama Extract
Nettle Extract
Oyster Extract
Does Styphdxfirol Work?
Horny Goat Weed
Research in Translational Andrology and Urology revealed that epimedium, commonly known as horny goat weed, has been used in Chinese medicine to address erectile dysfunction issues.
It is also believed to treat other health conditions like inflammation, according to one study published in the American Journal of Clinical and Experimental Immunology.
Ginger
According to a study published in Biomedicine, ginger was not found to have any significant effect on testosterone, and more clinical studies are needed on the two in order to determine its true effect on male sexual health.
However, research published in the International Journal of Reproductive Biomedicine noted that the ingredient could affect male health in other ways.
Nettle Root Extract
According to one study published in Food Science & Nutrition, nettle root may lead to improved vitality.
Lepidium Meyenii (Maca)
Maca has gained a reputation as a fertility enhancer, according to research published in Maedica. However, one study published in the Journal of Ethnopharmacology found that there is not a lot of research backing the common claims made about maca.
Weight Loss
Styphdxfirol and Weight Loss
Most male enhancers do not claim to help users lose weight, and Styphdxfirol is no exception. Although the product does say it can increase energy and improve performance, there is little evidence showing it can aid in weight loss.
There is some research surrounding ashwagandha showing that it could be useful in the treatment of certain nervous and sexual conditions, but most fail to mention anything to do with weight loss.
Side Effects
Styphdxfirol Side Effects
According to the makers, Styphdxfirol is made of natural ingredients, and as such, there are no known side effects. However, if users are allergic to any of its ingredients, they might experience side effects.
Consider the product description section before purchase and ensure that the entire ingredients used are safe. Also, avoid overdosing and only take it as described on the bottle.
How to Use Styphdxfirol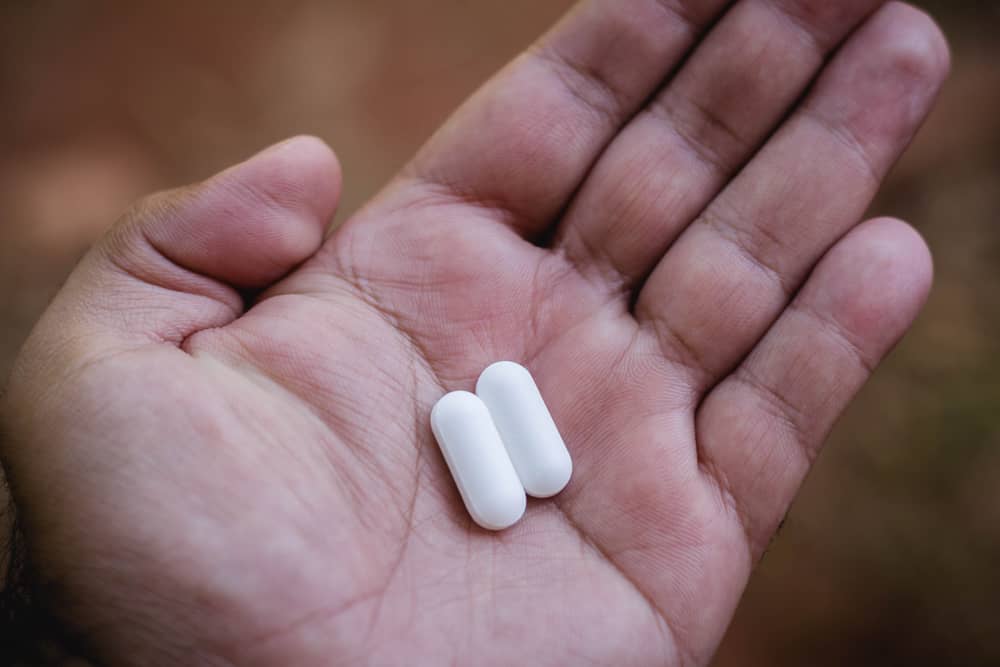 For muscle-building purposes, follow the dosage as prescribed on the bottle. Each bottle contains sixty capsules, allowing the user to take two capsules daily with water for thirty days. It is recommended that users do so for a period of two to three months consecutively.
However, before starting with the dosage, consult with a doctor. They will advise on when to start taking these supplements and in what quantities based on your age and health status. Also, while taking the supplements, it is important to regularly exercise to achieve that lean body and ripped muscle.
Cost and Where to Buy
Styphdxfirol is available in online stores like Amazon. On Amazon, a bottle containing sixty capsules goes for $15.95, while three bottles cost $34.95.
Pros and Cons
Pros and Cons
Pros
The product is relatively inexpensive.
Cons
The product may lead to some side effects.
There is little information about the company, reducing its trustworthiness
There are multiple listings for the product showing different ingredient lists, making it hard to determine the exact formula in this supplement.
Bottom Line
Bottom Line on Styphdxfirol Results
Although some of the ingredients found in Styphdxfirol seem to be natural, there is no real consensus about the actual ingredient list found in this supplement. Additionally, there is little information surrounding the manufacturers and distributors of this product, which makes it a bit harder to trust this company.
For those looking to improve their health, other solutions are available that are backed by reliable companies and solid scientific research.
One of the best health programs currently available is one called Noom. Through color-coded food logging, customized meal plans, 1:1 coaching sessions, and tons of support, this program helps users make healthier choices, keep track of their health status, and even lose weight along the way.
Right now, Noom is offering all Dietspotlight readers a free trial offer. If you want to give these tools a try for yourself, make sure to check it out today!
Learn More About Noom »