Applied Nutrition Review

- 12 Things You Need to Know
Applied Nutrition is a big name in supplements, but just because the name is known doesn't mean the products are good. Our research team dug deep into everything about the nutrition and supplement company.
They sorted through customer reviews, ingredients, side effects, and research. They even checked out Applied Nutrition and the Better Business Bureau. What's the bottom line on Applied Nutrition?
Applied Nutrition can be purchased through their Official Site.
Overview
What is Applied Nutrition?
Applied Nutrition is a supplement manufacturer, and the seller offers products for men, women, weight loss, cleansing, and overall health. Many of the products available from the company are also sold in retail stores like Walmart.
Company and Better Business Bureau (BBB)
Applied Nutrition is based out of California. You can reach the company and customer service by phone, mail, and email.
Phone: 800-297-3273
Address: 5310 Beethoven St, Los Angeles, CA 90066
Email: questions@irwinnaturals.com
The email address surprised us a bit. It appears Applied Nutrition may have merged with Irwin Naturals, another supplement company.
We found no BBB page for Applied Nutrition. We did see a page for Irwin Naturals. Despite being in business for 17 years, the company is not rated; there are no complaints and no reviews.
Do Applied Nutrition Supplements work?
Journal of the Indian Society of Periodontology — "Catechins [in green tea] should be considered right alongside of the better-known antioxidants like vitamins E and C as potent free radical scavengers and health-supportive for this reason."
Clinical Nutrition —  "12 weeks of treatment with high-dose green tea extract resulted in significant weight loss, reduced waist circumference, and a consistent decrease in total cholesterol and LDL plasma levels without any side effects or adverse effects in women with central obesity."
Molecular Nutrition & Food Research – You have to drink around three to four cups of green tea daily to see results. As long as those cups supply between 600 and 900mg of tea catechins.
Products Similar to Applied Nutrition
Products
Popular Applied Nutrition Supplements and Products
Products available from Applied Nutrition come in various shapes, sizes, and ingredients. These include:
Weight Loss
Green Tea Fat Burner (30 or 90 days)
Green Tea Triple Fat Burner
Apple Cider Vinegar Extra
Garcinia Body-Fat Reduction Diet
5-Day Liquid Weight-Loss Support Flush
For Men
Libido-Max Red
Testosterone Intimacy Pills
Sexual Peak Performance
Libido-Max
Prostate Defense
Testosterone Primal-Male Triple-Action Testosterone Max-Performance
Liquid Quick-Delivery Testosterone UP
For Women
Liquid Collagen
Beauty Builder
Longer, Stronger Hair & Nails
Anti-Aging
Libido-Max Pink
Liquid Collagen + Hyaluronic Acid
Cleansing
Liquid Cleanse & Flush
Weekend Colon Flush
7-Day Ultimate Cleanse
5-Day Liquid Cleanse & Flush
Milk Thistle Liver Detox
Healthy Brain All-Day Focus
Full Spectrum CBD Products
CBD Soft Gels
CBD Oil Drops
CBD Balms
Other Products
Beet Root Power Up
Mood Up
Brain-Surge
Milk Thistle Liver Detox
Healthy Brain All-Day Focus
Scroll below for one of the best products we've seen over the last year.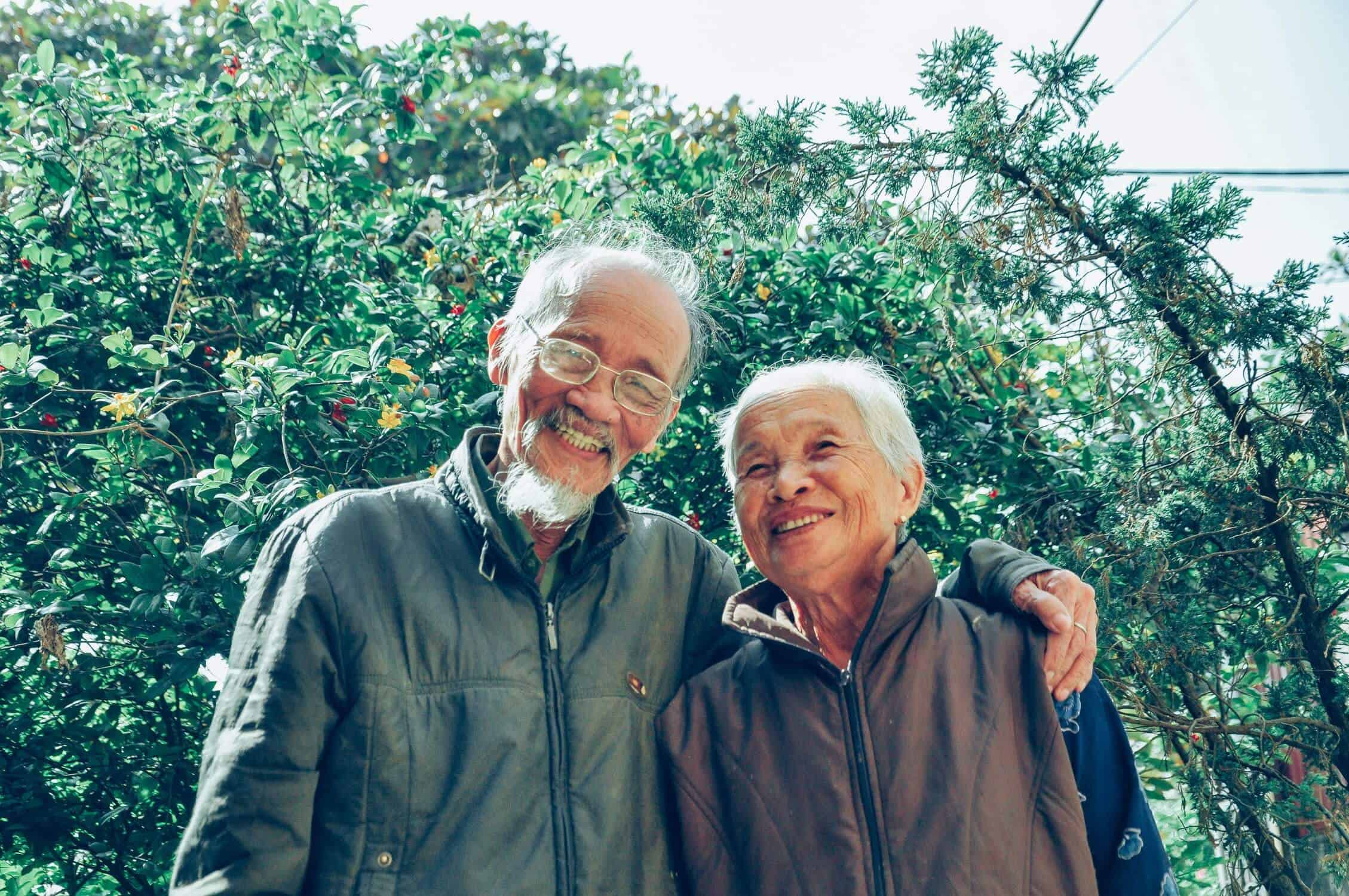 Claims
Applied Nutrition Claims
Some of the claims made by Applied Nutrition include offering:
Sexual peak performance
Increased weight loss
Decreased hunger
Increased muscle growth
Faster muscle recovery
Ingredients
Common Applied Nutrition Ingredients
There are hundreds of Applied Nutrition ingredients, so let's take a look at the supplements sold in the "DIET" category.
Garcinia Body-Fat Reduction Diet: garcinia cambogia.
Apple Cider Vinegar Extra: chromium, green tea extract, apple cider vinegar, milk thistle extract, caffeine, dandelion extract, brown kelp powder, garcinia extract.
14-Day Acai Berry Cleanse: acai extract, blueberry powder, cranberry powder, litchi extract, mangosteen powder, pomegranate powder, cascara sagrada, slippery elm powder, ginger powder.
Green Tea Fat Burner: green tea extract, caffeine, bilberry powder, European elder powder, grape skin extract, pomegranate powder, eleuthero powder, holy basil extract, yerba mate powder, schisandra powder, Asian ginseng extract.
Green Tea Triple Fat Burner: black tea extract, green tea extract, white tea extract, caffeine, citrus bioflavonoids.
Ingredient Details
Details on the Ingredients
If you're looking to find out whether or not a supplement line offers truly beneficial ingredients, it's best to look at the science behind it all.
Green tea extract: The EGCG epigallocatechin gallate) in green tea induces weight loss through thermogenesis, says a study in the Journal of Medicinal Food.
However, when it comes to EGCG, it's essential to intake only safe amounts, according to the journal Regulatory Toxicology and Pharmacology.
Black tea extract: Black tea is thought, by many, to have the same health benefits as green tea and white tea. Though there are some slight differences, all three do support overall health in similar ways.
Research into black tea extract, Lipids in Health and Disease (rat research) showed a reduction of cholesterol and support for level blood sugar after taking black tea flavonoids.
White tea extract: Just as is the case with black tea, white tea comes with the same health benefits as green tea, in most cases. Research in the journal Food Chemistry showed white tea infusions supply just as many antioxidants as green tea.
Yerba mate powder: Yerba mate is another potent antioxidant. (Antioxidants appear to be a theme for Applied Nutrition). According to the Journal of Agricultural Food Chemistry, yerba mate has a stronger antioxidant effect than green tea. It may also support heart health and healthy cholesterol levels. See the Journal of Food Science.
Garcinia cambogia: Garcinia is one of the most popular weight-loss ingredients. It has been for the last 5 to 10 years or longer. The NCCIH acknowledges weight-loss research has been completed, but more recent and reliable studies are needed.
Side Effects
Possible Applied Nutrition Supplement Side Effects
Based on the ingredients used in some Applied Nutrition supplements, side effects may include:
Nausea
Headache
Upset stomach
Gas
Bloating
Jitters or shaking feeling
Weight Loss
Applied Nutrition and Weight Loss
There are several ingredients used by Applied Nutrition that have shown promise for weight loss. Tea extracts are packed with caffeine and EGCG, both shown to increase energy and metabolism.
Chromium has been shown to help regular blood sugar. There's less chance of feeling that urge for carbohydrates that comes with a drop in blood sugar with levels stable.
Even apple cider vinegar has research that shows it may help with weight loss.
Where To Buy
Where to Buy Applied Nutrition Products
Applied Nutrition supplements are available for sale on the official website and retailers like Amazon, GNC, and Walmart. There's no shortage of retailers working with the company.
Pros and Cons
Pros and Cons
Pros:
Most of the Applied Nutrition supplements are affordable.
You can purchase online from various trusted retailers.
Some supplements are available at major retailers like Walmart and GNC.
Cons:
No BBB page.
Not all ingredients are worth a try.
Lawsuits
Lawsuits
As of January 2021, Applied Nutrition defeated a lawsuit over false advertising. Plaintiff Ryan Vigil claimed that the product did not live up to his expectations, which he based on the advertisements for the product. However, a judge found that the advertisements were not overinflating the claims.
What Users Are Saying
What Users Are Saying
"Great company – I bought protein powder from Applied numerous times, the products have high quality, especially the IsoXp Vanilla flavor which is my favorite. I will be buying from them again. Thank you!"
"A Disaster – Gave me diarrhea and made me super nauseous. Immediately i stopped using it, guess what? I started having stretch marks. I kid you not. I have 3 kids and didn't have strechmarks before. I just wanted something to retain my youthful skin. I guess that ship has sailed."
"It works, but at what cost… – Literally can't eat/drink anything without running to the bathroom with explosive cramps diarrhea. It's too harsh."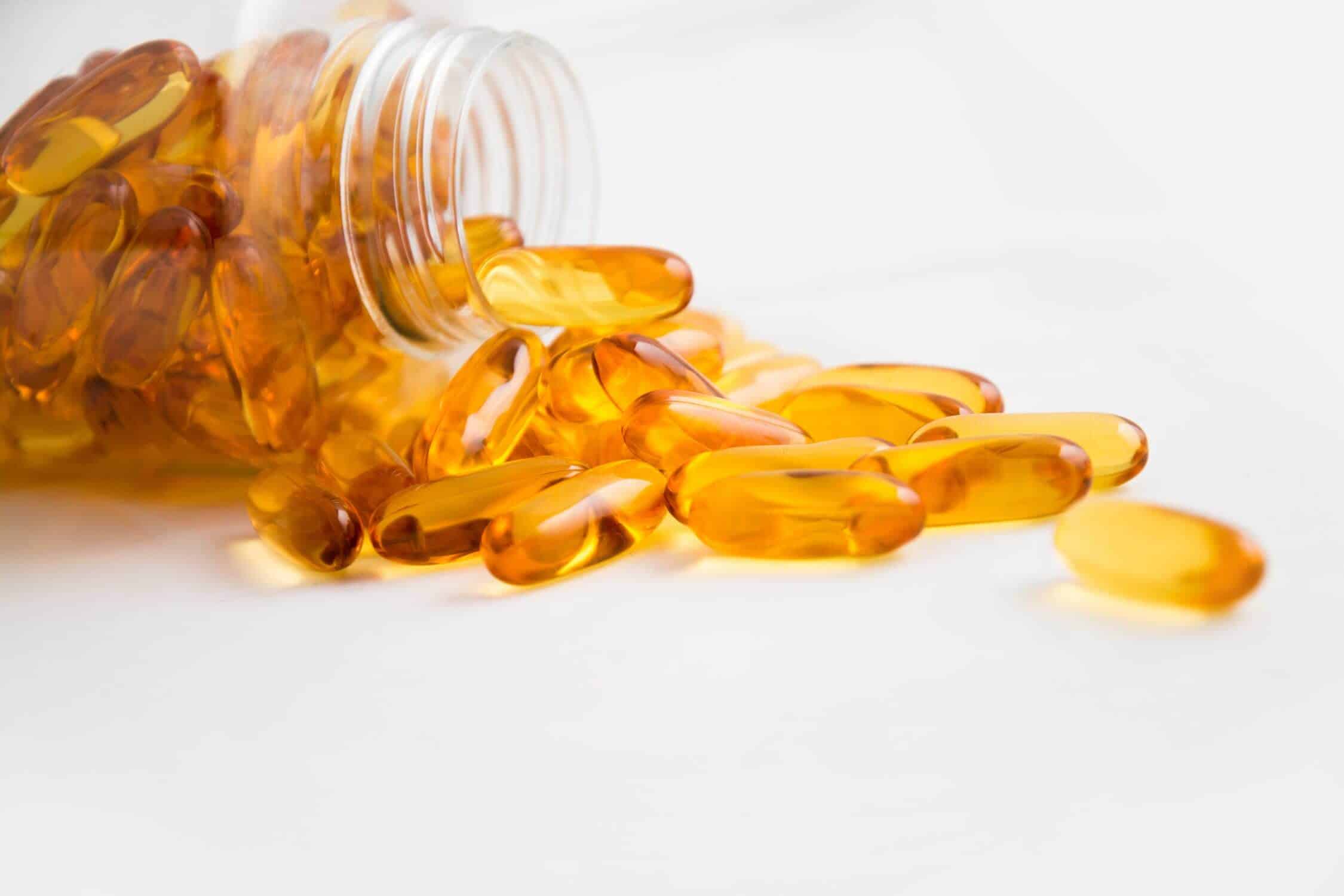 Bottom Line
Bottom Line on Applied Nutrition
Applied Nutrition sure has plenty of supplements and some of the ingredients are worth a try – we like that about this company. Some supplements have nothing to do with weight loss, like muscle builders and creatine – but that's to be expected from a major company like this. The main point – Applied Nutrition may not have the best supplements for weight loss.
If you want to lose weight and you think a little support could help, we've found the right app for you.
Among the best apps on the weight-loss market today is one called Noom. It's with human coaching and personalized meal plans that you start on your journey to a lighter you. The virtual community helps keep you on track while the tools that come with the app make it easy to stick with lifestyle changes.
To show how much we love Noom, we've partnered with the company to offer our readers a free trial offer.
Learn More About Noom »