C4 Extreme Review

- 11 Things You Need to Know
C4 Extreme claims to allow users to experience an explosive pre-workout performance through ingredients like creatine nitrate, caffeine, amino acids, and clubmoss. The product also claims to be the country's #1 best-selling supplement due to its beneficial effects, unique flavors, and researched formulas.
In order to learn the facts about C4 Extreme, our team decided to take a closer look at the pre-workout and investigate its ingredients, any available formula research, cost, how to use the product, and more. Keep reading to the bottom line to learn more about C4 Extreme and whether or not it is the right product for you!
C4 Extreme can be purchased through their Official Site.
Overview
What is C4 Extreme?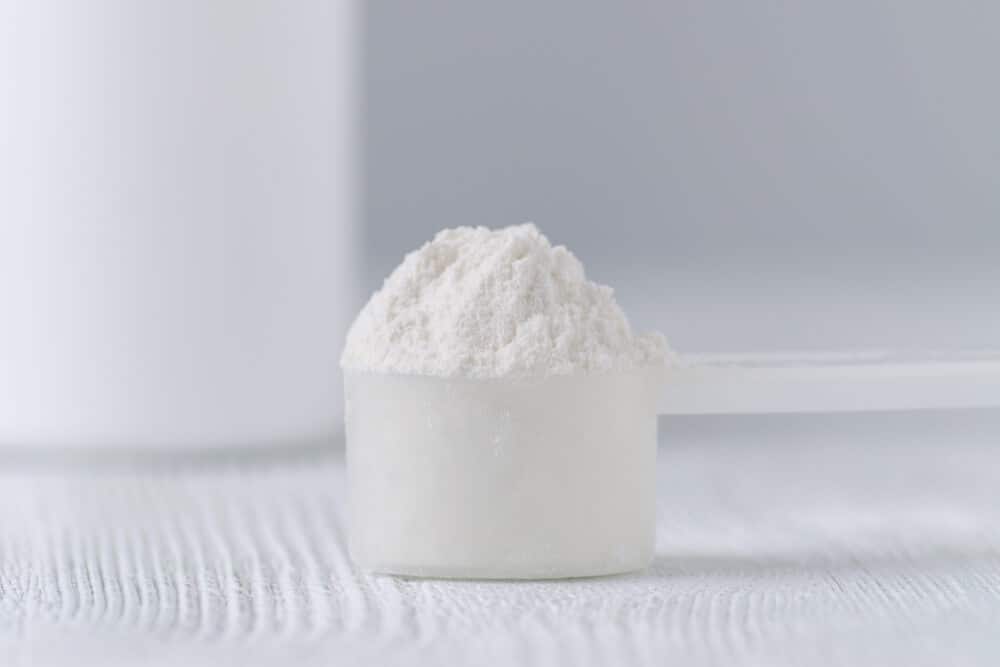 C4 Extreme by Cellucor is one of the most popular pre-workout supplements on the market today. Virtually every physical and digital supplement store stocks it, so it can be found in almost any store. The purpose of C4 Extreme energy is to increase pre-workout energy levels, thus leading to more effective sessions.
C4 Extreme comes in multiple flavors, including Sour Patch Bros, Fruit Punch, Icy Blue Razz, Watermelon, Ultra Frost, and Midnight Cherry.
Before learning more about C4 Extreme, our team decided to take a closer look at the research surrounding some of its ingredients.
Food & Nutrition Research: Researchers in this study found that pre-workout supplements are safe for the body when consumed daily for one month.
Nutrients: Researchers in this published study determined that the growing popularity of pre-workout supplements is warranted because of the many potential benefits during training.
The Journal of the International Society of Sports Nutrition: This study found that the consumption of pre-workout supplements leads to considerable improvements in anaerobic peak values versus placebo treatment.
C4 Extreme Competitors
Who Makes C4 Extreme?
C4 Extreme is made by Cellucor. The company is known for making potent workout supplements, fat burners, thermogenic products, and energy drinks.
C4 Extreme Customer Service
Cellucor customer service can be contacted via email at support@cellucor.com or via phone at 866-927-9686. They may also be contacted through their social media pages.
Other Products from the Makers of C4 Extreme
In addition to C4 Extreme, Cellucor produces a variety of other products, including pre-workout powders and ready-to-drink items, carbonated and still drinks, amino and protein, testosterone boosters, weight loss supplements, and men's and women's apparel.
Many of these items are also part of discounted bundles available on their official website.
Scroll below for one of the best products we've seen over the last year.
Claims
C4 Extreme Claims
C4 Extreme pre-workout claims to improve muscular endurance and fight fatigue. The product claims this is primarily due to the beta-alanine in the formula.
The powder also claims to boost mental and physical performance, mental alertness, and support extreme energy, due to the high amounts of caffeine in the product.
Ingredients
C4 Extreme Ingredients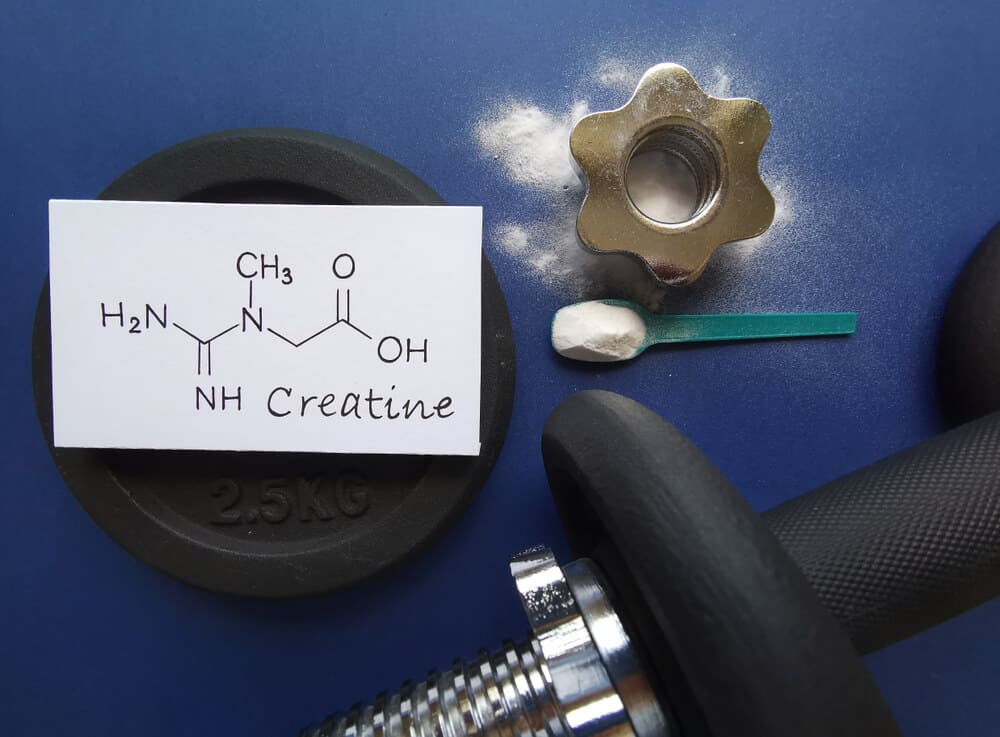 The C4 Extreme ingredients include:
Arginine alpha-ketoglutarate
Caffeine
CarnoSyn Beta-Alanine
Creatine nitrate
N-acetyl L-tyrosine
Huperzine A
Citrulline nitrate
Does C4 Extreme Work?
To see if this product could be effective, our team took a closer look at the ingredients found in the C4 Extreme formula:
Arginine alpha-ketoglutarate
Arginine alpha-ketoglutarate (AAKG) helps the liver process the common byproducts of intense training while boosting protein synthesis. This may help with recovery following a tough workout while preventing soreness at the gym.
However, one study published by the Journal of the International Society of Sports Nutrition found that consuming AAKG did not provide any benefits during training.
Caffeine
Caffeine is a mild stimulant found in many common items humans consume every day. One study in Sports Medicine determined that caffeine's ergogenic effects are beneficial for exercise performance across a variety of workout types.
Furthermore, researchers from the Journal of the International Society of Sports Nutrition found that caffeine ingestion improved muscle strength and power during weightlifting sessions.
CarnoSyn Beta-Alanine
CarnoSyn Beta-Alanine was engineered to reduce the burning feeling when lifting. In a study published by Amino Acids, researchers found that participants who consumed beta-alanine during the four-week study saw increases in exercise capacity.
Creatine Nitrate
Creatine is considered one of the most commonly used supplements by weightlifters. The purpose of creatine is to help the body replenish energy stores fast so individuals can work out for longer and harder.
The Journal of the International Society of Sports Nutrition found that creatine can help increase strength, muscle morphology, and fat-free mass when partnered with heavy resistance training.
N-acetyl L-tyrosine
N-acetyl L-tyrosine is most used to improve focus, attention, and alertness and potentially improve overall mental performance in stressful situations. The Journal of the International Society of Sports Nutrition determined that those who consume N-acetyl L-tyrosine as a pre-workout supplement experienced a significant increase in reaction performance.
Huperzine A
According to C4 Extreme, the huperzine A in this formula comes from toothed clubmoss. Research published in the Journal of Functional Morphology and Kinesiology, this ingredient may prove to be beneficial to memory performance.
Weight Loss
C4 Extreme and Weight Loss
While C4 Extreme does not directly result in weight loss, the pre-workout energy and endurance gained from the formula may help improve training performance.
The caffeine and huperzine A may provide a boost of energy and focus during the workout. Finally, the beta-alanine improves exercise capacity which helps with endurance.
Side Effects
C4 Extreme Side Effects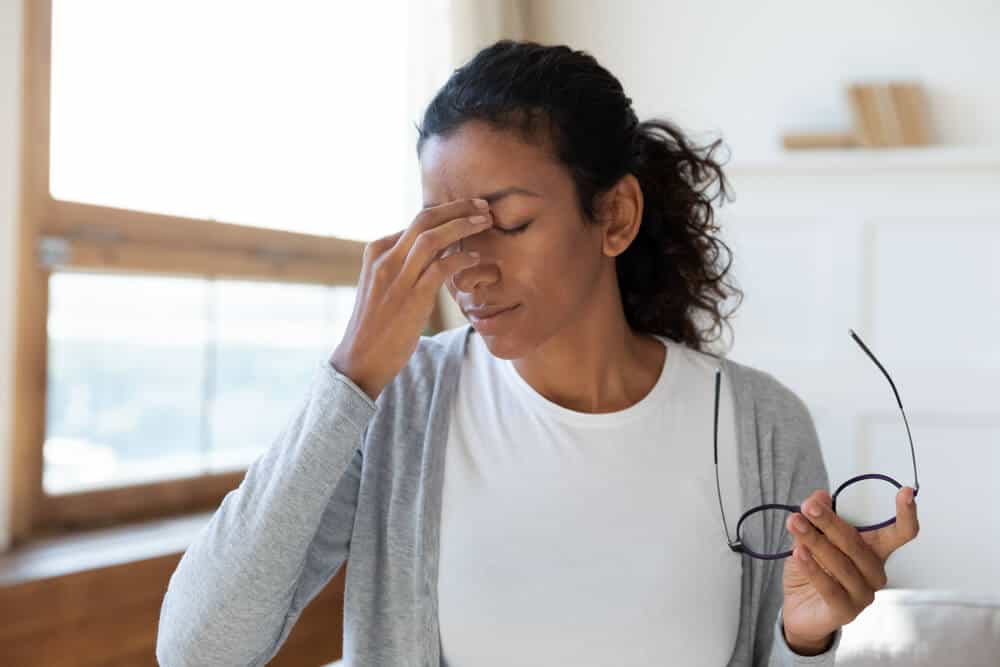 As with most pre-workout supplements, plenty is going on inside the formula with many energy supplements, recovery compounds, and performance boosters simultaneously at work. Additionally, each serving contains 200 mg of caffeine, which may cause some issues in some individuals.
As a result, there have been some reports of the following side effects:
Anxiety
Cramps
Headache
Insomnia
Jitters
Numbness and tingling
It is best to contact a medical professional before using C4 Extreme.
How to Use C4 Extreme
To use C4 Extreme, simply take one scoop of the powder and mix it with 6-ounces of water approximately 20-30 minutes before your workout.
Cost and Where to Buy
C4 Extreme can be purchase from a variety of online and physical retailers for $35, including GNC, Muscle & Strength, Amazon, and The Vitamin Shoppe.
Pros and Cons
Pros and Cons
Pros
There is some research suggesting that the ingredients found in this formula can increase exercise performance.
C4 Extreme uses high-quality ingredients in the formula.
Cons
There is a long list of potential side effects.
This product is not designed to aid in weight loss.
Bottom Line
Bottom Line on C4 Extreme Results
C4 Extreme meets its claims of improving muscular performance and fighting fatigue while boosting performance and supporting energy due to the ingredients in the formula. As a result, it has become one of the best-selling pre-workout supplements, but that doesn't mean it's effective. Although the product contains a number of healthy ingredients that may increase energy and exercise performance, most of them are not designed to aid in weight loss.
Additionally, it is important to remember that there are several side effects from high amounts of caffeine, so if you are susceptible to any of these issues, you may want to skip this product and opt for a stimulant-free pre-workout instead.
Individuals have also found a lot of success from utilizing health programs like Noom to help change their habits and make lasting changes to their lifestyle and exercise habits. This particular program is backed by multiple clinical studies, which reveal the weight-loss system's ability to help individuals lose weight and improve certain health parameters.
Right now, Noom is offering all Dietspotlight readers a free trial offer so you can give the program a try. Their app offers tons of tools, like custom meal plans and 1:1 coaching sessions, so make sure to give their program a try!
Learn More About Noom »