Fast Fit Keto Review

- 11 Things You Need to Know
Various weight loss supplements have been made to help streamline the ketogenic process and reduce the risk of side effects, and one of these supplements is Fast Kit Keto. This product claims to help the body burn fat as fuel, boost energy levels, and aid in weight management. However, the product only contains three ingredients, so are these claims true? What kind of research backs these ingredients?
If you want to learn more about the Fast Fit Keto benefits, potential side effects, formula research, where to buy, and more, make sure to keep reading to the bottom line!
Overview
What is Fast Fit Keto?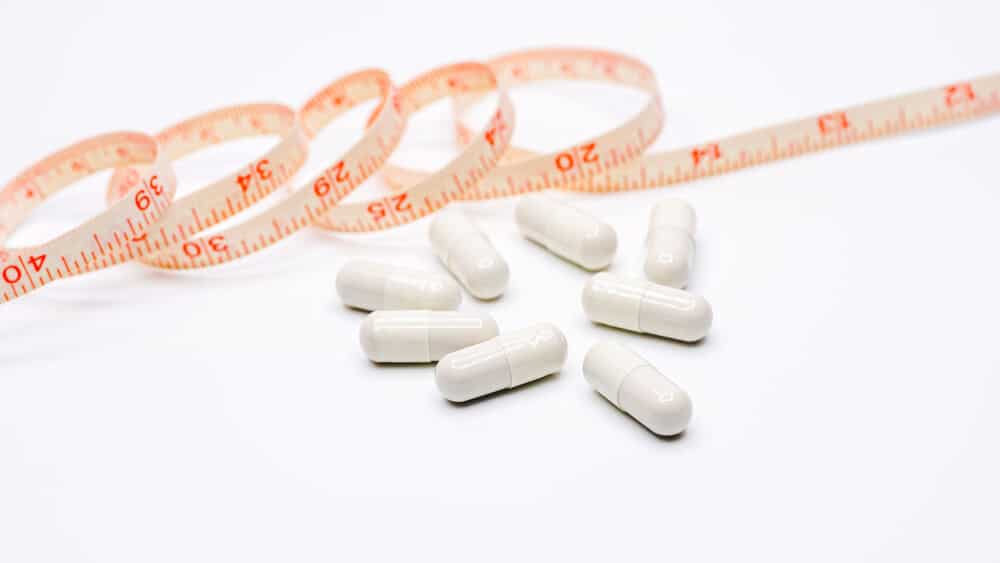 Fast Fit Keto is a weight loss supplement that claims to help with the process of ketosis. The consumption of this supplement is often accompanied by a strict keto diet and physical exercise.
Fast Fit Keto claims it facilitates weight loss by helping the body to achieve a state of ketosis faster. The keto diet limits the intake of carbohydrates—the food responsible for energy production in the body. With reduced consumption of carbohydrates, the body's supply of glucose—the main source of energy in the cells in also limited. As a result, people who are on keto diets often feel tired, which Fast Fit Keto claims to help with as well.
Getting the body to a state of ketosis while only relying on your keto diet can take weeks. The Fast Fit Keto supplements say they supply the body with external ketones, which helps boost the time frame of ketosis. Once the body has reached ketosis, it starts using the fat stored as a source of energy.
Before delving deeper into this supplement, our team took a closer look at the studies associated with some of the ingredients and a keto diet:
Metabolism: This study found that athletes who frequently exercised and switched to a ketogenic diet burned 230% more fat when they exercised than those who weren't on the diet.
Journal of Special Operations Medicine: This research found that keto dieting and supplementation could not lead to the same benefits as a customized nutritional plan.
Nutrition Research: According to this study, more research is needed to determine the long-term effects of a ketogenic diet.
Fast Fit Keto Competitors
Who Makes Fast Fit Keto?
Fast Fit Keto supplements are manufactured by a company called Fast Fit Keto. There isn't much information about the company, and there are multiple listings for the product, each naming different manufacturers.
Fast Fit Keto Customer Service
There is very little information surrounding the customer service department for Fast Fit Keto, as there is no clear manufacturer behind the supplement.
Scroll below for one of the best products we've seen over the last year.
Claims
Fast Fit Keto Claims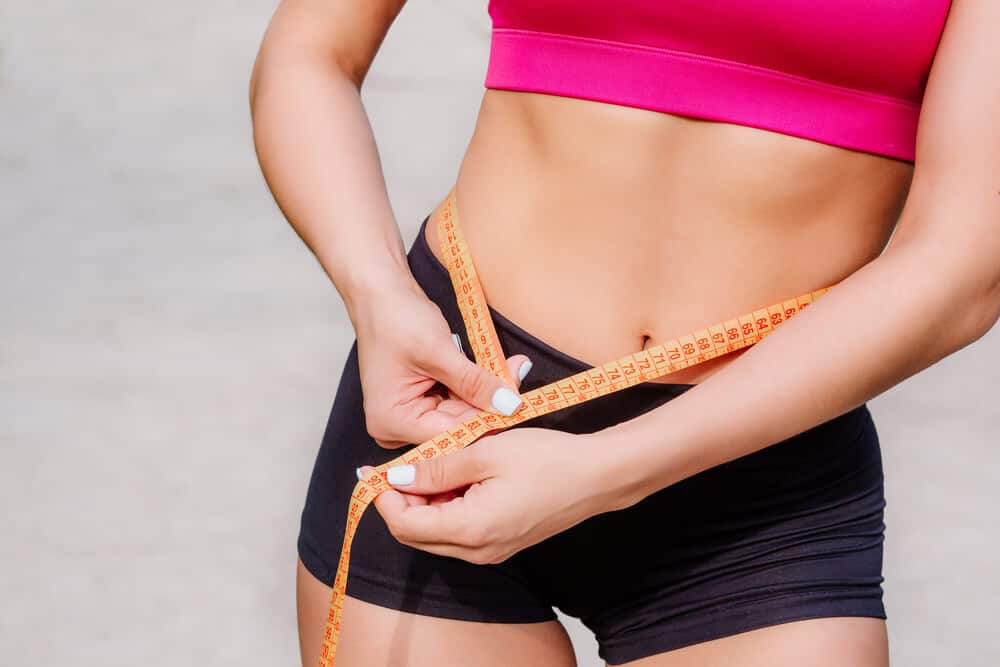 The claims Fast Fit Keto makes for its weight loss products are based on the fat-burning ability of a few of the critical ingredients, according to the product's claims.
Other claims made about the product include:
Burns fat for energy
It helps you get into ketosis faster
Helps in weight loss
It helps in building stamina
Burns fat in trouble areas
Enhances metabolism
Faster recovery from exercise
Improves brain health
It helps maintain lean muscles
Ingredients
Fast Fit Keto Ingredients
On the website, Fast Fit Keto only lists BHB ketones as the primary ingredient in the supplement.
Calcium Beta-Hydroxybutyrate
Sodium Beta-Hydroxybutyrate
Magnesium Beta-Hydroxybutyrate
Does Fast Fit Keto Work?
The primary ingredient, BHB ketones, is also present in most commercial fat-burning supplements.
Beta-hydroxybutyrate (BHB) Ketones
Beta-hydroxybutyrate ketones are one of the three ketones that the body naturally produces during low carbohydrate intake or high-fat intake. When the body burns fat as a source of energy, BHB ketones are formed.
Exogenous ketones are ones found outside the body, according to research published in Current Sports Medicine Reports and Nutrients. These ketones often come in the form of ketone salts. These salts are bound to salts like sodium, magnesium, potassium, and calcium.
According to the Journal of Dietary Supplements, ketone supplements help increase blood ketone levels and mimic what happens in ketosis when you follow a ketogenic diet. Additionally, some research published in the Journal of Physiology and Biochemistry found that ketosis may play a role in decreasing oxidative stress.
When the body uses fat instead of carbohydrates as a source of energy, individuals may be able to reduce body fat and lose weight, though more research is needed in this area, according to Current Developments in Nutrition.
Weight Loss
Fast Fit Keto and Weight Loss
Fast Fit Keto claims their exogenous ketone supplements help induce fat burning in the body and prevent more fat reserves from being formed. Once users achieve this state, the product claims they can begin to lose weight and can keep the extra weight off for long.
Although there is some research showing ketones may slightly aid the body in entering ketosis, there is little evidence showing that these kinds of products have any effect on weight.
The primary ingredient present in Fast Fit Keto is also present in many commercial fat burners that have been scientifically proven to help burn fat and reduce body weight.
Side Effects
Fast Fit Keto Side Effects
There are no documented side effects that result from using the supplement. However, there are reports on the side effects of following a keto diet. These side effects include stomach upsets, bad breath, constipation, nausea, insomnia, diarrhea, vomiting, and dizziness, according to Nutrients.
Other common side effects of a ketogenic diet include dehydration, mineral deficiencies, anxiety, lethargy, and more, according to the Journal of Postgraduate Medicine.
There are certain precautions associated with the product that users should keep in mind:
It's not suitable for persons under the age of 18
Don't use it when you're pregnant or nursing
Don't use it if you're already taking other medication
Don't use it together with other dietary supplements
Don't use it when you're suffering from heart disease
Additionally, individuals should consult their doctor before they begin using any dietary supplement.
How to Use Fast Fit Keto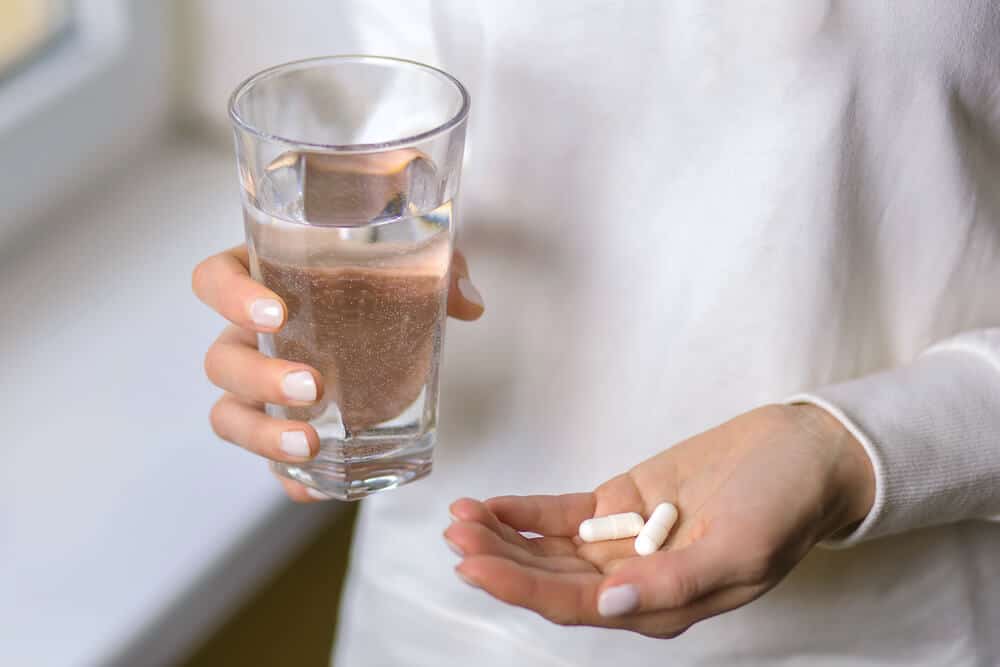 The Fast Fit Keto weight loss supplements come in the form of capsules, so they should be taken orally. Each bottle of Fast Fit Keto contains 60 capsules. This is the dosage for a whole month.
Users should take two pills every day, one in the morning and another one in the evening, preferably with water. For best results, it's essential to remain consistent.
Cost and Where to Buy
Fast Fit Keto is available for purchase from a few third-party retailers. There is no official website available for the supplement.
Since the product is sold from different manufacturers, the prices for a bottle may vary. One bottle of Fast Fit Keto may cost anywhere from $15-50.
Pros and Cons
Pros and Cons
Pros
The pills contain natural ingredients.
Cons
There's little known about the manufacturer.
The ingredients are found in a proprietary blend.
Some consumers have reported negative side effects.
Bottom Line
Bottom Line on Fast Fit Keto Results
The Fast Fit Keto reviews from consumers are mixed. While some have reported that they didn't notice any weight loss, others reported remarkable weight loss – though it is unknown whether or not these reviews are real. From our Fast Fit Keto review, it's clear that the effectiveness of this supplement will largely depend on consumers sticking to a keto diet, which isn't always the safest option for everyone.
Individuals who are trying to lose weight have found more success with comprehensive programs that are backed by clinical research and don't require restrictive dieting, like Noom. After years of research, this weight-loss system was developed to help users make healthier choices, get healthier, and improve certain health parameters.
The Noom app also offers tons of helpful tools to help users lose weight, including color-coded food logging, customized meal plans, 1:1 sessions with a health coach, health tracking tools, and more. If you are ready to try these features out for yourself, make sure to check out their free trial offer – available for a limited time only!
Learn More About Noom »