Flourish Probiotic Review

- 12 Things You Need to Know
Flourish, Probiotic brings probiotics into the artisanal supplement market by offering a complete living ecosystem in a product. They make many claims about the cultures in their formula, but are any of them accurate?
Our review team looked into the Flourish Probiotics brand, including its ingredients, company history, customer service, scientific research, and more. After gathering all the information, they got the important facts to determine this supplement's bottom line.
Flourish Probiotic can be purchased through their Official Site.
Overview
What is Flourish, Probiotic?
Flourish Probiotic is a probiotic supplement that contains over 8 billion cells. Available in a stomach acid-resistant capsule, the special formula, which includes Lactobacillus, Saccharomyces boulardii, and other strains, are known for being effective at providing ultimate gut and digestive support.
The brand claims to be different than other kinds of supplements due to the kinds of bacteria, quality and crafting methods of the formula.
Does Flourish Probiotics Work?
British Journal of Nutrition  — "The Lactobacillus rhamnosus CGMCC1.3724 formulation helps obese women to achieve sustainable weight loss."
International Journal of Obesity — "Results suggest that the beneficial effects are strain dependent."
Nutrition & Metabolism — "More evidence from human trials now needed to confirm beneficial effects of traditional probiotics for obesity and to conduct a meta-analysis."
Flourish Probiotic Competitors
Who Makes It
Who Makes Flourish Probiotic?
Flourish Probiotic is made by a company called Entegro Health. They were founded in 2015 by co-founders Carlos Bahena and Dr. Jerod Work. Their headquarters are based in Iowa.
Entegro Health decided to launch the product when noticing a need for a quality probiotic in the health market. Now, they offer two versions of the supplement: Flourish Probiotics and Flourish Junior.
Flourish Probiotic Customer Service
If you want to contact Flourish Probiotic, you can message them through their Instagram, Facebook, Pinterest, or LinkedIn accounts.
If you want to contact the Entegro Health company, you can contact them through:
Phone: 712-722-3955
Email: support@entegrohealth.com
Address: 1275 7th Ave NE, Sioux Center, IA 51350
Scroll below for one of the best products we've seen over the last year.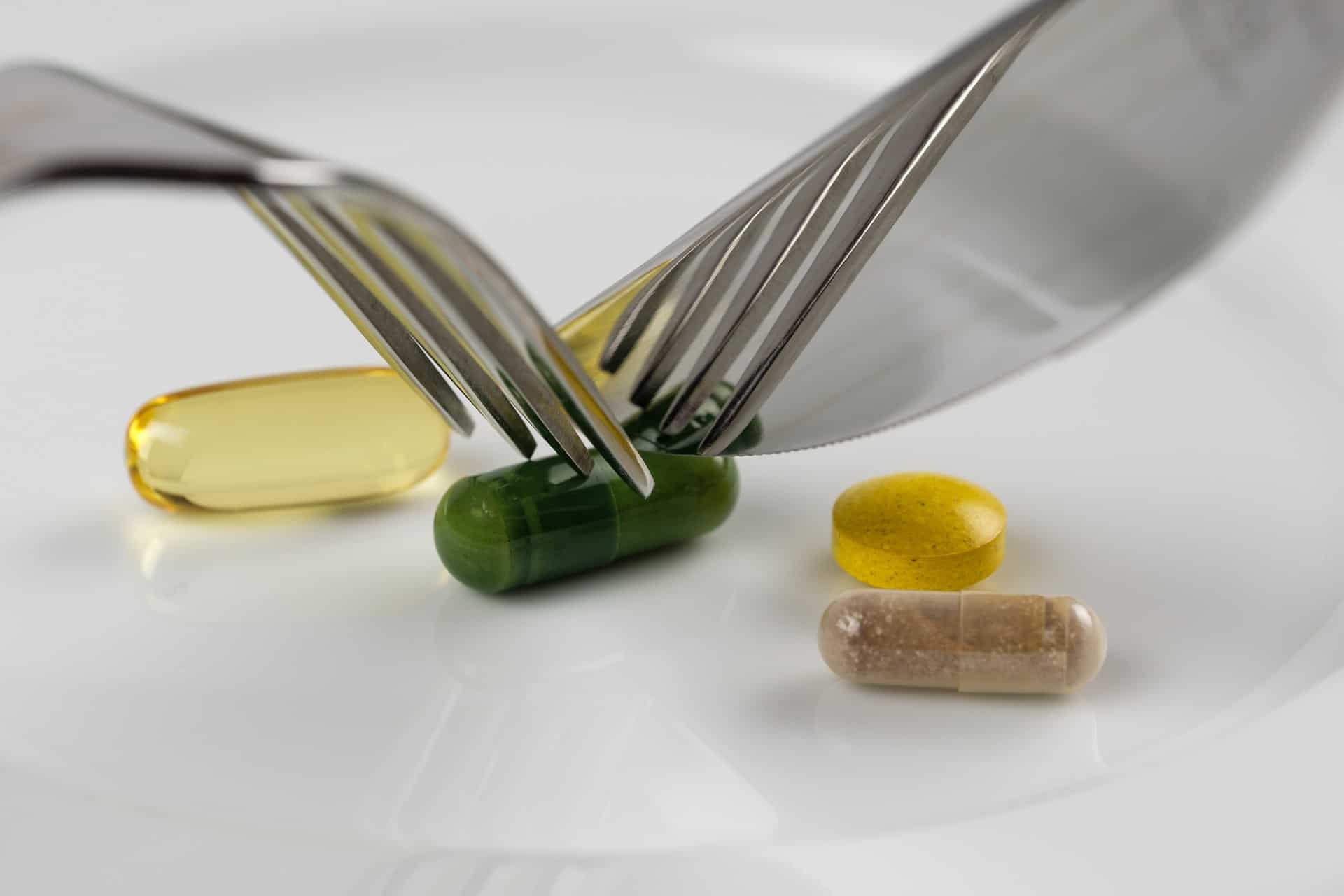 Claims
Flourish Probiotic Claims
Flourish Probiotic claims to replenish good bacteria in the body. In doing so, it helps reduce bloating.
Additionally, it claims to help with multiple health types like the gut and digestive health along with vaginal health. If you experience digestive or urinary problems, Flourish Probiotic claims to immense aid in these issues.
On the official website, the probiotic claims it can:
Strengthen the immune system
Support brain health
Benefit oral health
Improve good digestion
Promote healthy skin
Support healthy weight
Promote bowel regularity
Relieve bloating
Support bone health
They claim all these benefits are possible because the formulas are created in small batches with quality, carefully-chosen ingredients.
Ingredients
Flourish Probiotic Ingredients
Flourish Probiotic ingredients include a proprietary blend of 8 billion probiotic cells. According to the nutrition label, the blend is made up of multiple diverse strains of:
Lactobacillus species
Bifidobacterium species
Enterococcus species
Saccharomyces
Bacillus subtillus
However, specific strains are not mentioned. We know that one liquid teaspoon of the supplement has 2.5 calories, 0.54 carbohydrates, and no protein.
Effectiveness
Does Flourish Probiotic Work?
Flourish Probiotics contain several different kinds of bacterial strains. All of them have been researching their different health benefits.
Per the U.S. Library of Medicine, lactobacillus bacteria is the gut-healthy strain that can reduce some digestive problems, like diarrhea.
On the other hand, the bifidobacterium species are probiotics essential to the human gut, according to research published in Frontiers in Microbiology.
Weight Loss
Flourish Probiotic and Weight Loss
On the official website, Flourish Probiotics doesn't mention weight-loss as one of the product's benefits. Instead, they focus more on digestive and wellness benefits.
However, there is some science behind the concept. One study published in Nutrients found that probiotics may reduce obesity. Another study published in Clinical Nutrition found that those with obesity may lack diversity in their gut microbes, meaning supplementation may be beneficial.
Side Effects
Flourish Probiotic Side Effects
Flourish Probiotics usually begins working within only a few days. The side effects of taking the probiotic are normally consistent with what you see with most others.
You may experience changes in stool consistency as well as mild gas. It's also not uncommon to have temporary diarrhea or heightened bowel frequency.
None of the side effects are caused by the probiotic itself. Instead, they are all naturally occurring as a result of replenishing the body with good bacteria. However, if you experience negative side effects because of the supplement, you should consult your physician.
Directions
How to Use Flourish Probiotic
Flourish Probiotics may show improvements to your health within one to two days, but it's imperative to take it for a minimum of six to eight weeks, according to the company. To take medicine, all you have to do is take one capsule with eight ounces of water. Ideally, you will take the capsule before eating a meal. There is also a liquid version available. Dosing for Flourish Probiotic liquid is as follows:
Adults: 15 ml (one tablespoon) daily, taken by mouth.
Children 1-5: 1-2ml for each year of age daily, taken by mouth.
Children 5-12: 5 ml – 15 ml (1 – 3 tsp) daily, taken by mouth.
Cost
Cost and Where to Buy
Known for being an artisanal crafted living probiotic, Flourish Probiotic can be bought through the Entegro Health website. There, the original and junior formulas cost $34.95 a bottle. A subscription for both formulas costs $60 a month.
The two supplements are also available in a glass bottle for $39.95 each.
There are also several different probiotic-centered accessories available for sale on the official website, including:
Flourish Dosing Glass: $7.99
Flourish Spoon: $1.99
Tru Pour Spout: $3.50
Pros and Cons
Pros and Cons
As with all types of medicines and probiotics, Flourish Probiotic by Entegro Health does have pros and cons.
Pros
All-natural
Supports various types of health
Doesn't contain any of the following: GMOs, soy, artificial colors, glyphosate residue, peanuts, eggs, tree nuts, dairy, gluten, shellfish, artificial sweeteners, carrageenan
Cons
Side effects are likely
Can take up to three months or longer to notice the full effects
May be considered expensive by some people
What Users Are Saying
What Users Are Saying
"Tastes great and definitely helped regulate both me and my husband. I also felt like my skin got cleaner with using it!"
"Take it off the market it is a hoax."
"We love this probiotic! I got it for my 2.5 year old because he has had some constipation issues over the last year. When he takes flourish daily it really helps keeps him regular. I love that it helps this issue as well as just keeps his overall gut health in check!"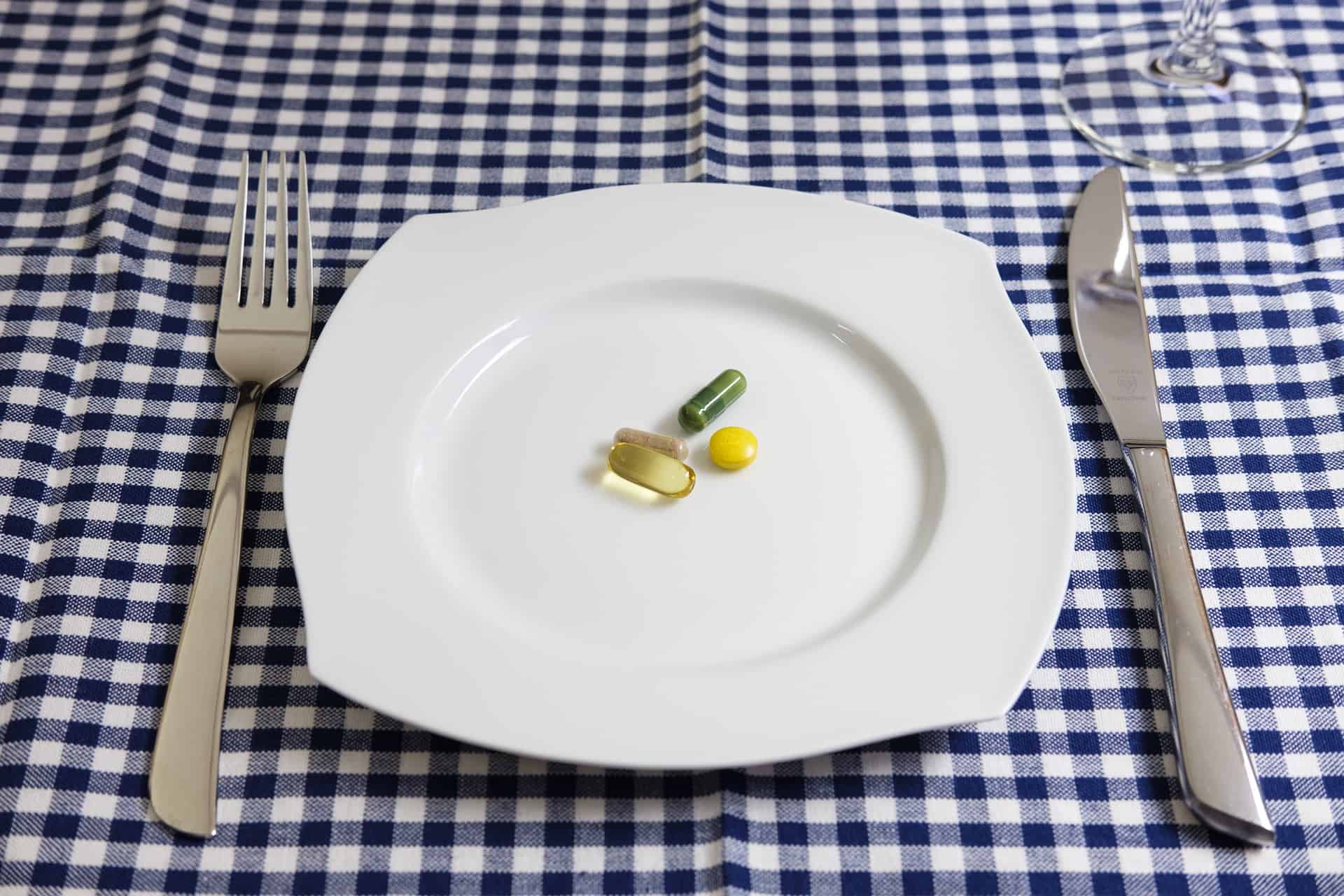 Bottom Line
The Bottom Line on Flourish Probiotic Results
There's no question that a quality probiotic can be a great addition to the diet. From what we've seen, there is a science to support the fact that Flourish Probiotics can help ease some digestive issues.
When it comes to weight loss, it might be best to turn to a comprehensive program backed by real clinical studies like Noom.
We love that Noom offers personalized meal plans, health coaches, educational lessons, food-tracking tools, and more. For a limited time, we're offering all Dietspotlight readers a free trial offer of Noom.
Learn More About Noom »