Jacked Factory Review

- 11 Things You Need to Know
Today we have Jacked Factory on our radar. This company offers an extensive list of supplements for men and women. There are fat burners, carb blockers, and other weight-loss products, along with weight training and workout supplements.
The research team dug into the official website and tons of product labels. Here's what they found.
Jacked Factory can be purchased through their Official Site.
Overview
Who is Jacked Factory?
Jacked Factory is a supplement company that sells everything from muscle builders to fat burners. All supplements have at least a partial list of ingredients – which is a sign of transparency.
When a company is willing to show the ingredients, they are ready to determine how the product really works. Let's take a look at some of the research into some of the common ingredients Jacked Factory uses in their supplements:
Nutrients: L-carnitine may benefit muscle health through improving muscle recovery after exercise.
Journal of Agricultural and Food Chemistry: Piperine, a component found in black pepper fruit, may act as a treatment to obesity through inhibiting adiponegesis.
Nurients: Green tea consumption was associated with increased fat oxidation.
Products Similar to Jacked Factory
Company and Better Business Bureau (BBB)
When we looked for a BBB page for Jacked Factory, we found one for Jacked Labs, but the two are not connected. We rarely see a company that isn't at least listed on the BBB website.
Though we found nothing via a BBB page, we found the company's address on the FAQ page of the site.
Address: 70 Carolyn Blvd, Farmingdale, NY 11735
Email: support@jackedfactory.com
Jacked Factory a MLM company and has a ranked affiliate system. With this program, individuals can get discounts, free supplements, discount codes, and more, depending on how many sales are made each month.
The company also has a separate ambassador program that deals more with basic discounts.
Scroll below for one of the best products we've seen over the last year.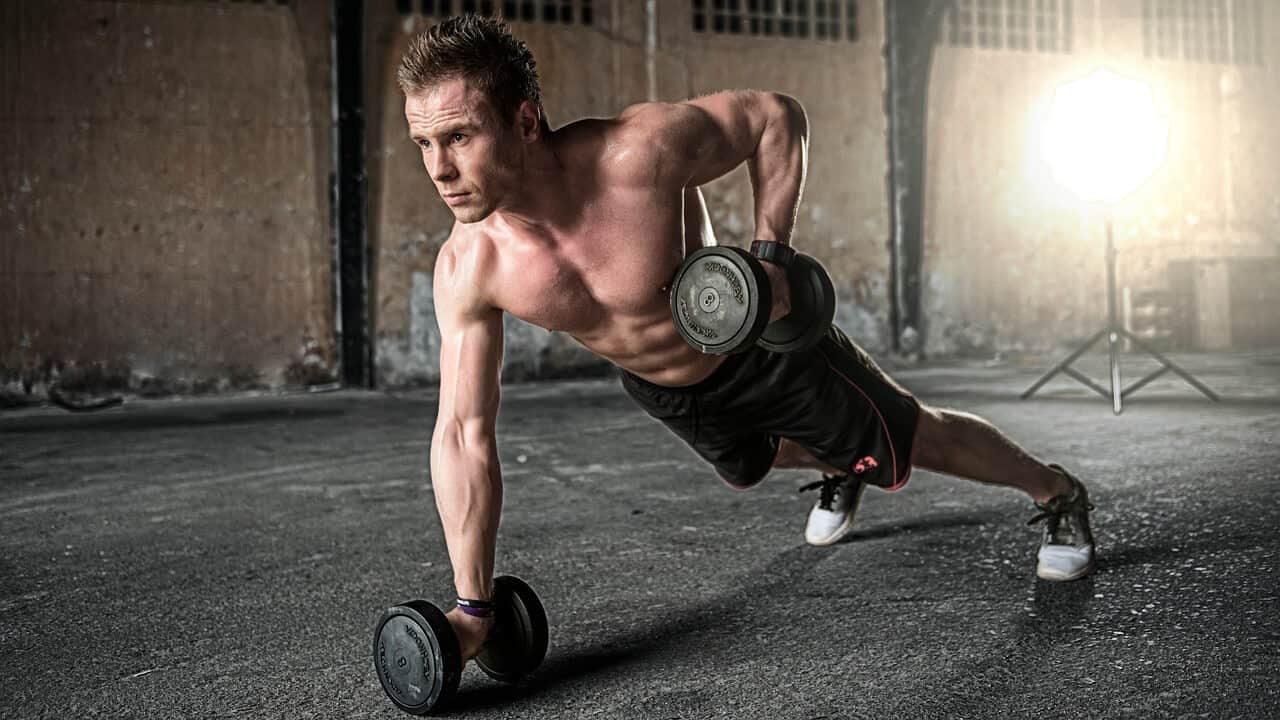 Jacked Factory Supplements
Jacked Factory offers a long list of supplements to support everything from muscle growth to water loss to weight loss. Some of the products available from the company are:
Nitro Surge
Burn XT
Lean PM
Andro Surge
Lean XT
Prima Surge
Growth Surge
Burn XT Black
Build XT
NO XT
Pump Surge
Cut XT
Green Surge
Claims
Jacked Factory Claims
The claims, as made by Jacked Factory directly, include:
"Efficacious ingredients

No artificial Fillers or Dyes

Research-Supported Doses

Total Label Transparency"
When it comes to supplements, each has its own set of claims. With Jacked Factory, these supplements claim to:
"Better workouts

Faster recovery

More lean muscle

Less body fat"
Ingredients
Ingredients Used by Jacked Factory
In the weight-loss category, there are at least eight supplements marketed and sold by Jacked Factory. These, and the ingredients in each, include:
Burn XT
Acetyl L-Carnitine
Green Tea Leaf Extract
Caffeine Anhydrous
Capsimax Cayenne Pepper Fruit Extract
Bioperine Black Pepper Fruit Extract
Lean XT
Acetyl L-Carnitine
Green Tea Extract
Coleus Forskohlii Root Extract
Bioperine Black Pepper Fruit Extract
Lean PM
Vitamin B6
EGCG – Green Tea Leaf Extract
L-Theanine
5-HTP
Melatonin
Bioperine Black Pepper Fruit Extract
Burn XT Black
Acetyl L-Carnitine
Green Tea Extract
Caffeine Anhydrous
Theobromine
Capsimax Cayenne Pepper Extract
Infinergy
TeaCrine
Bioperine
Cut XT
Vitamin B6
Saffron Extract
5-HTP
Dry XT
Horsetail Herb Powder
Dandelion Root Extract
Hawthorn Berry Powder
Green Tea Leaf Extract
Yerba Mate Leaf Powder
Block XT
Phase 2 Carb Controller
Gymnema Leaf Extract
Bioperine
Diet XT
Chromium
KSM-66 Organic Ashwagandha Root Extract
Berberine HCl
Ceylon Cinnamon Bark Powder
Grains of Paradise Seed Powder
AstraGin
Details on Jacked Factory Ingredients
Acetyl L-Carnitine – an amino acid found in nearly all human cells – acetyl l-carnitine, according to the Annals of the NY Academy of Sciences, may help with fat activation.
Caffeine Anhydrous – Improves energy and metabolism, helps curb appetite, and improves focus, according to research in journals like Food Components to Enhance Performance, the American Journal of Clinical Nutrition, and the journal Muscle & Nerve.
Green Tea Leaf Extract – Along with being a potent antioxidant, energy booster, and metabolism booster, research in Chinese Medicine claims,
Horsetail Herb Powder – Horsetail works as a natural diuretic to help reduce water weight. This will result in temporary weight loss in many cases.
Dandelion Root Extract – Another natural diuretic.
Yerba Mate Leaf Powder – Yerba mate, is a source of caffeine. As such, it is shown to increase energy and metabolism. Studies published by experts, such as the British Nutrition Foundation, claim caffeine (like that found in yerba mate) can improve mood, cognitive function, and performance.
Phase 2 Carb Controller – The Nutrition Journal claims, "Phase 2 has the potential to induce weight loss and reduce spikes in blood sugar caused by carbohydrates."
KSM-66 Organic Ashwagandha Root Extract – KSM-66 is a brand name. As for ashwagandha extract, there are several benefits, including reduced anxiety (Indian Journal of Psychological Medicine) and sexual function in men (Evidence-based Complementary and Alternative Medicine)
Cost and Where to Buy
You can purchase all Jacked Factory supplements from the official website. The prices range widely, but you can expect to spend between $15 and $100 depending on the supplement or the supplement stack.
A supplement stack is a combination of supplements suggested by a company. Stacks are often comprised of products that work together to achieve a common goal.
Side Effects
Potential Jacked Factory Side Effects
There are no side effects associated directly with the supplements sold by Jacked Factory, but science does show side effects related to the ingredients. With this in mind, some potential side effects may include:
Excess energy
Difficulty sleeping
Dehydration
Nausea
Water retention
Jitters
In March 2020, the Environmental Research Center filed a complaint against Jacked Factory for violating California Law Propisition 65. According to the complaint, 30 of the company's products potentially contain lead.
Pros and Cons
Pros and Cons
Pros:
The majority of Jacked Factory supplements have label-based ingredient lists.
Some of the prices are lower than competitors.
There are some proven ingredients used across multiple supplements.
Cons:
At the time of review, not all products were in stock.
Some supplements may cause loss of water and gastrointestinal effects.
What Users Are Saying
What Users Are Saying
"Very satisfied with this product, excellent customer service as well. Took about a month before results were really awesome. Take this and grow!"
"I don't think this product helped me at all. Taking it with food twice a day as the direction stated left me feeling bloated throughout the day and I seen no results. I workout 5-6 days out the week and needed and extra kick to burn more fat and this product was not the solution. Waste of money!!!"
"Weight loss had plateaued for a month despite diet and increased exercise. Taking the Burn XT had helped curb any morning or evening snacking and weight loss has been restarted and I am getting close to my goal."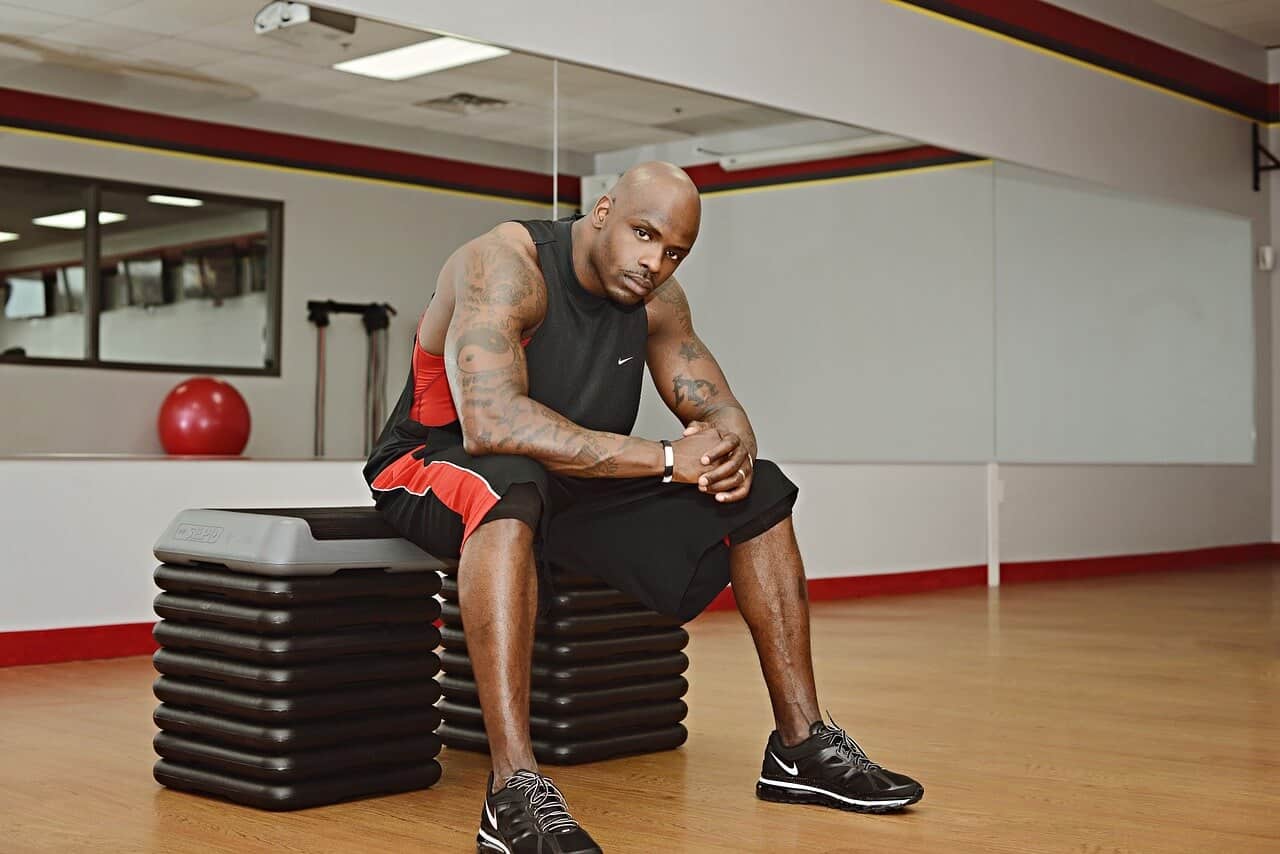 Bottom Line
Bottom Line on Jacked Factory
There are some good formulas available from Jacked Factory. There are also a few ingredients and a few supplements that concerns us a bit. Thus, it's best to say we cannot fully support Jacked Factory line, but some gems are in the mix.
Jacked Factory may have a wealth of supplements to choose from, but do they offer real human support for your weight-loss or muscle-building journey?
Among the best weight-loss and lifestyle apps, we've found one called Noom. We found it surprising that this app, designed by doctors, was so in tune with the user's needs. They focus on human interaction via human coaching and an active virtual community. A partner with a personalized weight-loss plan and custom meals, and you have a fantastic foundation.
Since you're a Dietspotlight reader, you can access a free trial offer of Noom for a short time.
Learn More About Noom »