Mass-Tech Extreme 2000 Review

- 11 Things You Need to Know
Mass-Tech Extreme 2000 claims it is perfect for users looking to increase muscle gains, build more size, and improve strength. Through ingredients like whey protein, l-leucine, biotin, and more, this product says it can deliver benefits like no other muscle supplement, so our team decided to take a closer look at this product.
What makes Mass-Tech Extreme 2000 so special? To find out more, make sure to keep reading to the bottom line!
Mass-Tech Extreme 2000 can be purchased through their Official Site.
Overview
What is Mass-Tech Extreme 2000?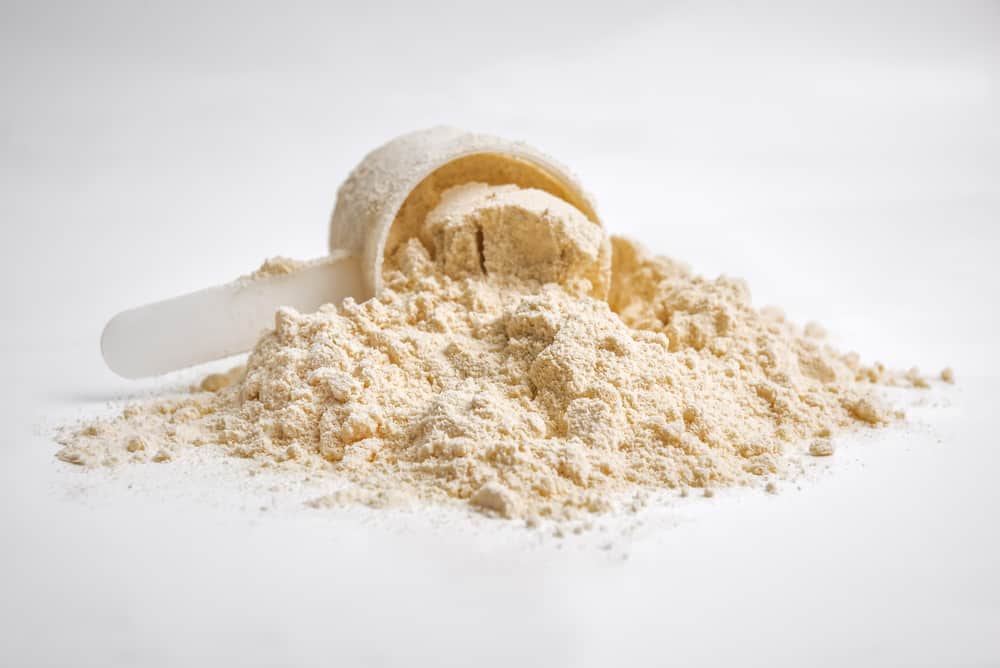 MuscleTech Mass-Tech Extreme 2000 is a supplement that claims to help muscle gains and strength, especially in very active individuals. The product also claims to help people looking to put on an extreme amount of mass in a short amount of time.
Sports Medicine: According to this study, whey protein lead to maximized muscle synthesis when combined with other ingredients.
International Journal of Sports Nutrition and Exercise Metabolism: This research found that l-glutamine supplementation could lead to better muscle recovery, though more prominent effects were seen in men compared to women.
Sports Medicine: Another study from this journal found that protein supplementation, in general, may lead to increased muscle mass.
Mass-Tech Extreme 2000 Competitors
Who Makes Mass-Tech Extreme 2000?
This product is made by the bodybuilding supplement brand, MuscleTech. MuscleTech was formed in 1995. The company is owned by Iovate Health Sciences International Inc.
MuscleTech is privately owned and based out of Oakville, Ontario, Canada. Additionally, actor and former Superman, Henry Cavill, is an active celebrity ambassador and creative director of their current campaign.
Mass-Tech Extreme 2000 Customer Service
Customers can contact the company by email at IntlCommunity@MuscleTech.com or shop@muscletech.com. They can also connect with the company on Facebook, Instagram, YouTube, and Twitter.
Other Products From the Makers of Mass-Tech Extreme 2000
Some of the other popular products available from MuscleTech include:
Hydroxycut Hardcore Super Elite
Hydroxycut SX-7 Revolution Non-Stim
Platinum 100% Creatine 2500
Platinum Multivitamin For Her
Muscle Builder
100% Keto Plus
Nitro-Tech Naturally Flavored
Mission1 Baked Protein Bar
Nitro-Tech Whey Protein Isolate
Scroll below for one of the best products we've seen over the last year.
Claims
Mass-Tech Extreme 2000 Claims
The Mass-Tech Extreme 2000 MuscleTech product claims that it will help bodybuilders and athletes add an extreme level of muscle mass and gain more strength without increasing their body fat percentage. According to its marketing, you can increase strength by as much as 40%.
Ingredients
Mass-Tech Extreme 2000 Ingredients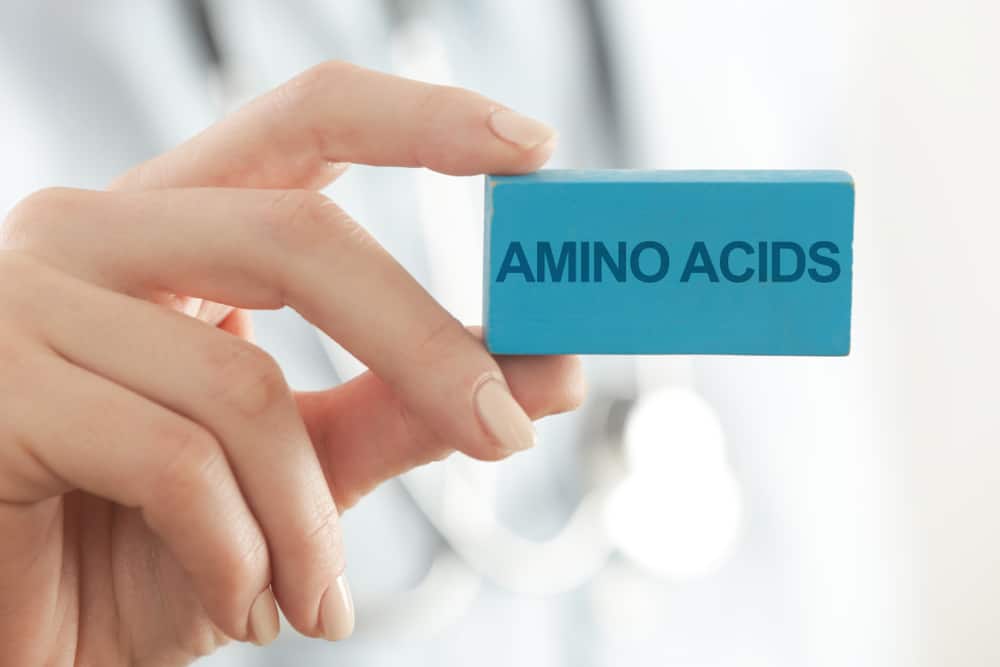 The supplement contains the following ingredients:
L-Glutamine
Ferric Orthophosphate
L-Leucine
Salt
L-Valine
Cellulose Gum
Oat Bran
Isomaltulose
Creatine Monohydrate
Whey Protein Isolate
L-Isoleucine
Carob Powder
Cocoa
Natural And Artificial Flavors
Cocoa Butter
Glucose Polymers
Hydrolyzed Whey Protein Isolate
Acesulfame-Potassium
Soy or Sunflower Lecithin
Xanthan Gum
Carrageenan
Sucralose
Whey Protein Concentrate
Medium Chain Triglycerides
Does Mass-Tech Extreme 2000 Work?
L-Glutamine
This is used by the body to build proteins. Research in Nutrients showed that oral l-glutamine supplementation helped to decrease muscle soreness following exercise.
Whey Protein
This protein is a by-product of milk. One study published in the Journal of the American College of Nutrition concluded that whey protein supplementation during resistance training helped increase lean tissue mass more than training alone.
Creatine Monohydrate
This ingredient is used for strength and endurance. According to the Open Access Journal of Sports Medicine, creatine supplementation increased lean muscle mass in older adults.
Glucose Polymers
These are simple sugars that have been known to provide an energy boost in people. Many sports drinks use them, according to research published in Nutrients.
L-Leucine
Research in The American Journal of Clinical Nutrition reports that leucine supplementation may lead to increased fat-free muscle mass, even in resting individuals.
Barley
This grass promotes immunity and boosts weight loss. A study conducted by the European Journal of Nutrition showed that barley flour reduced fatty livers and controlled glucose in rats.
Weight Loss
Mass-Tech Extreme 2000 and Weight Loss
Mass-Tech Extreme 2000 does not claim to help individuals lose weight. The supplement only claims to help individuals increase strength, muscle mass, and size.
Increased muscle mass and size could lead to weight gain instead of weight loss, which is important to remember for individuals trying to gain muscle and lose weight at the same time.
Side Effects
Mass-Tech Extreme 2000 Side Effects
According to some customer reviews, this product could lead to excessive weight gain, bloating, constipation, nausea, gas, indigestion, increased insulin levels, and stomach pain.
According to the scientific journal I.J.K.D., creatine supplementation should be avoided by individuals with pre-existing kidney problems.
How to Use Mass-Tech Extreme 2000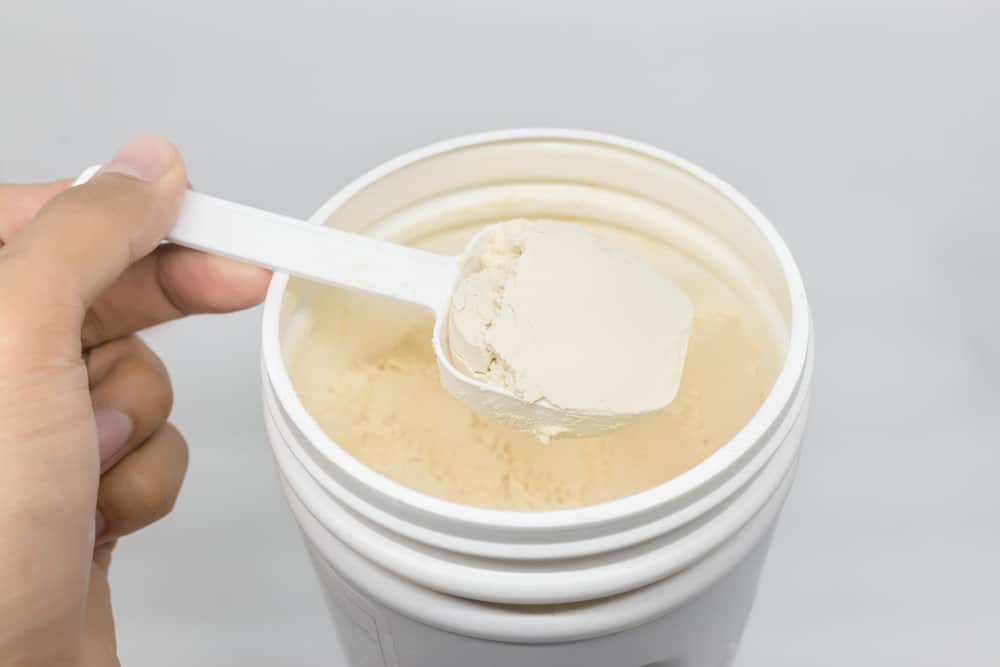 Users should use this supplement powder daily. Blend 6 scoops with 16 to 20z of liquid, which can include skim milk or water.
Individuals may also elect to blend 3 scoops of powder with 8 to 10oz of liquid twice a day. Customers can drink this supplement in the morning, after a workout, or in between meals.
Cost and Where to Buy
Individuals can buy this product from various distributors around the world. In the US, this product is available at Amazon, iherb.com, Bodybuilding.com, GNC, and others. Customers can buy Mass-Tech Extreme 2000 on the MuscleTech website for $39.99.
Pros and Cons
Pros and Cons
Pros
This product is cheaper than other gainers.
Some research shows that the individual ingredients can lead to increased muscle mass.
Cons
Some reviewers have complained of side effects.
Some individuals have noted that the product has a bad taste.
This product may lead to weight gain in some people.
Each package only contains six servings.
Bottom Line
Bottom Line on Mass-Tech Extreme 2000 Results
Although this supplement claims to create an increase in strength and lean muscle mass, the Mass-Tech Extreme 2000 reviews have been mixed. Some reviewers said the product led to side effects, while others praised it for fast results. Additionally, Mass-Tech Extreme 2000 does use individual ingredients that have been shown to help certain individuas build muscle and strength.
Unfortunately, there is no conclusive evidence of how this specific mixture works. However, most research suggests that the supplement should be used in cohesion with intense workouts or athletic activity, which is where a health program can help many individuals stay on track.
One of the best weight-loss programs we've seen is one called Noom. This health system is designed to help the user's individual needs without the need for restrictive dieting or tons of supplements.
Noom offers tons of useful tools to help users lose weight and improve their health status, including exercise tracking, color-coded food locking, biometric tools, customized meal plans, 1:1 coaching sessions, and so much more. If you are ready to try out these tools and start making a change to your lifestyle, make sure to check out their free trial offer.
Learn More About Noom »