MassZymes Review

- 16 Things You Need to Know
MassZymes is a muscle building supplement claimed to "Crank Your Muscle Gains To New Heights," but "without eating or drinking more protein." However, we did not exactly find any documented research on the website that supports the claims for serious muscle gains.
To better understand MassZymes and how it actually works, our research team scrutinized the ingredients, side effects, and science for this formula. To keep things simple, we summed up everything we found into this review so you just get the facts.
MassZymes can be purchased through their Official Site.
Overview
What is MassZymes?
For starters, MassZymes is a medical-grade, advanced enzyme formula that helps you achieve lean muscle gains, faster recovery after workouts, and promotes optimal digestion. It claims to be the most potent enzyme formula on the planet.
Simply put, MassZymes provides a powerful dose of enzymes that help with protein digestion, which in turn is crucial for building muscles. This supplement essentially "floods your muscles with critical growth-enhancing amino acids" to help you see results you have never seen before.
Products Similar to MassZymes
How Did MassZymes Start?
The brand behind MassZymes is BiOptimizers. It all began with certified nutritionist and 3-time all natural, national bodybuilding champion Wade T. Lightheart.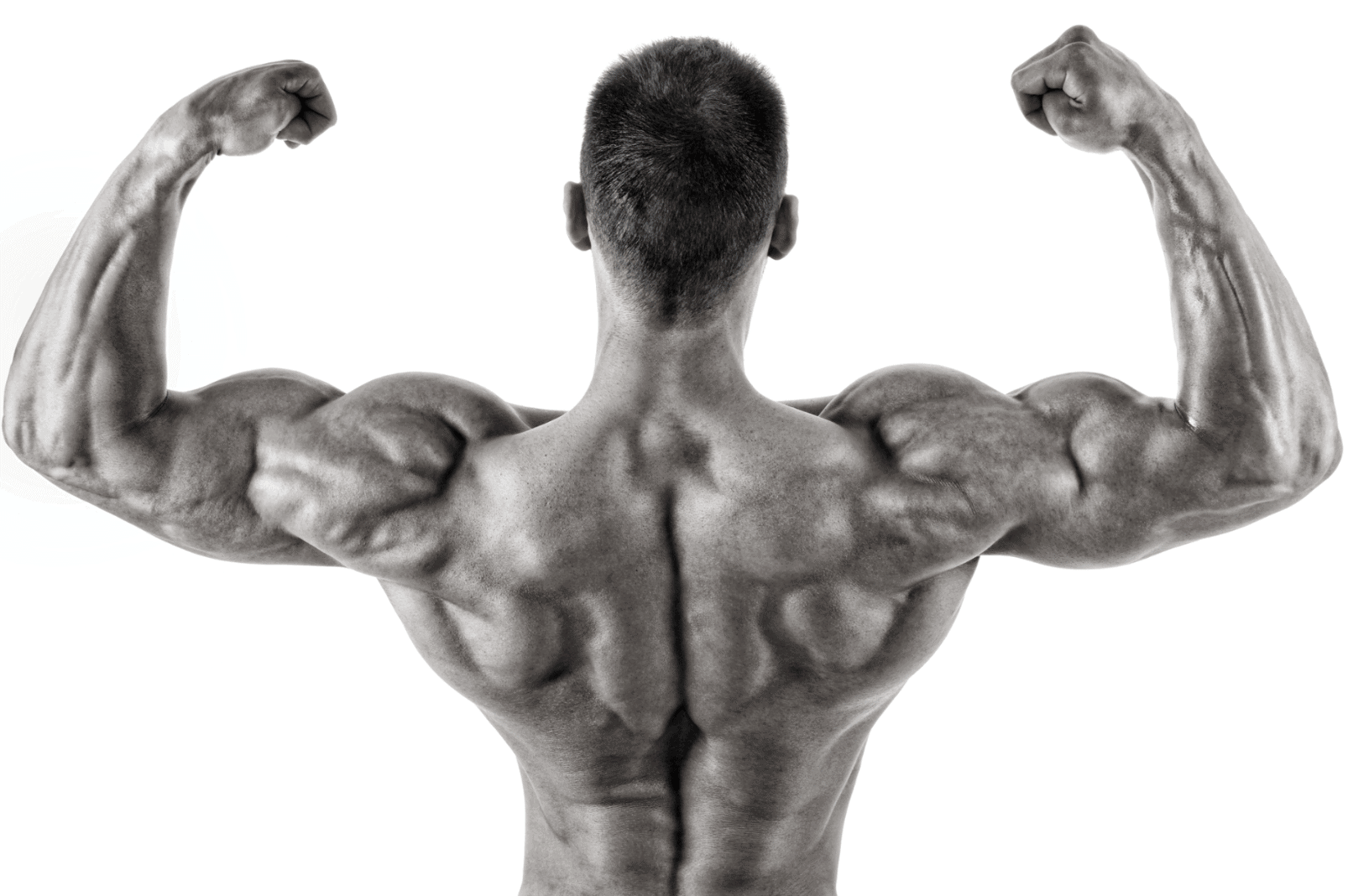 He is a vegetarian bodybuilder and strived to avoid the common path of many "juiced-up guys." He partnered up with the world's top enzyme scientists, and they created the first enzyme formula that is specifically designed for bodybuilders, weightlifters, and athletes.
The key to muscle building and faster recovery is not consuming more protein, but rather increasing your intake of enzymes that breakdown protein so it can be used by the muscles – at least this is the idea behind the product.
Scroll below for one of the best products we've seen over the last year.
Claims
MassZymes Claims
MassZymes is marketed as a proteolytic enzyme formulation that provides a "protease HUT level of 100,000 per capsule."
This supplement is specifically formulated for "high performance athletes" who train hard and consume lots of protein. It offers a full spectrum of digestive enzymes that can be taken with meals and protein shakes.
What's more, the unique MassZymes digestive enzyme complex has "30% more muscle building power" and has the ability to extract up to 66% more amino acids from the protein you consume, which in turn aids with muscle building.
The protein-digesting enzyme in this product called protease helps break down the proteins you consume. After all, if you do not have sufficient enzymes to digest the protein, it does not matter if you take in 30 or 300 grams of protein per day.
Ingredients
MassZymes Ingredients
To gain a solid understanding of how MassZymes works and what it really has to offer, we need to take a closer look at the ingredient label for this nutritional supplement. This product contains the following:
Tri-Phase Protease
Protease 4.5
Protease 6.0
Protease 3.0
Peptidase
Enzyme Blend
Bromelain
Amylase
Alpha-galactosidase
Other ingredients include lactase, glucoamylase, lipase, malt diastase, invertase, phytase, beta glucanase, pectinase, hemicellulase, and AstraZyme.
Benefits
MassZymes Benefits and Results
There are numerous BiOptimizers MassZymes benefits mentioned. These are claims made by the company, not proven benefits of taking Masszymes.
Strongest enzyme formula ever made
Promotes healthier digestion
Speeds up recovery time after workouts
Helps you build more muscle
Boosts the immune system
Improves mental clarity and focus
Reduced joint pain
Helps reduce instances of gas, bloating, acid reflux and constipation
Higher energy levels
Better absorption of vitamins and amino acids
But what about actual MassZymes results? Well, reported results certainly vary from customer to customer. However, we did notice that one user reported some results after one week of use.
Naturally, you should not just assume this product will deliver results in only a week. Since the formula it contains will impact you differently than others, it is unclear how fast you will see results. There is no general time frame mentioned on the website for results.
Does MassZymes Work?
Okay, is MassZymes the real deal or is this health product a scam? Well, this supplement does offer a protease blend, a broad assortment of other of digestive enzymes, as well as Astragalus and Panax Ginseng extracts. These are solid ingredients and there is research to support them.
A study published in Medicine and Science in Sports and Exercise says, "Protease supplementation seems to attenuate muscle strength losses after eccentric exercise by regulating leukocyte activity and inflammation."
Digestive enzymes help with the body's absorption of nutrients and breakdown of food particles, which allows the food you consume to be utilized as energy, according to Current Drug Metabolism. This process also supports the building of nerve cells and muscle tissue, as well as reducing toxins in the blood.
Astragalus and Panax Ginseng are added to MassZymes capsules to aid with bioavailability and nutrient absorption.
The official website boasts that this ingredient combo, "Has been proven in twelve In vitro studies to significantly enhance the absorption of many important nutrients — up to 66% more in certain cases — including key amino acids, such as arginine, citrulline, and tryptophan… vitamins, such as folate… joint-protecting nutrients like glucosamine… and many more."
Details on MassZymes and Muscle Building
We did not find a lot of clinical support for BiOptimizers MassZymes and actual muscle building or bulking up. From the way the website describes this supplement, you might think it is going to give you a bodybuilder's physique.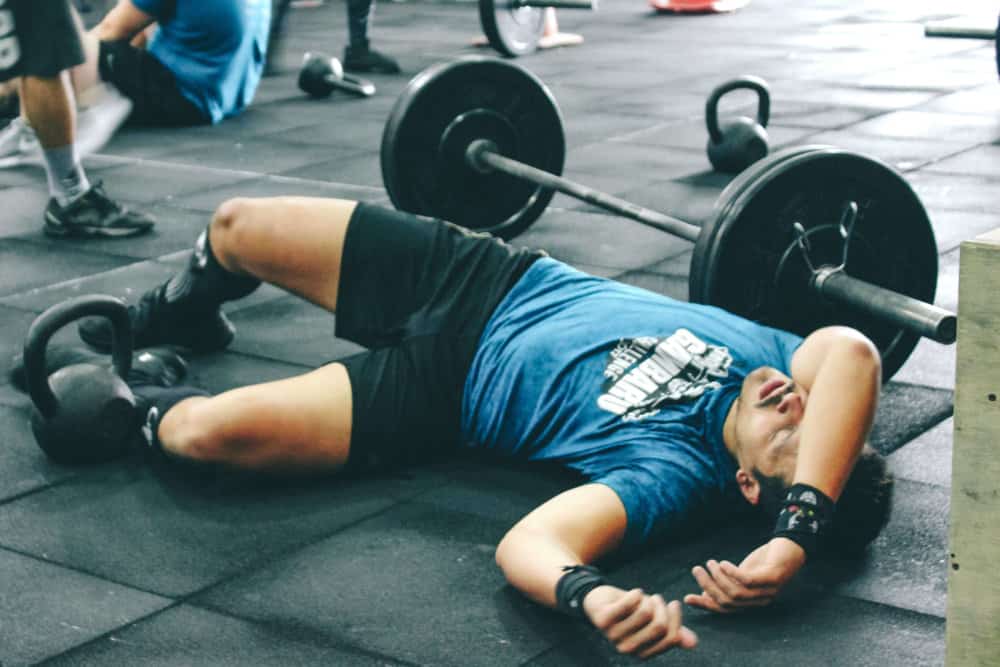 But, the website does mention, "a study by Beck et al in 2007 demonstrated a "statistically significant" difference in recovery time between subjects given proteolytic enzymes… and subjects given a placebo." It goes on to say that after the study, "the group given the proteolytic enzymes was able to produce greater overall force with their muscle."
According to Adverse Drug Reactions and Toxicological Reviews, those who took the proteolytic enzymes noticed faster muscle recovery after physical training. However, it does not actually specify serious or substantial muscle gains.
MassZymes and Testosterone
From what we gathered, BiOptimizers MassZymes is not intended to help elevate free testosterone levels. What's more, this product does not contain key ingredients that have been shown to elevate the body's natural production of testosterone.
There are herbal supplements on the market that may support healthy testosterone levels, which can result in better body composition, improved emotional health, enhanced sexual performance, lean muscle mass gains, and an elevated mood or feeling of well being, according to the National Institutes of Health.
The unfortunate reality is testosterone levels begin to drop in men once they pass age 30. While this is a gradual decline in male hormone levels, it can lead to some noticeable problems as you age.
These include poor libido, loss of vitality, weaker muscles, low energy levels and even increased sadness. Some men address this issue with prescription testosterone replacement therapy drugs, but there are over-the-counter supplements to consider as well.
Directions
How to Take MassZymes
The correct MassZymes dosage is 1-3 capsules with each meal, in addition to 1-2 capsules between meals.
This means you will need to take 5-13 capsules per day.
Side Effects
Potential MassZymes Side Effects
The official website states that BiOptimizers MassZymes has zero adverse effects, and causes no energy crashes or weird feelings.
However, we honed in on the ingredients in this supplement, and here are some side effects you could potentially notice while taking this digestive enzyme product:
Abdominal discomfort/intestinal pain
Diarrhea
Rash
Warnings
MassZymes Product Warnings
There is also a caution section found on the MassZymes bottle, and here are some product warnings you should be aware of:
Keep MassZymes out of reach of children.
If any adverse effects occur, discontinue use of MassZymes immediately.
Consult a licensed physician before beginning this supplement.
MassZymes is not intended to cure, prevent, treat or diagnose any disease.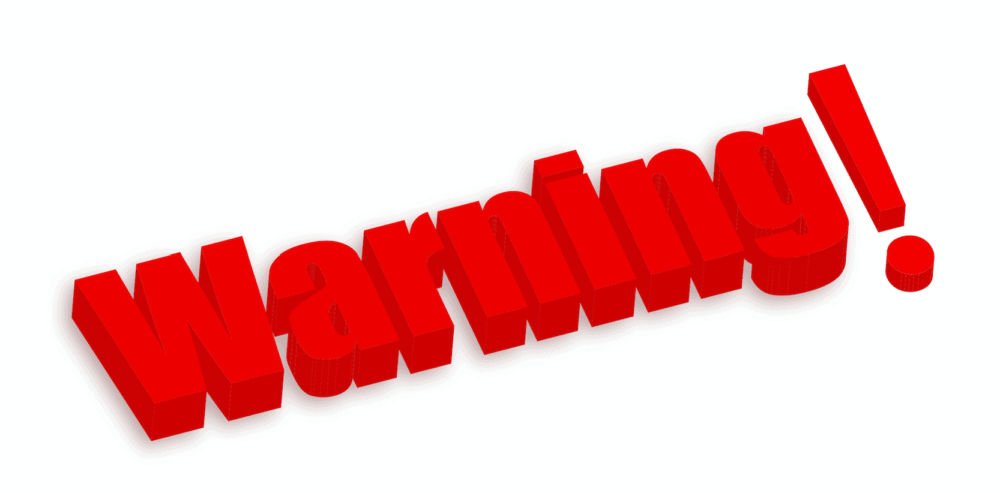 The statements regarding MassZymes have not been evaluated by the FDA. Individuals with health conditions and those taking prescription drugs should speak with a doctor before using MassZymes.
Women who are pregnant or nursing should not take MassZymes unless otherwise directed by a doctor. Be sure to store MassZymes in a cool, dry place.
Where Can You Buy MassZymes?
You can purchase BiOptimizers MassZymes directly from the official website.
This muscle-building enzyme supplement is also sold on Amazon. Another online dealer that sells MassZymes is Greenfield Fitness Systems.
How Much Does MassZymes Cost?
There are a few different MassZymes price options to choose from. Here is a rundown of your options (posted on the main website):
1 bottle – $69 (250 capsules) (plus $7.75 for shipping and handling)
3 bottles – $177 (plus $7.75 for shipping and handling)
6 bottles – $297 (free shipping)
Return Policy
MassZymes Return Policy
According to the company website, this supplement is backed by a 365-day unconditional 100% money-back guarantee. Therefore if you are not satisfied with your first bottle of MassZymes, you can send it back for a full refund.
Just be sure not to open any other bottles, or you will no longer qualify for the money-back guarantee. Here is the contact info if you need to make a return:
Contact/Returns Address
EyeFive, Inc

c/o Masszymes Inc

37 Inverness Drive East Suite 100

Englewood, CO 80112

Customer Support Phone Number: 1-800-719-2467
MassZymes Alternatives
There are alternatives to MassZymes pills to consider as well. Some products you may want to check into include the following:
Zenwise Health Daily Digestive Enzymes
Bio X4
Amino Build
MuscleTech Anarchy
Miracle Muscle
What Users Are Saying
"One of the best digestive enzymes on the market. Boasts the highest level of protease which is beneficial for anyone eating a high protein diet. Masszymes can reduce bloating after a large meal and are helpful with every day digestive issues."
"Okay product. Prefer another brand but not bad!" 
"I finished the whole bottle but didn't notice any benefit at all. At times I felt my stomach was producing more gas than normal. I believe it's too expensive for the value."
Bottom Line
The Bottom Line on MassZymes
Finally, do MassZymes capsules really deliver? In a word, yes. There is some research that supports the digestive enzymes in this formula, and we did find several positive user testimonials, which is a good sign.
That said, if your goal is to improve muscle strength and vitality, while also elevating free testosterone levels, we suggest you try a program developed by behavioral psychologists that can help you make healthy lifestyle changes.
Noom is one of the best diet programs we have ever seen. Some of the tools they offer include interactive support groups, extensive exercise tracking, individual coaching, and food logging using one of the world's most comprehensive databases developed by top scientists.
Not to mention, the makers of Noom are so excited about the weight-loss system that they're offering readers a 2-Week Sample.
Learn More About Noom »