Thryve Review

- 12 Things You Need to Know
Thryve is the newest innovation with probiotics, offering customized supplements, tests, and blends to optimize users' gut and immune health. Apparently, by offering specialized and standard probiotic supplements and detailed health information, the brand claims to tailor to unique biology to deliver the best results.
The question is – are any of these claims true? Is this the best gut health product out there? Our team gathered all the important facts about the brand's product ingredients, side effects, microbiome tests, personalized gut health reports, and more to get the bottom line.
Thryve can be purchased through their Official Site.
Overview
What is Thryve?
Thryve consists of a two-part system for better digestive and intestinal health. You obtain a microbiome test kit from Thryve, complete the test, and return it to the company. After testing your stool sample, the staff at Thryve recommends customized probiotics to optimize your intestinal health.
Although Thryve is known for its microbiome tests and specialized probiotics, it also offers a line of probiotic supplements claiming specific health benefits. These include:
Endless Energy
Ketone Booster
Ultimate Immunity
Each of these products claims to contain special bacterial strains.
Does Thryve work?
Nutrients — "Although antioxidant activity was higher in black and green kombucha compared to rooibos, the latter showed an important effect on the recovery of oxidative damage on fibroblast cell lines against oxidative stress."
Antioxidants — "Therefore, the choice of other tea types than the traditionally used black tea and the subjection of these tea types to fermentation seems to be beneficial in terms of the healthy properties of kombucha."
Nutrients – "Both fiber-enriched supplements tested herein seem to be beneficial to gut-health, although differently."
Thryve Competitors
Who Makes It
Who Makes Thryve?
The Redwood CA company Quantbiome, Inc. created this health program in 2018. It produces the test kits, processes the tests, and creates the custom probiotics in-house. The company also offers an affiliate program.
Currently, the CEO and Co-Founder of Thryve is Richard Lin. His passion for the company started after taking antibiotics and becoming ill. Apparently, the experience jump-started his need to develop quality probiotics that meet the needs of different individuals.
Thryve Customer Service
The company offers three methods of accessing customer service. You can consult its Frequently Asked Questions (FAQ) on its website, thryveinside.com. You can also follow its Twitter and contact them in direct messaging using twitter.com/thryveinside.
If those forms of contact don't work, you can contact them in the following ways:
Email: support@thryveinside.com
Address: 1475 Veterans Blvd., Redwood City, CA 94063
Scroll below for one of the best products we've seen over the last year.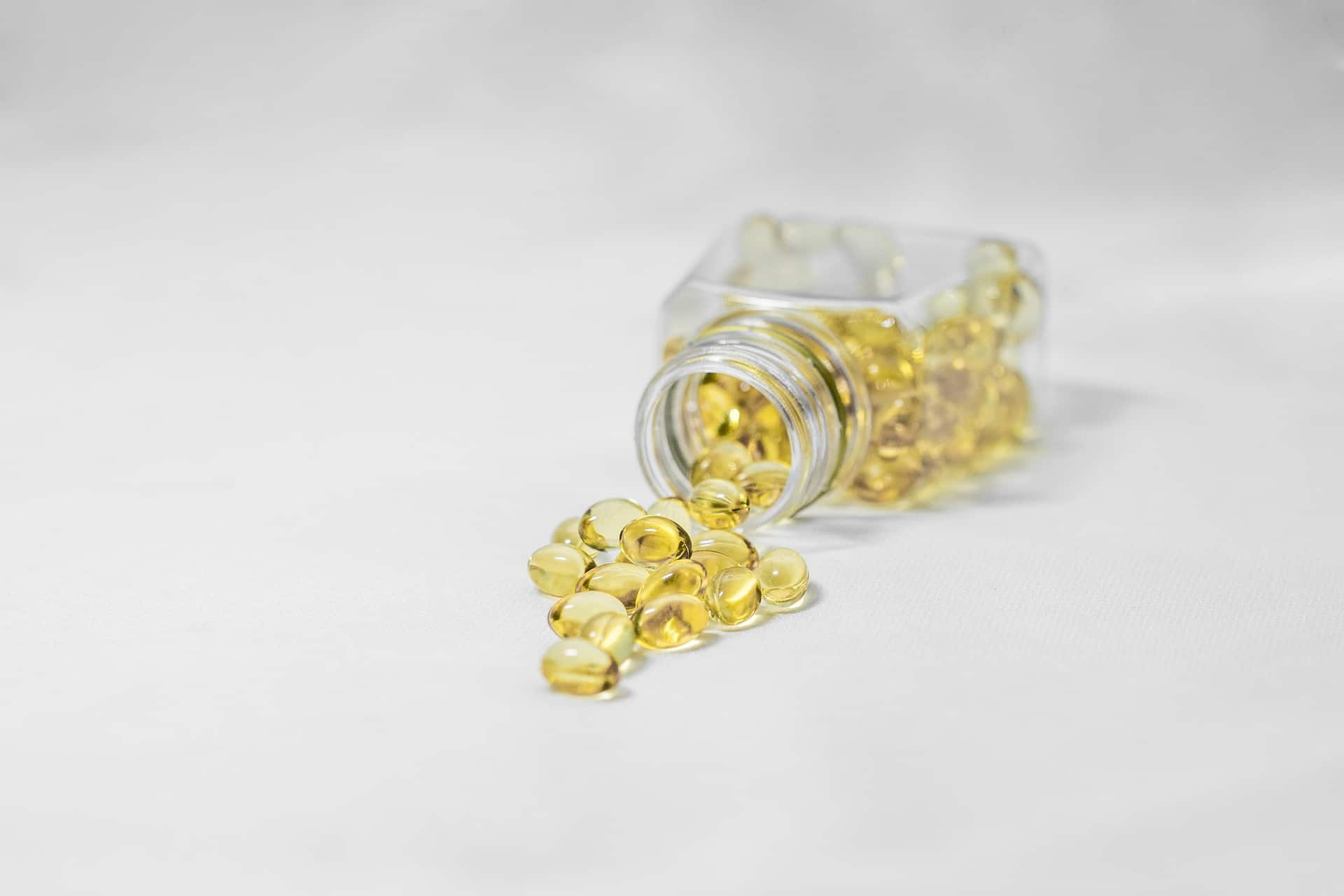 Claims
Thryve Claims
Thryve states that it uses a microbiome test kit and ships it to the customer to analyze their stool to determine the microorganisms in their intestinal tract and stomach. Microbes help us break down the food we digest.
Thryve claims we each have a different composition of microbes within our bodies, and the test kit analysis determines which the customer has. These tests can do this by examining 16 rRNAs in the DNA.
The company provides an extensive report with up-to-date research on the microbes present in human stomachs and those found in the customer's intestinal tract. Its FAQ and blog stress that the test and its results are not meant as a medical diagnosis and should be used in conjunction with a diagnosis and treatment from one's general practitioner or specialist.
The report includes a custom list of foods best suited to their diet based upon their stomach/intestinal microbiome. The company recommends probiotics from their line and custom mixes based on the customer's microbiome testing results.
Ingredients
Thryve Ingredients
Thryve creates its kefir and kombucha for use in its ketone booster, immunity supplement, and energy supplement. Its website collects its own strains of kefir and human probiotic sample and works with a lab to craft the custom mixes.
Outside of the custom probiotic supplements, Thryve offers a couple of different specific products. These supplements – Endless Energy, Ketone Booster, and Ultimate Immunity – contain specific strains to boost health benefits.
All of the supplements also contain inulin.
Effectiveness
Does Thryve Work?
Thryve supplements are derived from kefir and human samples.
Similar to milk in consistency, kefir's yeast and bacteria differ depending on the ingredient mix. According to an article in Nutritional Research Review, the nutritional benefits of the kefir vary by the milk composition, microbiology of the grains, temperature at which it is fermented, and length of time for fermentation, as well as the storage conditions.
Kombucha is a fermented drink consisting of black or green tea blended with yeast and sugar. It can be made at home or purchased over the counter.
A scientific review article published in Annual Epidemiology found the substance to have some health benefits, though only animal test subjects were used in the study.
Additionally, according to the Journal of Nutrition, consuming fermented foods can modify the microbiota in the intestines and stomachs.
Weight Loss
Thryve and Weight Loss
According to a research article published in the European Journal of Nutrition, kefir produces similar weight loss as low-fat dairy milk used in a dairy-rich but non-energy-restricted diet. This similarity was observed in overweight and obese premenopausal women. The eight-week study observed 75 participants, of which 58 completed the full study.
Unfortunately, human studies have yet to be conducted on kombucha and its effects on weight loss.
Side Effects
Thryve Side Effects
The site reports only one potential side effect. You might experience more frequent stool movements while taking the supplements. Once you stop taking the supplements, the stool function returns to normal.
Additionally, probiotics are known for causing some side effects when you start taking them, like:
Bloating
Diarrhea
Constipation
Abdominal Pain
Although these effects should be mild, if they become more bothersome, make sure to consult with your doctor.
Directions
How to Use Thryve
Three different products exist in the Thryve family. Each supplement gets customized according to the results of the individual's microbiome test kit results.
While the dosage typically remains one pill per day, each mix's ingredients' levels will differ according to the microbiome results.
Cost
Cost and Where to Buy
The Thryve supplements vary in price. Endless Energy, Ketone Booster, and Ultimate Immunity all cost $39. If you choose a subscription, you only have to pay $35.10 each.
The Thryve gut health program costs $100. However, to actually receive a personalized product, you also have to sign up for a subscription.
Pros and Cons
Pros and Cons
Pros
Customized probiotic supplements
Detailed human health analytics
Cons
Few studies backing its effects on weight loss
Products are expensive
What Users Are Saying
What Users Are Saying
"Best probiotics I've ever taken! Love the bespoke formulation derived from my test results!"
"Just another supplement that didn't work – Didn't work for me."
"I have peace of mind knowing that my test results for my overall gut wellness and diversity score is SUPERB above average wellness as a perfectly balances clean gut! Yay!"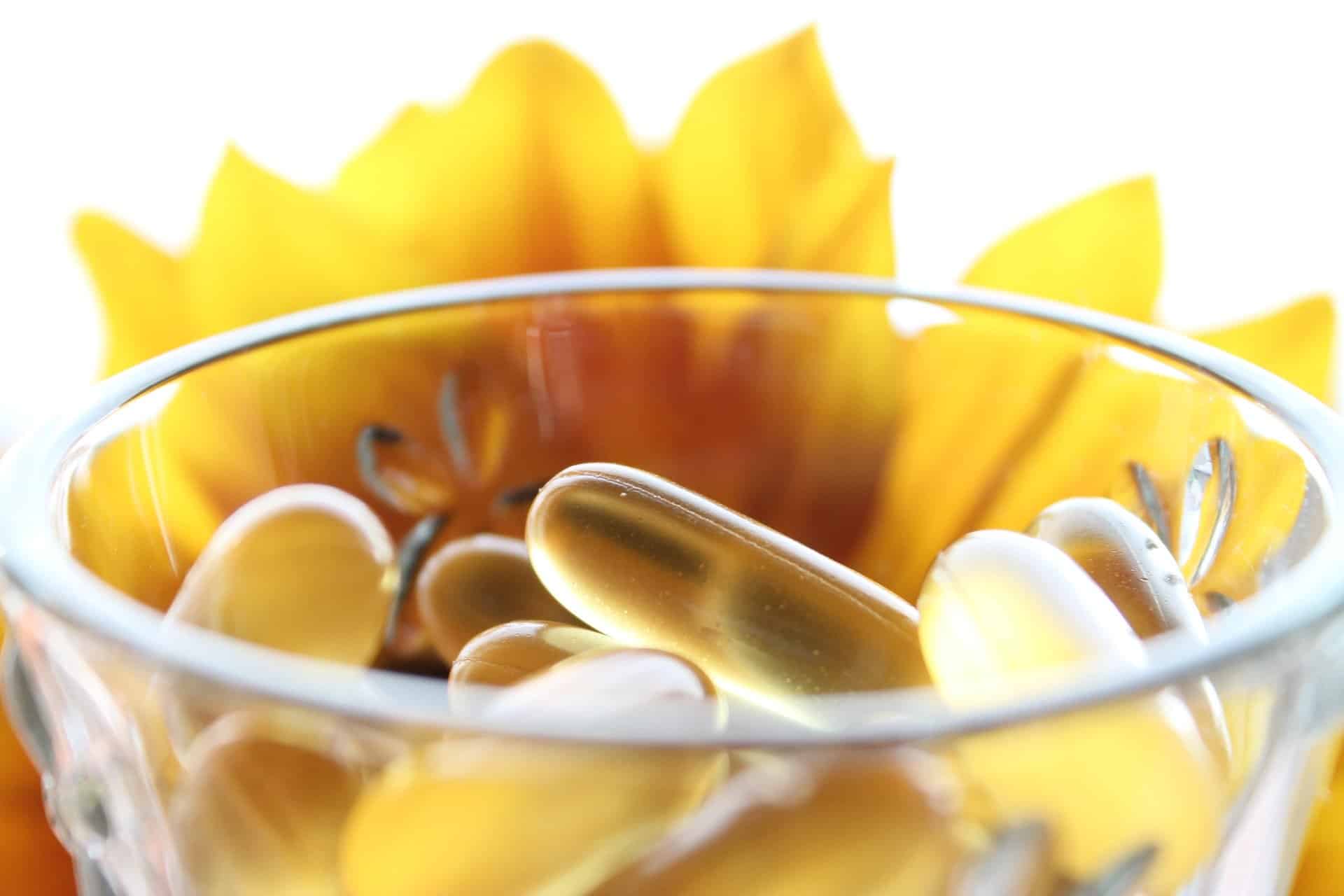 Bottom Line
The Bottom Line on Thryve Results
Thryve is a unique brand. We love that they offer such detailed information about the tester's gut health and created personalized probiotics. Even though a good probiotic can be a great addition to a diet, it isn't the answer to weight loss.
When it comes to weight loss, it might be best to turn to a comprehensive program backed by real clinical studies like Noom.
We love that Noom offers personalized meal plans, health coaches, educational lessons, food-tracking tools, and more. For a limited time, we're offering all Dietspotlight readers a free trial offer of Noom.
Learn More About Noom »