Are you feeling like your midsection is always 'standing out' and you would like it to 'stand back'? Weight-loss belts claim to offer you a simple solution. You only need to wrap them around your abdomen and lower back, exercise for about 15 minutes and wait for that Hollywood physique you have been waiting for.
But, do they work? Let's take a closer look at weight-loss belts and see.
Overview
What are Weight-Loss Belts?
Weight-loss belts, also called slimming belts, are worn around the lower abdomen and lower back. The concept is simple. When you wrap the slimming belt around your waist, you'll sweat.
When you sweat, you'll burn additional calories, resulting in toned abs and potentially weight-loss.
Some weight loss belts also incorporate electrical vibration or a very mild electrical charge.
The size of the slimming belt depends on the brand. However, several weight-loss belts are one size fits all.
How long you wear a slimming belt also depends on the brand. Some recommend wearing for less than 30 minutes, while others suggest wearing a weight-loss belt throughout the day.
One common connection between various brands of slimming belts is that users get the best results by incorporate exercise and healthy eating while using the belts.
In theory, weight-loss belts increase the temperature around the waist, causing you to sweat. You'll potentially lose weight and possibly inches around the waist.
What Are Weight-Loss Waist Belts Made Of?
Most weight-loss belts use neoprene. So, what is neoprene? Neoprene is a synthetic rubber. It's typically used in swimwear. Neoprene is highly elastic and compresses under pressure.
Additional materials used in slimming belts include nylon and spandex.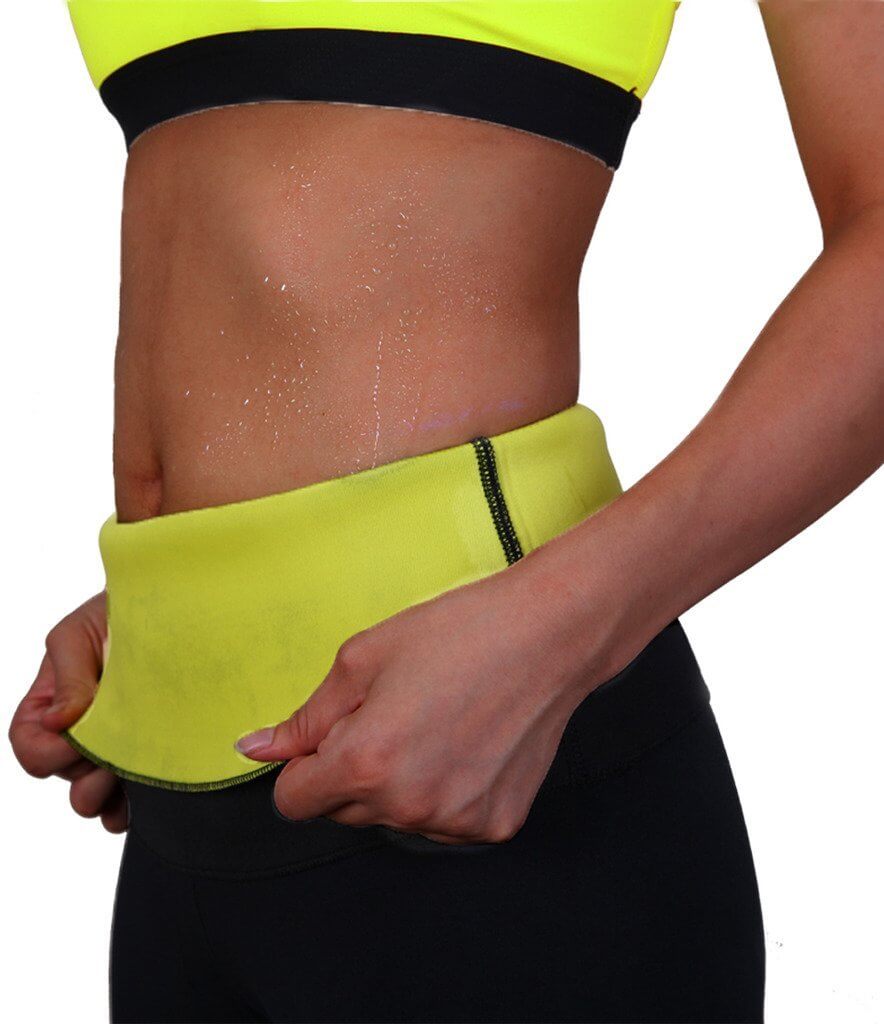 Most waist trimmer belts consist of neoprene or a similar material.
Do They Work?
Weight-Loss Belts – Do Slimming Belts Work?
Some companies selling weight-loss belts claim it's a quick and easy way to tone core muscles. But, is this based on scientific research?
The claimed results are increased calorie burning, muscle toning and possibly weight-loss. However, the majority of waist trimming belts rely on increased sweating, with or without a vibration feature, to promote weight-loss.
According to AbcNews, when you sweat more, you lose water weight. But, water-loss and fat-loss aren't the same. The results vary by user.
Electric Muscle Stimulation
As NCBI reports, studies show the use of implanted gastric pacing EMS (electric muscle stimulation) helps promote weight loss by stimulating the muscles and nerves in the stomach, which fools the stomach into feeling that it is full.
However, even weight loss belts with electrical vibration features, often called EMS features, cannot stimulate the internal stomach muscles and digestive nerves and obtain results similar to clinical studies.
Many weight loss belts claim that they are using effective EMS science. However, clinical research rejects these claims. Studies concluded that most slimming belts using EMS technology are not effective weight-loss tools, and had no positive effect on weight or fat reduction, NCBI states.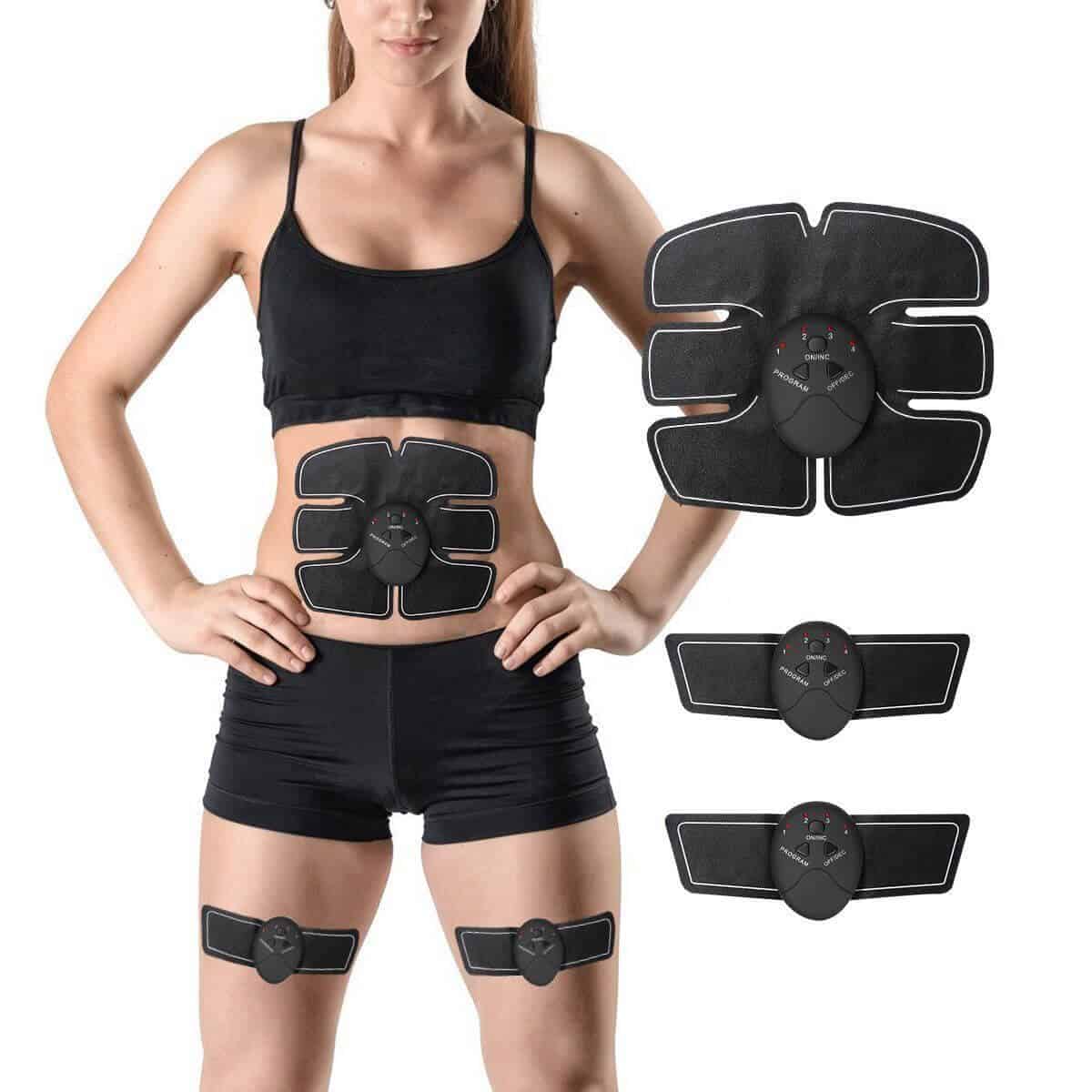 Despite these studies, users have experienced short-term results in strengthening, toning and firming abdominal muscles. Weight-loss belts generally promote weight-loss by increasing core temperature. The result is increased water loss and possibly long-term weight-loss when combined with a diet and exercise plan.
Who Can Use Weight-Loss Waist Belts?
The use of slimming belts isn't limited to healthy people. But, the use of any type of weight-loss or slimming belt should be discussed with your doctor prior to using them.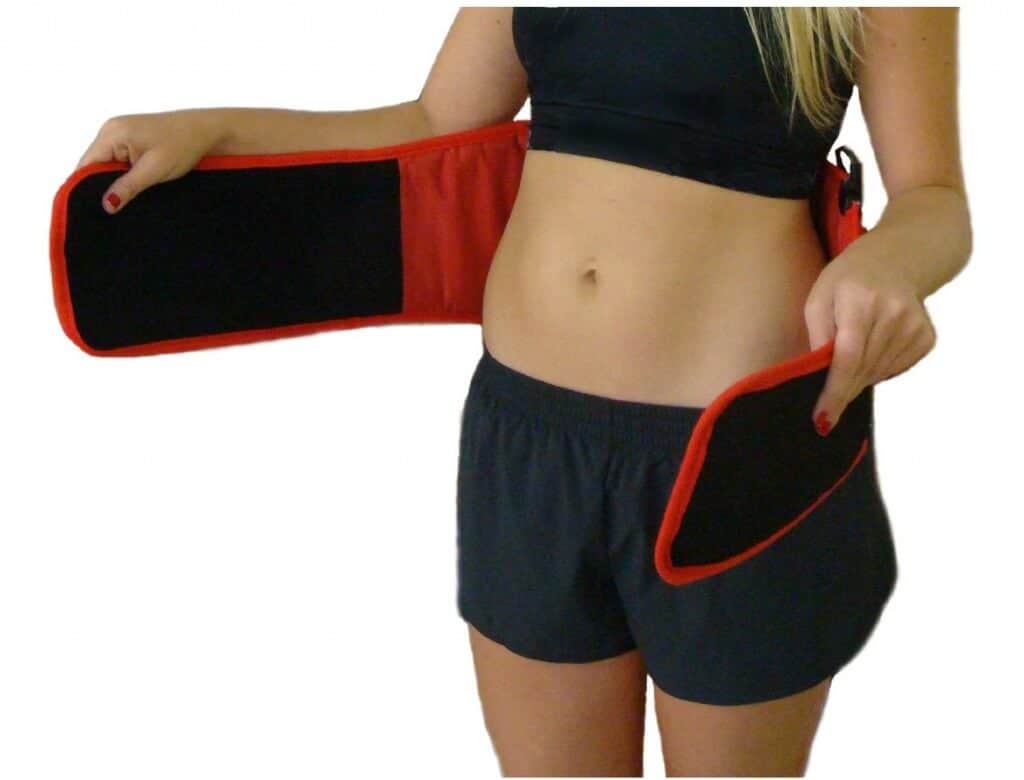 Although the weight loss belts are marketed to anyone wanting to reduce their waistline, users who diet and exercise along with the weight loss belts have results that far exceed those with sedentary lifestyles. This, of course, is always the case with any weight loss supplement, diet or device.
Side Effects
Weight-Loss Belt Side Effects
Users report positive results while using weight-loss belts. However, there's also the chance of experiencing side effects from waist trimming belts. Some issues include:
Skin Problems
When worn for a long time, waist trimming belts could cause skin irritation. According to Corset Center, excess sweating and temperatures can result in irritation and skin redness.

Dehydration
You wear a slimming belt and you sweat. As eMedicineHealth says, there's a chance that dehydration can occur due to the lack of water. Dehydration, when not addressed, can result in other health issues. Signs of mild to moderate dehydration are:
Dry mouth
Sleepiness
Low urine volume
Headache
Dry skin
Dizziness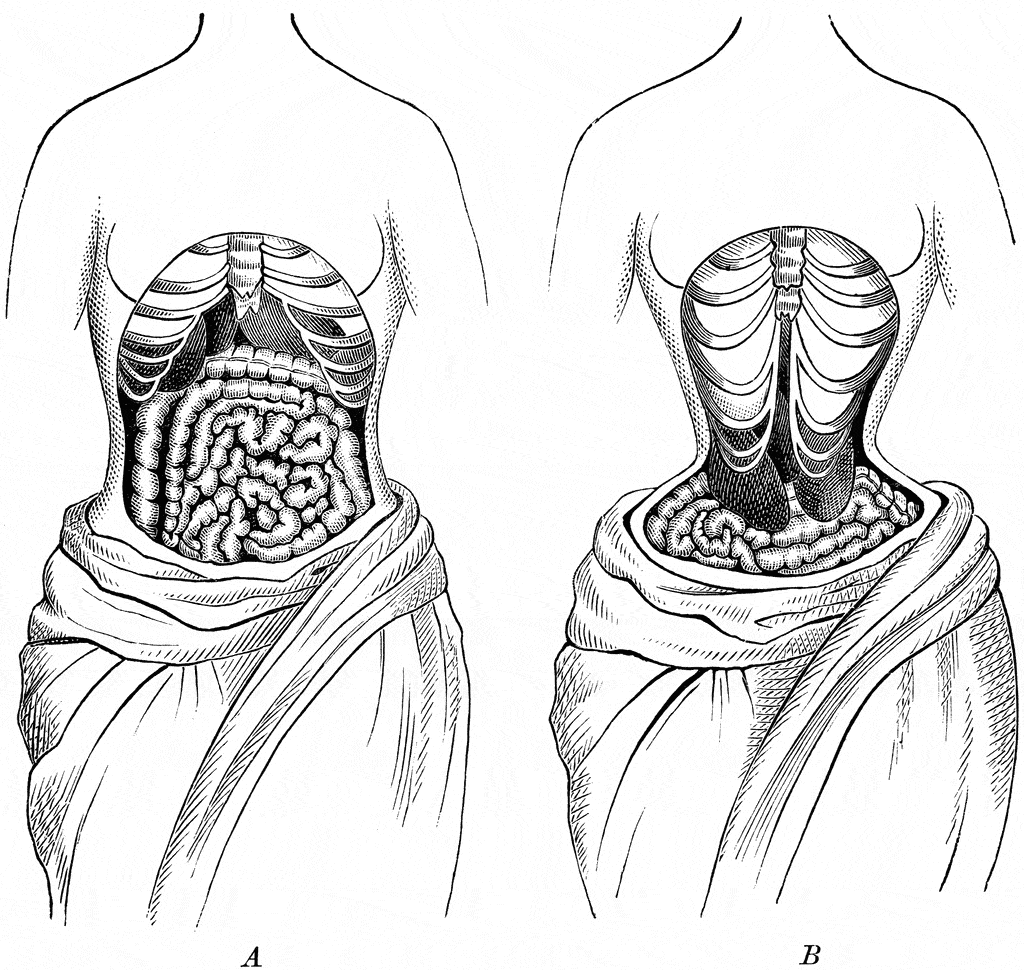 Internal Problems
As USAToday states, there are concerns that wearing a slimming belt for too long could result in digestion and other internal problems. Check out this list of potential, and even long-term effects of compression belts:
Squashed rib cages
Organs displaced
Heartburn and indigestion
Passing out from insufficient oxygen intake
Benefits
Other Benefits of Weight-Loss Belts
There are additional benefits of weight-loss belts, besides losing water weight. The benefits include:
Increased blood flow
Support for the lower back
Improved posture
Types of Belts
Types of Weight-Loss Belts
There are many brands of weight-loss belts available. While the belts have different names, the way they work is very similar.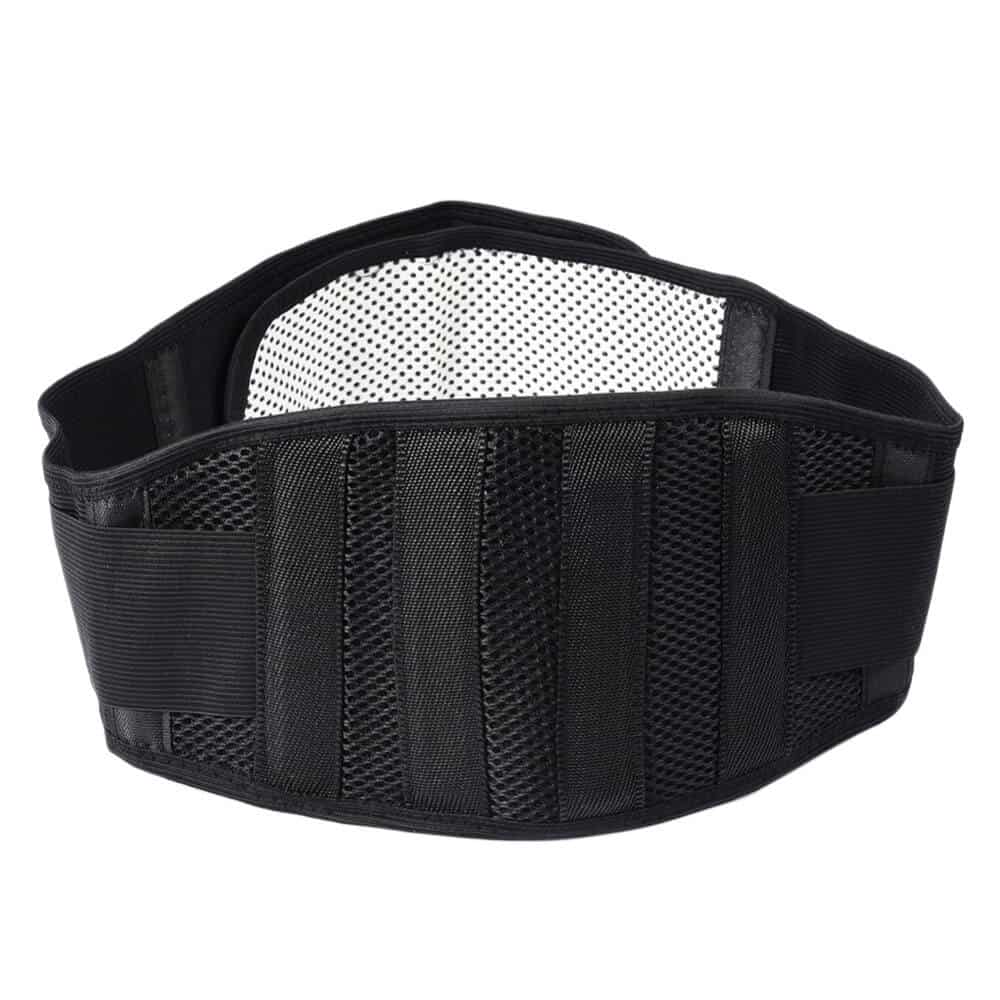 Weight-loss belts, slimming belts, and fat burning belts are generally the same. All of the belts are worn around the waist. They work by generating heat and sweat at the tummy region- users possibly tone the abdominal region and may lose weight.
Some belts include the addition of vibration or mild electrical stimulation. These generally come equipped with batteries and several levels of stimulation.
Vibrating Belts
Typically, vibrating belts use EMS to stimulate muscle contractions; similar to performing sit-ups or ab crunches. The result of using vibrating belts are toned abs, slimmer waist and possibly weight-loss.
Electric Belts
Electronic weight-loss belts, like the Flex Belt, use electronic pulses to stimulate the abdominal region. According to NCBI, research shows the patented technology used in some electric belts helps improve core strength. The belts that had positive clinical results offered a higher level of electronic stimulation than most EMS style weight-loss belts on the market. Some users may find high levels of electric stimulation uncomfortable.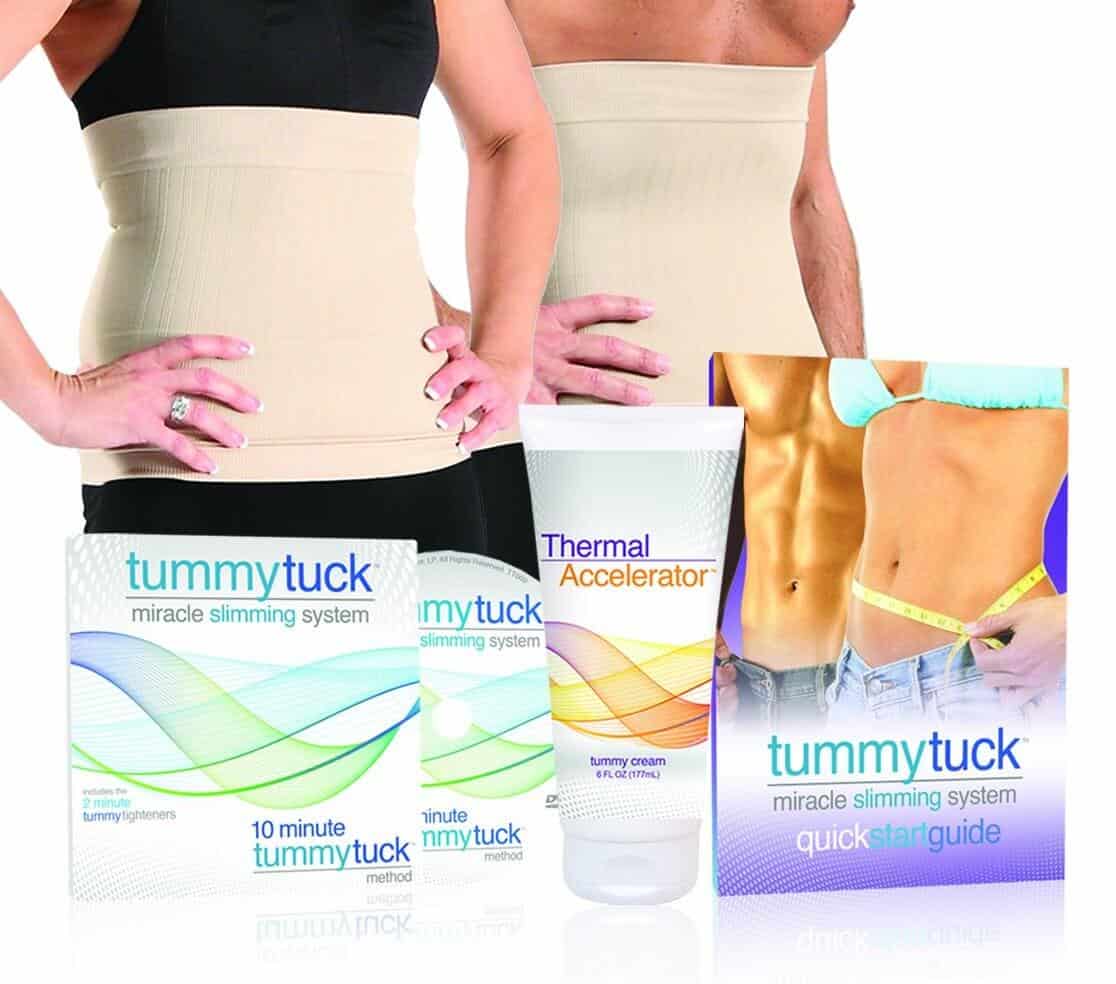 Fat Burning Belts
Fat burning belts are similar to electronic weight-loss belts. Some fat burning belts provide electrical pulses; contracting abdominal muscles and helping to tone the area.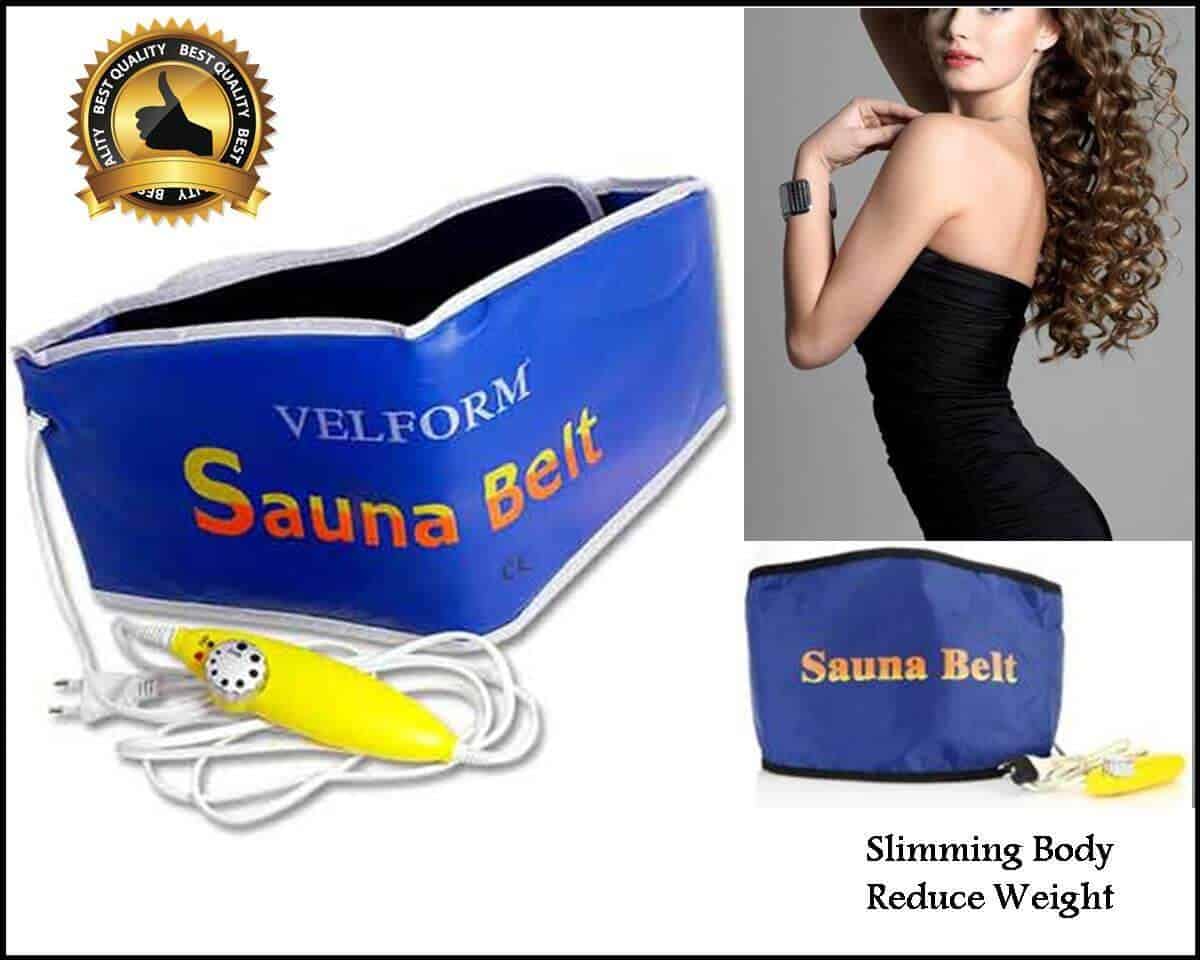 Sauna Belts
Sauna belts, such as Velform Sauna Belt, are similar to weight-loss belts. You'll wear the belt around your waist and supposedly, it increases core temperature. The result is a toned midsection and possibly weight-loss.
The names of weight-loss belts are different. But, the purpose is the same. You wear the slimming belt to tone core muscles and lose weight.
What Users Are Saying
"Helps with back support as well, felt less back pain when doing squats and it actually motivates me to do them also applying fat burner with a good diet will help you see results within days."
"I don't know what it was but after wearing for a whole day, I took it off and my skin has been itching horribly for almost a week. Will not wear again."
"This belt is for working out only. Not for sleeping nor just wearing it sitting down because it will not work!! You will look bloating and a pooch of a belly if you do. You have to be active and put plastic wrap so it won't irritate your skin if your skin is sensitive."
Bottom Line
Bottom Line on Weight-Loss Belts
Weight-loss belts serve a purpose – give users an opportunity to slim the waistline with minimal effort. Slimming belts come in all shapes and sizes. There are even electronic slimming belts.
However, you won't lose weight around the midsection by only using a weight-loss belt. Consider using a weight-loss belt as a part of a healthy eating plan and exercise regimen, one that's backed by clinical research.
Studies published in multiple scientific journals, including the British Medical Journal and Obesity Research & Clinical Practice support a weight-loss program called Noom. We like that the program uses real research and tactics based in psychology to help users make lasting change to their lifestyle. 
Plus, Noom is available as a free trial offer for all Dietspotlight readers.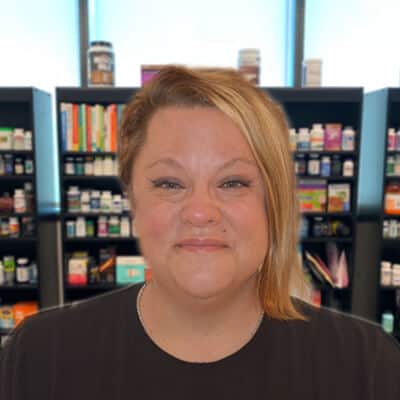 About the Author:
Summer Banks has researched over 5000 weight-loss programs, pills, shakes and diet plans. Previously, she managed 15 supplement brands, worked with professionals in the weight loss industry and completed coursework in nutrition at Stanford University.
Updated: