Workout Supplement Reviews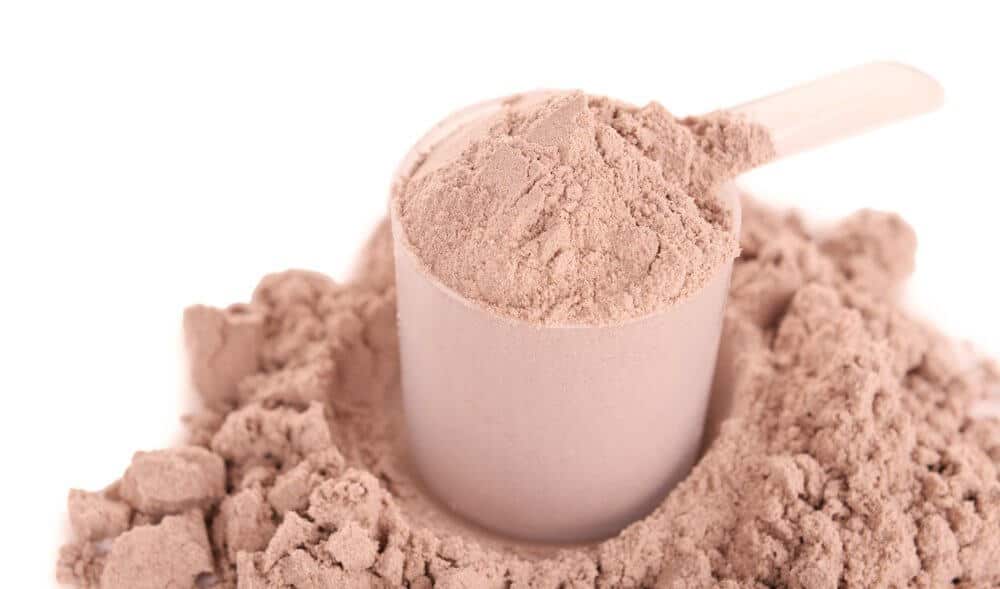 Workout supplements are designed to promote muscle growth and recovery, boost metabolism or give you a jump-start before exercise.
What is a Workout Supplement?
A workout supplement is a product made specifically for use before, during or after a workout. Some of the more common ingredients are protein, amino acids, glutamine and arginine. There are even clinically tested supplements, like creatine, for muscle growth, says Current Protein and Peptide Science.
Popular Workout Supplement Articles
The Power of Protein for Muscle Growth and Reduced Appetite
Protein is a double-edged sword. For workouts, protein promotes muscle growth and mass, says the Journal of Food Science. There's also a connection between high protein intake and reduced hunger. While this may not seem important when it comes to workout supplements, there are people who want to both build muscle and lose fat.
What About Those Pre-Workout Supplements?
Pre-workout supplements are hugely popular in people who frequent gyms or follow high-intensity workout programs at home. Typically, the main ingredient is caffeine, which boosts energy and focus. Others include taurine, beta-alanine, citrulline malate and branch-chained amino acids, all of which you'll find reviewed here. There is research showing pre-workout supplements help workout intensity and results, as published in JISSN.
When you browse our workout supplement reviews, you'll find information and reader comments that will help you decide which product may be good for you to try. Our readers have tried the products themselves, so they offer comments based on personal experience about how the supplement has worked or not worked for them.