The 4-Day Diet was created by Ian K. Smith. Dr. Smith obtained his medical degree from the University of Chicago and has made numerous TV appearances, including as a contributor to NBC News. The author of several books, his "The 4 Day Diet" was first published in 2009, and still has a strong following.
What is the 4 Day Diet?
Dr. Smith's goal was to create a healthy four-day diet plan that could be repeated, with nutritional variations, seven times for a total of 28 days, or roughly a month of proper diet and exercise. His theory was that rapid and frequent dietary changes would stimulate the metabolism to work harder.
Also, a person might find it easier to summon the will power to make it through a four-day diet before starting again. After a month of nutrition and exercise, the 4 Day Diet would become a habit helping to support a healthy lifestyle indefinitely.
Bottom Line: Plan out four days at a time of strict diet and exercise.
The Seven Stages
In his book, Smith walks his readers through the seven stages, or four-day periods, of his diet. The early stages are meant to be easier for getting people accustomed to the changes in their diet routine. Later stages are more difficult and designed to promote rapid weight loss.
According to WebMD, the seven stages include:
Introduction
Focus on ridding the body of toxins by eating mostly raw fruits and vegetables along with beans and legumes.
Transition
Start reintroducing other foods, so long as they are nutritious, but without overdoing favorites or falling back on unhealthy foods.
Protein
This phase is about building up protein to support development of lean muscle mass. Eat healthy protein sources such as fish, eggs, and lean meat.
Smooth Carbs
At this point you can cheat a little, such as having pizza, hot dogs, or pasta. However, it's still advised to make healthy choices and indulge yourself in moderation.
The Push
It will take a little extra will power to make it through four days of low-calorie diet coupled with harder workouts of perhaps an hour a day.
Pace Yourself
Here you can eat more and workout less as a recovery stretch.
Promote Vigor
The final stage is a detox similar to the first day, but still keeping up a rigorous cardio routine.
Bottom Line: Dr. Smith's plan of seven stages of improvement is recommended but not necessary.
Scroll below for one of the best products we've seen over the last year.
How Does the 4 Day Diet Work?
While Smith's book wasn't created to go beyond the 28-day period, the hope is that you've lost some weight, perhaps as much as 3 pounds per day, and will now have the self-discipline and understanding to continue a similar diet/fitness plan.
Even people who don't follow the plan strictly should still lose some weight and start feeling better. It does require you to eat less, eat better, and exercise every day.
Dieters who are still struggling might want to repeat the entire 28-day process with more intensity.
Depending on your body weight and fitness level, it might take longer to see real effects.
Returning to an unhealthy lifestyle will only encourage you to revert to your old habits and undo any gains. But after the 28 days, you should be comfortable enough with the routine to keep it up, or at least good habits that are very similar.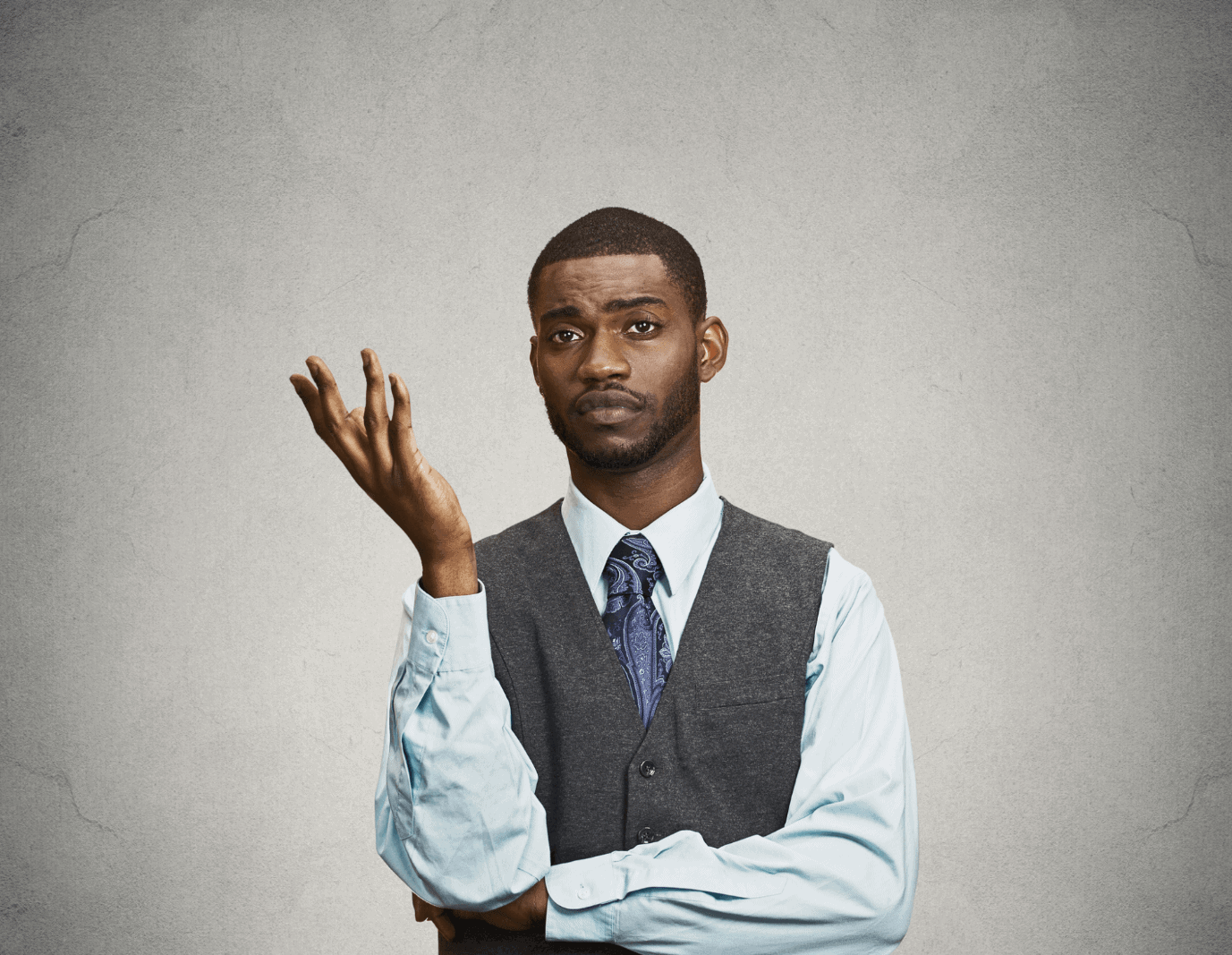 Challenges In Dieting
"The only way to keep your health is to eat what you don't want, drink what you don't like, and do what you'd rather not." – Mark Twain
Other than the question of willpower, the 4 Day Diet is fairly restrictive on the types of food you can eat. Those who aren't used to strict diets may find it a challenge not to cheat here and there, especially with daily cardio burning away calories and making you feel even hungrier. One of the problems with the book is that it contains a fairly short list of possible foods you can eat.
4 Day Diet Foods
You should be consuming moderate portions of foods like:
Fruits and vegetables, especially avocados and leafy greens like kale and spinach
Low-fat dairy such as skim milk and low-fat yogurt or cottage cheese
Beans and legumes such as kidney or pinto beans, chickpeas, lentils, and so forth
Nuts and seeds of all kinds
Lean meats (fat and skin removed) and fish
Whole grain bread or pasta, brown rice
Try to avoid starchy foods like potatoes; try alternatives like sweet potatoes instead.
Salads with a good variety of components are encouraged, provided they're served with low-calorie dressing.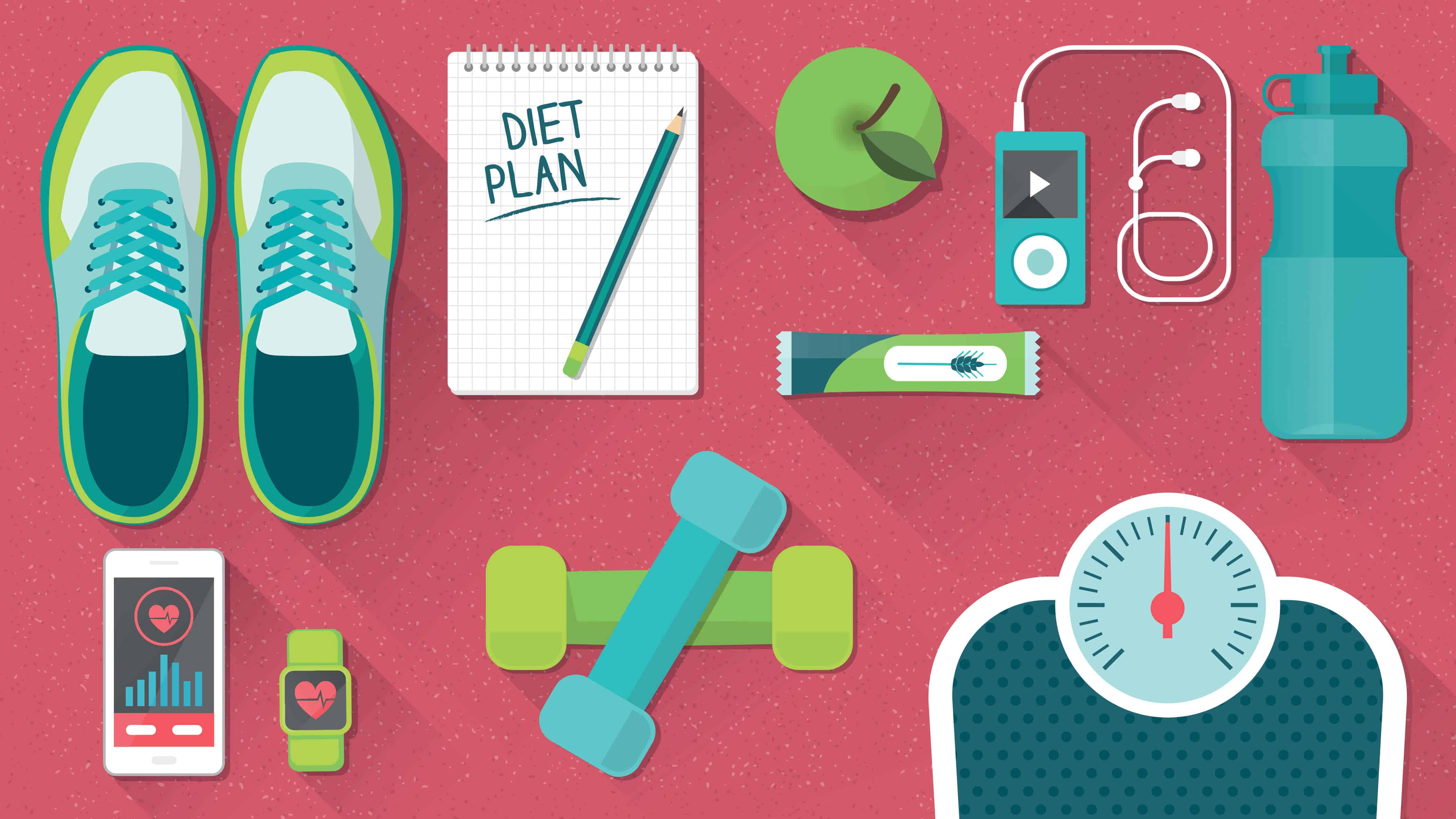 Adapt Your Diet to Your Style
Some of the foods you may not even like, but in the interests of developing your willpower, you might want to try them. If you are allergic to certain foods, a committed vegan, need gluten-free foods, or any similar restrictions, by all means, find healthy alternatives.
You can always reduce the portions or complement the list with foods you like, so long as they're low in fat and calories, but high in fiber and nutritional content. While Smith also lists portions for each food, keep in mind that if you're a larger person, it will take more to get the nutrients your body requires.
You might also consider appetite suppressants or vitamins to help you keep to a low-calorie diet without negatively impacting your nutritional requirements.
One of the guidelines that Smith provides is following an 80 percent to 20 percent proportion of the foods on the list versus your additions. Avoiding alcohol is also strongly suggested, as well as the obvious criteria of not smoking or consuming sugary "junk" foods.
Bottom Line: Keep it up for a month and dieting will become easier. Don't be afraid to vary the diet, so long as it's healthy. Incorporate "superfoods" to help in your meal planning. While you can customize the diet to your particular taste and needs, you should eliminate any unhealthy dishes.
Sample 4 Day Diet Plan
DAY 1
BREAKFAST
1 poached egg; 80 calories
1/2 grapefruit; 52 calories
LUNCH
3 oz. tuna; 90 calories
4 lettuce leaves; 8 calories
1/2 sliced tomato; 12 calories
DINNER
8 oz. chicken breast. 230 calories
100 grams broccoli; 35 calories
1/2 apple; 48 calories
TOTAL CALORIES: 655
DAY 2
BREAKFAST
1 cup low-fat yogurt 150 calories
1/2 orange; 32 calories
LUNCH
2 hard-boiled eggs; 160 calories
Sliced cucumber; 10 calories
1/2 cup of grapes; 32
DINNER
6 oz. lean hamburger patty; 270 calories
6 kale leaves;12 calories
1 cup fresh strawberries; 56 calories
TOTAL CALORIES: 722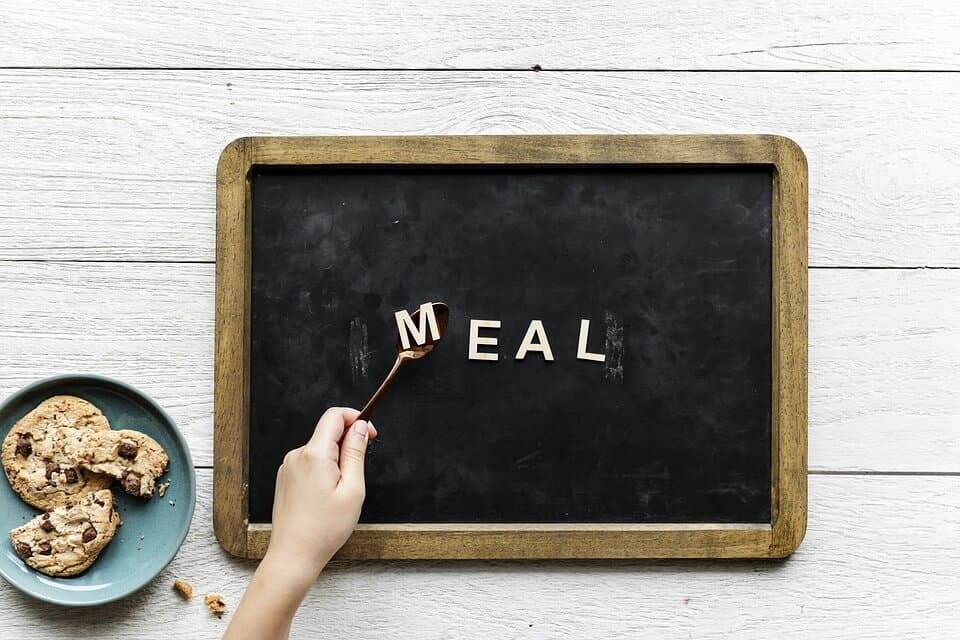 DAY 3
BREAKFAST
1 cup low-fat milk; 80 calories
1 pear; 99 calories
LUNCH
100-gram fish filet; 140 calories
1/2 cup mushrooms; 8 calories
1 tsp. lemon/butter sauce; 35 calories
DINNER
6 oz of lean beef; 275 calories
1 oz. squash; 14 calories
2 lettuce leaves; 5 calories
1/2 cup grapes; 40 calories
TOTAL CALORIES: 696
DAY 4
BREAKFAST
1 cup of 1% fat cottage cheese; 163 calories
1 oz. melon; 10 calories
LUNCH
1 oz. cheddar cheese; 100 calories
1 slice whole wheat toast; 40 calories
1/2 cup blueberries; 43 calories
DINNER
8 oz. turkey breast; 200 calories
8 grams raw carrot; 16 calories
1 plum; 35 calories
TOTAL CALORIES: 607
Bottom Line: Remember that this is a reduced-calorie diet.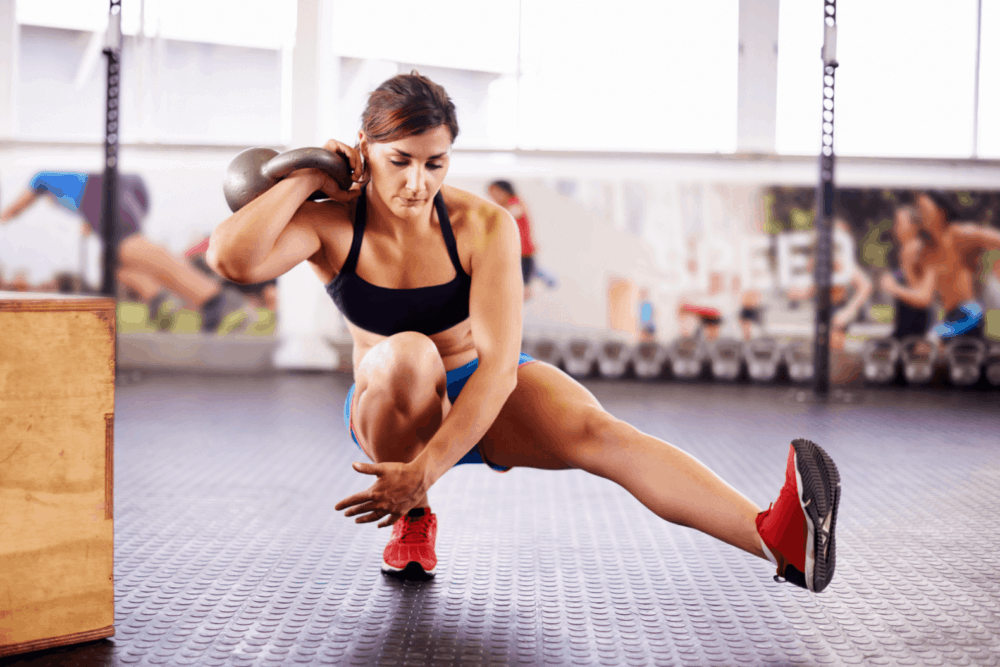 4  Day Diet and Exercise
"To be successful, you must dedicate yourself 100% to your training, diet and mental approach." – Arnold Schwarzenegger
The exercises recommended with the 4 Day Diet may be a little tough for those who are out of shape and should be approached cautiously by those who are obese, over 60, or have known medical conditions. You should always have your heart checked before starting a rigorous fitness regimen. The 4 Day Diet recommends 40 to 60 minutes of exercise each day, at a minimum.
One of the fitness requirements is that you choose a different exercise for each four-day segment. You should be focusing on cardio to burn calories, but bursts that include strength or resistance training are also part of Smith's plan.
If you aren't up to intense workouts, start slowly and try to extend your workout and its intensity each day. You can even break up your fitness training into several shorter periods over the course of a day.
Bottom Line: Make it a fitness routine that fits your lifestyle.
Starting the 4 Day Diet
Many people assume from its name that this diet is a crash program for four days of intense workouts and strict dieting.
This is a month-long plan that you should learn to pace yourself for.
If you're exhausted and miserable, it might be a good idea to ease up a little, or even give yourself a day off from exercise to let sore muscles recover, if necessary.
Be sure to hydrate throughout the 28-day period with filtered water or lightly-sugared tea or lemonade.
You should reduce your salt intake and avoid fatty sauces, but by all means take advantage of spices like pepper, thyme, or garlic that have health benefits of their own.
You can also use limited amounts of flavorings such as Worcestershire sauce, soy sauce, mustard, or hot sauce as well as broths.
Smith suggests that you keep track of your progress in a notebook or digital document. Write down what you're eating, how many calories you consume, your weight, and how long you're working out.
You can even rate the severity of your workouts and note your mood as the diet changes. It's suggested to try a 10-day warm-up period and document it before you officially start the 4 Day Diet plan.
Set a weight loss goal for your 28-day period and you'll be able to determine any additional effort it takes to get there.
Bottom Line: A trial period and a daily journal can help prime your body and mind for the 4 Day Diet.
4 Day Diet Cost
Although you may choose to purchase Dr. Smith's book, there is no cost to the 4 Day Diet. There are no clubs or meetings to attend, and no food or exercise plan you need to download. Just remember that you want to avoid high-carb or fatty foods and focus on nutritious alternatives.
There's no need to purchase any special exercise equipment or gym memberships if you don't want to. Just remember to vary the exercise for each four-day period, and commit to better cardio.
Bottom Line: Bottom Line: The 4 Day Diet plan is a low-cost option for losing weight.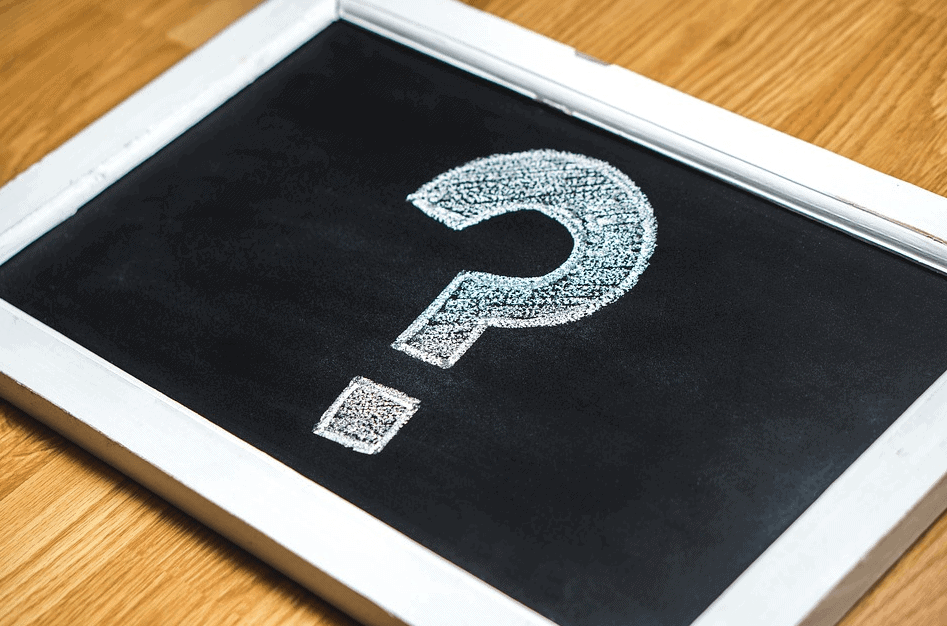 Will the 4 Day Diet Work for You?
Although there have been no scientific studies done on any physical advantages to the 4 Day Diet, it depends very much on your own physical and mental condition.
Sustained exercise and a very healthy diet are required.
If either of these things seems intimidating to you, it might be best to try a warm-up period as suggested.
Bottom Line: If you're willing to make a little self-sacrifice and commitment, this diet will work for you.
What Users Are Saying
"Easy to follow – Great information. Easy to follow instructions."
"Another diet idea…it was okay reading!"
"Meh – Used, creased and highlighted. Should have just bought a new copy but ok for the price I paid I assume."
Conclusion on the 4 Day Diet
The 4 Day Diet offers people looking for a weight loss solution a low-cost, flexible system that supports good health and emphasizes physical exercise. However, maintaining enthusiasm is an important part of any weight loss plan.
Bottom Line: You just need a little self-discipline!
Learn More About Noom »