BAROnova Review

- 10 Things You Need to Know
BAROnova is a non-surgical obesity treatment. This weight loss option is claimed to help you achieve surgical-level weight loss results. But after watching the video demo of how the device is installed, this procedure may be more of a hassle, and health risk than the advertisement leads on.
This prompted our research team to do some digging into the BAROnova company background, side effects, actual procedure and any science behind this "obesity solution." Afterward, everything was summed up into this informative review to give you the final verdict on this modern weight loss option.
BAROnova Readers:
Click here
to find out why we're giving away samples of our product, Burn TS.
Overview
What is BAROnova?
BAROnova is a 15-minute out-patient weight loss procedure. It involves a TransPyloric Shuttle (TPS) device that's placed endoscopically through the mouth and into the stomach. This device expands in the stomach, which in turn slows down the gastric emptying process, and allows you to feel fuller longer. This prolonged satiety allows you to eat less food, which helps with "sustained weight loss." The device is left in the body for up to 12 months.
A video demo is provided on the official website and shows exactly how the TransPyloric Shuttle is placed inside the body and how it slows down the passage of food into the small intestine once it's in place.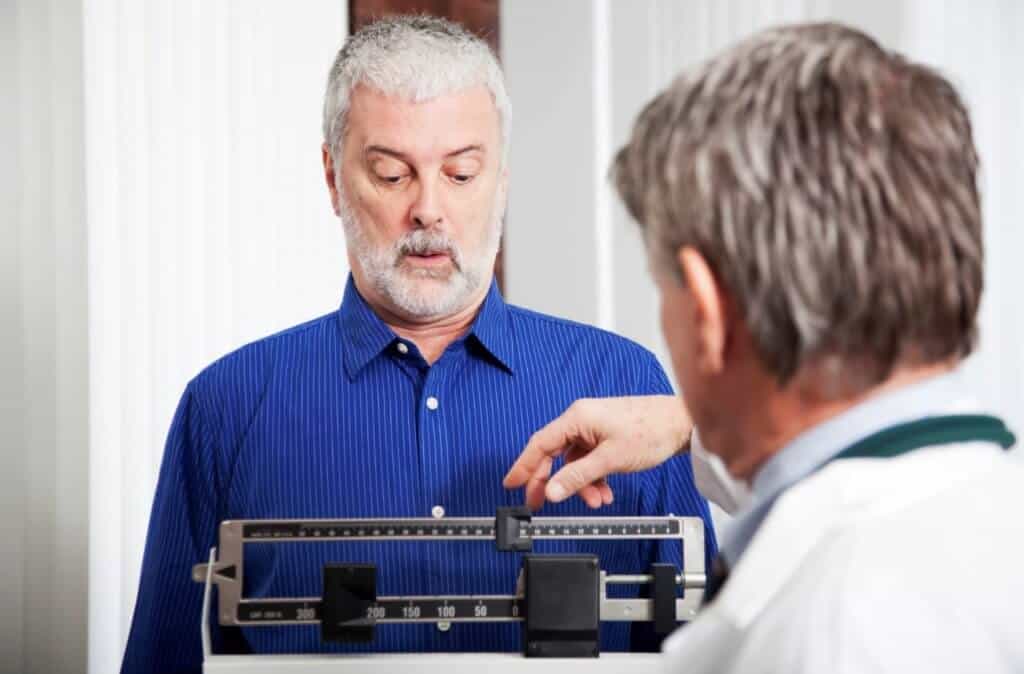 History of BAROnova
The president and CEO of BAROnova are Hugh Narciso, and he has more than 25 years of experience with pharmaceutical and medical device development. This particular weight loss treatment got started back in 2006, and secured investment money from Allergen, Inc. in 2008. The results from the first ENDObesity clinical trial were resealed in 2013, and by 2015 the first patients enrolled in the ENDObesity II Pivotal Clinical Trial. Now the worldwide market for this obesity treatment includes more than 600 million people, and over 75 million of these patients are based in the United States.
Scroll below for one of the best products we've seen over the last year.
Benefits
BAROnova Benefits
The claimed benefits of the BAROnova obesity procedure include increased satiety and sustained weight loss – all without going under the knife. This option is even described as less expensive and potentially safer than bariatric surgery. Since the food you eat is released more slowly into the digestive tract, you remain fuller for a longer period. Also, once you've lost the weight, the device is said to be easy to remove.
What about actual BAROnova results? The ENDObesity clinical trial from 2013 demonstrated obese subjects with a body mass index of 30-50 achieved an average excess weight loss of 50%, while subjects with a BMI of 30-40 achieved an average excess weight loss of 58%, PR Newswire reports.
Other Non-Surgical Weight Loss Options
There are other non-surgical weight loss options as well. Some alternatives to BAROnova include the following:
The AspireAssist
According to the Aspire Bariatrics website, this is an FDA approved weight loss device that's both non-surgical and reversible. It takes 15 minutes to install under twilight anesthesia and can be removed within 10 minutes through an outpatient procedure. This device allows you to remove up to one-third of the food you consume via a small tube placed in the belly.
Orbera Gastric Balloon
As per the Apollo Endosurgery website, this involves a balloon device made from silicone that's inserted orally and expanded in the stomach to take up space (a 20-minute procedure). It works by controlling your portion sizes, so you eat less to stay full. The balloon is carefully removed after six months. It can help patients drop three times more weight than diet and exercise alone.
These weight-loss treatments are not available to individuals unless they're diagnosed as obese. WebMD defines obesity as having a body mass index or BMI of 30 or higher. A consultation with a licensed physician must take place first for you to qualify for BAROnova or similar non-surgical weight loss procedures.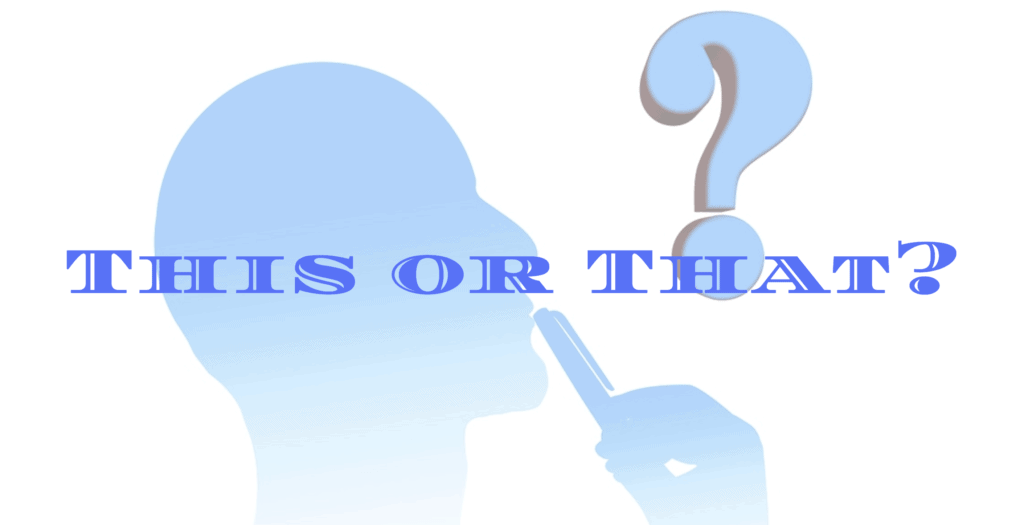 Gastric Band Surgery and Sleeve Gastrectomy
According to The Mayo Clinic, two of the most common types of weight loss surgery include sleeve gastrectomy and the laparoscopic adjustable gastric banding procedure. These are both used to limit the amount/portions of food you eat and reduce your risk of medical problems associated with obesity.
Gastric band surgery involves the placement of a silicone band around the upper portion of the stomach. This helps reduce the stomach size and minimize food intake. It is approved by the FDA and is considered minimally invasive. Note it does require a special diet plan that consists of liquids only for the first several weeks, The Medical News Today reports.
Sleeve gastrectomy is a more involved surgical procedure and requires removing a large portion of the stomach. When the stomach is smaller (similar to the size of a banana), you can only eat small amounts of food and get fuller more easily, which causes weight loss due to calorie reduction, MedlinePlus explains.
Does BAROnova Work?
Yes, there's a 12-month ENDObesity clinical trial supporting BAROnova for weight loss. This trial assessed the safety and effectiveness of the TransPyloric Shuttle device.
The device used in this procedure was well-tolerated by the subjects, and the weight loss was described as both "substantial and progressive", PR Newswire writes. In the end, patients expressed a high level of overall satisfaction with their experience and the results they achieved.
Research from "Surgery for Obesity and Related Diseases" says the TransPyloric Shuttle nonsurgical device caused an excess weight loss of 25.1% in patients after a 3-month period (body mass index decreased by 33.1%), and an excess weight loss of 41% in patients after a 6-month time frame (body mass index decreased by 50%).
Clinics
BAROnova Clinics
While there are two BAROnova clinic locations posted on the website, it's unclear where you have this procedure done. We suggest contacting this company by email or telephone and inquiring about the obesity treatment, and if it's available through a physician or weight loss clinic in your area. Here are the BAROnova locations and contact info:
1551 Industrial Road

San Carlos, CA 94070

Telephone: 650-638-9796
1509 Industrial Road

San Carlos, CA 94070

Telephone: 650-638-9796

Email inquiries: inquiries@baronova.com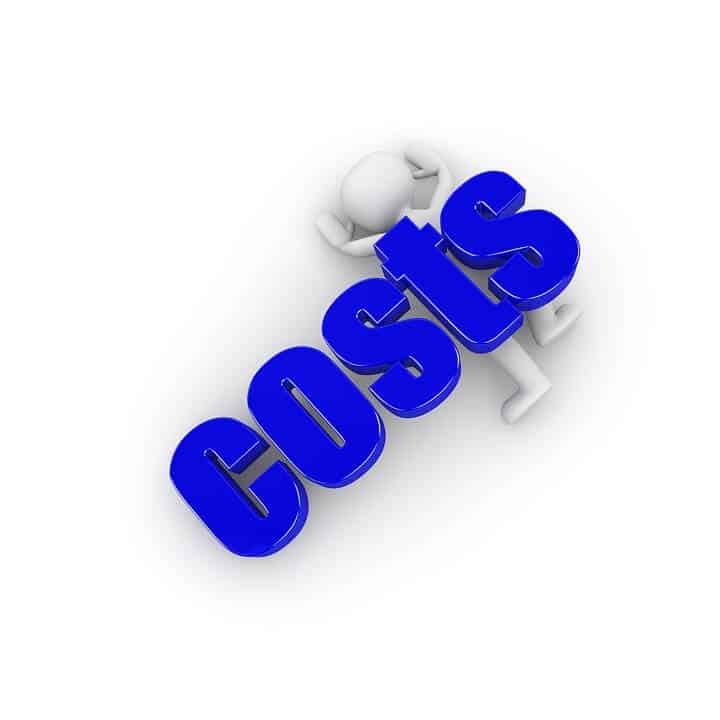 Cost
BAROnova Cost
The BAROnova price is not revealed on the main website. Since this is a weight loss procedure, it may or may not be covered under your insurance plan. Speak with your health insurance coverage provider and find out if this kind of non-surgical obesity treatment is covered. Also, the cost of BAROnova will probably vary depending on your location and the physician you see.
Side Effects
Potential BAROnova Side Effects
According to "Gastroenterology Research and Practice" procedures such as BAROnova, which involve the insertion of a flexible catheter with a cylindrical bulb, can commonly lead to the adverse effect of gastric ulceration. This is an ulcer that forms on the inside of the stomach. If this occurs, the TransPyloric Shuttle will likely be removed.
According to The Mayo Clinic, gastric ulcers can lead to unwanted symptoms including nausea, bloating, burning stomach pain, heartburn, belching, and fatty food intolerance.
Reviews
BAROnova Patient Reviews
Aside from the clinical trial results, we didn't find any BAROnova reviews discussing the pros and cons of this obesity treatment. No before and after photos or patient success stories are posted on the website, and no testimonials or feedback was found on medical sites such as WebMD.
We also looked at the "ENDObesity II Study: TransPyloric Shuttle System for Weight Loss" posted on ClinicalTrials.gov, but this doesn't provide any individual patient experiences.
Bottom Line
The Bottom Line on BAROnova
Based on the clinical research presented on the website and other science-based sites, BAROnova is effective. However, while this is an liposuction alternative, there are other options you can incorporate into your weight management plan.
A healthy diet and exercise program are beneficial for weight reduction and long-term weight management . You can also enhance results when adding a dietary supplement containing ingredients shown effective in published research.
One such supplement is called Burn TS. The four ingredients in the blend – caffeine, green tea, ChromeMate, and garcinia cambogia – are clnically-tested. Research shows the ingredients help boost energy and metabolic rate, while also helping to curb hunger.
Also, the team behind Burn TS is confident in their supplement, so they're offering a 2-Week Sample.
Learn More About Burn TS »