UMZU zuPOO Review

- 13 Things You Need to Know
UMZU zuPOO has grown exponentially in popularity, especially since it claims to support the gut and cleanse the colon like no other supplement. zuPOO also says it helps clear the intestines of all the bad build-up inside of you by detoxing the body. As such we've decided to do some in-depth research to see how effective it is and whether or not it is safe for consumption.
Our UMZU zuPOO review looks at the claims about being an all-natural, gut support supplement. Can this pill help you flush your gut or, more so, cleanse pounds of toxic waste? Check out the details of our research below, and remember to read our bottom line on UMZU zuPOO results.
UMZU zuPOO can be purchased through their Official Site.
Overview
What is UMZU zuPOO?
zuPOO is a balanced dietary supplement developed by UMZU to offer gut health support. To help the gut system cleanse 5-20lb of toxic waste, the supplement says it contains various organic products and herbs. According to the maker, improving intestinal and immune health can take just 8 hours.
This colon cleansing product makes a lot of large claims, but is there any research to back these kinds of claims?
Journal of Human Nutrition and Dietetics – According to this study, there is no compelling proof to substantiate the use of "detox" diets for weight loss or remove waste from the body. Additionally, no research has been done on the long-term consequences of "detoxification" services.
Iranian Journal of Public Health – This research found that bentonite clay has a vast spectrum of activity on various portions of the body. In other words, it may have multiple health benefits, but more research is needed to find what these benefits are.
Herbal Medicine: Biomolecular and Clinical Aspects – This research into aloe vera notes that there continues to be a scarcity of scientific proof for many of the claimed benefits of this plant.
UMZU zuPOO Competitors
Who Makes UMZU zuPOO?
UMZU zuPOO was reportedly formulated by expert chemists, guided by Christopher Walker. zuPOO was founded by the company UMZU, under which the supplement is manufactured.
Scroll below for one of the best products we've seen over the last year.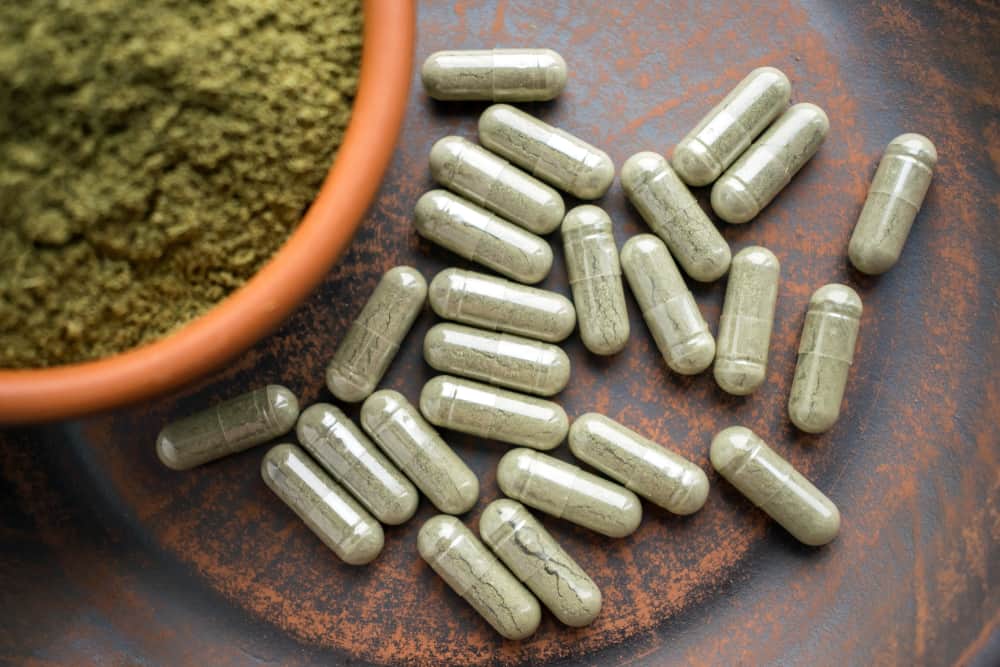 UMZU zuPOO Customer Service
The UMZU customer service department can be contacted in multiple ways:
Phone: 1-800-214-9820
Hours: Monday-Friday 9:00 AM – 5:00 PM ET
Email: help@umzu.com
Address: 6455 Spine Rd, Unit A, Boulder, CO 80301
Other Products From the Makers of UMZU zuPOO
Some of the other products available from UMZU include:
REDWOOD: Nitric Oxide Booster & Circulatory Support
TESTRO-X: Testosterone Booster
FLORACIL50 – Probiotic With Lactobacillus Rhamnosus and Reuteri
zuACV + Prebiotics: Digestion, Immunity & Weight Loss
CORTIGON: Stress Relief & Focus Enhancement
Mucuna Pruriens: Focus, Well-Being, & Brain Support
SENSOLIN: Natural Blood Sugar Support Supplement
Thyrite – Thyroid Support & Metabolism Booster
zuCollagen Protein: Multi-Type Collagen (Unflavored)
zuRelief: Reduce Pain & Support Joints
Claims
UMZU zuPOO Claims
zuPOO is a colon cleanse supplement that claims it can:
Support gut health
Eliminate waste buildup
Cleanse the colon
Cleanse between 5-20lb of toxic waste
Aid in the digestion process
Flush your gut of large waste buildup in 12-48 hours
Additionally, zuPOO claims that its ingredients are all-natural.
Ingredients
UMZU zuPOO Ingredients
The ingredients found in zuPOO include:
Cascara Sagrada
Bentonite Clay
Aloe Ferox
Milk Thistle
Cayenne Pepper Extract
Slippery Elm Extract
Does UMZU zuPOO Work?
To see if zuPOO by UMZU is an effective colon cleanser, we took a closer look at the ingredients found in this formula.
Research in LiverTox: Clinical and Research Information on Drug-Induced Liver on cascara sagrada was done to determine the safety of this ingredient as a colon cleansing agent. The research states that cascara has been used by the Indians for years, but its safety has not been substantiated.
According to one study published in the Journal of Environmental Science and Health, aloe vera may have some laxative effects. However, there was a point when the FDA deemed aloe vera unsafe to use as a laxative.
According to the National Center for Complementary and Integrative Health, various cultures have utilized milk thistle for liver conditions and gallbladder situations. Overall, milk thistle is encouraged as a nutrition supplement for various health issues, including indigestion.
However, very little is known about whether milk thistle is beneficial in individuals since only a limited number of proper clinical research studies have been administered.
One research study by the Journal of Alternative and Complementary Medicine noted that slippery elm has long been advertised for its health benefits. Still, its effects on the human gut microbiota have received little attention, though Ayurveda and other western medical systems use slippery elm as a cornerstone remedy for gastrointestinal issues.
More research published in Bioscience Reports found that there are no adverse effects from capsaicin. As a result, chili peppers and capsaicin can be used safely and efficiently in our everyday lives, though more research is needed on their other health benefits.
Weight Loss
UMZU zuPOO and Weight Loss
zuPOO primarily claims to help improve gut health and rid the body of toxic waste, but is there any research to support that?
According to the Iranian Journal of Public Health, bentonite clay has multiple benefits to the body, but it may not aid in weight-loss.
Research published in PLOS One concluded that capsaicin plays an essential role in human health and has several metabolic benefits, including fat loss in obese people.
It is widely acknowledged that the promising method of active ingredients isolated from herbs is close to Traditional Chinese Medicine, which uses a holistic approach to treat various tissues and internal organs. However, there isn't much evidence this supplement, in particular, may help
Side Effects
UMZU zuPOO Side Effects
Most users will experience a gas buildup at the onset, but it dissipates in about one day.
How to Use UMZU zuPOO
The manufacturers recommend that you take 1-2 capsules in the evening time before bedtime.
They say you might experience a buildup of gas throughout a 12-24 hour period after taking it before you finally get some clearance. In about 12-48 hours, you should prepare as it flushes your gut of toxic waste.
Do not stop supplementing before bedtime for at least another fifteen days for a comprehensive cleanse of your digestive tract.
Cost and Where to Buy
The product is available on the manufacturers' official website, as well as Amazon and other third-party retailers.
The price for UMZU zuPOO Colon Cleanse and Gut Support is between $29-36.
Pros and Cons
Pros and Cons
Pros
The ingredients claim to be all-natural.
There is a 60-day money-back guarantee.
There is some evidence the formula can lead to gut health support.
Cons
Some of the ingredients require more research.
There is little evidence this product can aid in weight loss.
Some users may experience some side effects with zuPOO.
This colon cleanser can be expensive for some.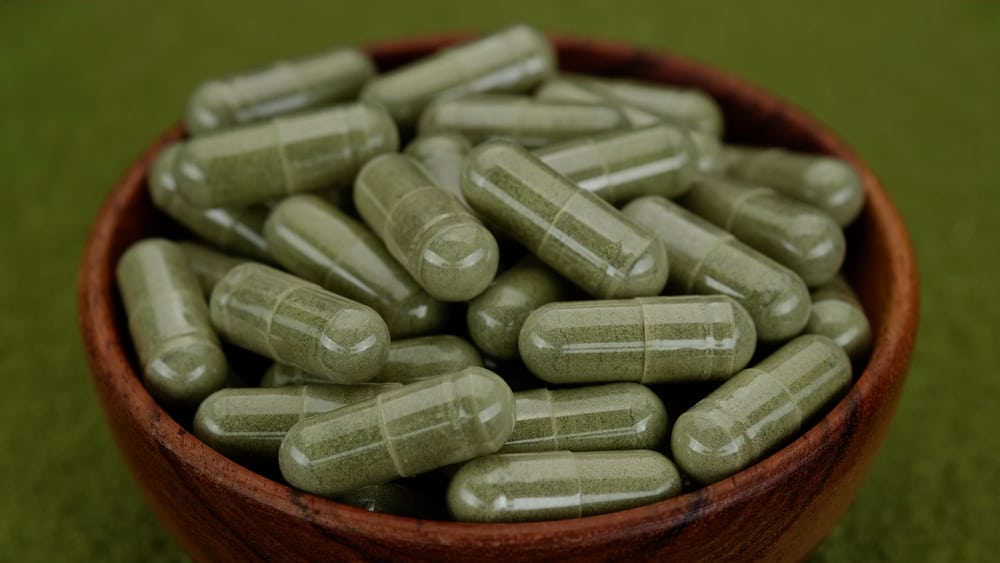 Bottom Line
Bottom Line on UMZU zuPOO Results
Although there is some evidence showing zuPOO from UMZU can help boost gut health, there is little science showing the supplement can help users lose weight. Plus, the potential for side effects, higher price, and lack of ingredient research makes us skeptical to suggest this product for weight-loss.
You don't have to consume herbal supplements to boost health. Instead, a clinically-researched program like Noom might be the answer.
The weight-loss system from Noom addresses losing weight from the whole body, working to help users make small, but impactful changes to the way they eat and live. After years of research, this program was created, and with the help of tools like food tracking and personalized meal plans, it has been shown to help you lose weight and keep it off. We want you to lose weight and improve your health like never before, which is why all Dietspotlight readers are being offered a free trial offer of Noom for a limited time.
Learn More About Noom »