Bodybugg Review

- 15 Things You Need to Know
Diet products either work or they don't. Period. Let's find out which category Bodybugg belongs to. We took the time to create a comprehensive review, focusing closely on the ingredients, side effects, customer service quality, and scientific studies. We also examined various user comments from all over the internet. Finally, we compressed all of the data we collected to give you the facts.
Overview
What is BodyBugg?
It is a calorie management device that aims to help people reduce their weight through this.
BodyBugg by Apex Energetics focuses on calorie management, but the product did not positively respond with users.
Calorie management with this device depends on users' weight, height, and age, as well as their amount of daily exercise.
As of August 2019, BodyBugg is no longer available for sale from Apex or other outside sellers – Jawbone acquired the company.
Does It Work?
Company Bio
How Did BodyBugg Start?
It is an armband that users can connect to a computer or smartphone device. This weight measurement tool enables people to receive guidance from fitness coaches to set up their fitness programs and devices.
Apex Fitness, the same company that owns gym chain 24-Hour Fitness, owns BodyBugg. The device also appeared on The Biggest Loser show, for which Apex is a major sponsor.
The device has different sensors and applications to help users measure their calorie consumption and expenditure.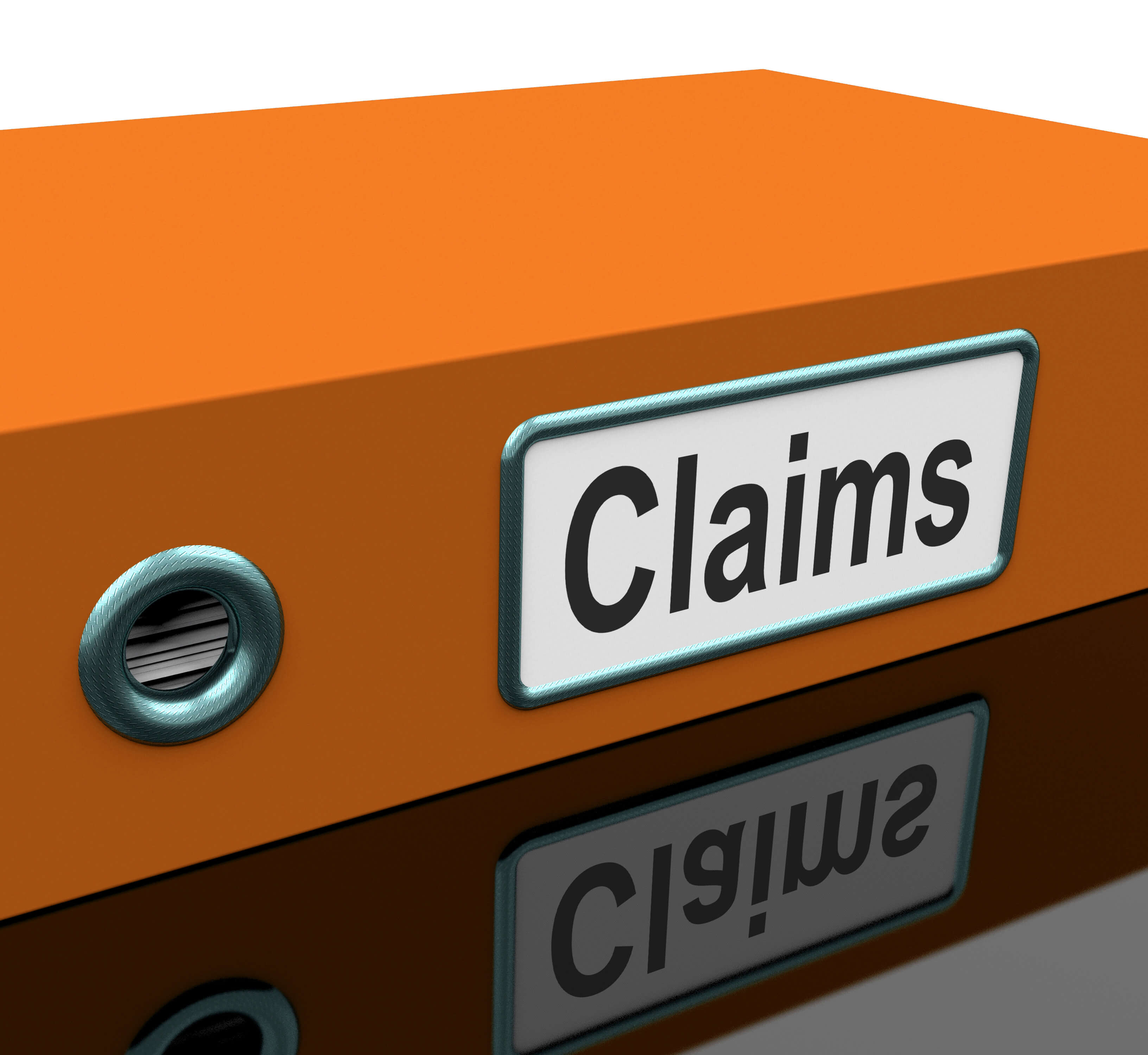 Scroll below for one of the best products we've seen over the last year.
Claims
BodyBugg Claims
Many use this product for calorie measurement and tracking their daily weight. Bodybuilders and health-conscious people are the ones who mainly use this device, as well as those who like to stay informed about their weight and calories.
The device allows users to track calories while eating, working out, and doing daily activities. BodyBugg also claims that it can even measure the number of calories that users burn when they sleep.
The other claim that they make is that it is the most accurate and efficient calorie management device as it measures from five different perspectives.
Features
BodyBugg Features
It is an electronic device, and, as such, it requires different software and sensors to measure calories accurately.
It claims to:
Make it easy to calorie-manage the calories you consume and burn
Allow you to monitor how much you exercise and track if you are burning more than consuming
Be customizable based on your age, weight, height, and goals your progress with a six–month subscription to an online nutrition program
Features of this fitness device include:
Armband Sensor
This sensor is the main component as it collects the overall information and measures the ins and outs of calories. This sensor works only on dry skin and predicts the accurate measurement of calories.
System Software
The system software is for calculating the data that the armband sensor records. The system software is an essential part of BodyBugg as it calculates the total food you consume and the changes in your body. The efficiency of this software is quite high, as it can also track an individual's mobility.
RAM
This device uses 128MB RAM for storing the overall data of users. There are other versions of this device that have an even bigger RAM.
Internet Access
Internet access is necessary, as users cannot access the web without it. Going online enables users to check their calories every day through Android phones or other devices.
Search Engine
This is another basic component as it enables users to search the internet and access their BodyBugg device. Users must have the latest version of the search engine as BodyBugg applications continuously change.
Does It Work
Does BodyBugg Work?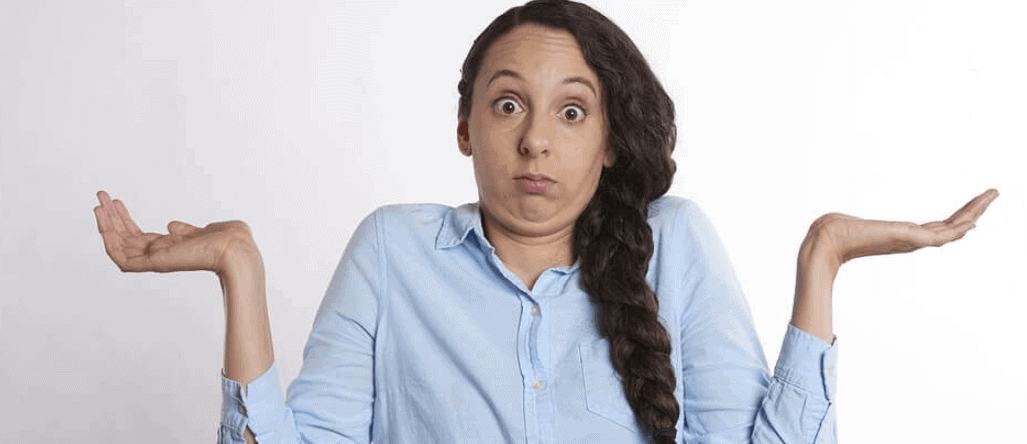 Upon release, it did not get the positive response that they expected. There are various defects found in the device, which lead to a huge upset in sales. The product's competition is allegedly more efficient, which also hurts BodyBugg's success.
It works efficiently but only on dry skin, which did not appeal to consumers who expected to be sweating while using the product.
The main consensus in this product's reviews was that the product is a poor choice,  showing a lack of efficiency as a calorie management or weight loss device. BodyBugg also has the highest price and subscription fee on the market, all while not delivering accurate results.
Dr. Anthony Dugarte shared about BodyBugg, "Weight loss or gain is not always as simple as calories in vs. calories out, though this knowledge is certainly helpful. If this device can help users learn to manage calories appropriately, then they are on the right track."
Benefits And Results
BodyBugg Benefits And Results
The BodyBugg manufacturers claim that the product results in:
Calorie Management
BodyBugg provides people with the management of calories in their overall daily activities. It also provides people with the management of calories in their sleep, using different software and sensors.
Weight Tracking
This device measures calories and calculation of weight, so that, through this device, users of BodyBugg can easily track their weight.
Exercise Motivation
This device is easy to wear and motivates people to exercise as it includes the BodyBugg coach.
Weight Loss
They designed the device for measuring calories and for weight loss. Some device reviews show a positive effect on weight loss, but some also show the negative effect of the high price and incorrect measurements.
It's important to note here that BodyBugg's armband sensor doesn't measure how much energy you spend. The only thing it does is consider more factors when it's making its estimate. So, relying on statistics won't be accurate for every user.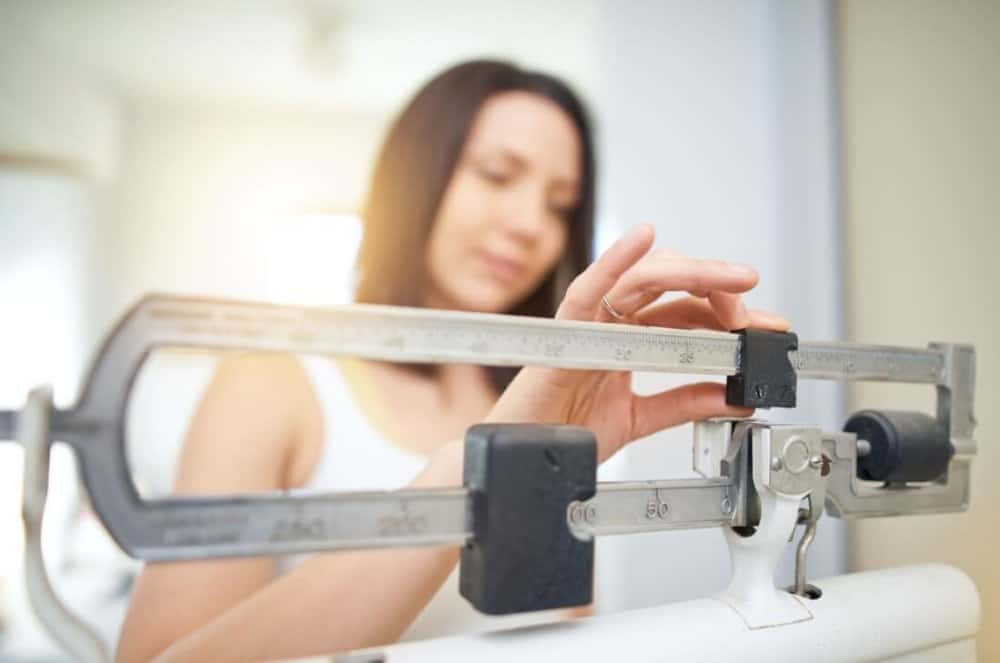 Weight Loss
BodyBugg And Weight Loss
This product indirectly helps users lose weight by allowing them to track their calories.
BodyBugg encourages a healthy lifestyle, which ultimately leads to shedding extra weight.
Directions
How To Use BodyBugg
The BodyBugg device is an armband that you can use at any time of the day, including sleep. Four different measurement components determine actual calorie expenditure.
You need to keep the device connected to the internet to access the BodyBugg tool.
Side Effects
BodyBugg Side Effects
As it is an armband, the consumer should not experience adverse side effects when using this product. However, in rare cases, consumers should look out for:
Arm pain if left on for too long
Lack of blood circulation if you wear the device too tight
You could also have trouble with the maintenance and syncing of the device if your connection drops.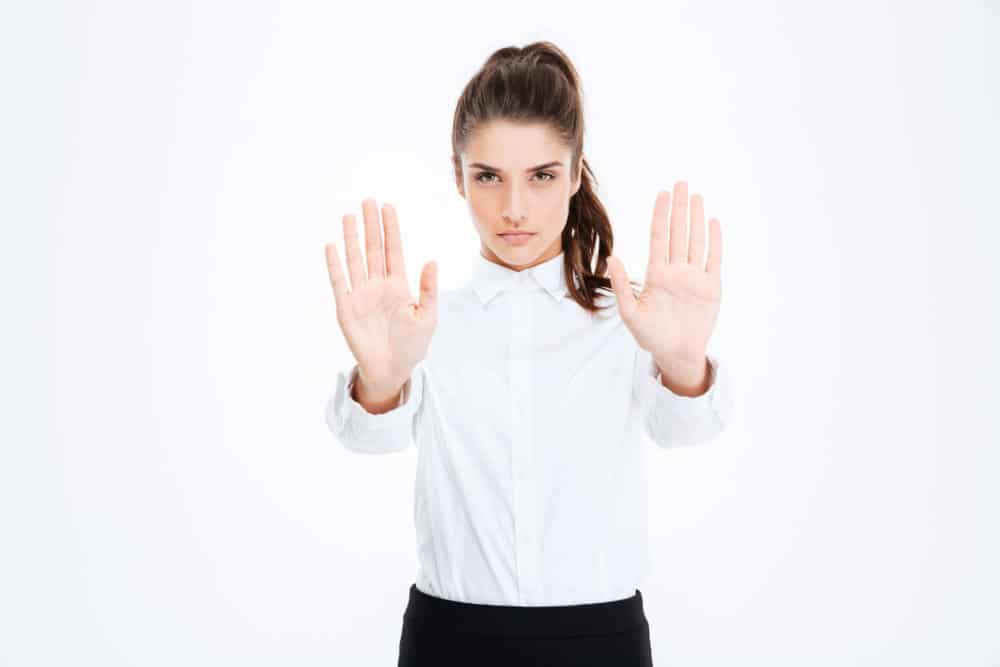 Product Warnings
BodyBugg Product Warnings
BodyBugg mentions the following warnings:
Do not use on wet skin or put any liquid material on the arm you are using BodyBugg.
Protect BodyBugg against water and ensure to remove the device before showering or swimming.
Calorie Measurement
Calorie Measurement Through Bodybugg
It is a calorie management device, and this function utilizes some sensors. These are the accelerometer, heat flux, skin temperature controller, and galvanic skin response.
Its accelerometer measures movement, its heat flux sensor measures heat, its galvanic skin response sensor measures sweat rate, and its skin temperature sensor monitors core temperature changes. These factors are important to what the device aims to do, but none of them does its job directly or indirectly. According to some research, these measurements put together to have an 8-10% margin of error prediction capacity.
Accelerometer
The accelerometer is a sensor that measures, as the name suggests, acceleration. This sensor tracks users' movements to gauge the intensity of exercise and add to the prediction of how many calories they've burned.
Heat Flux
This sensor is a transducer that helps the weight loss device generate electrical signals, which are directly proportional to the total heat rate. This heat rate moves from the skin to the surface of the sensor. Through the software, the sensor's surface area divides the heart rate to determine the heat flux.
Skin Temperature Controller
According to the European Journal of Applied Physiology, the sensor for controlling skin temperature provides devices with an accurate measurement of the skin surface temperature. You can place the sensor on any skin surface of the body as it is a precision thermistor, which is combined with an adhesive, soft, and pliable foam disk.
Galvanic Skin Response
The galvanic skin response sensor is a sensitive marker of emotional arousal, according to Sensors. You can use this sensor for skin conductance and electro-dermal activities, which are not under conscious control.
FAQ
BodyBugg FAQ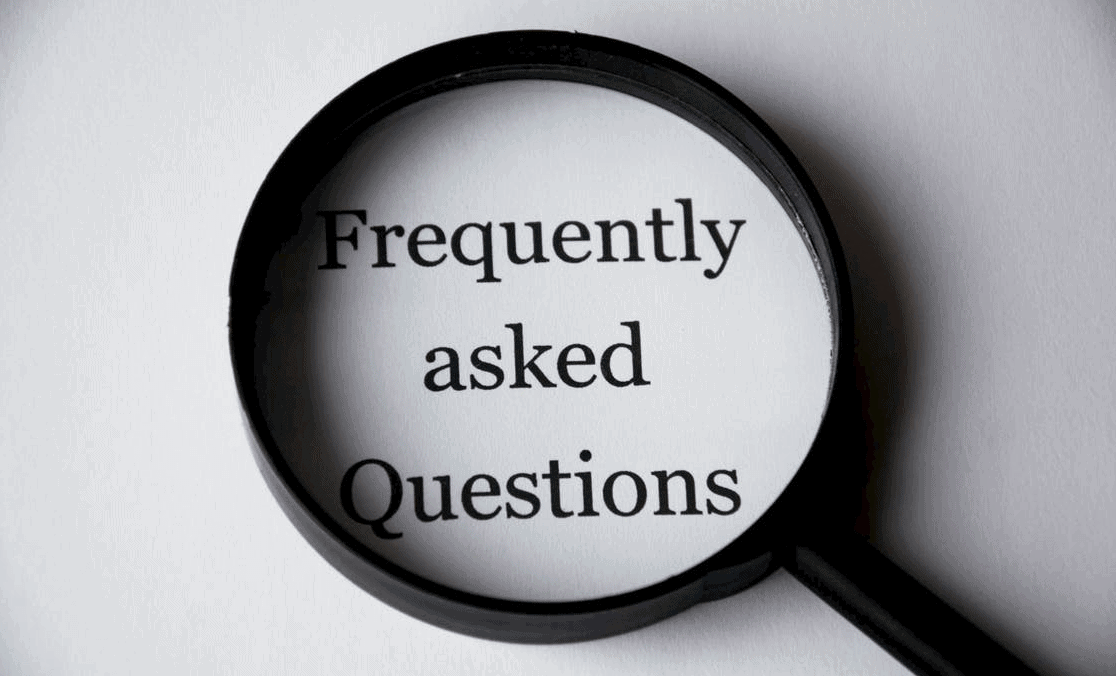 What's the accuracy of the BodyBugg measurements?
It is 92% accurate on average. It derives the number from weekly mass changes, giving you the average number of calories you consume daily.
Do I need a computer to use the device?
Yes, you need a computer with Internet access.
What are the technical requirements?
PC with USB Port
Windows 98/ME/2000 SP3/XP
128MB RAM or higher
System software
Internet access
Internet Explorer 5.0 or later
Does the program support Macs?
No, you can only use it with Windows and Internet Explorer.
Can I use the program without the device?
Yes, you can manually enter the food, and thereby calories, that you consume every day.
Can multiple people use the same device?
No, because the company says that would affect the accuracy of the program.
Do users have to wear the device for the whole day?
You initially wear it for the first five to seven days while you're awake, so the program can "learn" how you burn calories. After that, you can remove when your activity levels are low, like when you're asleep. Its software will automatically establish calorie burns after that. However, the more you wear it, the better its accuracy and effectiveness.
Can the device measure heart rate?
No.
Does it come in different colors?
No.
Does the device measure what users eat?
No, it only measures how many calories you've burned based on your weekly mass fluctuations.
Where to Buy
Where to Buy BodyBugg
Once the first six months are up, you have to pay a subscription to Apex Fitness, or the device is of no good.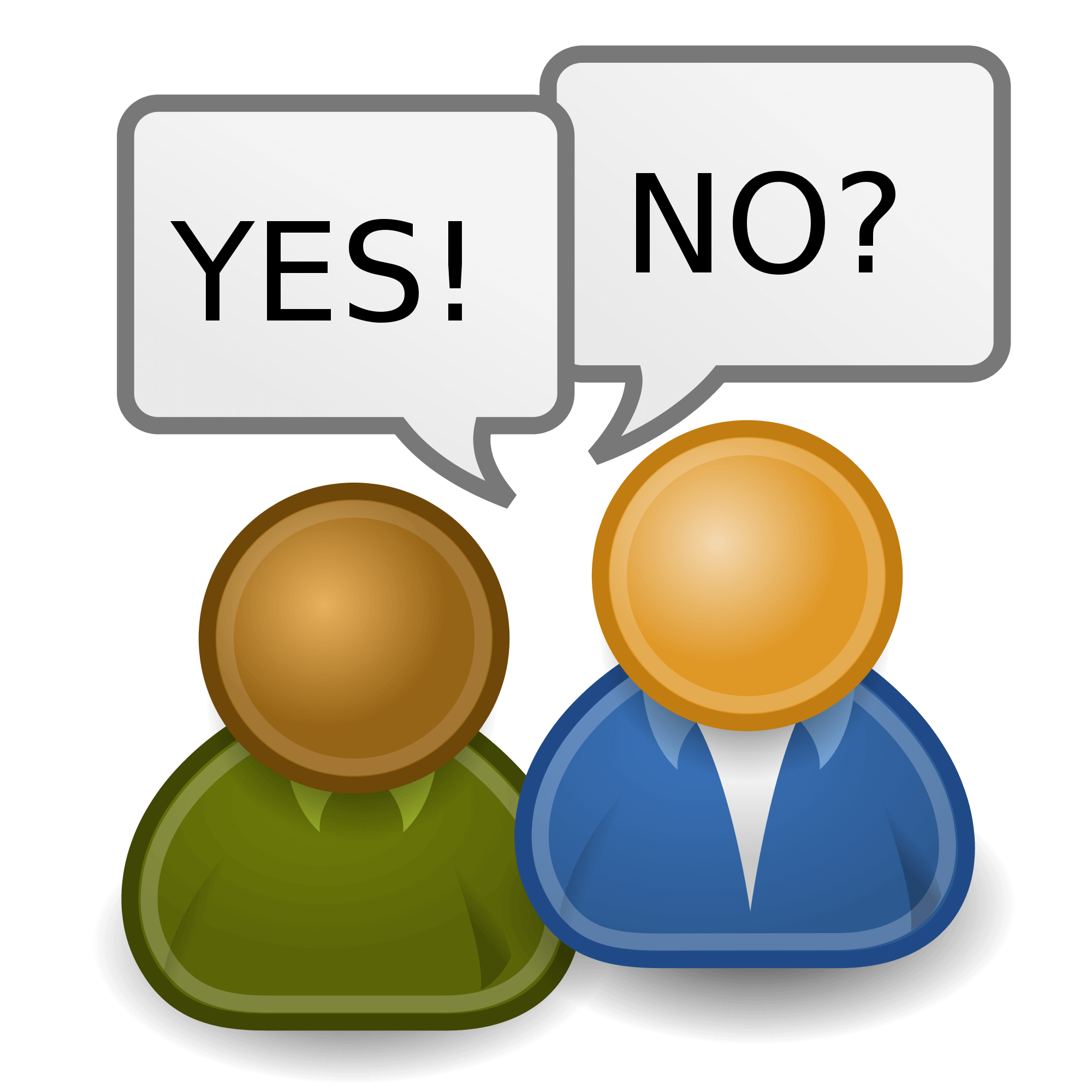 What Users Are Saying
What Users Are Saying
"It's great hardware that is now unsupported – Unfortunately, the hardware is no longer usable because Jawbone acquired Bodymedia and refuses to make the activity manager software available. Sorry Body Buggers! It's great hardware that is now unsupported. Boo Jawbone!"
"On attempting to register the device per the instructions (go to www.bodybug.con/login.php) the website is not functional. The tech support line in the manual says out of service and re-directs to 24 hour fitness."
"No longer can you use this product because the online subscription doesn't exist."
Bottom Line
The Bottom Line on BodyBugg
What's the real deal with the Bodybugg? It appears that for many people, it did work as expected. However, there was a yearly subscription fee to the website, which was about $80 over the device's cost. This was necessary to receive maximum benefits. Unfortunately, this is no longer functional, so anyone purchasing the device now will likely be unhappy with the results. This is one reason why we have reservations about offering support.
If you are ready to lose weight, we suggest trying a proven weight-loss system that can be personalized to your health needs.
Among the best diet apps, we've seen this year is one called Noom. With customized food plans, interactive food plans, 1:1 coaching, and more, Noom can help you make the changes needed to lose weight without restrictions.
The makers of Noom are so excited about sharing their weight-loss program that they are offering a free trial offer, which has had a positive response from our readers.
Learn More About Noom »