DFT Duo Review

- 19 Things You Need to Know
DFT Duo (or Dermal Fusion Technology) is a weight loss patch that is newer to the market. However, due to claims that have been unverified by both the FDA and clinical research, we were unsure whether it can deliver on those claims.
Our team of researchers were up to the challenge. We asked them to take a look and the main ingredients, related side effects, and clinical research. And, although it's new, we tried to compile as many user reviews as possible. We've compiled this information in today's article, with all you need to know about DFT Duo.
DFT Duo can be purchased through their Official Site.
Overview
What is DFT Duo?
DFT stands for Dermal Fusion Technology. DFT Duo is a weight loss formula manufactured by Le-Vel Thrive, which unlike other conventional supplements is topically applied to the skin.
According to the manufacturers, when the user applies the Duo patches on their skin, the formula is released in a controlled manner which the body absorbs through the skin.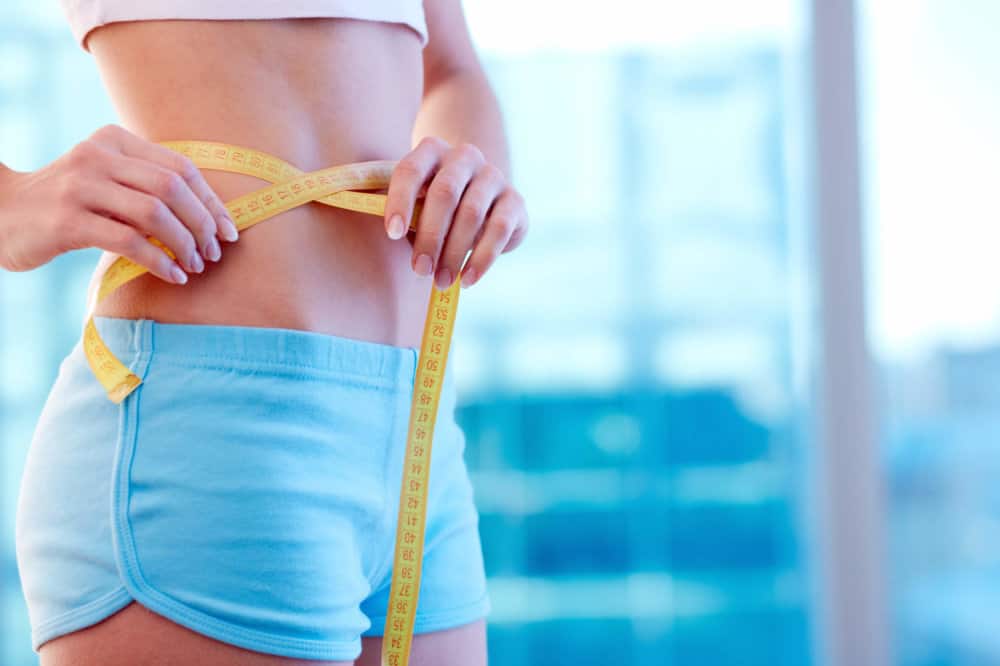 DFT Duo patch placement is said to be the biggest discovery so far for those struggling to lose weight.
The DFT Duo patch is allegedly the first product of Le-Vel whose primary focus is on weight loss. It is also the first to make use of two patches placed on either side of the body.
The product is still waiting for patency, and there have been some good reviews about it.
Products Similar to DFT Duo
How Did DFT Duo Start?
Le-Vel was founded in 2012 by Paul Gravette and Jason Camper. The company formulates and sells health and nutritional products and the only wellness company that uses cloud-based technology in its everyday operations.
Its products include DFT, Thrive Premium Lifestyle Mix, Thrive Premium Lifestyle Capsules, Activate, thrive kids, Black Label, Balance, FORM, DFT Ultra, Move, Pure, Expand, and Rest.
Le-Vel is based in Dallas, Texas and is into multi-level marketing (MLM) which is often called pyramid scheme.
The product line provides support to lean muscles, weight management, immune and digestive support. Le-Vel sells and recruits distributors to sell for them.
The concept of DFT was first introduced in 2013 by Le-Vel Brands. From the onset, the focus of the company has been on weight loss.
Other products from the company claim to offer benefits like increased energy, suppressed appetite, and more.
According to the Co-founders of Le-Vel, Paul Gravette, and Jason Camper, the brand is excited to offer a product specifically formulated for weight management. The Co-founders of Le-Vel claims they purposely made their products easy to use to encourage permanent lifestyle changes.
DFT is said to be a huge breakthrough in wellness, health, and nutritional support.
Scroll below for one of the best products we've seen over the last year.
Claims
DFT Duo Claims
Thrive claims that the product allows you to lose weight without making significant changes to your diet or lifestyle. It solves the problem associated with dieting for weight loss.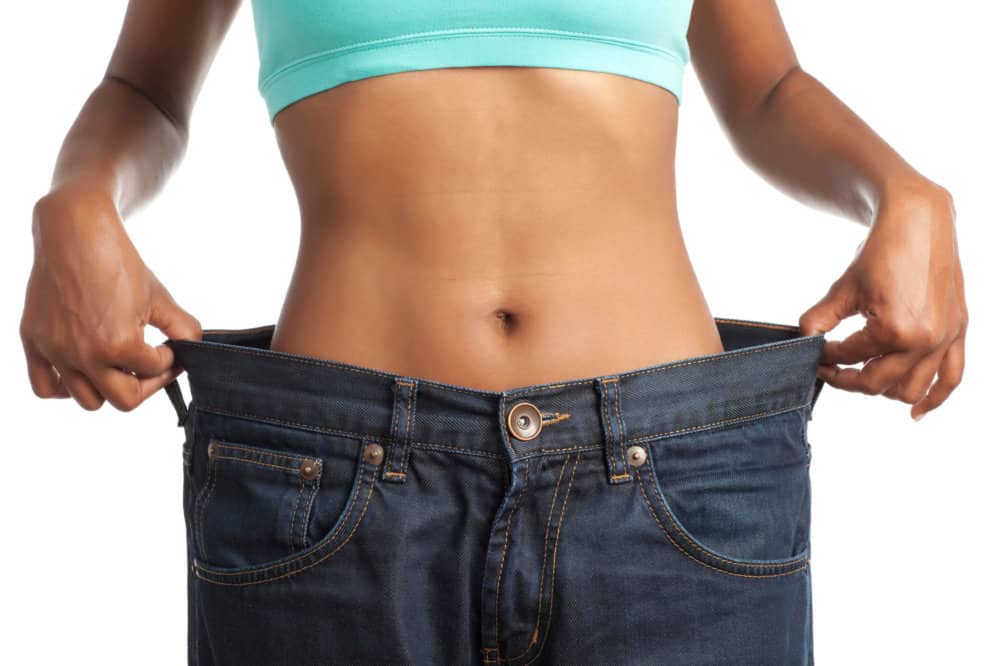 Diets are hard to maintain, and it is unlikely that you are getting all of the required nutrients. Many people rely on supplements to get the amino acids required by the body for normal functioning.
The company claims that DFT Duo's level of success depends on proper use. According to the manufacturers, the two patches are to be placed on the skin on either side of the body, ideally on trouble spots. The formula is then released gradually and is absorbed by the body.
Since this is a relatively new technology, there is little research on the effectiveness of this release and how it is absorbed by the body.
Although DFT Duo contains ingredients like ForseLean 95, chlorogenic acid, and green tea, all of which are associated with weight loss, the manufacturer's claims are usually unverified and untested by independent studies.
The process of weight loss is complex and involves a lot of factors, which are often not tested by the manufacturers.
Ingredients
DFT Duo Ingredients
 ForseLean 95
 Chlorogenic Acid (Green Coffee)
 Satiereal
 Guarana
 Green Tea
 White Willow Bark
 Beta-Hydroxybutyrate
Additional ingredients include CoQ10, Cosmoperine, l-arginine, limonene, and aloe vera.
Does DFT Duo Work?
We cannot say with certainty that DFT Duo patch placement works or not because there is no scientific research on the product.
Although some of the ingredients used in the manufacture of DFT Duo have been scientifically proven to induce weight loss, the exact amounts of the ingredients are not indicated.
This lack of description makes it difficult to relate these quantities to the product with the scientifically verified quantities.
For example, ForseLean is the first ingredient listed on DFT Duo weight loss placement directions. This compound is an extract from the plant Coleus Forskohlii.
Popularly called forskolin, this compound has been employed in traditional Ayurvedic medicine.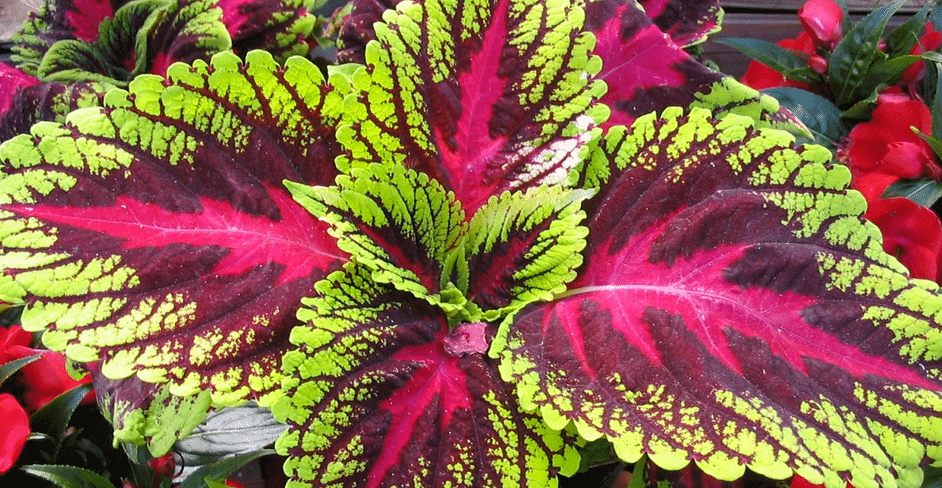 According to the journal Molecular Pharmacology, forskolin can assist fat loss. One of such studies showed that obese men who took two hundred and fifty milligrams of ten percent forskolin extract twice a day lost significant weight after twelve weeks and had improved testosterone levels compared to the control group. More research would be needed to validate this result as well as establish its safety level.
Side effects like irregular heartbeat and headache have been reported by the Memorial Sloan Kettering Cancer Center.
The journal Medicines shares that this herb acts in a way that is like drugs used to slow blood clotting.
Therefore, users should not use DFT Duo with similar drugs without proper medical consultation.
Green tea is also a prominent product listed on DFT Duo patch placement diagram. Christopher Ochner, Ph.D., a researcher and nutrition scientist at Icahn School of Medicine said it is one of the healthiest drinks anyone can take.
According to WebMD, health is a product of lifestyle, and no amount of green tea can substitute that.
A 2013 review linked green tea to lower cholesterol but there is little scientific evidence that links it to weight loss.
However, Ochner thinks it will make a good substitute for sugary drinks.
Green tea contains polyphenols which can increase metabolism during rest with weight loss potential. The dosage is about two hundred and forty to three hundred and twenty of polyphenols in 2 to 3 cups of tea.
According to a study published in the American Journal of Clinical Nutrition by researchers working with green tea extract, the combination of caffeine and epigallocatechin-3-gallate (EGCG) significantly raised metabolism and fat oxidation when compared to the caffeine alone.
Guarana (Paullinia cupana) is a seed with more caffeine (about 3.6 to 5.8 percent of caffeine by weight) when compared to coffee beans (about 2 percent). The seeds have been used traditionally in Amazonian medicine.
According to PLOS One, it contains catechins, caffeine, procyanidins, and xanthines. The individual effect of these components has been widely researched, but more studies are needed to determine how they interact in guarana.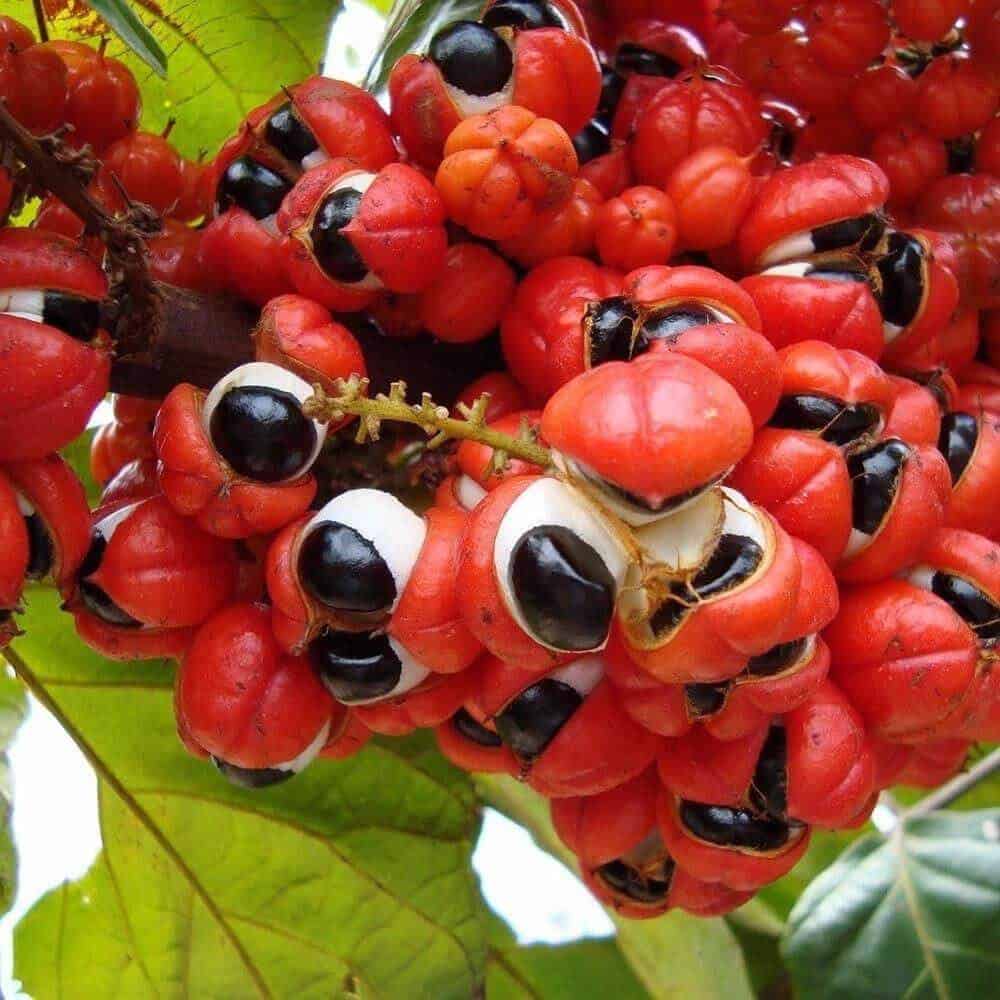 Guarana is not primarily used as a fat burner, but its high stimulant power can make the consumer more active.
A study in PLoS One suggests that Guarana may stimulate the nervous system to induce the lipolysis process which promotes weight loss.
In general, there is confusing detail on the use of some of the ingredients of DFT Duo patch for weight loss.
Again, DFT Duo contains more than eight active ingredients. No research shows how the combination of the ingredients enhances or moderates their actions.
It is also possible that the recorded DFT Duo results are from other lifestyle changes that are not exclusive to the product.
Benefits & Results
DFT Duo Benefits and Results
DFT Duo Thrive reviews show that the product contains ingredients like Forselean, chlorogenic acid, and green tea, with few studies tying them to weight loss.
Another benefit of DFT Duo is that the formula is released gradually at a steady pace which makes it effective over a longer time frame when compared to pills, capsules, and weight loss drinks.
Some of the claimed benefits we found from Thrive DFT Duo include:
Weight loss
Improved mental power and clarity
Energy boost
Diminished cravings
Improved blood circulation
Appetite management
Nutritional support
Details On DFT Duo and Weight Loss
ForsLean 95 is made from 95 percent forskolin. It is predicted that this substance increases the production of the enzyme hormone-sensitive lipase which is involved in the burning of fat. Studies using some of the ingredients of DFT Duo have been conducted using animal models, and it is hard to tell if they will produce the same result in humans.
According to the journal Nutrients, one of the recent human studies using 250 mg of Coleus forskohlii and 30 overweight people was published in 2015. All the participants ate a low-calorie diet. The result showed no remarkable weight loss compared to the control.
A 2005 study also showed no significant weight loss among 19 women who received 500mg per day of ForsLean.
The 2005 study, however, hinted that intake of ForsLean could prevent women from gaining weight, the journal Obesity reports.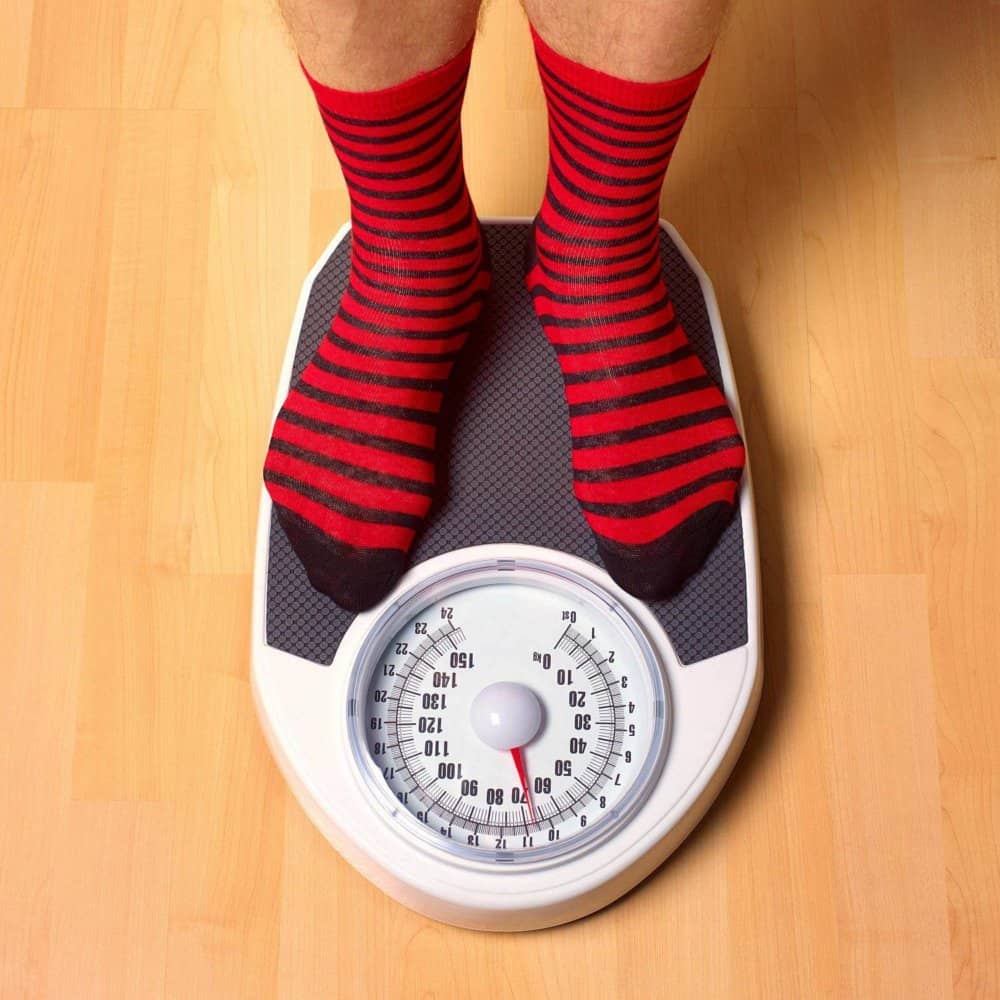 Satiereal is another DFT Duo png ingredient that has been widely researched. This compound is an extract from a spice, Saffron (Crocus sativus). A study published in 2010 showed that women who received 176mg of satiereal for eight weeks as supplement had fewer snacks and less weight.
A transdermal caffeine absorption review published recently cited a study done in the 1970s which showed that caffeine absorption increased by fifty percent when it was in combination with acetone.
However, there was no report of cosmoperine increasing transdermal delivery of caffeine.
If cosmoperine is proven to increase transdermal caffeine absorption, it can make the person have more energy.
Directions
How To Use DFT Duo
The DFT Duo patch has two different stickers which are to be placed on both sides of the body to ensure that the supplement circulates properly and in an equal amount around the body.
To use, clean and dry the area of the body where you would like to place the sticker. The lean parts of the body like the forearm, shoulder, bicep or top part of the buttocks are preferable.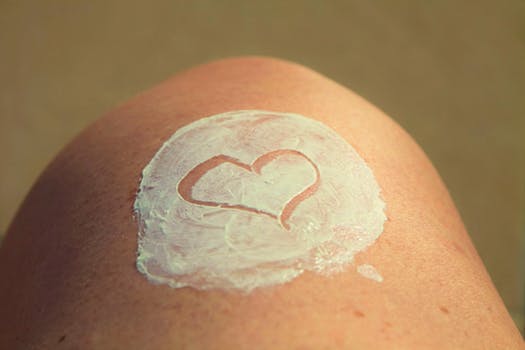 Peel off the covering of the DFT Duo images and press the adhesive firmly on the area of the body you have prepared.
Allow the adhesive to stay for twenty-four hours before peeling it off and replacing it with a new one.
Side Effects
Potential DFT Duo Side Effects
The main apprehension towards the use of supplements is the development of adverse side effects, which can be mild or severe in other cases.
There is no scientific backing explaining if the long-term use of the ingredients can lead to the development of adverse side effects. There are also no independent clinical studies examining DFT Duo patches.
Green coffee and Guarana are both rich in caffeine. Caffeine is potential causes of restlessness and nervousness, nausea and vomiting, stomach upset, and elevated heart and breathing rate.
It has been reported that consumption of coffee in large amount can lead to headache, ringing in the ears, agitation, and irregular heartbeats.
There is no side effect warning issued by the manufacturers of DFT Duo, but we found that users have reported the following:
•    Sweating
•    Mood swings
•    Weakness
Product Warnings
DFT Duo Product Warnings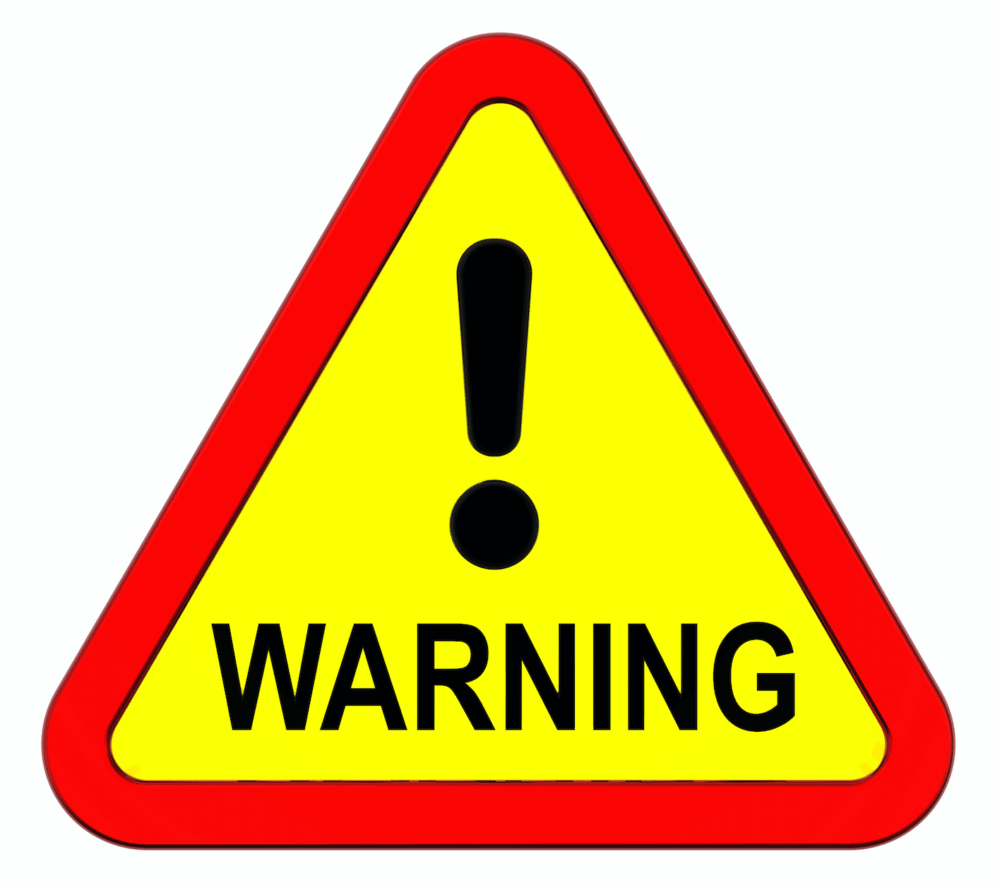 The warning on DFT Duo shows that the product is not for those who are less than eighteen years. Pregnant and breastfeeding mothers are also advised to avoid using the product.
It is always pertinent to consult with your doctor before using any supplement especially if you have been diagnosed with any medical condition.
Visit your doctor if the use of DFT Duo results in the development of skin rashes after application.
A rash may be an indication that you are sensitive to some of the ingredients used in the formulation.
Lawsuits
Any DFT Duo Lawsuits?
Le-Vel, the manufacturers of DFT Duo, has been involved in a lawsuit where they sued the Lazy Man and Money blog for using their name close to the word 'Scam' to drive traffic.
The hearing of the lawsuit lasted over a year and Lazy Man, and Money blog finally won the decision of the judges.
DFT Duo Alternatives
Below are some of the top-rated weight loss alternatives:
Shakeology is a popular diet replacement that is sold through multi-level business.
The manufacturers of Shakeology claim it can replace meals and helps you lose weight. The idea is that it helps you to consume fewer calories.
It is hard to tell if it is effective or not because weight loss is a complex phenomenon involving different factors. There has been no study to validate the effectiveness of Shakeology.
One of the popularly encountered side effects among the users of Shakeology is stomach upset.
However, the manufacturers state that this occurs because the body is still trying to adapt to the product.
AdvoCare is a product that is formulated to help people who seek to shed some pounds through detoxes and cleanses.
It contains Lepticore which has been thoroughly researched and, according to the National Institute of Health, can aid weight loss.
There is limited research on AdvoCare which makes it difficult to talk about its effectiveness.
However, a couple of reviews reported positive weight loss with AdvoCare.
AdvoCare has questionable ingredients with sparse data on their amount.
Some of the ingredients can cause nausea and various other mild symptoms.
Caffeine
Caffeine naturally occurs in different amounts in green tea, Guarana, and dark chocolate. It is a widely consumed in beverages across the globe.
Various studies conducted using caffeine has shown that it can boost metabolism to more than eleven percent as well as increase the burning of fat.
Human subjects who have received caffeine in research experiment have shown appreciable weight loss.
Caffeine is addictive and can lead to over-stimulation of the nervous system if used with other psychoactive substances. Over-consumption of caffeine can also lead to a headache.
The Difference Between DFT Duo and DFT Patch
Although both products employ the same technology, DFT Duo has more ingredients than DFT Patch.
The former contains scientifically important plants Guarana and aloe vera, while DFT Patch lacks these ingredients.
Where to Buy
Where To Buy DFT Duo
Customers can buy DFT Duo through any of Le-Vel distributors. DFT Duo is intended to be sold with two other supplements from Thrive.
You can also purchase the product from third-party online retailers like Amazon, eBay, and Walmart.com.
If you peek at the website, you will discover that they offer up to ninety percent refund for unopened products within a 30-day period.
The customer can only claim 50 percent of the purchase price if the product has been opened.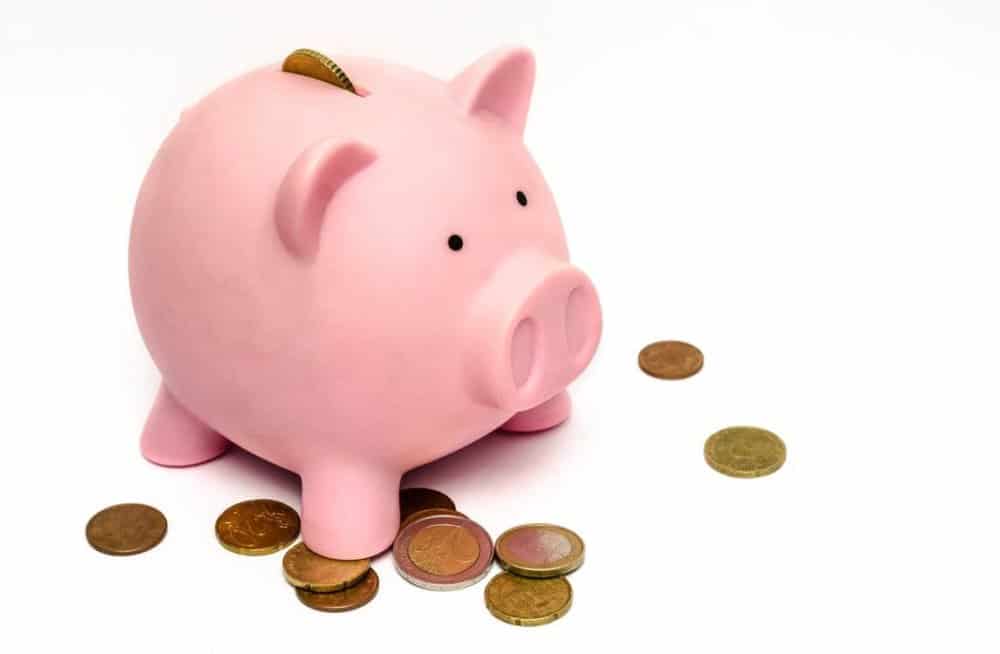 Cost
DFT Duo Cost
The price of DFT Duo will differ slightly depending on where you purchase the product.
The DFT Duo price on eBay is about $185 with free shipping. DFT Duo is currently unavailable on Amazon.
Multilevel marketing (MLM) products are usually expensive, and DFT Duo is no exception.
How Many Types Of DFT Patches Are Available?
DFT Duo patches come in three different variants as we discovered during DFT Duo thrive reviews. They are:
•    Thrive Premium DFT
•    DFT Ultra
•    Black Label DFT
Green tea is one of the contents of DFT Duo. It is a rich source of antioxidants, and plays a major role in mopping up free radicals from the body.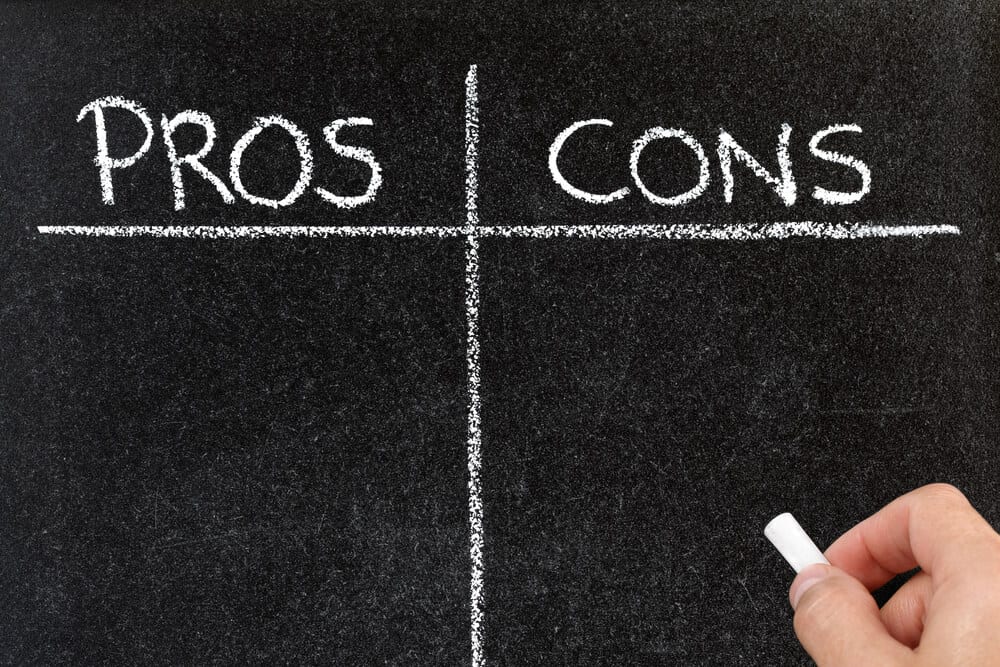 Pros Of DFT Duo
The pros of using DFT Duo are as follows:
•    Innovative delivery system
•    Contains active ingredients scientifically proven to aid weight loss
•    Contains all-natural formulation
Cons Of DFT Duo
The cons of using DFT Duo are as follows:
•    Limited scientific research on some of the ingredients
•    Some think it's expensive
What Makes DFT Duo Unique
With many of the available weight loss supplements, you will need to drink a liquid or swallow some tablets.
DFT Duo is different because you won't have to swallow anything and the effect does not wear off at a fast rate like orally administered supplements.
There is also a slimmer chance of an overdose.
When To Take DFT Duo
Unlike drugs or shakes which you must take at regular intervals, you only need to stick two patches on your body once in twenty-four hours.
Bottom Line
What Users Are Saying
"I used duo over a year ago and lost 18 lbs and 2 dress sizes."
"Thrive is a 3 part system made up of multivitamins, shakes, and a DFT patch. You take the vitamins right when you wake up, then the shake 20-40 minutes after the vitamins, and once you finish the shake you put the patch on. They're all natural and they all contain caffeine. The variable is the patch. They have the regular patch, the black label (and white label- I tried the black), and the DUO burn. I have to be honest- it does help you wake up. Like 2 cups of coffee I'd say. I felt no difference between the regular patch and the black label patch. The black label says it helps with weight loss- I felt no difference in the two. The DUO burn patches do feel like you get more energy."
Time for that morning work! Got my DFT DUO on today ~ caffeine kick Energy.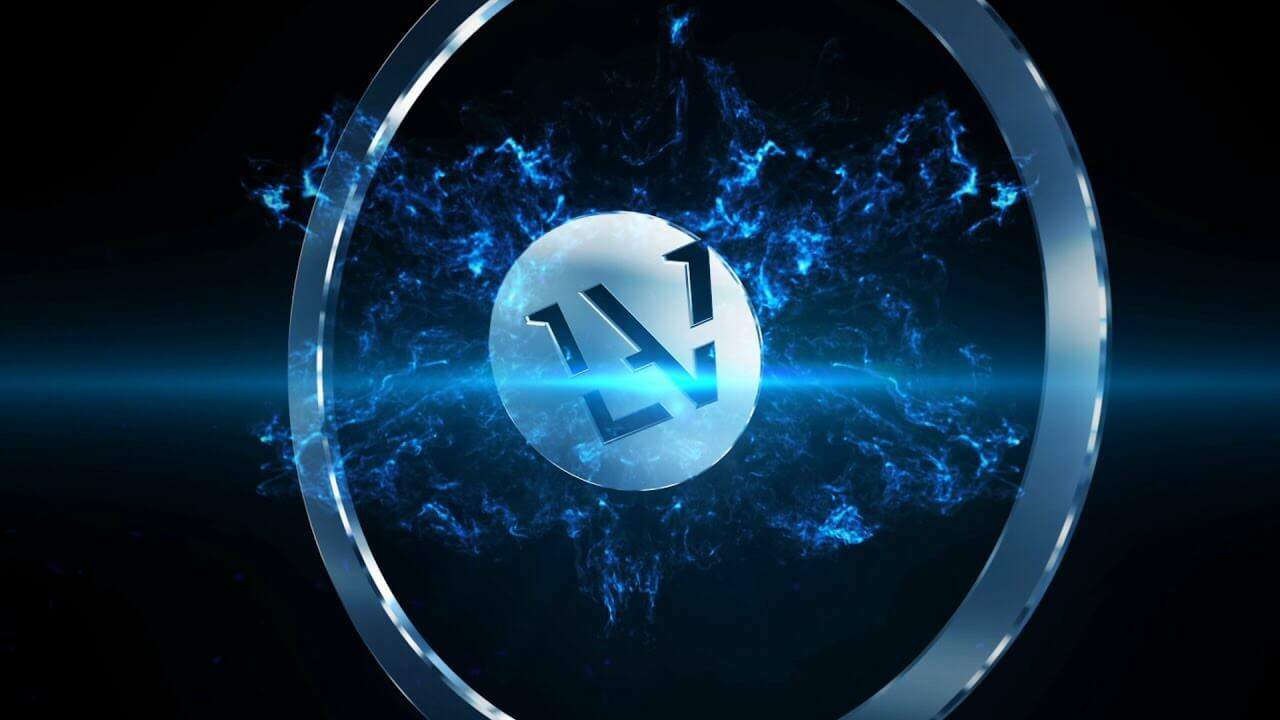 The Bottom Line on DFT Duo
So, what's the verdict on DFT Duo? Is Thrive really on your side? In this case, we think it might be. It's backed by research and a trusted name in the industry. Additionally, the product features a new and improved formula for weight loss.
But if you are looking for a weight-loss program that can help you shed those pounds safely and efficiently, look no further.
Among the best products we've seen this year is one called Noom. The app was designed by doctors and shown, in clinical testing, to help the vast majority of people lose weight and keep it off. You get human coaching, not a bot that tells everyone the same advice. And, there's the personalized meal plans and more.
Plus, the company that makes Noom is quite confident in the program, so they're offering customers a free trial offer – nice touch.
Learn More About Noom »