Diet Program Reviews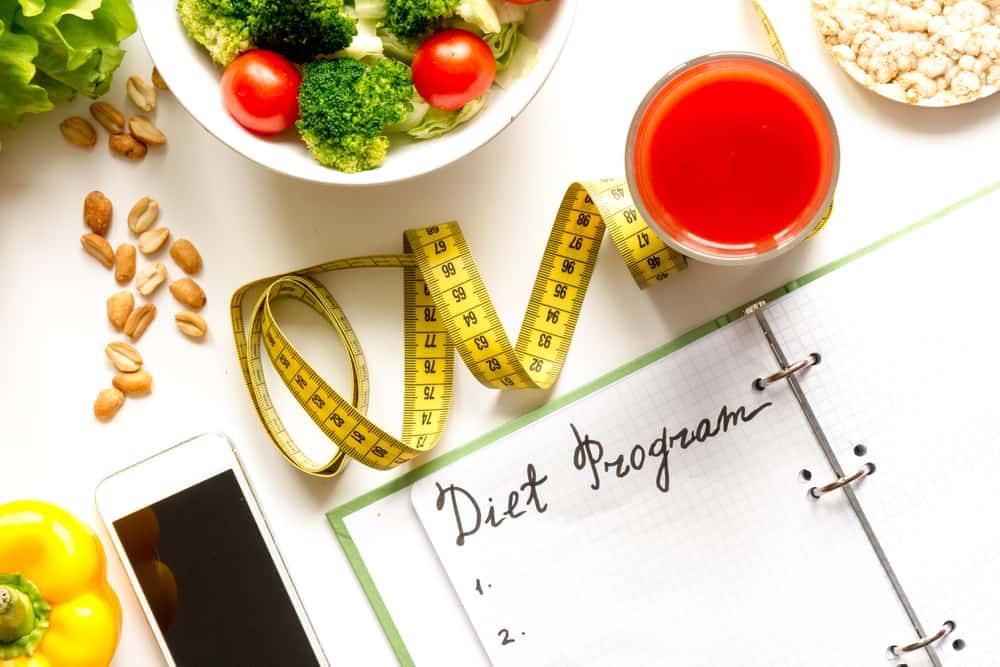 Congratulations! You're taking that first step on your journey to total body health. No matter your age, no matter your body weight, no matter your health condition, there's a diet program that will take you from where you're at to where you want to be.
It's All About the Diet Program Facts
This page has a comprehensive listing of just about every conceivable diet plan out there. Whether you're after a broad, heart-healthy diet like South Beach, a practical calorie counting diet (as suggested by the CDC), or a health-restricted diet that's wheat-free, you'll find it here.
Popular Diet Program Articles
How Do You Lose Weight and Keep it Off?
A sustainable diet is broken down into achievable, reasonable goals. As you look for how you're going to change your life today, remember that you're after a permanent lifestyle change—not quick and easy results. Beware the extreme diet, which may cause more health complications than your current lifestyle, according to the Indian Journal of Medical Research.
Is Calorie Counting the Best?
Counting calories is the standard approach to dieting. However, simple calorie counting won't ensure that your body's getting all the nutrients it needs to continue operating at tip-top efficiency. Consider that in the long term, total health should consist of a reasonable diet that takes into account your nutritional needs.
A balanced, well-rounded diet that may or may not include supplements—counts the vitamins, minerals, proteins, starches, etc. Your body is a machine: a machine that functions only as well as it's fueled.
More than anything, have fun! Enjoy this comprehensive listing of diets from across disciplines, around the world, all designed to help you achieve your end goal of health and happiness.