Fattache Review

- 12 Things You Need to Know
Fattache is a line of three supplements – Weight-Loss, Carbo Control and Metabolic Enhancer. There's a lot of hype surrounding this line and the company has been around for more than 20 years – the perfect combination to spark the interest of your research team.
Researchers dug into the ingredients for each formula, possible side effects, user reviews and more. What is the real deal with this supplement?
Fattache can be purchased through their Official Site.
Overview
What is Fattache?
Fattache is a weight-loss supplement line with three products, including at least one natural weight-loss product and fat blocker. Each product is designed to promote weight loss from a different perspective.
Products Similar to Fattache
Who Makes Fattache?
There's no information other than the name of the company – which happens to be Fattache. The terms and conditions and privacy policy don't share any information on the company either. We do know, based on a picture of the label we located, that the product is made in an FDA-approved facility.
Scroll below for one of the best products we've seen over the last year.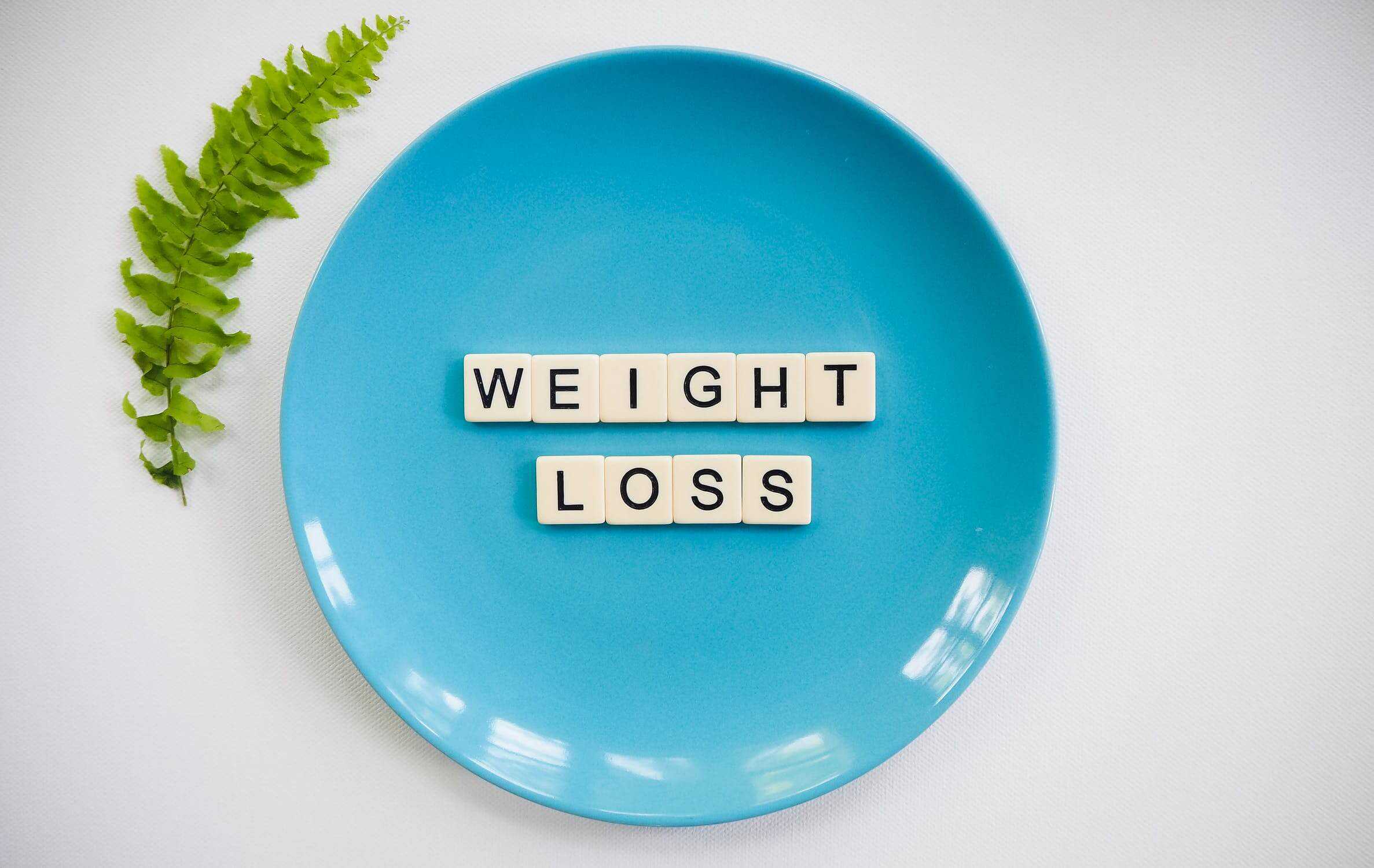 Company and Better Business Bureau (BBB)
There is no BBB file for Fattache. That's surprising figuring as the company prides itself on being around for more than 20 years. The supplement is sold in at least 30 countries – so why no page on the BBB website?
Claims
Fattache Claims
What does the natural weight-loss product Fattache claim the supplements will do for you? In all reality, it's nothing more than the common claims with any weight-loss supplements.
Natural product for weight loss.
Patented formula with independent clinical studies.
Manage carbohydrate use.
Reduce fat absorption.
Clinically tested.
Made in the USA.
30-day money-back guarantee.
Ingredients
Fattache Ingredients
The ingredients in Fattache supplements are what determine whether or not the products will work as claimed. Partial ingredients lists include:
The only listing of ingredients was on a picture of the product label on Amazon. The picture doesn't clearly show all the ingredients.
Details on Fattache Ingredients
Here are the details about research into these ingredients.
Chitosan: a study in the International Journal of Obesity and Related Metabolic Disorders showed that chitosan supported more weight loss than the placebo. However, "effects were small."
Psyllium Husk: a source of fiber. Fiber may help slow stomach emptying because the carbohydrate takes longer to digest.
Garcinia Cambogia: based on research using overweight men and women, garcinia cambogia doesn't promote faster weight loss, according to a study in the Journal of the American Medical Association.
Gymnema Sylvestre: "Gymnemic acid – an active component isolated from Gymnema sylvestre – has anti‐obesity and antidiabetic properties, decreases body weight," says research in the Journal of the Science of Food and Agriculture.
White Kidney Bean Extract: according to an article in the Alternative Therapies in Health and Medicine, white kidney bean extract "produces clinically and statistically significant decrements [changes] in body weight and waist circumference."
Green Tea Leaf: There's little doubt about green tea's effect on weight. It promotes metabolism and weight loss. Supportive studies are published in many journals, such as the Journal of Medicinal Food, the Journal of Nutritional Biochemistry, the International Journal of Obesity and a Cochrane Systematic Review.
Choline Bitartrate: we found no research indicating a connection between choline bitartrate and weight loss.
Vanadyl Sulfate: there is some research into blood sugar-related health conditions, but nothing on weight loss.
Conjugated Linoleic Acid (CLA): a human study published in the journal Nutrition showed that CLA might improve weight-loss results in an overweight population. However, a study published in the International Journal of Obesity showed CLA didn't help men and women keep the weight off after weight loss, which we found interesting.
How to Use Fattache
The directions for each supplement are as follows:
Fattache Weight Loss: Take two capsules with eight ounces of water 15 minutes before each meal.
Fattache Carbo Control: Take two to four capsules before meals with eight ounces of water.
Fattache Metabolic Enhancer: Between two and four capsules with eight ounces of water before meals.
Cost and Where to Buy
On the official website, Fattache costs $29.95.
Side Effects
Fattache Side Effects
Though Fattache hasn't been directly tested for side effects, we do know the potential adverse reactions that have been reported for the ingredients.
Side effects, based on the ingredients, may include:
Excess energy
Jitters
Nausea
Dehydration
Elevated heart rate
Pros and Cons
Pros and Cons
By the end of the research, what are the good and bad elements surrounding the product?
Pros:
Prices are lower than many comparable products.
Some ingredients are shown to help with weight loss.
Weight Loss and Metabolic Enhancer may increase energy.
White kidney bean may help prevent some carbs from being digested.
Cons:
Some ingredients have no benefit to weight loss.
The number of carbs blocked may not cause significant calorie savings.
What Users Are Saying
"Did zero. Waste of money."
"Unfortunately, I have run out of it, but do feel it worked well and I lost some fat. It was nothing drastic, but I did not change my diet either. I was also taking it with moringa and a white kidney bean supplement."
"I've only taken a few pills over the past week when I've had a big dinner, felt great in the morning."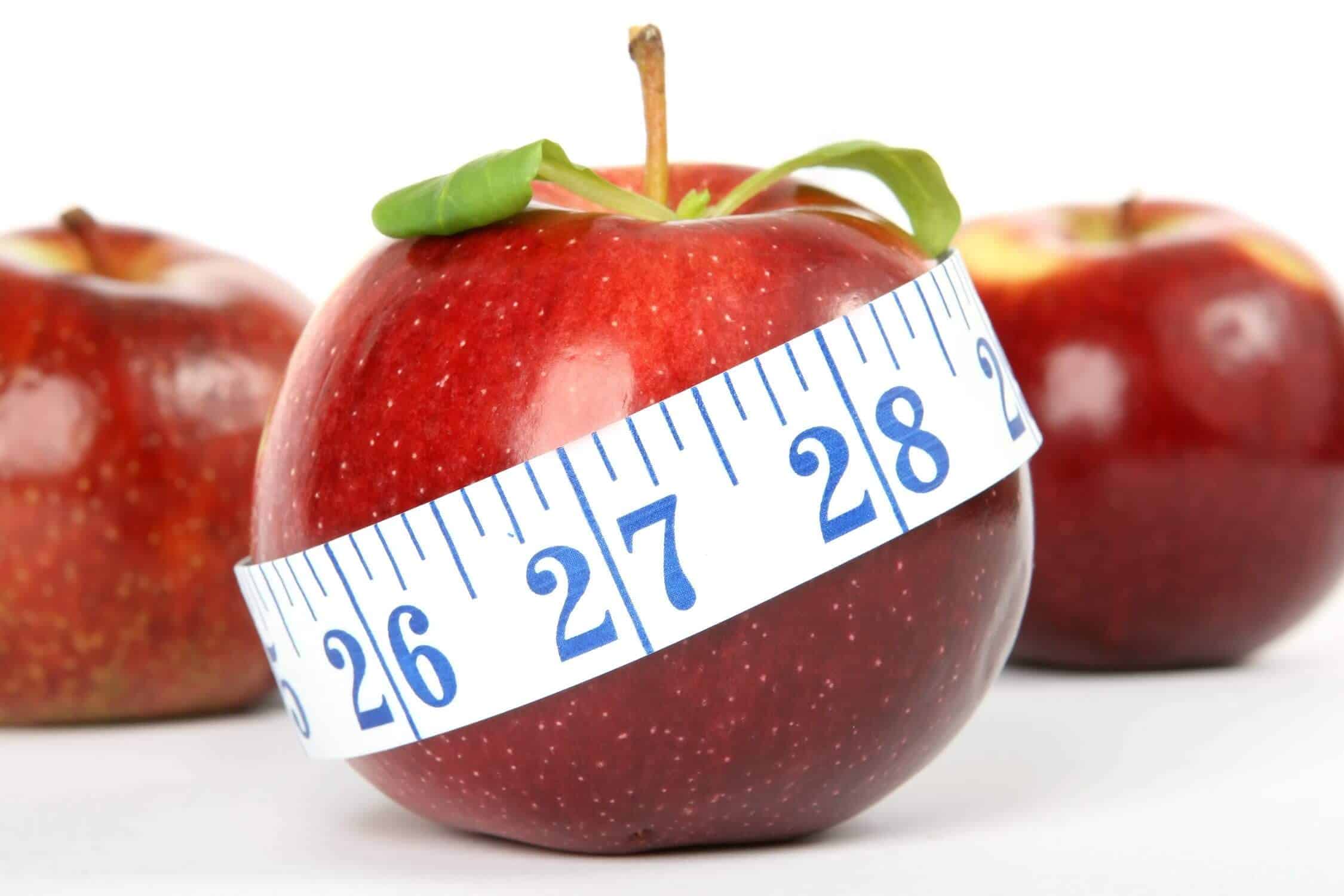 Bottom Line
Bottom Line on Fattache
Fattache is a lower-priced option in the weight-loss market, but it's not a significant player if only because the popularity is not there. We don't believe the ingredient list is horrible and there are some bright lights in there, but overall the supplement could use a little help.
When trying to lose weight, it's incredible just how much a support system can help keep you going when times get tough.
Among the best weight-loss programs around is Noom. Uniquely enough, you get personalized care with one-on-one human coaching and custom meal plans – and much much more.
Because you're a Dietspotlight reader, you can gain access to a free trial offer of Noom for a limited time.
Learn More About Noom »