Impact Diet Whey Review

- 6 Things You Need to Know
Impact Diet Whey company employees, have you ever used your product? Here at DietSpotlight, we put together an in-depth review, investigating the side effects, ingredients, clinical studies, and customer-service quality. We also examined plenty of user comments and feedback that's posted online. Lastly, we summed up everything we found to give you the bottom line.
Impact Diet Whey can be purchased through their Official Site.
Impact Diet Whey Readers:
Noom
is offering our readers a
free trial
, for a limited time.
Click here
for this special offer!
Overview
What is Impact Diet Whey?
To start, Impact Diet Whey ingredients include whey protein concentrate, green tea extract, whole psyllium husks, vitamin c, ground oats, flaxseed powder, l-carnitine, sucralose, and milk protein isolate. As for the protein content, you receive 61 grams per serving (two scoops). 2020 Update: The new ingredient label reads:
Whey Protein Isolate
L-Carnitine L-Tartrate
Conjugated Linoleic Acid
Sucralose
Green Tea Extract
Acesulfame Potassium
Ganeden BC30 Probiotic
Papain
Bromelain
To use this powder formula, you need to combine it with 250-350ml of water or milk. It's recommended to consume two servings daily. It can be used in between meals or after exercise. This supplement is intended to help with fat loss and muscle growth.
This product has been available since at least 2013. It's made by a European brand called Myprotein. There are seven different flavors available. These include banana, vanilla cookie, chocolate mint, strawberry shortcake, latte, cookies and cream, and double chocolate. Furthermore, there are some positive user comments posted on the official website, but read on…
Products Similar to Impact Diet Whey
Taste
Unpleasant Taste – "Can You Handle It?"
The first thing that concerned us about Impact Diet Whey ingredients was the flavor. According to our Research Editor, "Numerous customers have complained about the taste of this protein powder. This is concerning because you will not see real results if you can't drink it."
One user said, "Disgusting flavor! Disappointed, to say the least."
"Terrible taste and very grainy, but has a lot of protein," commented another.
However, one person offered, "Not bad. I've had worse protein powders."
Scroll below for one of the best products we've seen over the last year.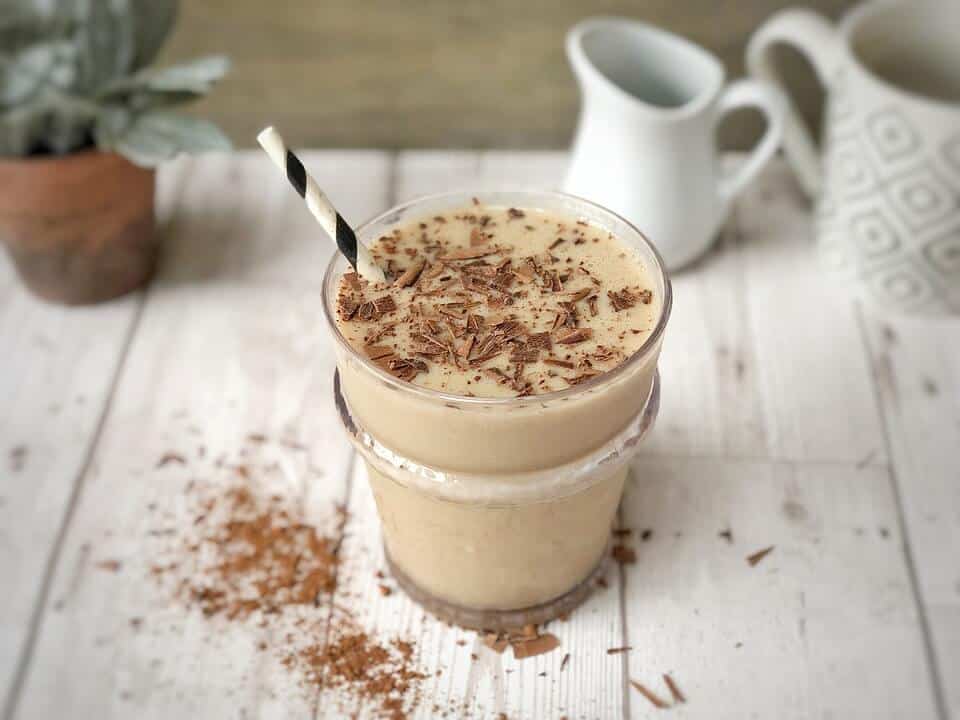 Artificial Sweeteners – "Another Issue with Impact Diet Whey?"
After reading the complete ingredient list for Impact Diet Whey, it's clear that this protein powder contains artificial sweeteners. Some people do not like this. One person stated, "Can't handle the Sucralose taste. Sweet and YUCK."
"More artificial sweeteners. Can they make a protein shake without these??," said another individual.
But, not everyone complained about artificial sweeteners. One person posted, "I like the different flavors. No Impact Diet Whey side effects either. Some protein powders cause constipation and only come in chocolate or vanilla."
The in-depth research we've done has shown if there is some particular aspect of a diet product that's quite bothersome (unsavory flavor, artificial sweeteners, high price) the actual probability of real results is low. So, if Impact Diet Whey does, in fact, taste unpleasant to a lot of people, this could be problematic.
Research
The Science – "Find Any?"
Firstly, Impact Diet Whey contains some green tea, which can help boost metabolism. Also, this shake provides a lot of protein, which can help with muscle building. On the other hand, we would appreciate it if the company website did post some actual clinical research to support this weight-loss supplement.
What Users Are Saying
What Users Are Saying
"Can't really fault Myprotein on this diet whey. Tastes good, low-ish calories, mixes nice and smooth in a shaker with a blender ball. I always get the chocolate flavour and really like the taste. It has some 'added extras' to help with weight loss too… I can't really say if that makes a difference as I'm quite over weight at the moment but it can't hurt."
"If I could give this no stars I would. Truly terrible taste, didn't mix correctly and horrible consistency. Not at all what I expected from such a well known brand."
"I just bought the vanilla one which is fine as a base flavour if you wanted to add anything. The banana is also pretty good. I don't remember the chocolate being great though."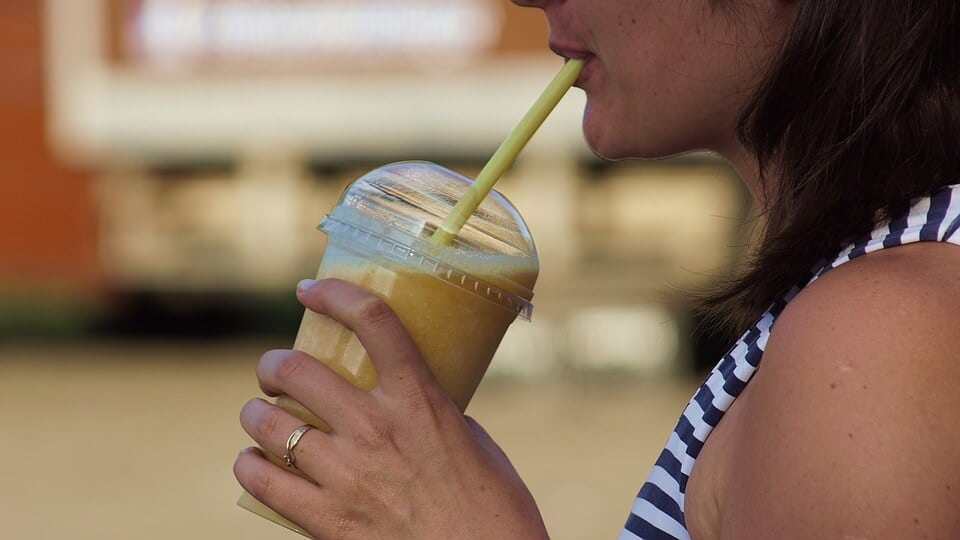 Bottom Line
The Bottom Line – Does Impact Diet Whey Work?
Now the moment you've been waiting for: our bottom line on Impact Diet Whey. First off, it's nice to see that this diet shake provides a serious amount of protein. It's also good to see that this supplement is available in several flavors. However, we have some doubts about it because no clinical studies are posted on the company website. Also, we're concerned about this product's less-than-savory taste.
If you'd like to shed more pounds, then we suggest you go with a weight-loss program that is backed by solid clinical research and is easy to use anywhere.
Among the best products we've seen this year is one called Noom. This program provides the perfect combination of technology and personal care. With Noom you gain access to human coaching, one-on-one support, food logging, exercise tracking and an extensive food database.
The makers of Noom are so satisfied with their product they're offering a free trial, which is a good sign.
Learn More About Noom »