Liquacel Review

- 11 Things You Need to Know
Liquacel is one of the first liquid protein supplements on the market, which is a mix of protein and water. According to the brand, people can use liquid protein in several ways, and it is a useful option for those who have trouble consuming large-volume protein products, but is this supplement effective?
This article will review Liquacel's benefits, ingredients, side effects, and how it works. Be sure to read the bottom line to get our research team's final verdict on this protein drink!
Liquacel can be purchased through their Official Site.
Overview
What is Liquacel?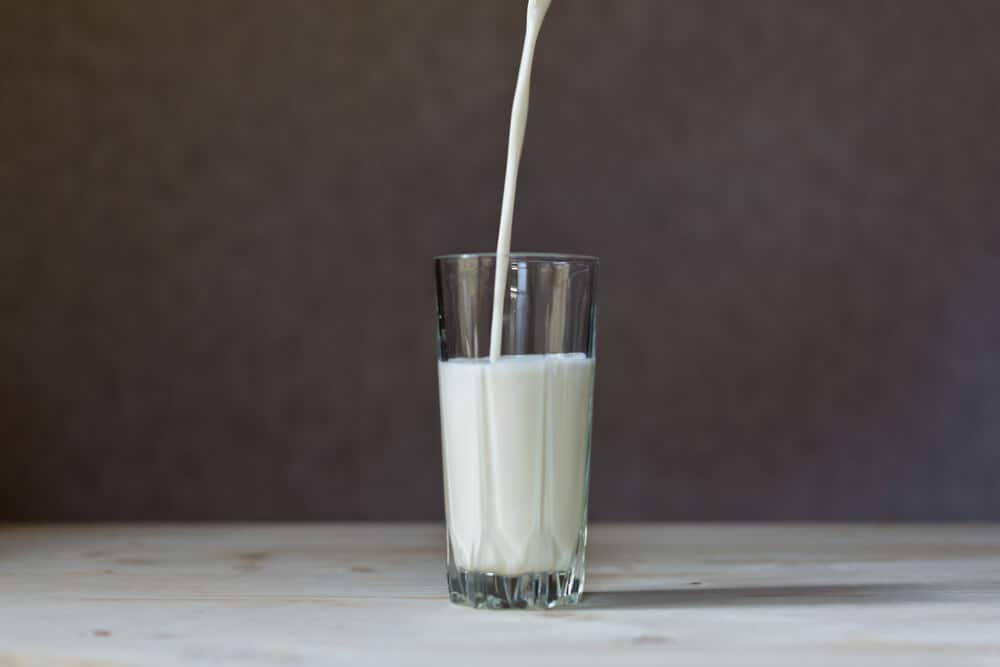 Liquacel is a brand of liquid protein that has 16 grams of protein and 2.5 grams of arginine. It claims to be flavorful and has essential and non-essential amino acids. Liquacel also claims to promote wound healing and good albumin levels.
Let us look at some ingredient research before we go into further details about this product:
Journal of Strength and Conditioning Research: Research shows that using whey protein offers significant benefits to body composition without increasing the harmful fats.
The Journal of Nutrition: Studies show that l-arginine has a positive impact in regulating nutrient metabolism to improve lean tissue deposition. It also offers beneficial effects on insulin resistance.
The International Journal of Psychology: A safe assessment of glycerin in cosmetics shows that it can serve various functions, including skin protectant, oral health care, hair conditioning agent, fragrance agents, and viscosity decreasing agents.
Liquacel Competitors
Who Makes Liquacel?
Liquacel is manufactured and distributed by Global Health Products, which is located Rochester, NY. The company has focused on healthcare for more than three decades.
According to the official website, they focus on making nutritional supplements to address the unique needs of nursing homes, pharmacies, hospitals, bariatric facilities, and dialysis centers. They also claim to offer high-quality solutions and ingredient transparency.
Liquacel Customer Service
Liquacel's manufacturer offers customer service in several ways. They include:
Phone: 1.800.638.2870
Email: contacts@globalhp.com
Address: 1099 Jay Street Suite 100E, Rochester, NY 14611, United States
Individuals can also reach out via a message box on their website.
Other Products From the Makers of Liquacel
Global Health Products manufactures many other products, including:
LiquaCel: Protein Gummies
LiquaCel Pump: Liquid Protein
PUSH: Collagen Dipeptide Concentrate
ProCel Unflavored: Whey Protein
FiberCel: Powdered Fiber
UpCal D: Powdered Calcium
Scroll below for one of the best products we've seen over the last year.
Claims
Liquacel Claims
Liquacel protein claims to be helpful for wound, bariatric, and renal healing. It also claims to contain all essential and non-essential amino acids.
The supplement says it does not clog feeding tubes and it is sugar-free, lactose-free, shellfish-free, nut-free, and contains no vitamin K, fruit juices, or iodine.
It has a shelf life of 3 months after you open it and two years if you leave it unopened. The manufacturer also claims that you can choose to store it in the refrigerator or not.
Ingredients
Liquacel Ingredients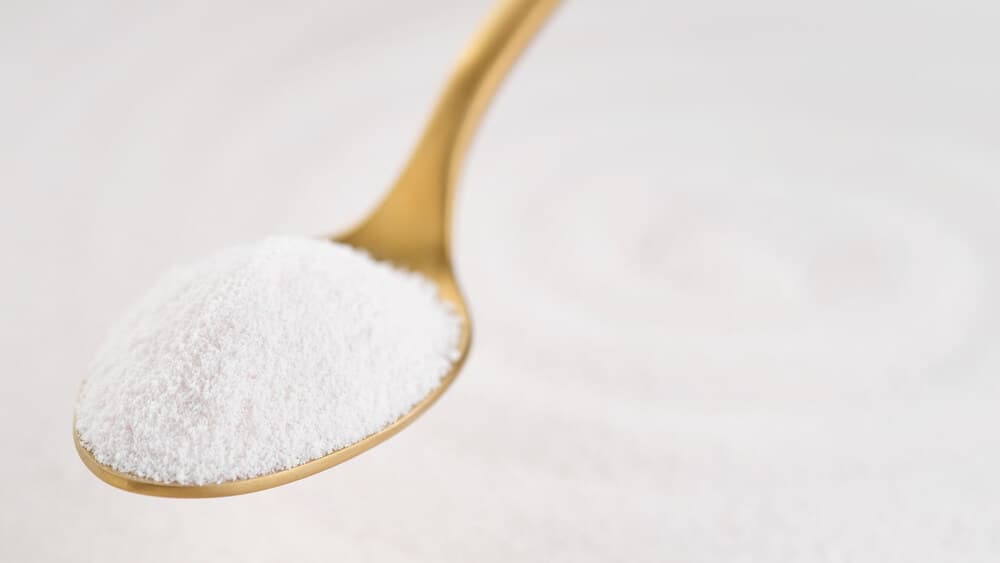 Liquacel contains the following ingredients:
Hydrolyzed kosher collagen protein
Water
L-arginine
Glycerine
Citric acid
Malic acid
Potassium sorbate
L-tryptophan
sodium benzoate to maintain freshness
Neotame
Sucralose
Natural flavors
Does Liquacel Work?
Our team assessed the potential benefits of Liquacel through research on its ingredients.
Hydrolyzed Kosher Collagen Protein
A study in Critical Reviews in Food Science and Nutrition shows that hydrolyzed collagen protein helps maintain bone development. Another study in the Journal of Cosmetic Dermatology shows that it has the potential to improve skin health.
L-Arginine
A study published in the Mini-Reviews in Medicinal Chemistry shows that l-arginine has some benefits on the cardiovascular system. It is the only substrate that helps the production of nitric oxide, which benefits the cardiovascular system.
Citric Acid
Research in the Chinese Journal of Burns suggests that citric acid provides a significant anticoagulant effect on patients with acute renal injury or burns. These effects shorten the recovery time, prolong the blood filter's use time, and improve renal function, inflammation, and biochemical blood indexes.
Malic Acid
The Immunopharmacology and Immunotoxicology Journal shows that manic acid is used as a pH adjuster and preservative in many formulations. It also has the potential to improve skin conditions.
Potassium Sorbate
A study in the Journal of Animal Physiology and Animal Nutrition suggests that potassium sorbate can reduce the adverse effects of aflatoxin on performance, immune, and antioxidant status.
Weight Loss
Liquacel and Weight Loss
Liquicell claims it helps with weight loss by helping those recovering from bariatric surgery, which is a weight loss surgery. For example, research in the Journal of Medicinal Food shows that protein isolate can help improve your nutritional status, immunity, and inflammation.
However, this product does not claim to aid in or cause weight loss.
Side Effects
Liquacel Side Effects
It is important to discuss with your physician before using Liquacel. You should not use Liquacel samples for intravenous use or sole-source nutrition. Additionally, an overdose of Liquacel can cause severe symptoms, such as trouble breathing and passing out.
It is important to seek the advice of a doctor before using this product.
How to Use Liquacel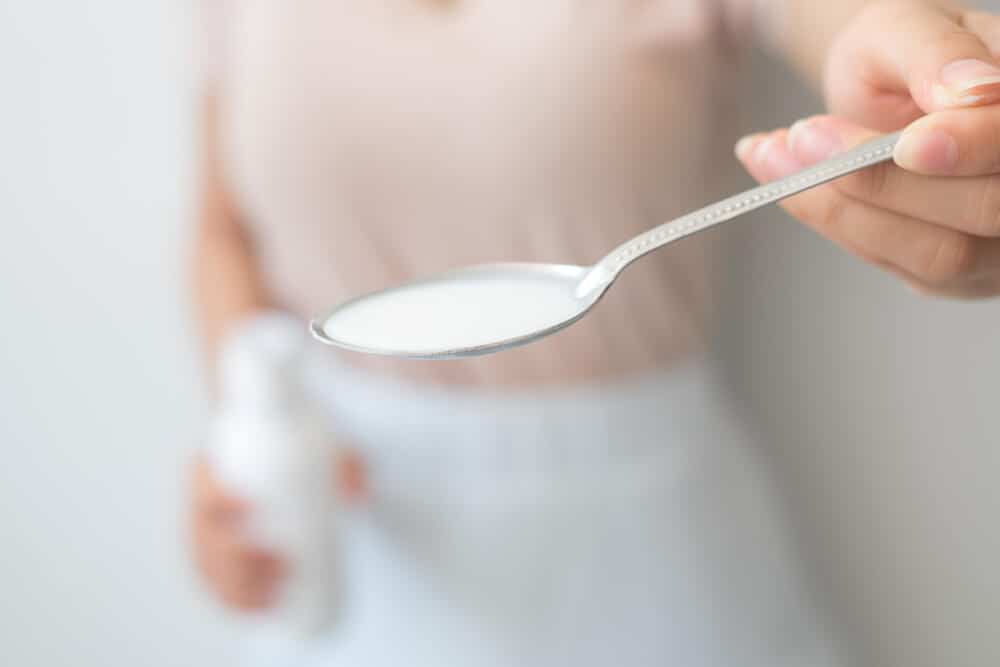 The manufacturer claims that individuals can take Liquacel directly. They recommend diluting it with 124 oz of the beverage of your choice.
Users can also mix it with shakes, commercial nutritional supplements, and soft foods or use it through a feeding tube. Avoid cooking or reheating foods and beverages with Liquacel.
Cost and Where to Buy
Individuals can buy Liquacel directly from the manufacturer's website. It costs between $36.50 to $193, depending on the package size chosen.
Pros and Cons
Pros and Cons
Pros
Liquacel nutrition facts and research on ingredients suggest that the product can deliver on its claims.
No mixing or refrigeration is required for this product.
Cons
You need a doctor's guidance to take it, as this supplement may lead to some negative side effects.
There are some reports of skin irritations after taking the product.
The product is relatively expensive.
Bottom Line
Bottom Line on Liquacel Results
Liquacel is a brand of liquid protein that may help some individuals, including those who have undergone bariatric surgery or are doing dialysis. Additionally, this product claims to be an ideal alternative for large volume supplements, which some may find hard to consume.
Overall, it is important to seek the advice of a doctor before taking this product before adding it to your diet. However, this may not be the most ideal solution for those who are looking to improve their nutritional status and lose weight.
Individuals who are looking to lose weight and improve their health at the same time may find success with a clinically-researched program like Noom. Through this program, users can lose weight and improve their nutritional status, especially with the use of their easy-to-use app.
This app offers tons of useful tools to help individuals improve health, like color-coded food logging, health tracking, customized meal plans, personal coaching sessions, and more. If you want to give these tools from Noom a try, make sure to check out their free trial offer.
Learn More About Noom »