Re-Body Meratrim Review

- 10 Things You Need to Know
Re-body Meratrim is an ingredient used in weight loss supplements that has gotten a lot of buzz and rave reviews. We have researched the reviews and the background for you to bring you a list of positives, negatives and overall opinions of this brand of Meratrim.
Re-Body Meratrim can be purchased through their Official Site.
Overview
What is Re-body Meratrim?
Meratrim is an patented ingredient from InterHealth found in some weight loss supplements, including Re-body Meratrim. The ingredient is in fact two ingredients, Garcinia mangostana (fruit rind) and Sphaeranthus indicus (flower head). The ingredient, in multiple randomized trials, has been shown to reduce hip and waist circumference and help you slightly lose weight.
While Meratrim is used in other weight loss supplements, our research team focused on Re-body Meratrim. It is a weight-loss supplement that claims to be extremely effective. Celebrities like Doctor Oz have been seen recommending it.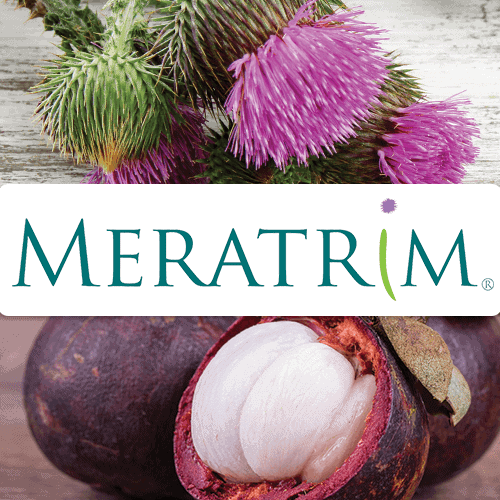 The Re-body company claims that it can help those who struggle with weight loss the most, but don't want to use dangerous pharmaceutical products that have a lot of harmful side effects.
What makes the formula formula in Re-body Meratrim unique is its lack of stimulants.
All of its ingredients are natural, plant-based substances found in most health-food stores.
In fact, the two ingredients are supposed to help block fat from being stored in your body.
Re-body is based out of Florida, and does not have a rating on the Better Business Bureau.
Currently, the product is not on the market for sale.
(Looking for a detailed article on the ingredient Meratrim? Check out our resource – Meratrim – A Beginner's Guide to Garcinia Mangostana and Sphaeranthus Indicus)
Re-Body Meratrim Competitors
Ingredients
Re-body Meratrim Ingredients
The original Meratrim formula has only two ingredients in it. These include:
Garcinia Mangostana Fruit-Peel Extract
Sphaeranthus Indicus Flower Extract
Some people were looking for a stronger weight-loss supplement. InterHealth, the makers of Meratrim, don't offer anything additional, but there is a Meratrim Platinum, which has the following additional ingredients:
L-Carnitine
Green Tea Extract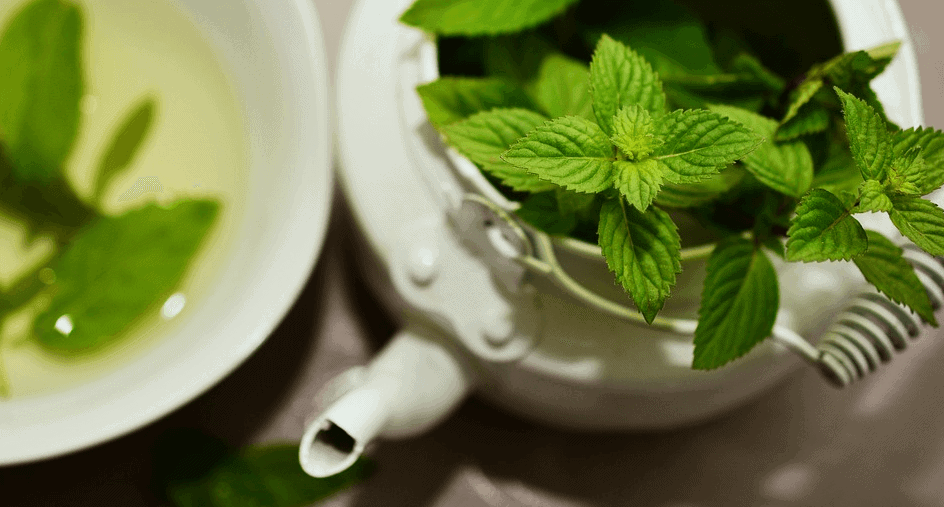 Scroll below for one of the best products we've seen over the last year.
Side Effects
Re-body Meratrim Side Effects
InterHealth claims that there are no side effects from taking Meratrim.
Sphaeranthis Indicus
The sphaeranthus indicus flower extract causes an increase in the amount of testosterone in both men and women.
At first, this side effect poses no problem because many overweight people are suffering from a deficiency of this hormone, which is one of the main reasons that they are struggling with obesity in the first place.
This is more likely to occur in women than men though since men naturally have about ten times the amount of testosterone that women do. If a woman starts getting as much testosterone in her body as a man does, she will begin to take on masculine-like features, such as a deeper voice, excess body hair, and aggressive mood swings.
Garcinia Mangostana Extract
Garcinia mangostana fruit-peel extract is a natural blood-thinning agent.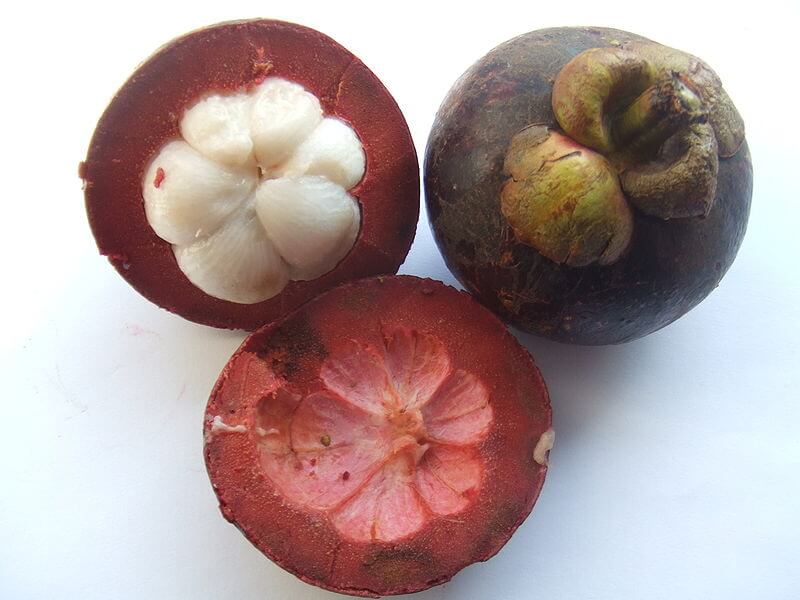 Both sphaeranthus indicus and garcinia mangostana work well to reduce inflammation in the body. Usually, this is a helpful side effect.
However, if someone is having problems with healing because of their immune system, it could worsen their condition.
Green Tea Extract
Green tea extract, found in Meratrim Platinum, has some potential side effects because it is a natural stimulant.
Anyone who already has any of these conditions may find that their symptoms get worse within an hour of taking the weight-loss supplement.
Benefits
Re-body Meratrim Health Benefits
Weight Loss
The main reason that people take Re-body Meratrim is for weight loss. According to the research that was done in several small double-blind studies on volunteers, it can help a person lose about 4 pounds of fat, 1 inch off of their waist, and 1 inch off of their hips within two weeks.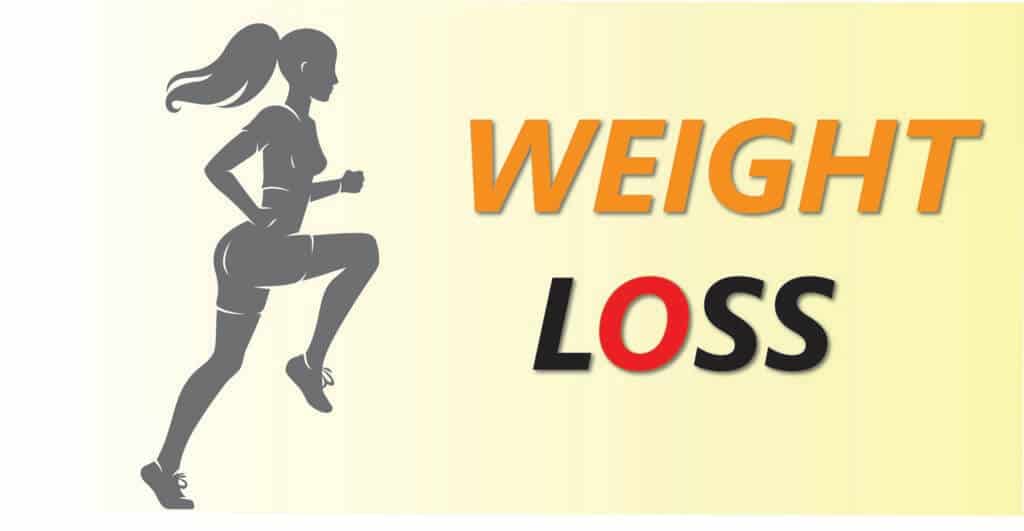 According to the Journal of Medicinal Food, the volunteers were also walking for 30 minutes, five days a week and limiting their calories to less than 2,000 a day. They were all in good health to start with, aside from their existing weight problems.
Reduction in Inflammation
All of the ingredients in Meratrim may be able to help with inflammation. Those who take it often may experience less joint pain and other symptoms associated with some chronic diseases.
Prostate Relief
Men with a swollen prostate have also reported that they experienced an improvement in their symptoms of frequent urination, impotence, and difficulty eliminating their bladder. This benefit seems to be caused by the way that this supplement increases testosterone and reduces inflammation.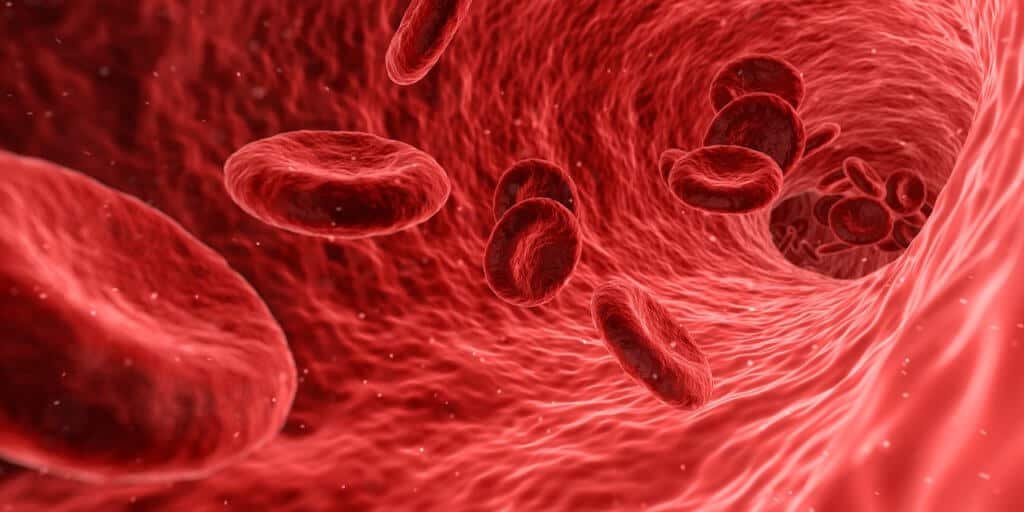 Blood Clot Prevention
Garcinia mangostana is a natural blood thinner It may be able to help prevent the formation of dangerous blood clots in the arteries.
Re-body Meratrim Safety
When people turn to weight-loss supplements to help them lose a few pounds, the first thing that they want to know about is whether or not ReBody Meratrim is safe.
Fortunately, the original Meratrim supplement is generally considered a safe weight-loss supplement.
While there are some potential side effects to using it, they are usually minimal.
You should always read the directions on the bottle carefully and check with your doctor first to make sure that it won't interact with any other medications.
Those who are struggling with a mood disorder won't be able to use it without talking to their doctor first. Additionally, it isn't a good idea for young children or teenagers to consume Meratrim.
Cost
Cost of Re-body Meratrim
Meratrim usually costs $30 per bottle on online retailers, like Amazon, Walmart, and GNC. One bottle usually lasts about a month.

Right now, Meratrim doesn't offer a money-back guarantee through their manufacturer.
However, since it is sold primarily through third party online retailers, guarantees and refund policies may differ, depending on where the supplement was purchased.
Directions
Re-body Meratrim Usage and Directions
Directions for using Meratrim will differ, depending on the supplement.
The original Meratrim by Re-body has to be taken at least 30 minutes before eating lunch and dinner each day for it to work.
This equates to a total consumption of 800 milligrams (mg), split between two capsules, of Re-body Meratrim. Using more than this amount in one day may increase the user's risk of side effects.
It is important to take the right dosage of Re-body Meratrim. Neither of the products can work the way that they are supposed to if taken incorrectly.
Research
Meratrim Research
Many studies have been performed to determine the efficacy of Meratrim.
According to the aforementioned research in the Journal of Medicinal Food, a clinical study was performed with 100 participants lasting 8 weeks. It was a randomized double-blind, placebo-controlled trial that contained 23 men and 77 women.
Both had the same amount of calories in their diet and the same walking routine. The Meratrim group lost much more weight than the control group.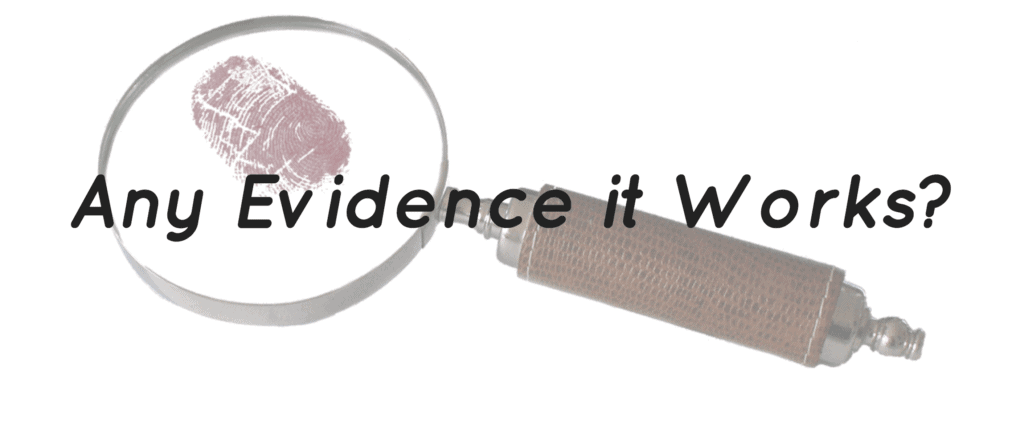 Those on Meratrim lost an average of 11 pounds in the 8 week period. Those who took the placebo only lost 3.3 pounds.
The most important statistic was the loss of waistline. This was 4.7 inches for the Meratrim group and 2.4 for the control.
This is important because abdominal fat is the unhealthiest fat to have.
The researchers also looked at certain aspects of quality of life. They found that those on Meratrim had a better quality of life than those on the placebo.
In addition, total cholesterol (28.3 vs 11.5 mg/dL), triglycerides (68.1 vs 40.8 mg/dl), and fasting glucose (13.4 vs 7 mg/dL) went down more in the Meratrim group.
What Users Are Saying
"It's true. Not all products are for everyone. And this one has a tendency to make me a little queasy within the first hour of taking it. But, as per instructions, I eat after 30 minutes of taking it, and I'm fine."
"Didn't really see any results, even with exercise and watching what I ate."
"This item worked great to curb my appetite without side effects."
Bottom Line
The Bottom Line on Meratrim
We were thrilled to review Re-body Meratrim, as you don't come across a clinically-proven ingredient every day. Two scientific studies prove, without a doubt, that taking Meratrim does, in fact, promote weight-loss. The company has customer service contact information is available if you have any questions about the product.
Although this supplement is extremely effective, sometimes supplementation doesn't work, which is why we suggest a clinically-tested program that is made to help you lose weight and reach your health goals without restrictions.
Among the best weight-loss programs we've encountered is called Noom. Individual health coaching, personalized meal plans, interactive support groups, and more all make Noom one of the most comprehensive and unique programs we have ever seen.
Also, they're so confident that you'll love Noom that they're offering a free trial, which is a good sign.
Learn More About Noom »