Naturelo Review

- 10 Things You Need to Know
Naturelo claims to utilize real, whole foods straight from in their formulas to help users improve their health. The company sells a variety of supplements in different categories, including bone, joint, and immune health. The brand also says their products are third-party verified and have a clean label, but does that mean they are effective as well?
In order to learn more about Naturelo, our team took a closer look at their supplements' ingredients, potential side effects, claims, available formula research, and more. Keep reading to the bottom line if you want to find out more about this nutritional brand.
Naturelo can be purchased through their Official Site.
Overview
What is Naturelo?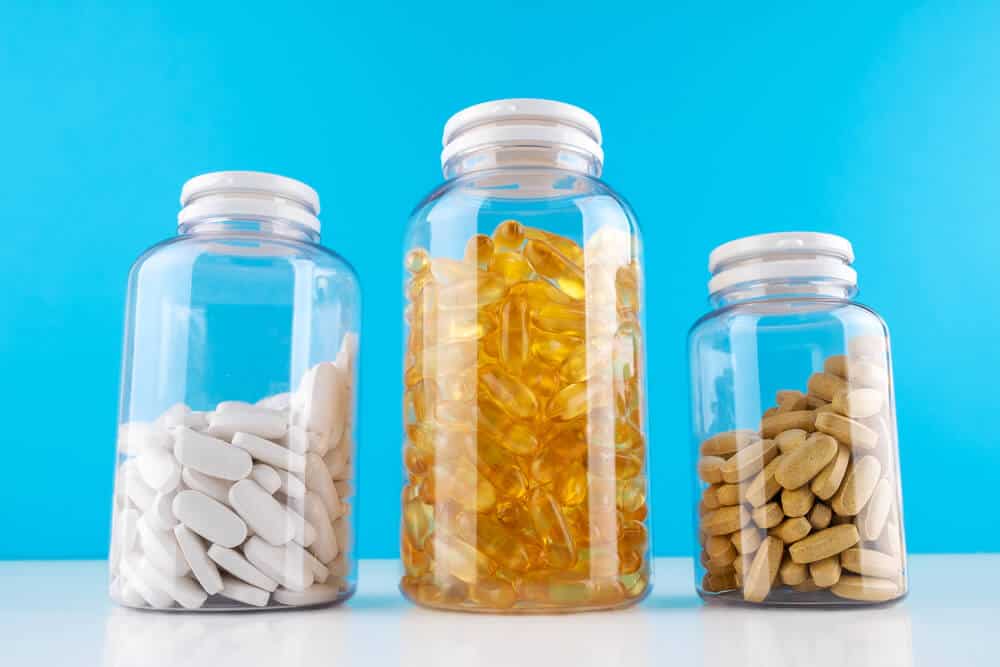 Situated in the Pacific Northwest, Naturelo was created by a young family with the belief that nutrition should come from nature. As a result, the founders created vitamins and minerals from vegetables and fruits in the same way they are found in nature.
The idea behind this company is that by providing nutrients from real food in their supplements, they can provide consumers with the healthiest possible experience. Many of their products are whole food multivitamins, so customers get the best possible ingredients.
Let's take a quick look at some of the research before learning more about the Naturelo company:
Molecules: According to this study, natural supplements work as a supportive tool to keep the obese motivated to reach their weight loss goals.
Sage Journals: Evidence from this study found that some benefit exists when using fat burners as a weight loss mechanism.
Nutrients: According to this study, multivitamins can improve heart health. c
Naturelo Competitors
Who Makes Naturelo?
Naturelo is the parent company that produces a variety of health and wellness supplement products. According to the official website, Naturelo was founded in 2013 and values providing supplements free from GMOs, common allergens, and preservatives while placing their customer's health and happiness as the highest priority.
The company also claims it proactively shares detailed information about every product you are consuming, despite sourcing ingredients directly from nature.
Naturelo Customer Service
Naturelo's customer service team can be contacted via phone at 800-560-8550 or by emailing them at support@naturelo.com.
Popular Products from Naturelo
Naturelo offers countless natural supplements that support bone and joint health, the immune system, improvement of stress, mood, and sleep, support for hair, skin, and nails, as well as digestion and weight management. There are specific products that target men and women's health, kids and teens, and senior health as well.
Some of these products include:
Whole Food Multivitamin for Men
Vitamin C with Acerola Cherries & Citrus Bioflavonoids
Probiotic, 50 Billion CFU
Bone Strength
Triglyceride Omega-3 Fish Oil
Turmeric Curcumin & Ginger Root with BioPerine
Scroll below for one of the best products we've seen over the last year.
Claims
Naturelo Claims
The claims are specific to each product, so our team took a closer look at the company's Garcinia Cambogia supplement.
Garcinia Cambogia claims to be a plant-based formula that helps support healthy weight loss goals and improve metabolism. In addition to this support, the product claims its natural ingredients also help provide an energy boost while minimizing your cravings.
Ingredients
Naturelo Ingredients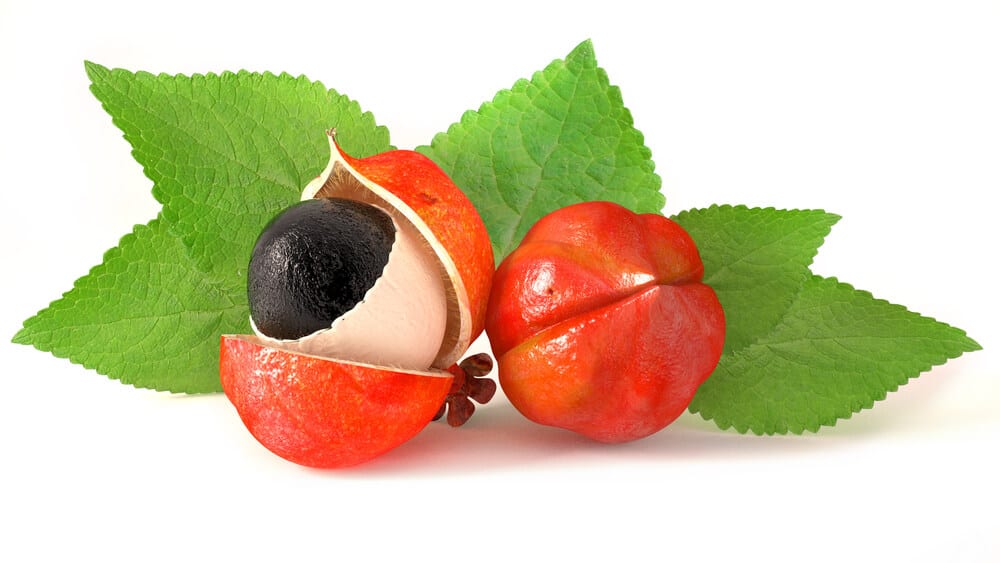 All Naturelo ingredients don't come from a lab but are responsibly sourced from nature. Ingredients in the Garcinia Cambogia formulation include:
Forskolin
Garcinia cambogia
Glucuronolactone
Green tea leaf
Guarana seed extract
Non-GMO rice flour
Theacrine
5-HTP
Do Naturelo Products Work?
While Naturelo offers a variety of products with different claims, let's take a look at the ingredient in the Garcinia Cambogia formulation which claims to be a weight-loss product.
Forskolin
Forskolin is derived from the roots of the mint plant in India, Nepal, and Thailand. It has been long utilized as a traditional herbal medicine with claims of muscle building and weight loss. Although the data is limited, researchers in a study released by Nutrients found that forskolin can be useful in weight management among obese and overweight participants.
Garcinia Cambogia
This tropical fruit is known to be used as a natural and popular weight loss supplement. Advocates of this fruit claim it blocks the human body's ability to create fat and acts as an appetite suppressant. However, one study published in the World Journal of Gastroenterology found that many of these claims are not backed by substantial research.
Glucuronolactone
Glucuronolactone is one of the most used ingredients in energy drinks to help improve athletic performance while increasing attention and focus. While Glucuronolactone does not directly contribute to weight loss, it does provide significant energy which improves performance and caloric burning.
Research published in the Journal of the International Society of Sports Nutrition found that Glucuronolactonetaken in drink form is safe in small doses and can provide an energy boost, but only when combined with other ingredients, like caffeine.
Green Tea Leaf
Green tea has been said to offer a variety of health benefits against disease, lower cholesterol, and act as a natural stimulant due to the caffeine found in the plant.
Advances in Nutrition confirmed the health benefits of green tea leaf in a recent study that found the extract to increase fat oxidation during exercise and rest periods. More research published in another study from the European Journal of Clinical Nutrition also determined that green tea supplementation produced an anti-obesity effect among the subjects.
Guarana Seed Extract
Guarana seed has been utilized by Amazonian tribes for centuries due to its therapeutic properties. Also, it is used as an energy booster due to the impressive number of stimulants found in the seed, including theobromine, theophylline, and caffeine.
According to Nutrients, researchers found that guarana seed has therapeutic properties and could aid in weight loss, but only when coupled with regular exercise and a healthy diet. Another study published in Nutrients determined that guarana seed led to an increase in energetic metabolism.
Weight Loss
Naturelo and Weight Loss
While different Naturelo products provide different benefits, evidence backing the Garcinia Cambogia supplement's claim of increased energy is promising.
However, most of the products from Naturelo do not claim to aid in weight loss, but instead aid in improving general health in various ways.
Side Effects
Naturelo Side Effects
Any supplement that contains caffeine through its ingredients may lead to some side effects in some individuals, including jitters, anxiety, insomnia, and potentially heart palpitations, especially when regular dosing is not followed. It is always advisable to discuss any new supplement regimen with your doctor before beginning.
Cost and Where to Buy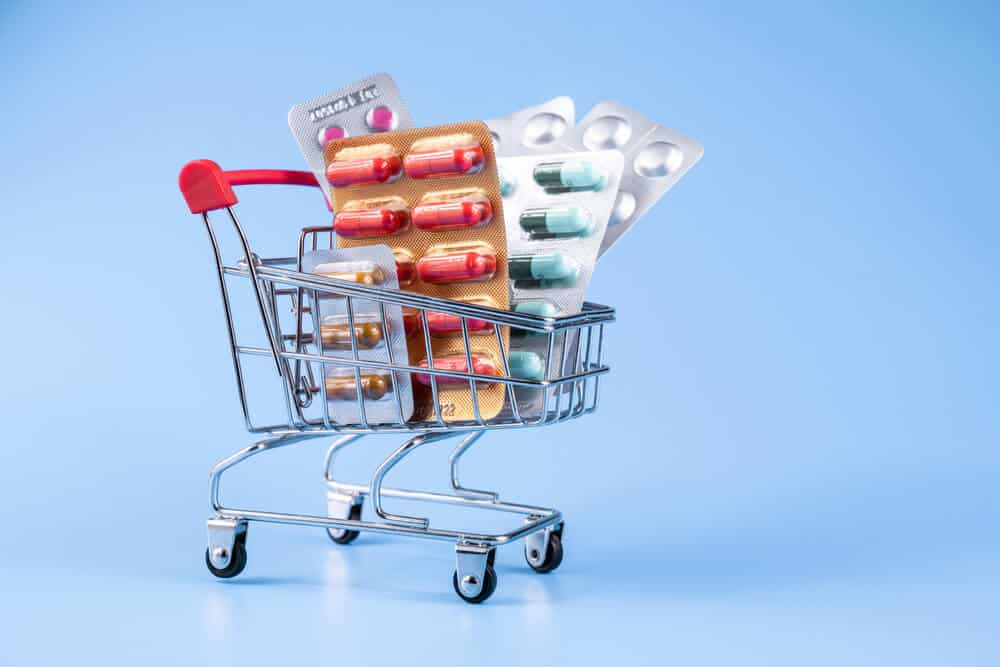 Naturelo products can be purchased directly through the company's website for $20-80, depending on the supplement. Individuals can purchase Naturelo at Walmart, but Naturelo at Target is unavailable currently.
Pros and Cons
Pros and Cons
Pros
The company uses natural ingredients in its products.
The products come with a 30-day money-back guarantee.
The supplements come with a clean label.
Cons
Some of the products contain a lot of caffeine, which could produce side effects.
Extensive data is unavailable for several ingredients.
There are mixed reviews on effectiveness.
Bottom Line
Bottom Line on Naturelo Results
The all-natural ingredients and transparent labeling are a major indicator that this company truly cares about its customers and wants to provide the healthiest and most effective supplement product on the market. Many of the products available from Naturelo claim to boost a user's nutritional profile, which may be true because of the many vitamins and health powders found in these supplements.
Although these supplements may be a good addition to aid in general health, there are some mixed reviews about their effectiveness. Additionally, there is a lack of research backing some of these ingredients, and none of the products claim to aid with weight loss.
For those seeking to lose weight and improve their nutritional status at the same time, having a solid program in your corner can be useful. That's why so many people are turning to Noom for help.
This program is clinically-backed and customizable, making it easier to help users lose weight without drastic changes. Through color-coded food logging, health tracking, 1:1 coaching sessions, personalized meal plans, and so many more useful tools, Noom helps individuals lose weight and keep it off. If you are ready to give the system a try today, make sure to give their free trial offer a try!
Learn More About Noom »