NutriGold Review

- 10 Things You Need to Know
NutriGold is well known for its many health and vitamin supplements. From multivitamins to botanical blends and specialty supplements to basic vitamins and minerals, this company claims its products are high in potency and purity. The brand also claims its products undergo plenty of testing and certification processes to ensure their supplements are the best, but does that make them effective?
Our team did some research into this wellness company to find out more, investigating its products, their ingredients, formula research, benefits, and potential side effects. If you are ready to learn more about NutriGold, make sure to keep reading to the bottom line.
NutriGold can be purchased through their Official Site.
Overview
What is NutriGold?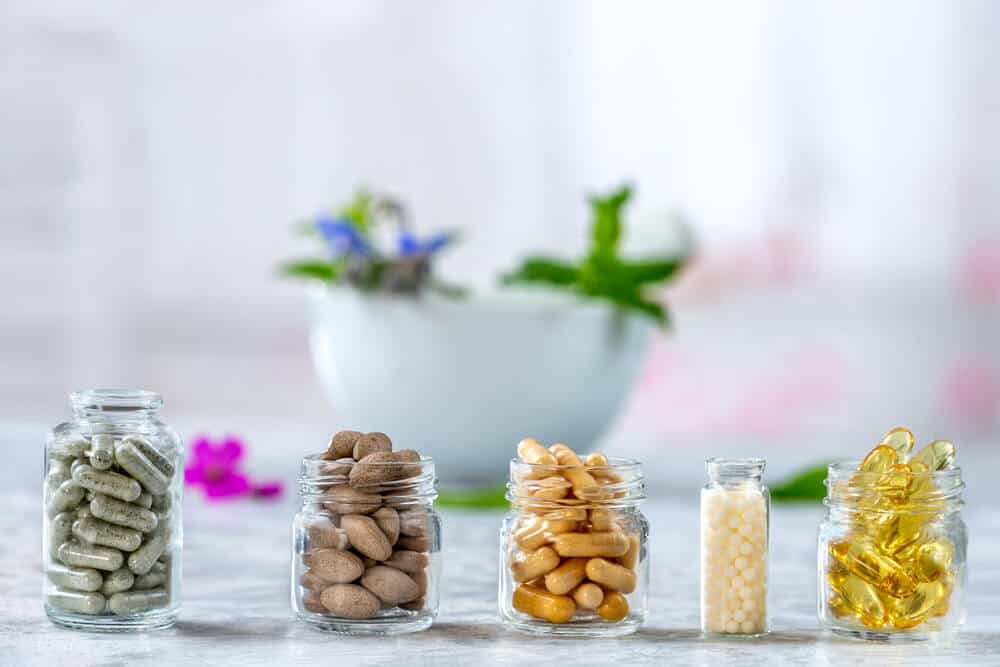 NutriGold is a family-owned, mission-driven wellness company focused on integrity. According to the official website, the health and wellness company educates and empowers consumers to make informed decisions.
NutriGold claims that its products can improve and nourish health while promoting environmental sustainability in ways that respect and protect the planet. The product line also claims that they don't focus on how much money they will gain from a product, but the product's safety.
The supplements far exceed F.D.A.'s guidelines for good manufacturing practices. The brand even voluntarily tests all of its ingredients and finished products using independent labs.
They also claim that their products are the first supplement brand to offer a complete line of organic, whole-food multivitamins certified C.L.E.A.N. CLEAN stands for ethically, consciously, live, active and nourishing supplements.
Before delving deeper into this brand, our team took a closer look at some of the ingredients found in these kinds of products:
NutriGold Competitors
Who Makes NutriGold?
NutriGold makes NutriGold products. NutriGold was founded in 2010 by Priya Khan, Ph.D., who is also the C.E.O. NutriGold is headquartered in Orem, Utah.
NutriGold Customer Service
NutriGold support can be accessed via their toll-free number (800) 476-3542 or by email at help@NutriGold.com.
Popular Products From NutriGold
NutriGold makes the following popular products:
Women's and Men's 55+MultiGold
Prenatal MultiGold
Omega 3 supplements
Krill oil supplements
Turmeric Curcumin Gold
Ashwagandha Gold
Milk Thistle Gold
Black Garlic Gold
Green Tea Gold
Maca Gold
Fenugreek Gold
Cranberry Gold
Hawthorn Gold
Garcinia Cambogia Gold
Ginkgo Biloba Gold
Amla Gold
The company also sells plenty of vitamin and mineral supplements that only contain one ingredient.
Scroll below for one of the best products we've seen over the last year.
Claims
NutriGold Claims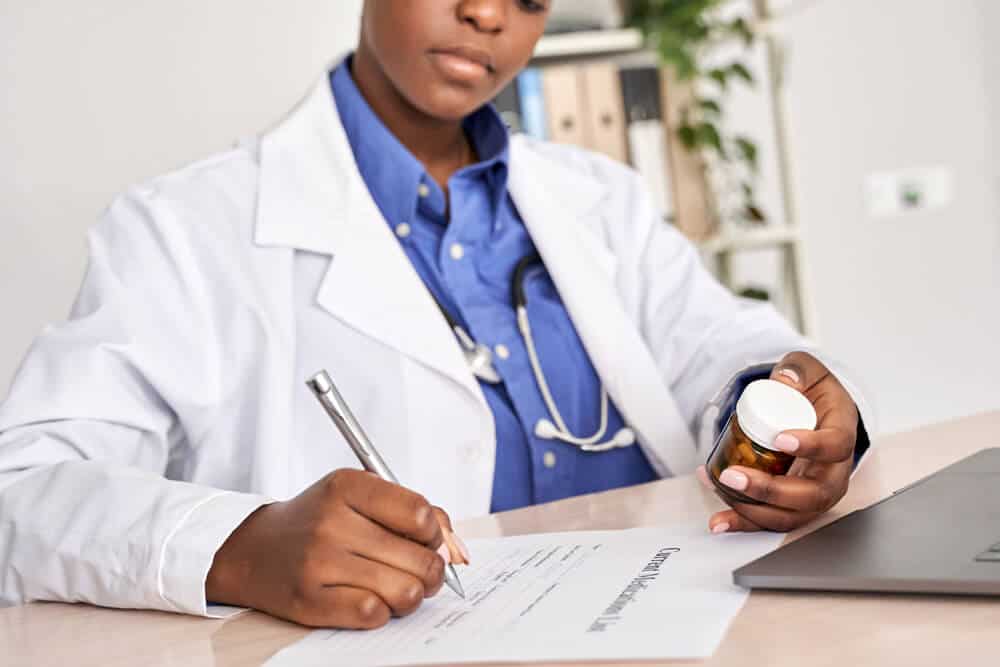 NutriGold claims that their products can provide energy, reduce cravings, control appetite, improve cognitive ability, promote emotional wellness, improve colon health and enhance detoxification.
In addition, NutriGold supplements claim to promote healthy aging, heart health and promote healthy weight loss. Some products even claim to improve sexual vigor.
NutriGold substances have different certifications, which include:
Non-GMO Product Verification
U.S.D.A. Organic Certification
Vegan Certification By Vegan Action
Kosher Certification By K.O.
Fair Trade Certification
Consumer Lab Approval
Marine Stewardship Certification (M.S.C.)
International Fish Oil Standards Certification And Rating
Friends Of The Sea
CLEAN Certification
Ingredients
NutriGold Ingredients
NutriGold products contain different ingredients. However, many of the brand's products contain only one or two ingredients.
Our team broke down the ingredient profiles of a few of the company's popular products.
Guggul Gold
This product contains:
Gum Acacia
Guggul extract
Extra virginolive oil
Garcinia Cambogia Gold
This supplement contains:
Calcium and Potassium as Super CitriMax®
Garcinia Extract
5-HTP Gold
The ingredients in this blend include:
5-Hydroxytryptophan
Seabuckthorn
Rice concentrate
Do NutriGold Products Work?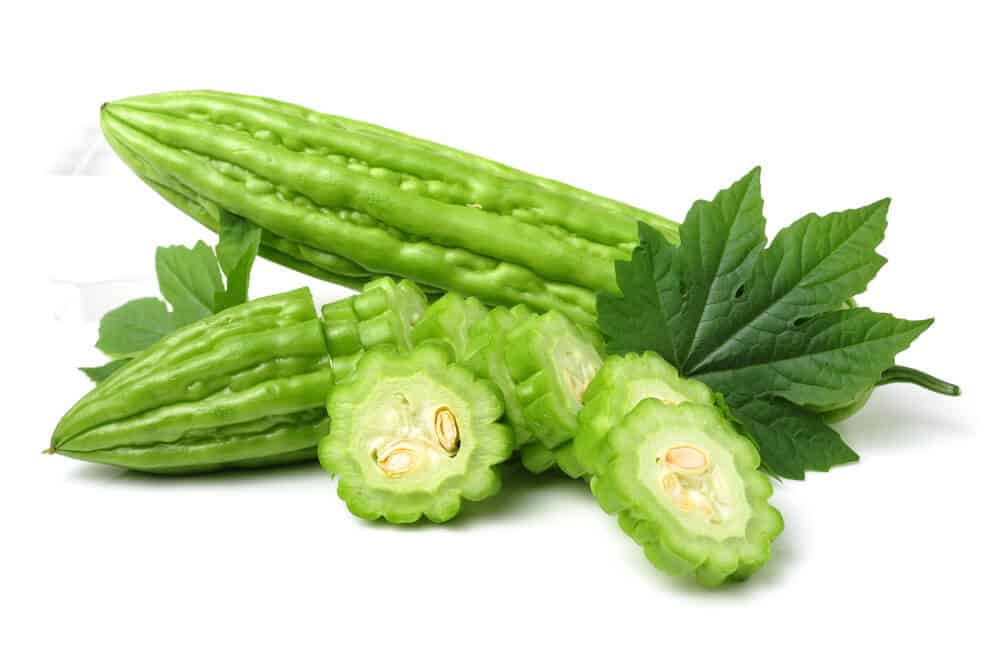 The following are some of the ingredients used in NutriGold products:
Garcinia Cambogia
Garcinia Cambogia extract comes from the pumpkin-shaped garcinia fruit that grows across southwest India, Myanmar, and Indonesia. The fruit is thought to support mental and physical well-being since it contains hydroxycitric acid.
According to the Nutrition Hospitalaria, garcinia cambogia extracts positively affect the weight loss process, appetite reduction, body fat percentage, triglycerides, cholesterol and glucose levels, and lipogenesis.
In another study published in BMC Complementary and Alternative Medicine, 214 overweight or obese people were treated with 500mg of garcinia extract for six months. The results showed that weight had been lost, and basal metabolic rates increased.
Fish Oil
Fish oil is known to contain omega-three fatty acids. These fatty acids are eicosapentaenoic acid (EPA), docosahexaenoic acid (DHA), and docosapentaenoic acid (DPA).
According to research published in PloS One, healthy older women were concluded to burn an equivalent of 187 calories per day by taking 3 grams of fish oil per day.
Another study published in the European Journal of Clinical Nutrition states that Omega 3 fatty acids increased fulness hormone levels in obese people.
The effects of fish oil are, in some cases, opposite. For example, one study published in Appetite found that healthy adults that were not under a weight loss diet reported that even after consuming 5 grams of fish oil each day, they felt 20% less full and had an increased 28% stronger desire to eat.
Gymnema Sylvestre
Gymnema Sylvestre, also known as Asclepiadaceae, has sweet suppression phytoconstituents, according to BioMed Research International.
The extract can be used in dietary supplements to control body cholesterol and manage triglyceride levels.
Bitter Melon
According to the International Journal of Environmental Research and Public Health, bitter melon consumption inhibits fat synthesis and promotes glucose utilization
Konjac Glucomannan
The root powder extract of this fruit can help reduce glucose levels in the body. According to the International Journal of Biological Macromolecules, it lowers cholesterol levels, which can help manage body weight.
Weight Loss
NutriGold and Weight Loss
The clinical evidence for the ingredients' ability to aid in weight loss is still minimal. Most ingredients are said to help in very small changes to weight management.
Additionally, most of the products available from NutriGold do not claim to aid in weight loss but instead improve general health and an individual's nutritional profile.
Side Effects
NutriGold Side Effects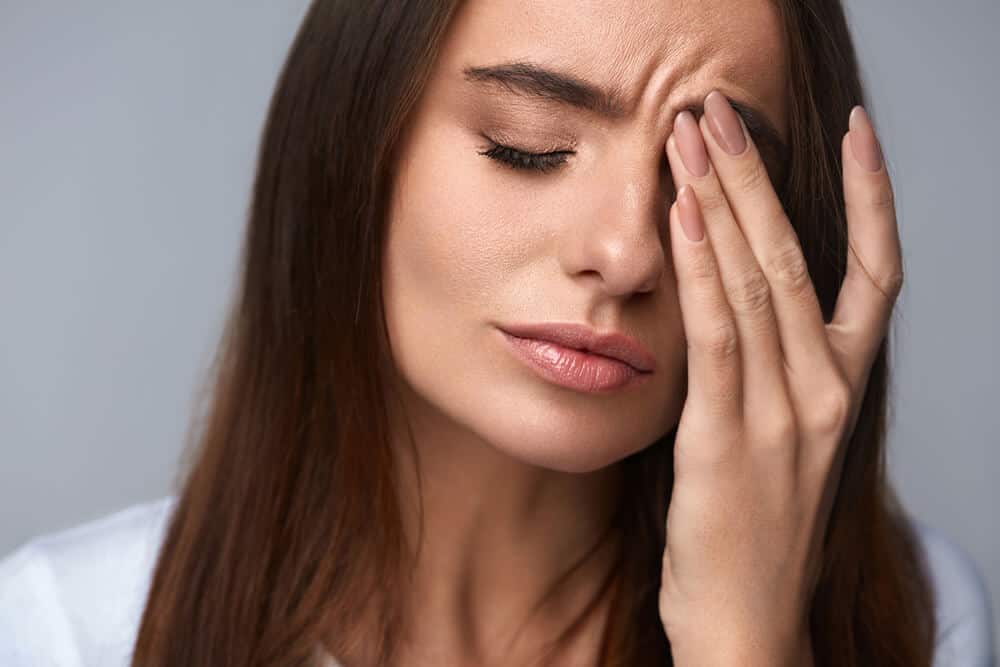 The side effects associated with NutriGold supplements may include:
Mild Headaches
Stomachaches
Dehydration
Nausea
Cost and Where to Buy
NutriGold supplements can be bought from the NutriGold website. There is a free shipping offer for U.S. orders. All supplements have a range of $15-$30.
Pros and Cons
Pros and Cons
Pros
The supplements have undergone lots of testing for purity.
Some of the vitamin and mineral supplements may aid in general health.
Cons
Only a few of the products from the brand claim to aid in weight loss.
Bottom Line
Bottom Line on NutriGold Results
NutriGold supplements may be able to improve general health. With the certifications, one can be assured that ethics and clean manufacturing standards are applied in making the supplements. Additionally, every whole-food dietary supplement has been made using environmentally sustainable products.
Although these wellness supplements may improve one's nutritional profile, none of their products are geared towards weight loss. That is where a customized program like Noom can help.
This program is backed by research, all showing it can help individuals shed extra pounds while improving their health. Through unique food logging, health tracking tools, personal health coaching sessions, daily lessons based on health habits, and more, Noom aims to help users learn about their behaviors and make lasting, effective changes. If you want to try these tools out for yourself, make sure to check out their free trial offer, available for a limited time!
Learn More About Noom »