Opti-Greens 50 Review

- 12 Things You Need to Know
Opti-Greens 50 claims to be the "simple secret" that can help users cleanse the body, help aid in digestion, strengthen the immune system, increase energy levels, and more. Their formula contains more than 50 greens and says it can help people include more antioxidants in their diet, but are all of the ingredients safe? To find out the facts, our team decided to take a closer look at the product.
After looking at the Opti-Greens 50 side effects, ingredients, formula research, customer reviews, and more, our research team came down to the bottom line on this product. Keep reading if you want to learn more about this greens supplement and whether or not it can help you boost your health.
Opti-Greens 50 can be purchased through their Official Site.
Overview
What is Opti-Greens 50?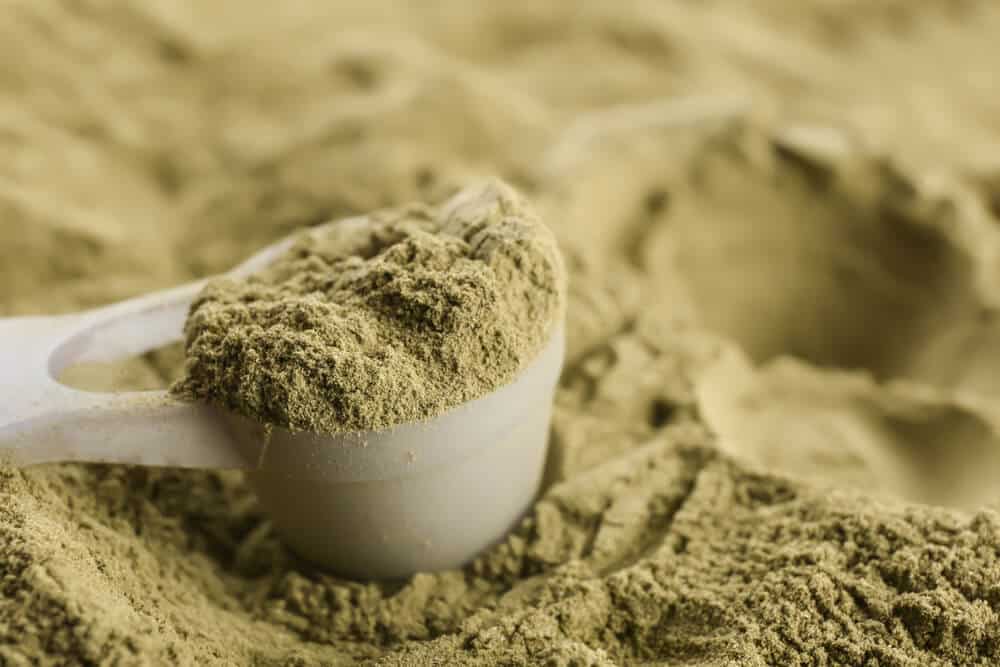 As the name suggests, Opti-Greens 50 is a greenish powder that claims to have immune-boosting properties. The product claims its immune-boosting greens have antioxidant properties that facilitate digestion and eases bloating.
It's specifically made using basifying and gluten-free ingredients. The alkalizing ingredients in the supplement also claim to reduce acidity in the body. The green superfood powder is manufactured under low temperatures and with fully organic products.
Opti-Greens 50 is free from synthetic products. Its preparation uses digestive enzymes to facilitate digestion, phytonutrients, and probiotics – all of which they claim gives the powder its characteristic green color. Additionally, the blend is said to be made by blending eight different organic grass that contains ample vitamins and minerals.
Opti-Greens 50 is popular among fitness fanatics, but there is no limitation to individuals who can use it.
Before delving deeper into this product, our team took a closer look at some of the research involved with the formula:
Who Makes Opti-Greens 50?
Opti-Greens 50 is a renowned brand made by 1st Phorm, a company that makes supplements and fitness products.
Andy Frisella, the CEO, Sal Frisella, the president, and Chris Klein, the COO, founded the company. The company's headquarters are located in Fenton Logistics Park in Fenton, Missouri.
The company claims its driving tenets include valiance, tenacity, and aptitude to go against all odds to achieve goals. In addition, specialists rigorously test the products to maintain quality.
Opti-Greens 50 Customer Service
1st Phorm offers a 110% money-back guarantee for all products. The company also provides interactive live chat sessions where individuals can contact support round the clock with their inquiries.
Mailing Address: 2091 Fenton Logistics Blvd, Fenton, MO 63026, United States
Telephone number: 1-800-409-9732
Opti-Greens 50 and the Better Business Bureau (BBB)
1st Phorm, the parent company behind Opti-Greens, has been accredited by the BBB since 2020. They hold an "A+" rating and an average customer review of 4.21/5 stars.
Other Products from 1st Phorm
1st Phorm produces accessories, headwear, male and female fitness apparel, and other supplements such as:
Thyro-Drive
Full Mega
Remedy
Primal- T
1-DB Overdrive
Collagen With Dermaval
Core-21
Megawatt
Scroll below for one of the best products we've seen over the last year.
Claims
Opti-Greens 50 Claims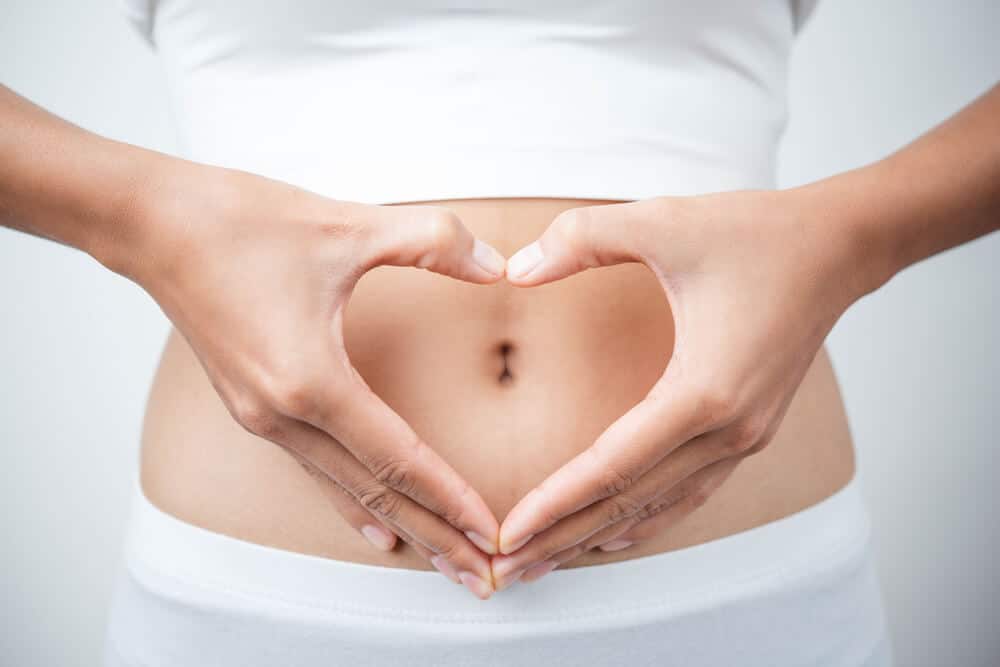 1st Phorm makes the following claims on the benefits of ingesting Opti-50 Greens:
Naturally detoxifies and cleanses the body through eradicating excess free radicals
Boost energy levels
Improves the digestive system
Reduce bloating
Improve glycemic response
Boost immunity
Reduce joint aches and pains
Reduce swelling
Ingredients
Opti-Greens 50 Ingredients
Opti-Greens 50 contains more than 50 greens, as well as a variety of other fruit and herbal powders. Some of the other ingredients include:
Papain
Curcumin
Alpha-Lipoic acid
Cinnamon (Cinnamon cassia)
Stevia
Green tea (Camellia sinensis)
Do Opti-Greens 50 Work?
Some of the product's proactive ingredients include:
Papain
Papain is a papaya plant extract categorized as a proteolytic enzyme. According to Neuroendocrinology Letters, papain improves problems with the digestive tract such as bloating, constipation, and heartburn.
Curcumin
Curcumin has immense benefits according to Foods. It's believed to aid in alleviating muscle soreness, inflammation and increase performance among highly active individuals.
Alpha-Lipoic Acid
According to one study published in Animals, alpha-lipoic acid is also known as thioctic acid, which is believed to have anti-inflammatory and antioxidant properties.
Cinnamon (Cinnamon cassia)
Cinnamon has many natural resin extracts that have antioxidant properties. Other extracts are free radical exterminators, while others have anti-inflammatory properties as exhibited in Evidence-based Complementary and Alternative Medicine.
Stevia
According to Trends in Food Science & Technology, stevia aids in rectifying oxidative stress, obesity, cholesterol, and blood sugar problems. Additionally, it contains antioxidant properties.
Green Tea (Camellia sinensis)
The universal use of green tea is to aid slightly in weight loss, according to Nutrients. Additionally, it has antioxidant and anti-inflammatory properties.
Weight Loss
Opti-Greens 50 and Weight Loss
Most of the research surrounding the ingredients in Opti-Greens 50 points to it causing bloating and digestive issues. However, most of the compounds in this formula are not designed to help users lose weight.
Side Effects
Opti-Greens 50 Side Effects
Side effects may stem from the ingredients used in its production.
High doses of papain may induce throat irritation and allergic reactions in some people.
According to BMC Complementary Medicine and Therapies, prolonged use and high doses of cinnamon may cause liver problems since it contains the compound coumarin.
How to Use Opti-Greens 50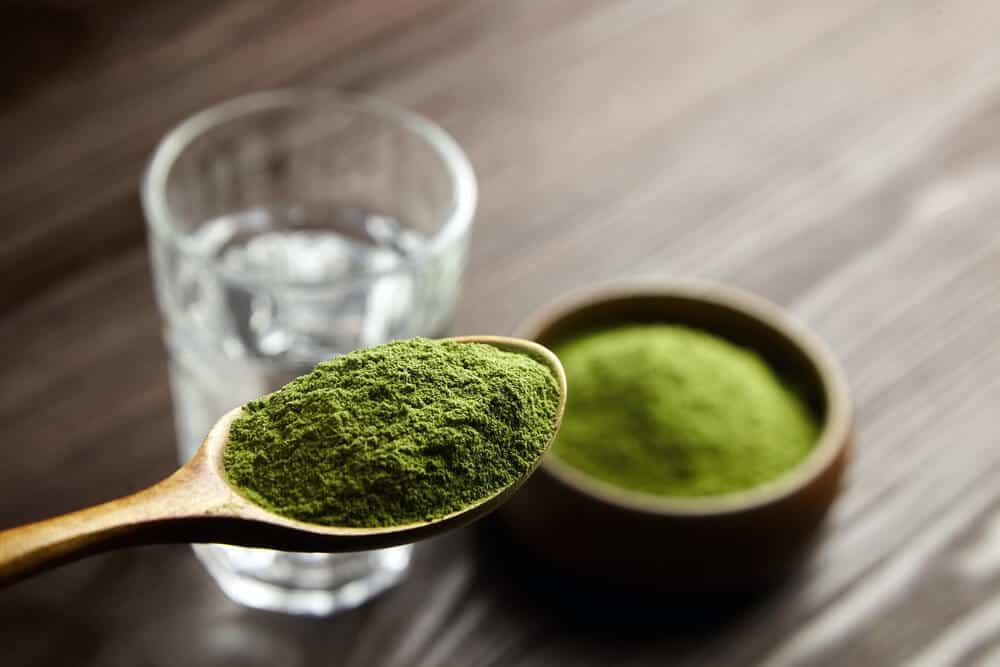 Opti-Greens 50 is ingested when mixed in cold water or juice. The recommended dose per serving is two scoops to 8 ounces. There is, however, no limitation to the number of times it can be consumed daily.
Cost and Where to Buy
Opti-Greens 50 is available on their official website. The retail price for a one-off purchase is $64.99. However, returning customers on subscription can procure a bottle at a discounted price of $54.99.
The company can ship supplements within U.S., Canada, and internationally. 1st Phorm Opti-Greens 50 uses United Parcel Service (UPS) as their universal courier service, and shipments occur Monday through Friday with an exemption of holidays.
The shipping rates depend on the weight of the package and the distance to be covered. All packages delivered within Missouri are subjected to a 7.61% surcharge. International shipment costs are not inclusive of import duties and VATs.
The cumulative cost is stated upon final checkout, and shipping finalization is through credit card confirmation. In addition, an email is sent containing tracking information to confirm the shipment is in transit. Currently, individuals can't find Opti-Greens 50 on Amazon.
Pros and Cons
Pros and Cons
Pros
The supplement is made from organic and gluten-free ingredients.
Many of the ingredients have anti-inflammatory properties.
Cons
The Food and Drug Administration has not confirmed the claimed medicinal properties.
Some ingredients may cause adverse reactions in some individuals.
The product does not guarantee weight loss.
What Users Are Saying
What Users Are Saying
"1st Phorm is by far my favorite brand for fitness and nutrition supplements. I started using the Opti-greens a few months ago, and they are now a part of my daily routine. They take away the bloated feeling after eating certain things, and they keep bowel movements regular. I highly recommend this product."
"Wow this product is amazing. Helps digestions, bloating, and gets all your greens and vitamins in at once. Doesn't taste amazing but if you can get past the taste you're good. This powder is a miracle worker."
"I LIVE for the reds and greens from 1st Phorm. I can not make it a day without it. I've had Crohn's for 21 years and I truly feel like it's helped me maintain proper nutrition. I went 3 years without a flare which is HUGE and I totally give credit to the greens!"
Bottom Line
Bottom Line on Opti-Greens 50 Results
Overall, Opti-Greens 50 may be a good addition to any diet. The inclusion of more greens in the diet can lead to some health benefits. Additionally, some of the ingredients in this supplement have been found to aid in digestion and reduce bloating. However, there is no guarantee that the product or its formula can aid in weight loss.
Adding in a greens supplement to a healthy diet may be able to increase the number of antioxidants in the body, weight loss requires a lot more. That's why so many people are turning to clinically-backed Noom programs to help guide them through their weight-loss journey.
Through custom meal plans, color-coded food logging, coaching sessions, daily lessons, and even health tracking tools, Noom aims to teach dieters how to make healthier decisions ad lose weight for good. If you are ready to give this program a try, make sure to check out their free trial offer – available to readers for a limited time.
Learn More About Noom »