Perfect Keto Keto Collagen Review

- 12 Things You Need to Know
Perfect Keto Keto Collagen is a keto-friendly protein powder that claims to give your body the recovery it needs – or does it? After a couple of years of keto frenzy we were slightly surprised to see this trend stick around, but today keto is stronger than ever, so our research team tackled this collagen protein to see if low-carb energy tops carb-based protein powders.
Our researchers dug into the ingredients, side effects, where to buy, and the science behind the claims. Just because Perfect Keto is a name that may sound familiar doesn't mean the company offers the best product, so let's see what our team found out.
Perfect Keto Keto Collagen can be purchased through their Official Site.
Perfect Keto Keto Collagen Readers:
Noom
is offering our readers a
14-day trial
, for a limited time.
Click here
for this special offer!
Overview
What is Keto Collagen?
Keto Collagen is a hydrolyzed collagen protein from grass-fed cows. It's made by Perfect Keto, a company well-known for keto products like bars, BHB, MCT oil powder, instant coffee, and starter bundles. They've recently moved into sports and recovery with products like Perform Keto Sports Drink and Keto Collagen.
Products Similar to Perfect Keto Keto Collagen
How Did Keto Collagen Start?
Keto Collagen got its start in the "labs" of Perfect Keto. The creator of the company, Dr. Anthony Gustin, DC, MS, is a sports chiropractor that also happens to be the CEO of Perfect Keto. He works with podcasts to spread the word about keto, which he claims is the key to "proper nutrition." Perfect Keto is based out of Austin, TX, or maybe San Francisco, CA. As you scroll through the pictures of Keto Collagen one label reads Texas and the other San Francisco. Perhaps the company has two locations.
Scroll below for one of the best products we've seen over the last year.
Claims
Perfect Keto Keto Collagen Claims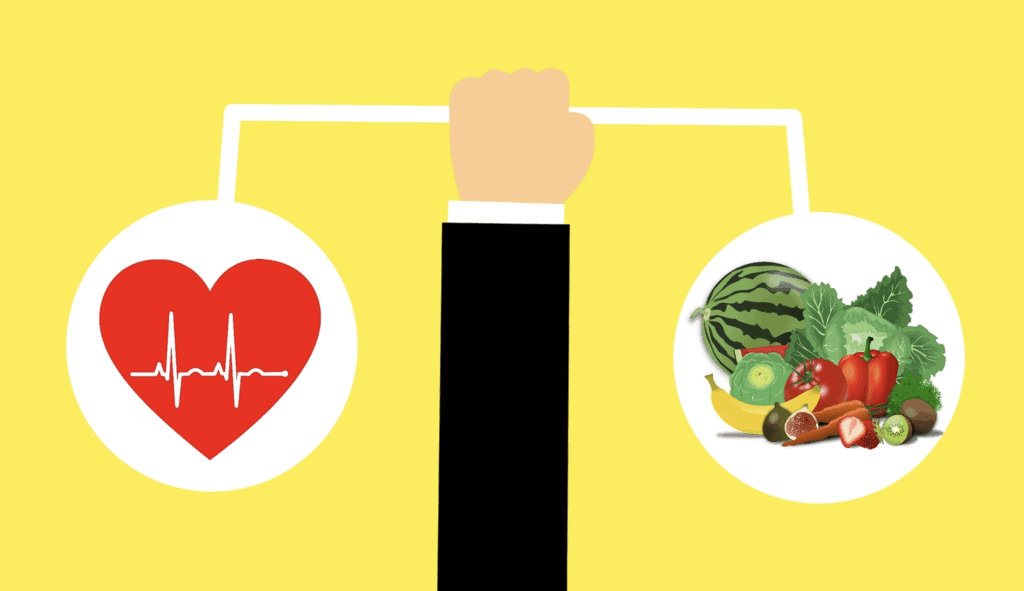 First off, the company makes claims about a ketogenic diet. These claims often coincide with the claims surrounding the products they sell. Claims about keto include:
"Improving your overall health
Healthy fat loss
Increasing your energy
Improving physical performance
Reducing inflammation
Boosting brain function"
None of these claims are openly supported by science on the About Us page where they're made, but there's some truth behind them. The keto diet isn't a new trend. It's been used in health and medicine for years to fight help people with seizures get into remission or reduce the number of seizures. Today, the main focus is on transforming the body from a carbohydrate-fueled to a fat-fueled machine.
As for Keto Collagen, specific claims about the product include that it "supports hair & nail, skin, joint, and digestive health." Let's take a closer look at the ingredients to see just what science has to say about that.
Ingredients
Keto Collagen Ingredients
The ingredients used for formulated Perfect Keto Keto Collagen are:
Collagen hydrolyzed bovine
MCT oil powder
Acacia fiber
Natural caramel flavor
Sea salt
Stevia leaf extract
Closer Look at Perfect Keto Keto Collagen Ingredients
Collagen Hydrolyzed Bovine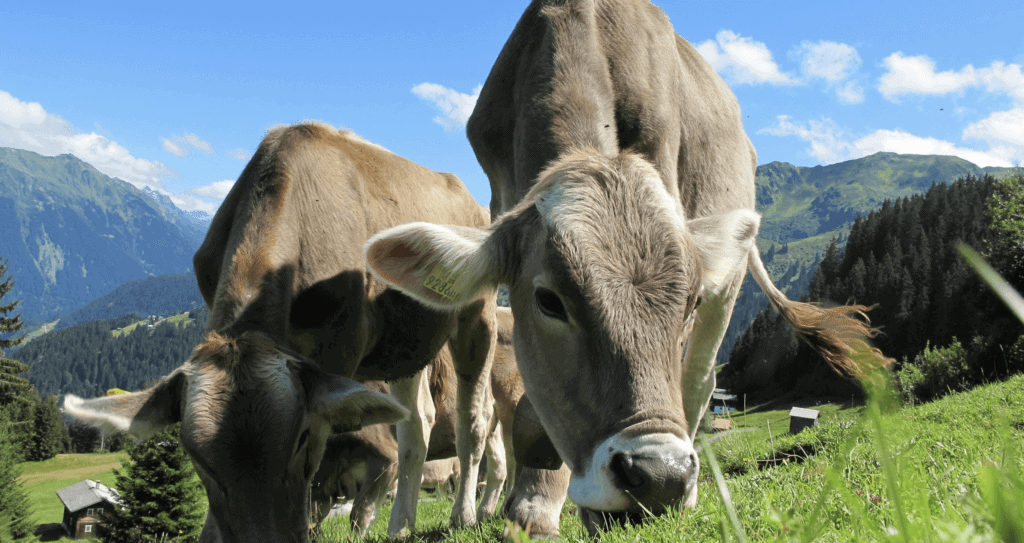 Hydrolyzed bovine collagen "is produced from fresh skin/bone or food-grade gelatin products." The collagen is high in protein.
MCT Oil Powder
MCT oil powder is the king of keto. You can find this powder in just about every keto supplement, especially powdered supplements, worth giving a second look. MCT, which stands for medium-chain triglycerides, are oils that support fat as a source of fuel while following a keto diet and it possibly works to help reduce appetite, according to the European Journal of Clinical Nutrition. High fat intake can be tricky for some followers, so MCT oil powder fills in the gap.
Acacia Fiber
Nutrition Journal published a study in 2012 that showed acacia fiber, which is indigestible to humans and animals, "causes significant reduction in BMI and body fat percentage among healthy adult females." The study, though placebo-controlled and double-blind, only employed 120 female participants meaning the results aren't clinically significant due to the small pool size.
The non-active ingredients are natural caramel flavor, sea salt, and stevia leaf extract. These ingredients are added for flavor, not to improve the effectiveness of the product.
Does Keto Collagen Work?
The simple answer to the question of whether or not Perfect Keto Keto Collagen works is yes. If you take the supplement at face value, it provides protein and fats, two cornerstones of a keto lifestyle. One reason keto diets fail is that followers intake too much protein. When the body has more protein than it needs, it converts the protein into carbohydrates and stores it for energy.
Perfect Keto Keto Collagen works to prevent that by supplying only 10g of protein. That's about the same as 2/3 cup of canned black beans, which are also keto-friendly.
If the same question is asked regarding weight loss, the answer isn't so simple. As a standalone change, adding Keto Collagen to your diet will not help you lose weight. The product only works if it is used with a low-carb keto diet. If you add the product to your current diet and that diet is based on carbohydrates for fuel, it's the same as adding calories from any other protein- and fat-based food.
Keto Collagen Benefits and Results
If you take into consideration the strict following of a low-carb, keto-based diet, Perfect Keto Keto Collagen will supply fat and protein, but not any more than you could easily get from food sources. High-protein, high-fat foods that provide healthier fats include:
Salmon
Eggs
Beef
Almonds
Lentils
Avocado
Pistachios
But the real question is, what does the keto diet offer regarding weight loss? The keto diet is clinically proven to promote weight loss, says information from the CFP-MFC.
What isn't proven is that the keto diet is any more effective than the standard low-carb diet made popular in the 70s and 80s by Dr. Atkins and the Atkins Diet. Our researchers were unable to find a single source of proof that ketogenic is anything different from the many versions of low-carb diets; thus products like Keto Collagen may be useful for more than just a keto plan.
How to Use Keto Collagen
According to the product label, add one scoop of Keto Collagen to eight to 10 ounces of water, or a low-carb beverage of your choice. Perfect Keto claims you can "use Keto Collagen at any time throughout the day." With only 20 servings per container, using the supplement more than once a day would throw this supplement well into the pricey category.
Cost
Where to Buy Keto Collagen and How Much Does it Cost?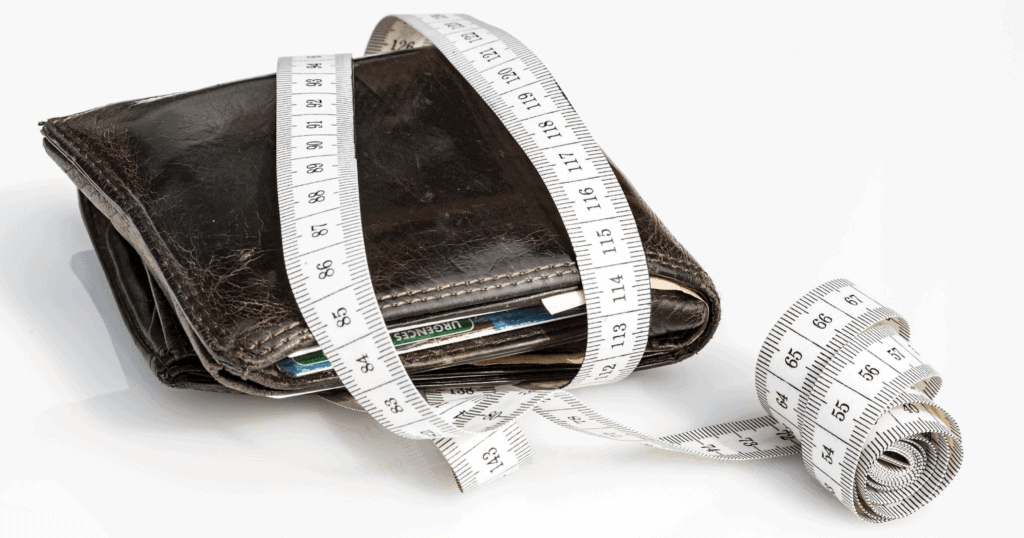 Perfect Keto products are available for sale on the official website and, some products, on Amazon. There are a couple of options for cost.
If you purchase a single container, you'll pay $36.99, as of May 2019.
If you subscribe, or signup for an auto-ship program, you'll get a 15% discount.
The problem with Perfect Keto Keto Collagen is not the price, but the cost of regular use. If you add two scoops per day to your diet, you'll spend more than $100 a month for a supplement that's no more effective than ½ a serving of salmon (two ounces). Two ounces of salmon provides 79 calories, zero carbs, and 13.3g protein. That's nearly identical to Keto Collagen, but salmon is also rich in omega-3 fatty acids, which are lacking in most western diets, according to Biomedicine and Pharmacotherapy.
Side Effects
Potential Keto Collagen Side Effects
Though the side effects of Keto Collagen aren't a big discussion because the supplements supply the same nutrients as some foods, there are some considerations before taking the supplement.
Men and women who've been told to limit phosphorus and potassium intake may want to talk with their physician before taking Perfect Keto Keto Collagen. The sodium content is low, so that's a positive.
What Users Are Saying
"Excellent product that supports my Keto goals well. I have a really hard time getting enough fat- this is really helpful."
"The flavor would have been so great but the Stevia taste is not really for me. I failed to look it up. It taste soooo artificial that it destroys the product experience… at least for me."
"Do not buy. Tastes like plastic. I spit it out. I tried it again and it is awful."
Bottom Line
The Bottom Line on Perfect Keto Keto Collagen
Keto Collagen is a supplement that can be found from other companies, or at least the same general formula. You don't need collagen, protein, or fat supplements to get into or stay in ketosis as long as you consume fat as your primary source of fuel.
We're all about following a healthy diet that's rich in complex carbs and healthy fats. We also believe some weight-loss programs can help you reach your goals faster when partnered with such a menu and the addition of daily exercise – even if it's only 10 minutes a day.
Among the best programs we've found this year is Noom. A simple-to-use interface partnered with clinically-proven tools like human coaching and one-on-one support, are the basis for this phenomenal weight-loss support.
Noom is currently available as a 14-day trial, so you can give it a try and see results.
Learn More About Noom »